Do you ever think about a specific topic when you're just lounging about sometimes? We are ignorant of a great deal of the secrets that surround this globe. Some of these realities might be buried, while others might be abandoned or kept out of plain sight while tucked away in the pages of history. Among these wild claims are those that claim there are covert cults that worship Satan or that the Illuminati is genuine. But are these all just conjecture? How about if they are real? There are a tonne of these conspiracy ideas out there, and a tonne of films have been created about them. There are a few conspiracy-themed films available on Netflix that will keep your head spinning for days.
Crack: Cocaine, Corruption & Conspiracy (2021)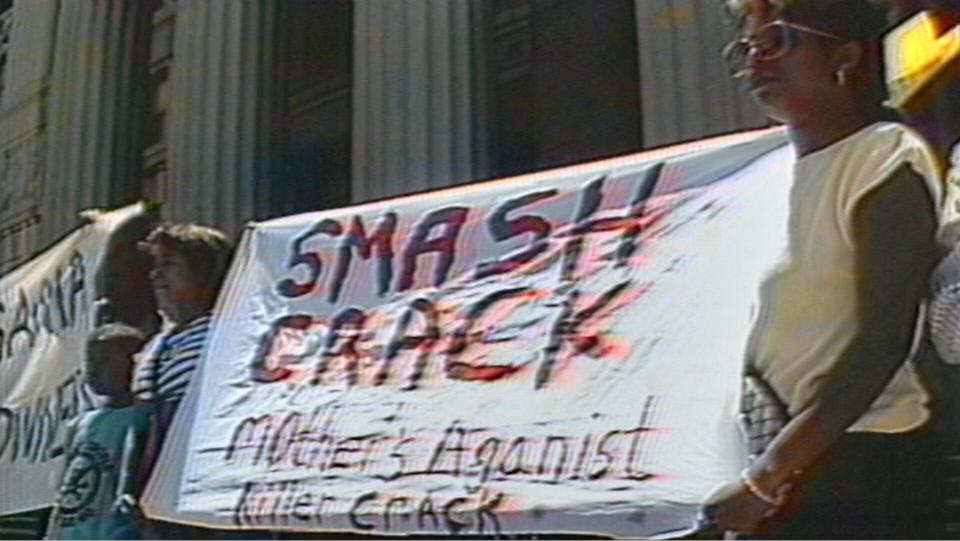 Enter the thrilling realm of "Crack: Cocaine, Corruption & Conspiracy," where the actual drama is being played out behind closed doors. This documentary explores the explosive concoction of cocaine, corruption, and covert schemes that shook the 1980s in a way that goes beyond simply teaching history. Imagine an exciting puzzle where secrets come to light, power actors pull strings, and the stakes are higher than ever. The show offers viewers a front-row ticket to a real-life conspiracy circus, not just a behind-the-scenes look. Crack is the ideal route to the centre of the action if you're after a crazy, true-crime experience that will make you doubt everything. It's available to stream here.
Get Me Roger Stone (2017)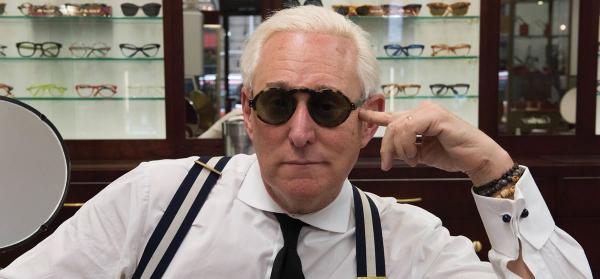 The documentary "Get Me Roger Stone," which explores the life and career of controversial political operative Roger Stone, was directed by Dylan Bank, Daniel DiMauro, and Morgan Pehme. The movie illustrates Stone's skillful use of political manipulation and deception, without overtly focusing on conspiracy theories. Throughout his career, Stone—who is renowned for using provocative tactics—has been connected to a number of conspiracy theories. This documentary offers a detailed look at how he manoeuvres through the world of political intrigue. "Get Me Roger Stone" indirectly illuminates the influence of conspiracy theories on political narratives and tactics by analysing Stone's approaches and methods of influence. Watch it right here.
Icarus (2017)
"Icarus" follows director Bryan Fogel as he unearths the truth about doping in a number of significant international athletic competitions. He encounters a Russian scientist while travelling. His story becomes a global thriller once this accidental encounter turns it from a simple personal experiment. This is where we find out about a number of sinister secrets, like soiled pee, mysterious murders, and Olympic golds. Watch the movie right here.
Mumbai Mafia: Police vs. The Underworld (2023)
Explore the high-stakes world of the documentary "Mumbai Mafia: Police vs. Underworld," which reveals the grim tale of D-Company. The film, which is directed by the dynamic team of Francis Longhurst and Raaghav Dar, immerses you in compelling interviews with Mumbai's daring police officers. They reveal how they battled the underground, telling stories of crime, slyness, and mounting hostilities. This is more than simply a documentary; it's an up-close look at the never-ending conflict between organised crime's shadowy underworld and law enforcement. Get ready for a heart-pounding story that reveals the many facets of Mumbai's complex underworld. Here is where you can view the documentary.
ReMastered: Who Shot the Sheriff (2018)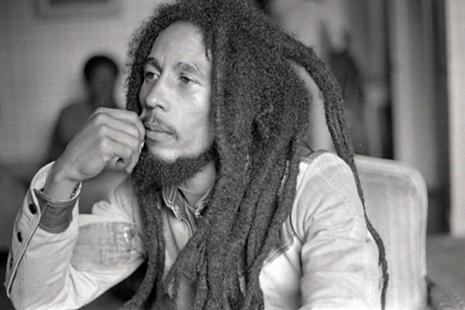 Going back to documentaries based on actual events, "ReMastered: Who Shot the Sheriff" is the next film on the list. It looks at the political underpinnings of the Jamaican reggae movement, as well as the CIA's role in Bob Marley's unexplained shooting. The famed reggae musician Bob Marley was caught in the crossfire between two political groups in 1976, and he narrowly escaped a murderous attempt. The long video explores Jamaican political history in an effort to unravel this puzzle. The documentary is available to stream online.
The Great Hack (2019)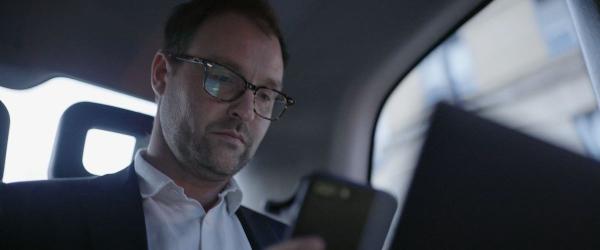 "The Great Hack," a terrifying documentary that explores the dark side of data exploitation, was directed by Karim Amer and Jehane Noujaim. It reveals the complex network of ways that private data is used as a political tool, most notably in the wake of the Cambridge Analytica controversy. The movie explores how social media platforms are used and how privacy is being compromised, exposing a digital world where democracy is in jeopardy. "The Great Hack" is a compelling conspiracy documentary that is a must-watch for everyone interested in modern conspiracies because of its shocking disclosures that expose the evil powers who take advantage of our data. Here is where you may view the film.
The Mystery of Marilyn Monroe: The Unheard Tapes (2022)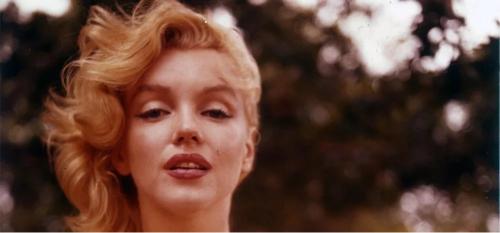 Discover the mystery surrounding the legendary Marilyn Monroe with the expertly produced Netflix documentary "The Mystery of Marilyn Monroe: The Unheard Tapes," directed by Emma Cooper. Enter the fascinating world of this American actress and cultural icon, and learn about the depths of her life and tragic death via never-before-seen interviews with her closest friends and archival video. This is more than just a documentary; it's an exploration into the depths of Marilyn's mystery, with each unexamined recording contributing new depth to the story. Watch it right here.
The Social Dilemma (2020)
"The Social Dilemma," directed by Jeff Orlowski, explores the unsettling effects of social media on society. The documentary reveals the deceptive designs and hidden algorithms that power social media sites like Instagram, Twitter, and Facebook. It presents a grim image of how these platforms take use of human psychology for financial gain, fostering divisiveness and addiction, through expert interviews and dramatised scenarios. The movie asks viewers to consider the true cost of their online activity and delivers a sobering critique of the social repercussions of unrestrained technology. "The Social Dilemma," a compelling and thought-provoking book, reveals the negative aspects of our connected digital world. It's available to stream here.
Trust No One: The Hunt for the Crypto King (2022)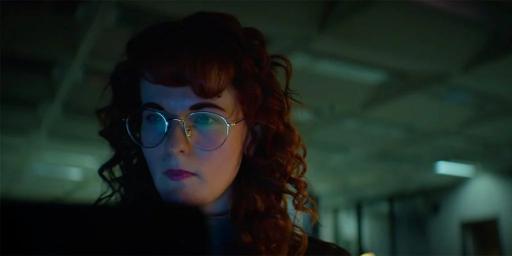 The brilliant Luke Sewell's Netflix original film "Trust No One: The Hunt for the Crypto King" will take you on a surreal trip into the shadowy corners of the cryptocurrency world. This isn't your average documentary; instead, it's a compelling story about cryptocurrency investors who became amateur detectives and dove headfirst into the mystery surrounding their exchange's founder, Gerry Cotten. Envision the ideal fusion of cyber-mystery, financial intrigue, and a hint of suspicion. You can see the real-life thriller that nearly begs to be watched, with $250 million at stake and a strange death.