Over the years, Netflix has introduced a tonne of excellent content, and the top Netflix movies have helped it to remain one of the most prestigious streaming services available. In order to maintain its collection interesting for its customers, Netflix adds and removes films from the platform on a monthly basis.
Some of the great movies that the streaming service has lately added and is still adding include classics and some of the platform's most recent original productions. Fans of many genres of media can discover something to like among the top Netflix movies of February as well as those that were just added previously.
2 Guns (2013)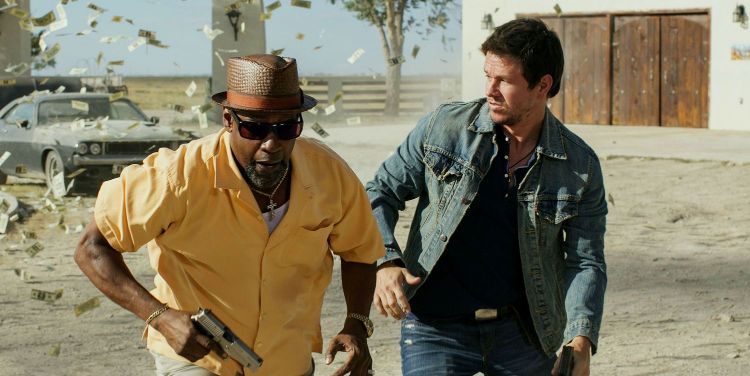 The presence of Denzel Washington and Mark Wahlberg alone makes 2 Guns an action film worth seeing. Based on the same-named comic book, Washington and Wahlberg play criminals who become embroiled in a risky scheme involving a drug lord.
The film features some enjoyable action scenes, and the two stars make for an engaging duo. Even if the buddy action genre has seen this before, fans of these films will still find it to be an exciting journey.
Arctic (2018)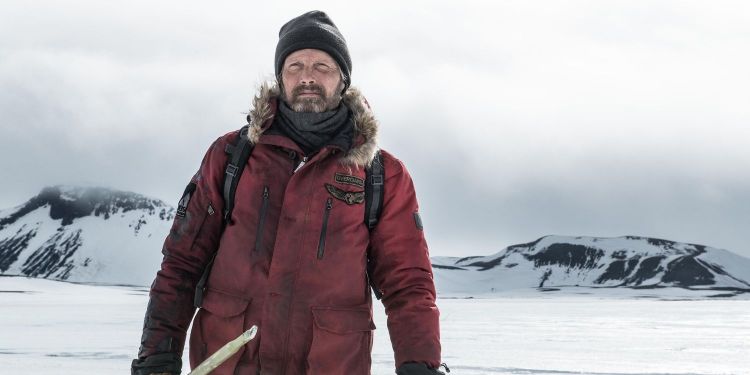 Even though he is the only person on screen for the majority of the film, Mads Mikkelsen is one of the most captivating actors working in movies today. Such is the cast of the gripping Arctic survival tale.
Mikkelsen portrays a man who, after surviving an arctic plane crash, must choose between staying in his solitary camp and running the risk of going missing and venturing out into the perilous icy environment in search of assistance.
Bill Russell: Legend (2023)
There are many excellent sports documentaries on Netflix, but few of them have examined a person like Bill Russell. The documentary Bill Russell: Legend explores the NBA superstar's remarkable career and astounding winning streak.
The film also explores Russell's achievements as a champion for rights and an outspoken member of the Black community off the court. A stunning portrait of a man who was much more than just a basketball player is what this book promises to be.
Flushed Away (2006)
Flushed Away is an underrated masterpiece that should be seen, despite the fact that it is an animated film about rats and mice. When a pet rat belonging to a wealthy home is flushed down the toilet and exposed to the filthy world of the sewers, the movie chronicles the rodent's luxurious lifestyle.
The film has hilarious scenes and a fantastic sense of humour, so everyone should like it. Hugh Jackman, Kate Winslet, and Ian McKellen are among the voice cast's noteworthy members.
La La Land (2016)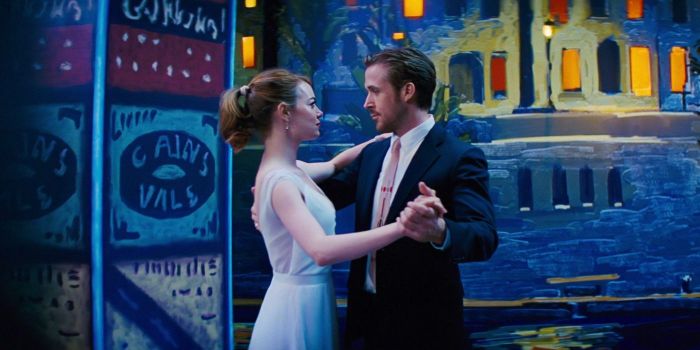 Despite the controversy surrounding Damien Chazelle's Babylon, many people adore his Oscar-winning musical La La Land. Emma Stone and Ryan Gosling make a great team as two young actors who fall in love and work toward their individual goals together in Los Angeles.
The musical pieces range from thrilling to touching to devastating, and the two protagonists are brilliantly charming, humorous, and funny together. For those who adore the vintage Hollywood musicals of the 1950s, it is a lovely flashback.
Lord Of The Rings Trilogy (2001-2003)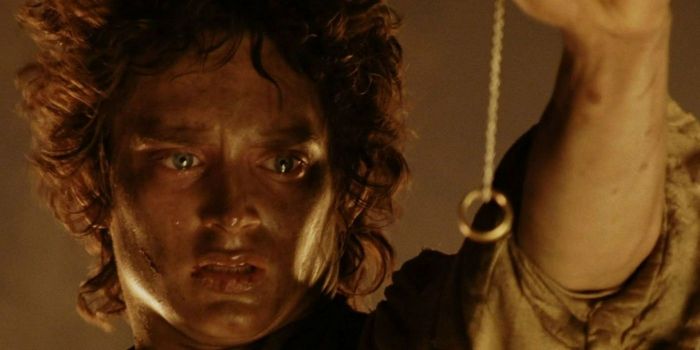 The full Lord of the Rings trilogy will be available on Netflix in February, which will be a delight for aficionados of Middle-earth. The epic journey from Peter Jackson has grown to become one of the most cherished franchises ever as well as a classic example of contemporary filmmaking.
Fans may rediscover everything and be reminded of the magic of these films, from discovering the One Ring's beginnings to meeting the Fellowship to the epic fight scenes to the thrilling ending.
Lyle, Lyle, Crocodile (2022)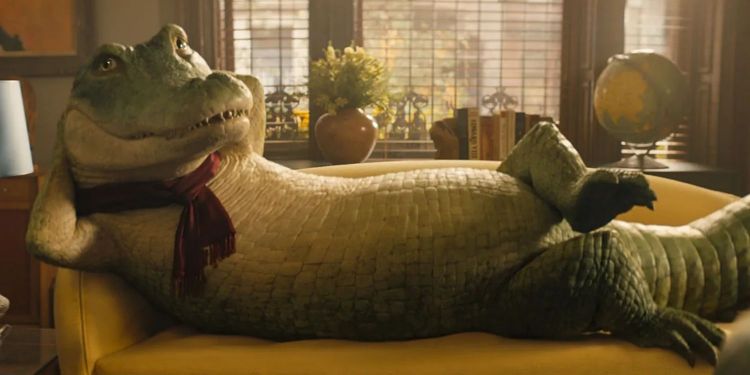 When Lyle, Lyle, Crocodile hit theatres last year, it pleasantly surprised a lot of viewers. The endearing comedy is based on the well-known book series and centres on a family that unites after finding a singing crocodile.
With its endearing characters and hilarious sense of humour, Lyle, Lyle Crocodile makes it difficult not to enjoy itself. It's a great movie for the whole family to watch together, at the very least.
True Spirit (2023)
A lesser-known film called True Spirit will be available on Netflix in February, and it's likely to surprise a lot of viewers. The movie depicts the amazing true story of Jessica Watson, a teenage Australian who went out on a quest to set a record for the youngest person to sail solo around the globe.
These kinds of tales of genuine people overcoming insurmountable challenges may be incredibly inspirational and thrilling to witness. The emotional journey of watching young Jessica pursue her goals and confront her fears looks promising.
We Have A Ghost (2023)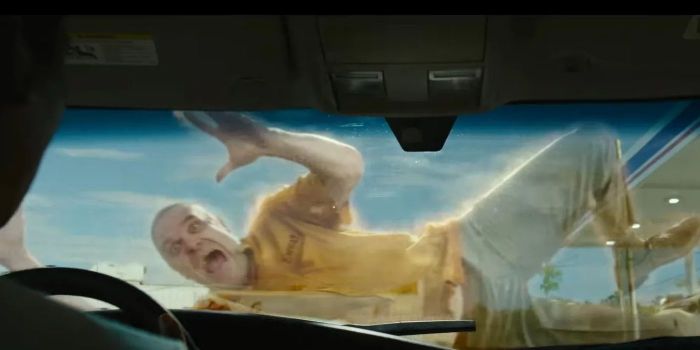 It's always possible to make a terrific horror comedy by mixing the two genres together. We Have a Ghost may be a surprise smash for Netflix in February if it has a likeable cast. A father played by Antony Mackie learns that his family's home is haunted by a ghost (David Harbour), which sends the video viral.
Jennifer Coolidge from White Lotus also appears in the film in what is sure to be a scene-stealing role. It should be really amusing to see Mackie and Harbour have fun with the high-concept comedy, and it might be the kind of genre mash-up that actually works.
Your Place Or Mine (2023)
Netflix releases a rom-com starring two established actors in time for Valentine's Day. Reese Witherspoon and Ashton Kutcher play grownup pals who decide to trade homes in New York and Los Angeles in order to try something different in the movie Your Place or Mine.
Nobody will be surprised when this swap ultimately causes the two old friends to consider their love for one another. The film may be the ideal rom-com treat for the season even though it doesn't appear to alter the genre in any manner.
Our Team DCS includes 5 different writers proficient in English and research based Content Writing. We allow them and encourage them to follow the Entertainment news all day long. Our posts, listicles and even the exclusives are a result of their hard work.