Some series are engrossing from the first episode, while others take a while to grow on you. Both of these types of series have one thing in common: you can confidently recommend them to friends and family members who ask for recommendations. We enjoy good shows, so here's a new roundup of the most recent releases.
Alex Rider (2020 — present)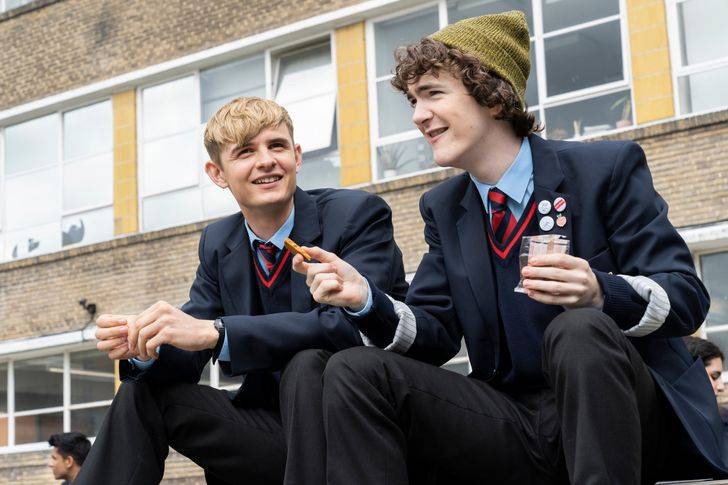 Alex Rider is a typical adolescent. He puts the school system to the test with his best friend and is frequently the reason why his uncle is invited in to speak with the teachers. The uncle passes away unexpectedly, and Alex is told that it was an accident. However, he is contacted by a special agent who informs him that his uncle was a spy and that his death was not an accident. Alex now has to investigate the inexplicable murder of his relative with the help of the secret agency.
Breeders (2020 — present)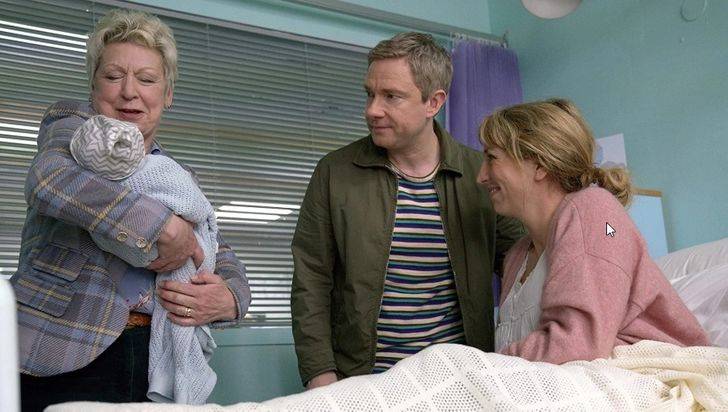 This is a very realistic show about Paul and Ally, a couple who opted to have two children with a little age gap. The spouses are attempting to strike a balance between their personal life and kid care. They find themselves in situations that only new parents can find themselves in. This is an ironic and honest series that is ideal for anyone who is about to become a parent or has recently become a parent.
Die Hart (2020 — present)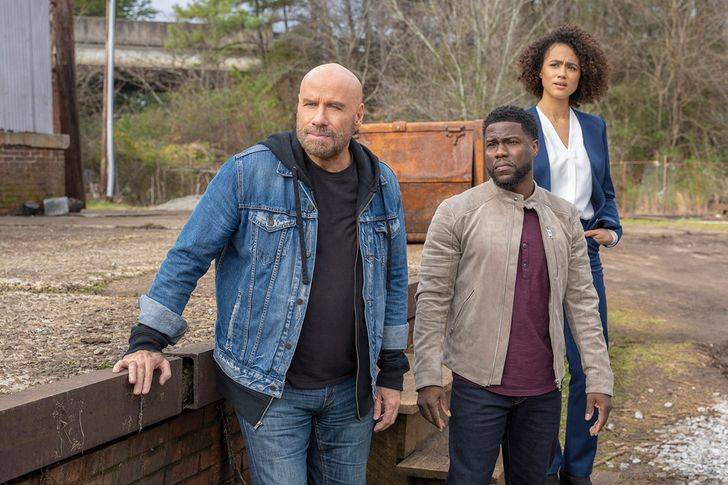 Kevin Hart is fed up with being a comic actor and wants to work on action shows and movies. He has the opportunity to appear in a cool film, but he must first prepare. He attends an action hero school where a tough teacher (John Travolta) forces Kevin and the other students to perform extremely difficult stunts. Jean Reno and Josh Hartnett are among the notable actors featured in this series.
Feel Good (2020 — present)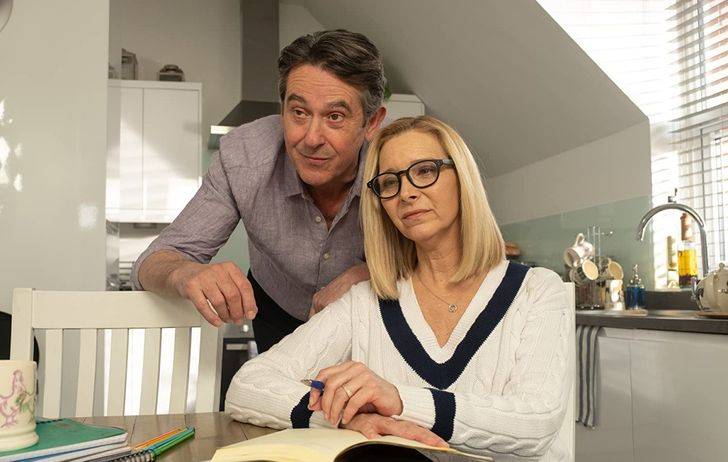 Mae Martin is a stand-up comedian who performs at a stand-up club in London. There, she meets George, a teacher who genuinely admires Mae's work. The two young ladies fall in love and begin living to gether. However, there are issues brewing beneath the surface that will soon torment the relationship. Lisa Kudrow plays one of the main characters in the series.
For Life (2020 — present)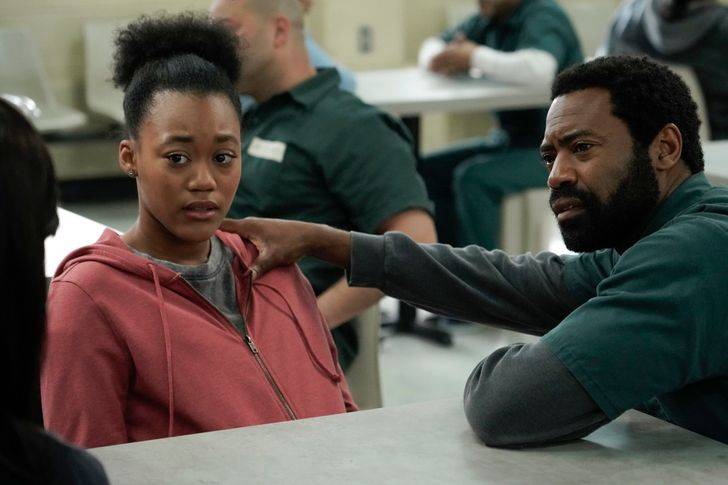 The story of Aaron Wallace, who has been sentenced to life in prison, is told in this series. Because he was convicted of a murder he didn't commit, he needs to become a lawyer. Aaron is attempting to prove his innocence while while assisting other inmates.
Godfather of Harlem (2019 — present)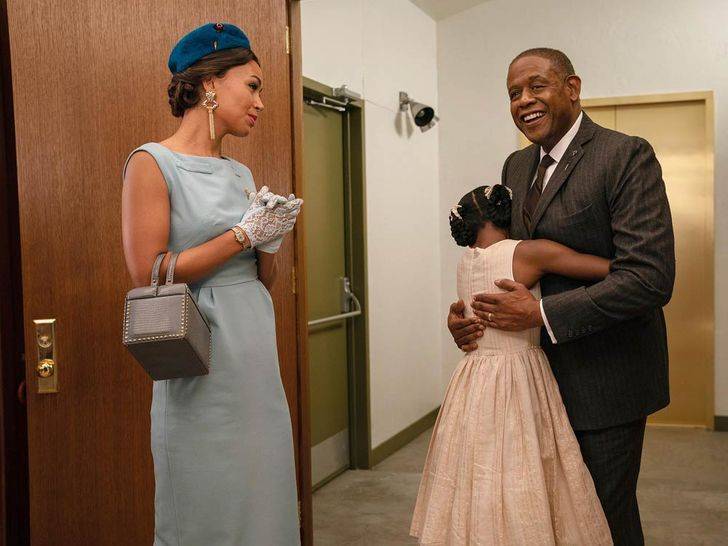 Bumpy Johnson, a gangster, returns to one of the most notorious neighborhoods in the United States in March of 1963. He'd been imprisoned in Alcatraz for the previous 11 years. On the streets, a lot has changed, and he must adjust to this new world. Bumpy returns to his nefarious ways and becomes one of the district's crime rulers. This is a series for fans of vintage cars, noir settings, and Forest Whitaker.
High Fidelity (2020)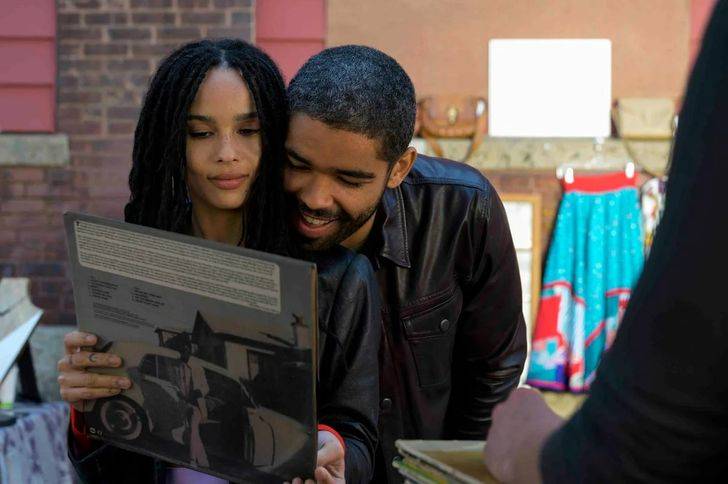 The main character's passion for music began in childhood and has lasted throughout his life. Rob is the teenage proprietor of a music store where everyone may find something they like. She uses music to learn more about herself, get over a bad relationship, and meet new people. The lead actress is the beautiful and attractive Zo Kravitz.
Intelligence (2020 — present)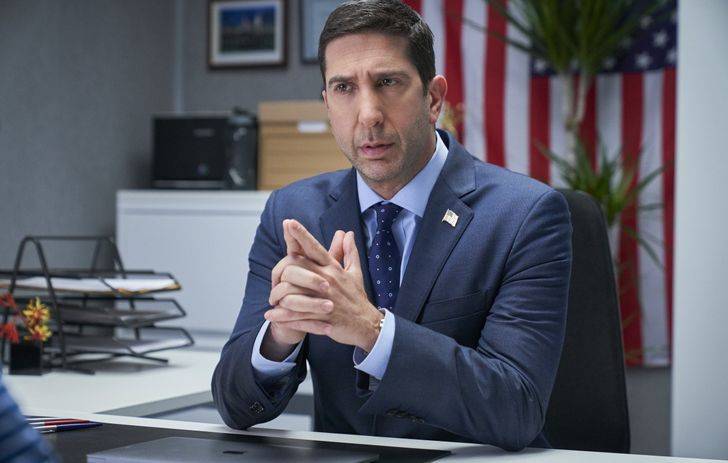 Jerry is a national security agent who relocates from the United States to the United Kingdom to combat cybercrime. He's new to this, which explains why he's fine with utilizing Wikipedia for his research and even confronting the acting boss. This is a straightforward sitcom starring David Schwimmer.
Itaewon Class (2020)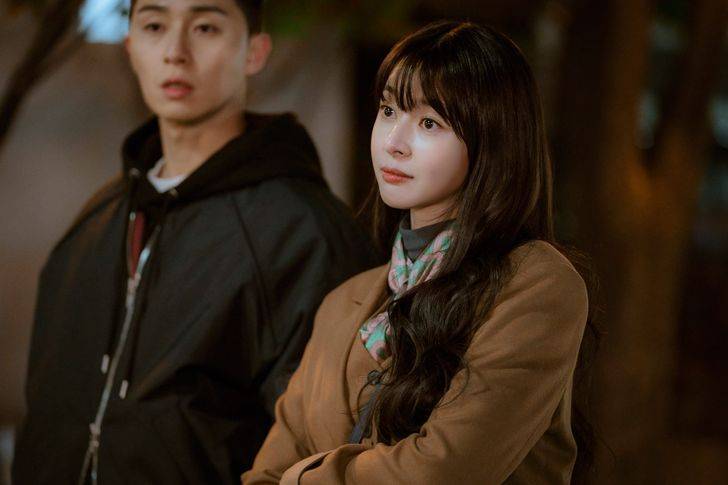 Park Sae Ro Yi, the primary character, is a young man who has had a terrible existence. He lost his father, served time in prison, and is still fighting through his problems in the hopes of opening his own restaurant in Seoul. The series features a diverse cast of characters with distinct personalities, as well as a compelling plot that will appeal to a wide audience.
Little Voice (2020 — present)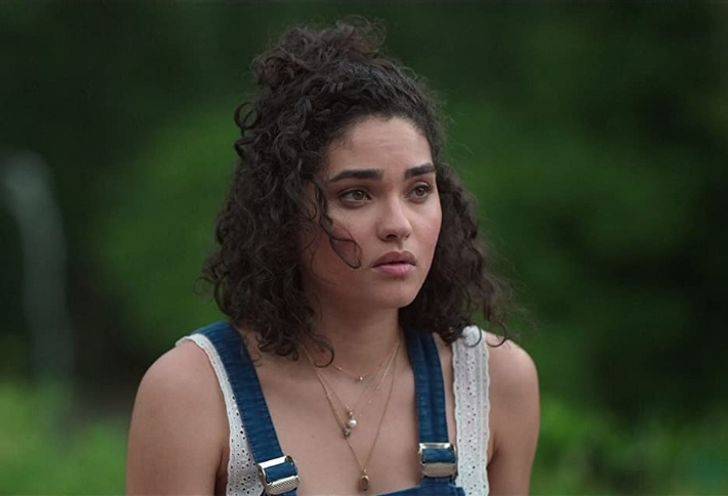 Park Sae Ro Yi, the primary character, is a troubled young man. He lost his father, served time in prison, and is still fighting to create his own restaurant in Seoul. The series features a diverse cast of characters with distinct personalities, as well as a compelling plot that will appeal to a broad audience.
Motherland: Fort Salem (2020 — present)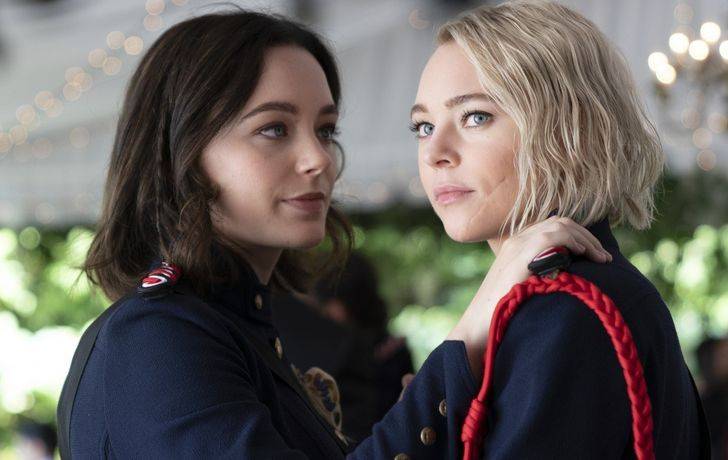 This series takes place in a fantastical world where humans and witches coexist. People don't trust witches, but they nonetheless defend the planet from many threats. Fort Salem is a training camp for young witches who are taught various types of magic and fighting methods. The main characters are three different-personality girls that attend this institution. This is an intriguing series that addresses significant issues that we should all consider.
The Nest (2020 — present)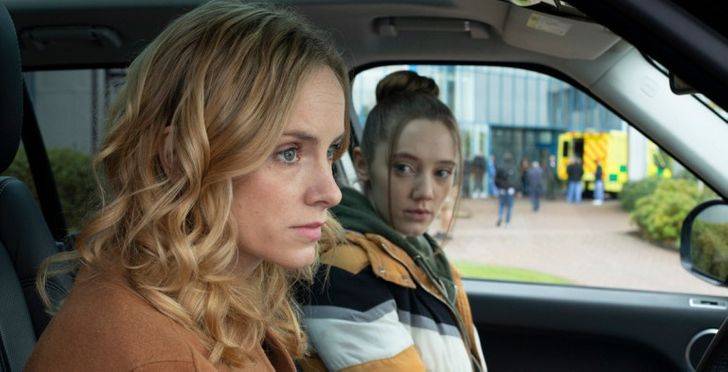 Dan and Emily, a married couple, have fantastic careers and a nice home in a renowned Glasgow neighborhood, so they have everything they need to be happy, except a child. Kaya, an 18-year-old girl from a different region yearning for stability, offers them a deal: she'll give birth to a child for them in exchange for them helping her with her life. Neither husband could have predicted that this pregnancy would lead to a nightmare of threats and secrecy.
The Baby-Sitters Club (2020 — present)

This is a fun comedy for the whole family to enjoy. Five seventh-grade girls in a small town decide to launch a business: they open a baby-sitters club that can be hired to watch children. Each of the females excels in different subjects: some excel at math, while others excel at art. This distinguishes them as a distinct and competitive group. They become best friends and exchange their memories throughout the show. Alicia Silverstone plays one of the parts.
The Politician (2019 — present)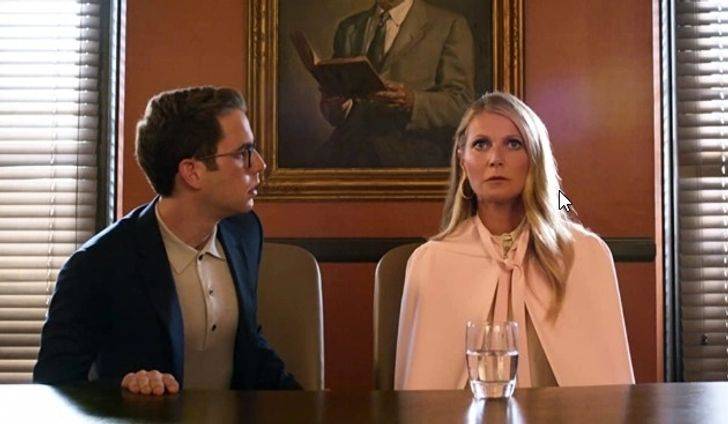 This is an intriguing series about a young man who is attempting to break into the political sphere. The elections for the role of school president are his first step. He believes he needs to win this election in order to secure his future. His foster mother, played by Gwyneth Paltrow, as well as his friends and girlfriend, provide him with support. This series covers a wide range of genres, as well as many crucial youth issues and problems in the governmental system.
Have any of the shows on this list piqued your interest? Which do you think you'd be most interested in?
Our Team DCS includes 5 different writers proficient in English and research based Content Writing. We allow them and encourage them to follow the Entertainment news all day long. Our posts, listicles and even the exclusives are a result of their hard work.