There is a subcategory of films that are "made" by a single actor. And this actor's performance is so captivating that you won't be able to take your gaze away from the screen. Such films can stay with us for a long time, considerably longer than those with multi-million dollar budgets and a slew of celebrities.
We wanted to recall some fantastic films starring (or nearly starring) a single actor.
1408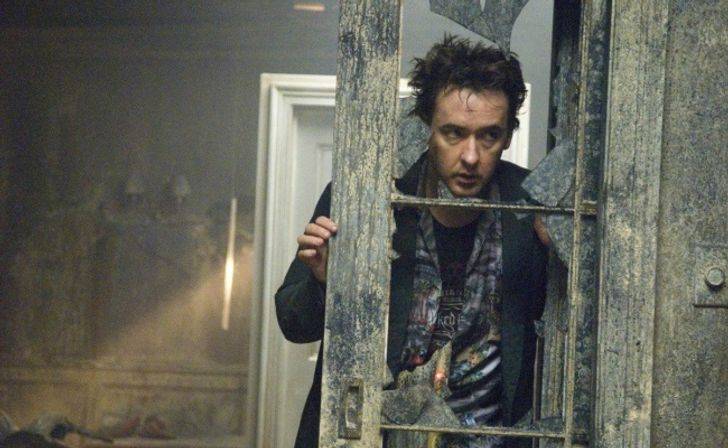 Mike Enslin is a horror writer who does not believe in ghosts or supernatural events. He was never able to view them for himself. Never before…until he chose to check into the infamous room 1408 at the Dolphin Hotel. In this film, John Cusack plays one of his most unusual characters and shows off his full range of abilities.
All Is Lost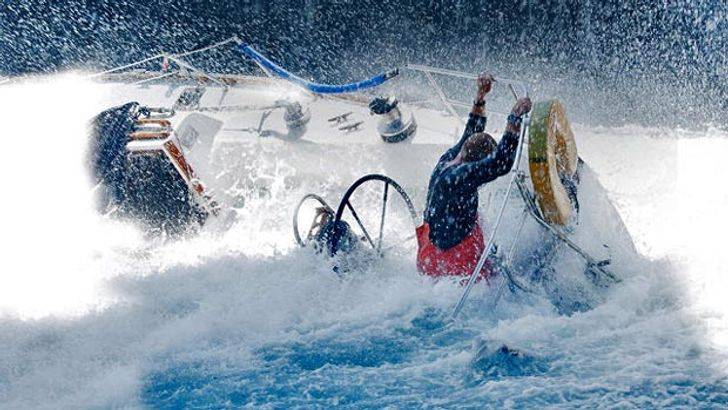 A tall, tanned, good-looking man travels along the Indian Ocean in a luxury yacht despite his age. But everything changes all of a sudden, and he's left alone with the abyss. For his own sake and the sake of those left on the beach, he'll have to face a powerful natural force.
Buried

Paul worked in Iraq on a contract basis. He passed out during an ambush and was found buried in a wooden coffin after a while. He'll have to endure an unthinkable amount of heinous psychological assaults as well as a great deal of physical exertion in order to save his own life.
Bronson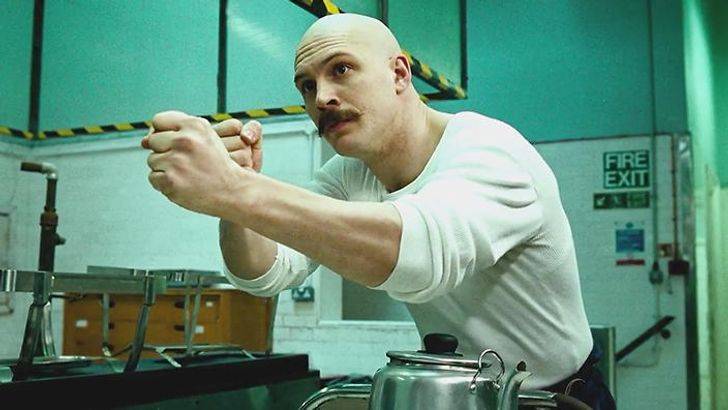 Try to convince yourself that this isn't a one-actor film. It's virtually a one-actor production, with all the other actors serving only as props. You haven't seen Tom Hardy like this before – he's fantastic as a ruthless Charles Bronson, "the most deadly British criminal" who dreams of glory.
Cast Away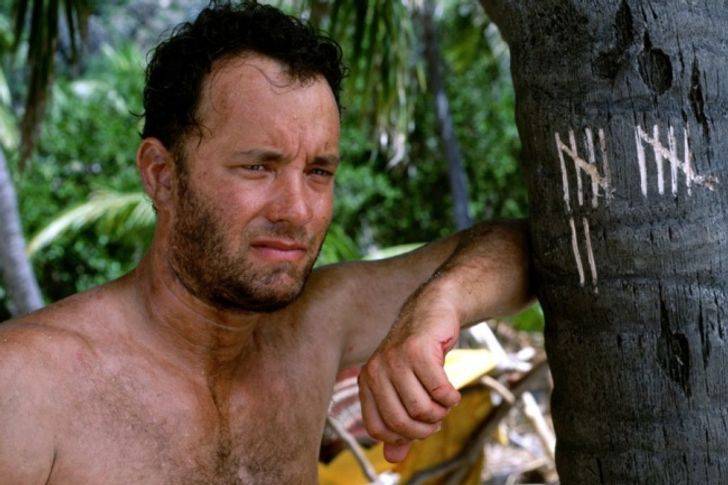 Chuck Noland's fate forced him to reconsider his priorities and look at his remaining years in a new light. After his jet fell into the ocean, the engineer was stranded on an island. Chuck, on the other hand, was fortunate enough to make it out alive. Now he must spend many agonizing years on a desolate island, battling for his right to live.
Duel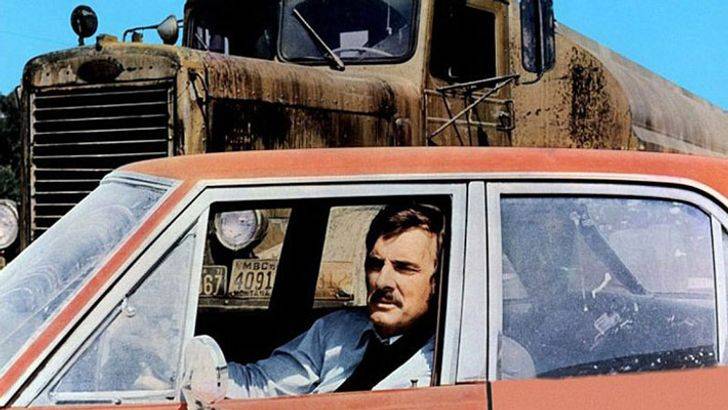 Steven Spielberg's first feature picture, which immediately demonstrated to critics and viewers that he was a master director. In some ways, the film made in just 13 days is still unrivaled. A simple fable about a driver being pursued by a demonic big rig becomes a metaphor about an unnamed evil. But don't be fooled by the word "parable" – it's a true thriller that keeps you guessing right from the start. Then there are these roadside behemoths – aren't they terrifying?
Gray's Anatomy

An odd and amusing attempt by renowned director Steven Soderbergh, who is well-known for his penchant for experimenting with new forms. The film is a one-man show, or, to put it another way, it is Spalding Gray's monologue, which is occasionally broken by a variety of brief vignettes. Gray has a large following in the United States, and his television appearances are a mix of stream of consciousness and stand-up comedy.
High Strung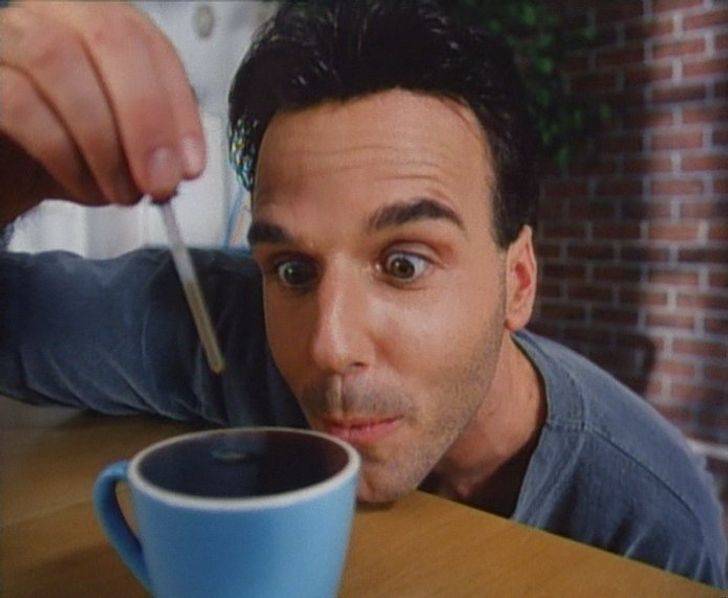 Yes, other actors arrive from time to time, but Jim Carrey is always present at the end. Steve Oedekerk, not him, is the star of the film. Just don't be a knucklehead. Steve's character spends the entire day whining, complaining, and grating on everyone's nerves. But he does it in such a hilarious and clever manner that the film is well worth seeing at least once.
Locke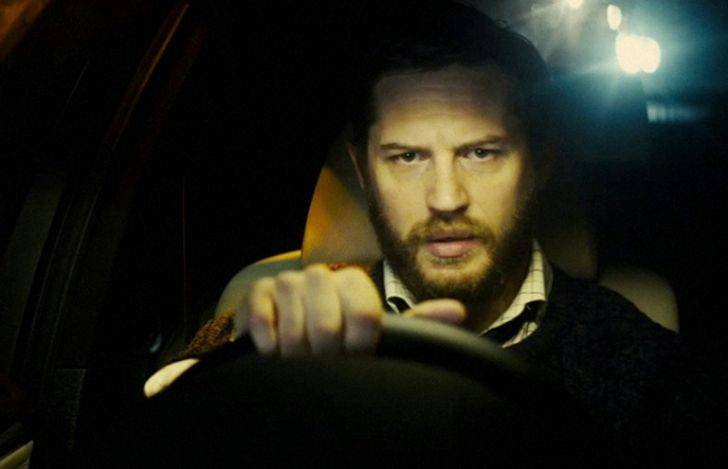 Without "Locke," this list would be incomplete. A fantastic opportunity to see Tom Hardy up close and personal. And the film is well worth seeing: within an hour and a half, we can observe how Ivan Locke's life, which he used to regulate, disintegrates and slides into chaos. Despite the fact that Tom Hardy is the only person we can see, there are numerous plotlines that intertwine.
Moon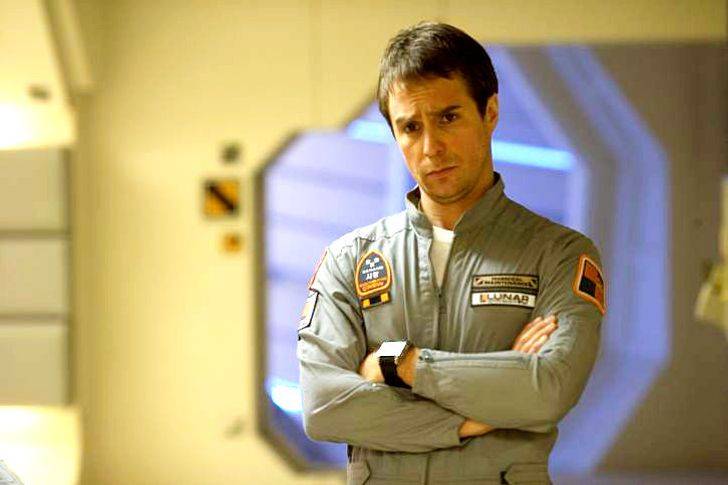 The performance of Sam Rockwell as himself is so memorable that this film is recognized whenever one-actor films are mentioned. We couldn't stop ourselves, either. This is a moving story of a guy who spent three years alone and isolated on the Moon, save for the robot Gertie (voiced by Kevin Spacey). His contract expires, and he meets his replacement two weeks before returning to Earth. But there's a funny thing about him: he looks just like Sam.
Of course, this isn't the end of the list of fantastic one-actor films. "127 Hours," "Gravity," "Phone Booth," "Brake," and "Life of Pi" are just a few examples. You can learn more about them by clicking here.
The Shallows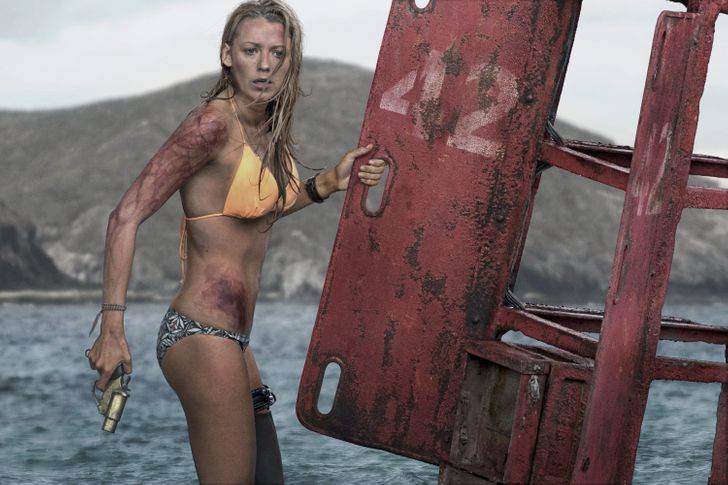 The victory of human will over natural forces, fate, and destiny… The plot can be interpreted in a variety of ways. The most essential aspect is that this film is about a surfer on a little island who is attacked by a shark, and it strikes a chord with many people. Because we're all terrified of coming face to face with an inevitable danger we can't handle.
The Man Who Sleeps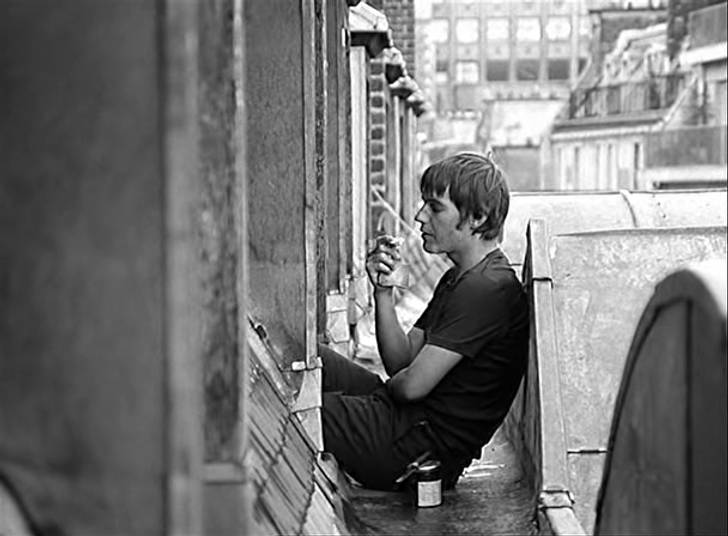 The seclusion of a man who doesn't want or feel anything is explored in this French film. This is a story about rejection of the outside world and a steady descent into complete detachment – an accurate representation of a progressive separation from people and things. Don't be fooled by the black and white colors; they only add to the overall impression and feelings.
The Human Voice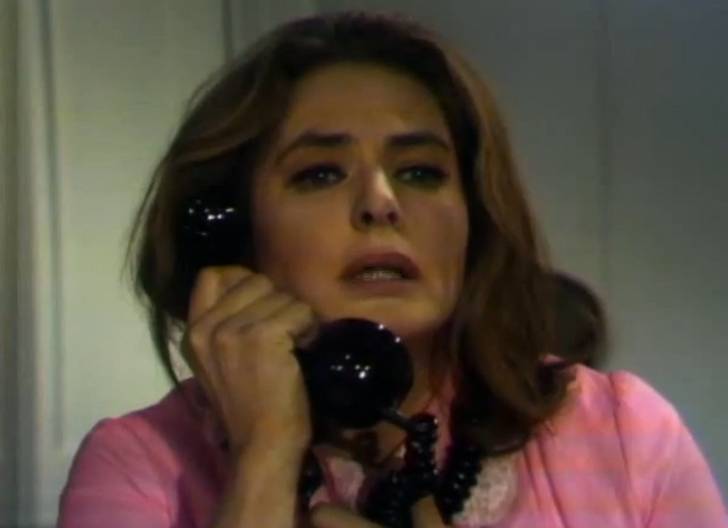 This film is based on a Jean Cocteau play and features the outstanding actress Ingrid Bergman. She portrays a woman who attempts to explain herself to her beloved the day before his wedding. The chat begins pleasantly, but after an hour, the woman has become completely despondent. It's an hour of sheer pleasure for cinema buffs.
Zulo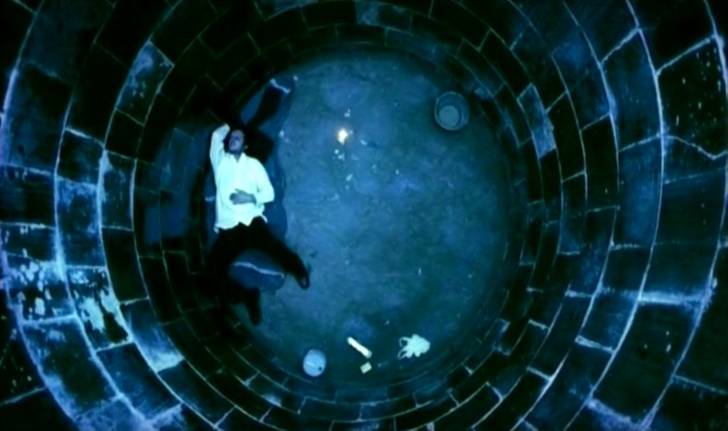 Zulo is a philosophical and incredibly realistic film that delves deeply into the human psyche. Miguel, a 40-year-old guy, awakens one morning to find himself in a dark, brick-lined trench. He only has a bucket and a blanket. Two kidnappers in masks (we can almost see them) threw the man there, occasionally throwing down a cigarette, a piece of cheese, or a candle. And it's only later, when Miguel's physical survival is no longer a priority, that he realizes how well he knows his captors.
Our Team DCS includes 5 different writers proficient in English and research based Content Writing. We allow them and encourage them to follow the Entertainment news all day long. Our posts, listicles and even the exclusives are a result of their hard work.