Adolescence is a delicate stage in life, when teenagers are unconsciously oblivious of and vulnerable in their surroundings. Furthermore, it has a significant impact on them. While you may read all of the parenting books in order to raise your children properly, examples from TV shows may help you grasp things a lot better.
We compiled a list of these television shows to help you better grasp what's going on in the lives of youngsters.
13 Reasons Why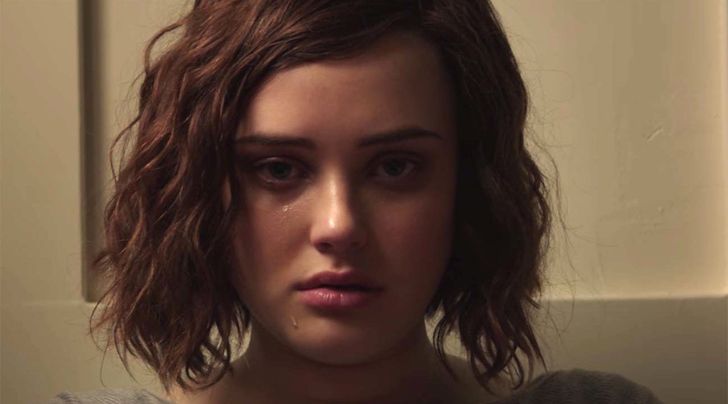 This is a must-watch series with your teen because it addresses many critical real-life situations that teens and children face. If any of these situations develop, parents must establish an open and honest line of communication with their children and urge them to utilize the services of their school guidance counselors.
Buffy the Vampire Slayer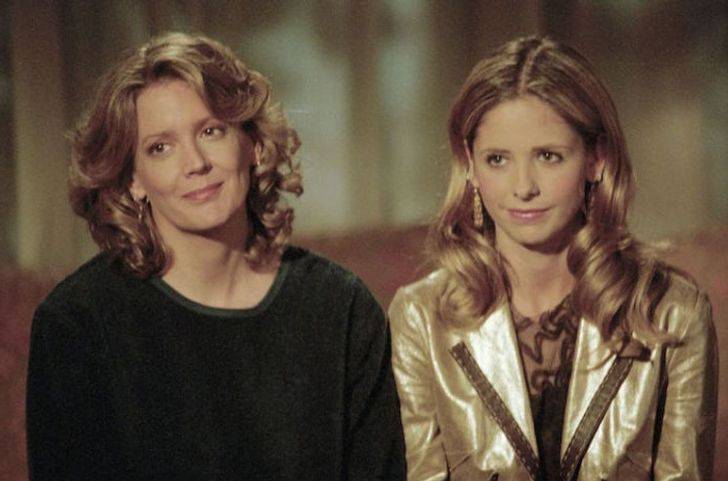 This show has become so popular that there are even courses and publications dedicated to it. It featured a variety of scenes that depicted the problems that teenagers face in high school. Prom, puberty, and popularity were all explored with a supernatural twist in this film. Parents can talk to their children about choosing friends, making life decisions, and what happens when horrible things happen to good people.
Cheer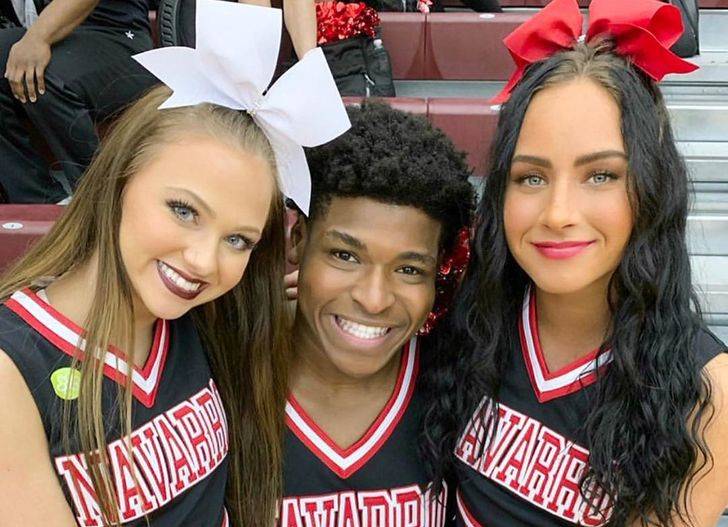 The show follows the lives of world-class, competitive, and dedicated cheerleaders as they attempt to retain their titles. Cheer is full of positive messages about teamwork, achieving goals, and togetherness. Furthermore, you can have significant discussions with your child about the importance of sports, perseverance, life goals, and having each other's backs.
Euphoria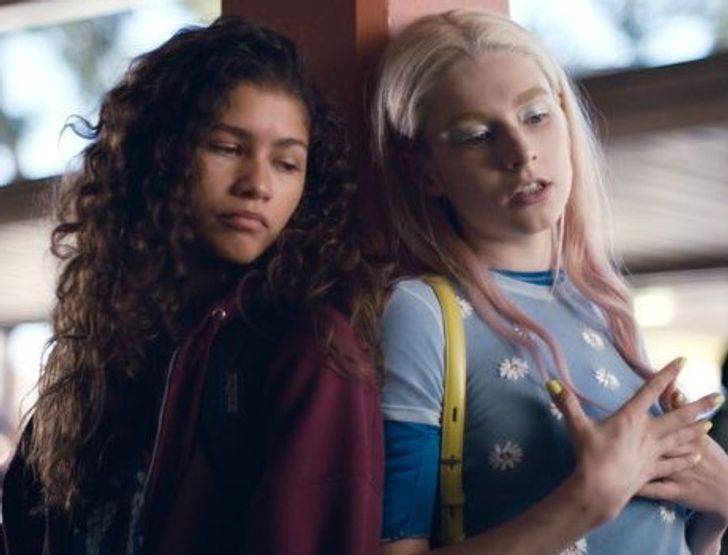 This drama depicts how emotions can lead the younger generation astray. While the events in this episode may have been overdone, it is easy to assume that all children follow the same route. Parents must also recognize that being an adolescent these days is not simple. All they need is to be convinced that they are capable of handling any situation.
Friday Night Lights

Friday Night Lights follows the Dillon Panthers, one of the top high school football teams in the country. It is not necessary to have any prior knowledge of sports to comprehend it. It addresses teen issues such as irresponsibility, relationships, peer pressure, and a few other issues that every kid athlete faces. Responsibility and compassion for one another must be taught to children.
Freaks and Geeks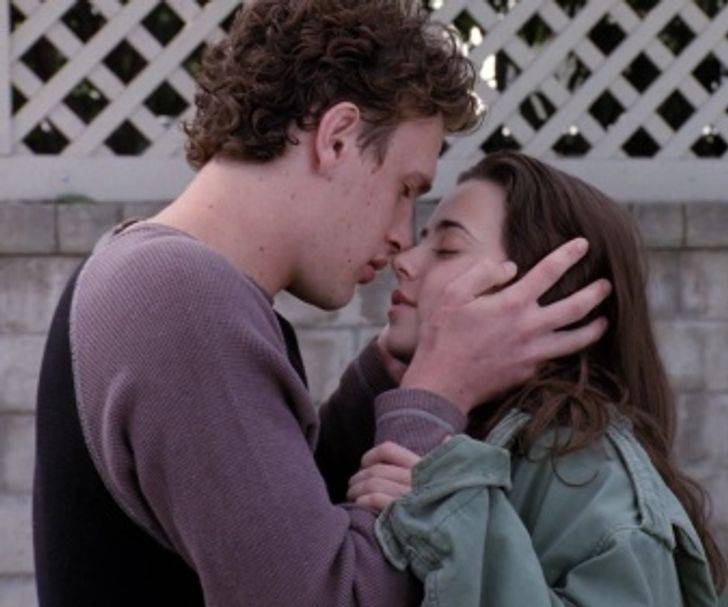 Despite the fact that Freaks and Geeks only lasted one season, it remains one of the most well-known teen shows of all time. Aside from its well-known ensemble, the show is extremely relatable to both parents and teenagers. Parents can talk to their children about how they don't have to do anything to impress others, how people change, and how it's okay if their pals drift apart.
Glee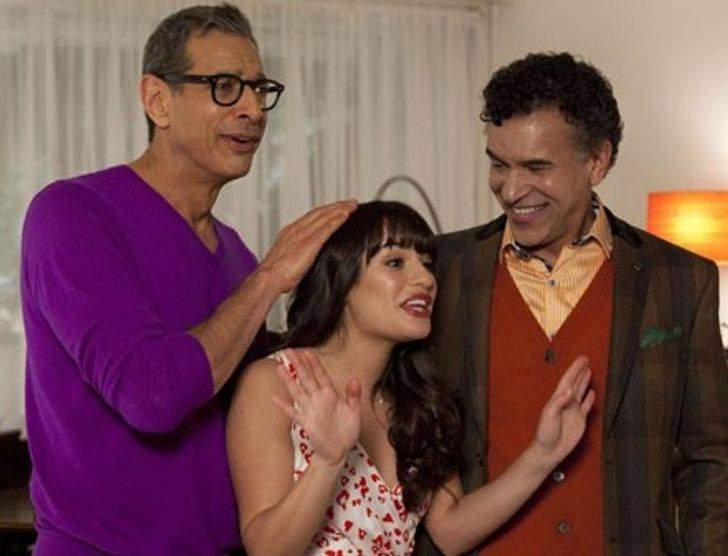 While Euphoria is a challenging show to watch, we also have a humorous and entertaining show on the list. With the ideal blend of music and comedy, Glee tackles vital issues including relationships, disabilities, sexuality, and much more. It also enables you to comprehend how school hierarchies function, allowing you to discuss these concerns with your children in a respectful manner.
Gossip Girl

The privileged girls of New York City are the focus of Gossip Girl, which normalizes their sophisticated and risqué conduct. This is one of the most popular shows among teenage girls. Parents must recognize that throughout puberty, when emotions are strong, children are influenced by this type of lifestyle, which may compel them to please others while causing emotional misery. Instead, teach your children the importance of having a strong self-image and not going beyond for the sake of others.
Gilmore Girls

Gilmore Girls focuses on a single mother's connection with her daughter. The show deals with family dynamics, relationships, and adolescent concerns. It also sends out positive sentiments to women who are powerful and self-assured. If you want to start having crucial conversations with your teens about defending themselves, working efficiently, and keeping their heads up high, this is a terrific film to start with.
My So-Called Life

My So-Called Life depicts the life of a high school sophomore and touches on a variety of issues such as peer pressure, sexuality, domestic violence, and much more. If their child is dealing with these challenges, parents must recognize that they must be understood and totally supported. It also teaches numerous life lessons, such as how we are not immune to grief, how rumors do not define us, and how it is always okay to seek help from our relatives.
Never Have I Ever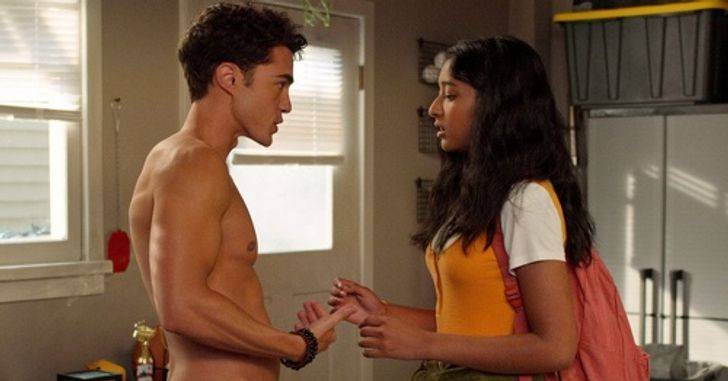 Devi and her adolescent difficulties are the focus of the teen TV rom-com Never Have I Ever. It also emphasizes how her father's death has an influence on her in the long run. Parents can talk to their children about friendships, relationships, self-control, integrity, sexuality, and, most importantly, family while watching this show.
Parenthood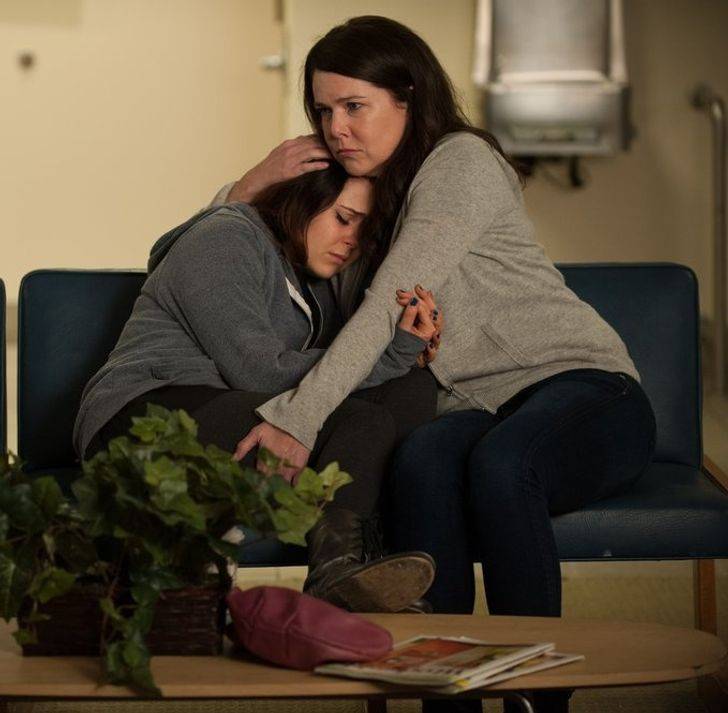 This show is about the Braverman family and the difficulties they face in their relationship, in parenting their children, and in the way they support one another when things become bad. Teens are prone to taking family and relationships for granted because their emotions are often running high. Parents and teenagers can watch this show together to appreciate the significance of company in difficult times.
Stranger Things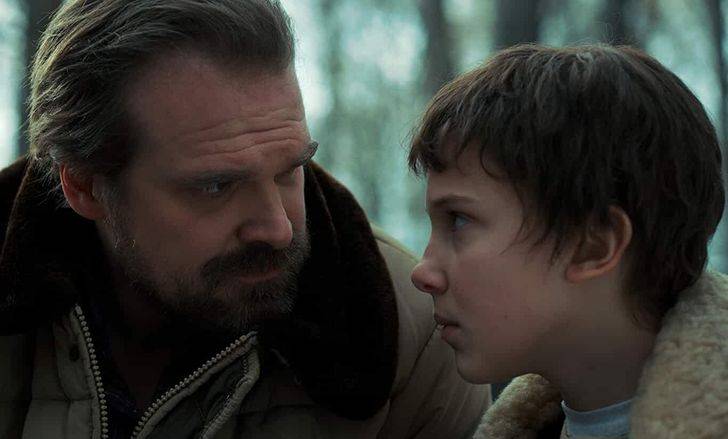 This show is about a gang of teenagers in Hawkins who are fighting a monster. The parents in the show are the epitome of effective parenting. Hop is a softy on the inside, and Joyce is an anxious and overprotective single mother for good reason. After all she'd gone through in her life, his friendship with Eleven, the primary hero whom he adopted, repaired her emotional scars. It demonstrates that everyone has their unique love language, and that our love message will be heard if we learn to convey it correctly.
Sex Education

Finding one's self is an important part of high school, and this show is largely about that. While the focus of this show is on the importance of sex education for children, it is also about self-acceptance and respect for others' choices. Let this show enlighten you as a parent about what aspects to explain when it comes to sex-ed.
The Healing Powers of Dude

Noah, who suffers from social anxiety disorder, is the subject of this Netflix show. It becomes so bad that he has to get an emotional support dog named Dude to accompany him to school. If your child suffers from anxiety, this show may help you better grasp what the disease looks like and how to demonstrate empathy and deal with mental health difficulties.
The Fosters

The show follows a large family consisting of a lesbian couple, their biological son, two foster children, and four adoptive children. It provides a detailed depiction of life behind closed doors. This presentation can teach parents how to teach their children to accept themselves, misfortunes, family, and, most importantly, love.
What other shows do you think would be helpful in understanding adolescent issues?
Our Team DCS includes 5 different writers proficient in English and research based Content Writing. We allow them and encourage them to follow the Entertainment news all day long. Our posts, listicles and even the exclusives are a result of their hard work.