Priyanka Chopra is discussing a difficult time in her life that followed unsuccessful plastic surgery. In the most recent episode of SiriusXM's The Howard Stern Show, the Quantico actress revealed details about her nose surgery.
Chopra, who is currently married to Nick Jonas, revealed in a recent interview that her nose surgery went horribly wrong. For more information about Priyanka Chopra's nose job, keep scrolling.
Priyanka Chopra talks about her nose surgery
The Citadel actor discussed how a doctor-recommended nose job that went wrong had a negative impact on her mental health while appearing on The Howard Stern Show earlier this week.
During the show's Monday episode, Priyanka said to Howard Stern, the host, "It was a dark phase." She noted that the incorrect removal of a polyp from her nasal cavity had a negative impact on her mental health.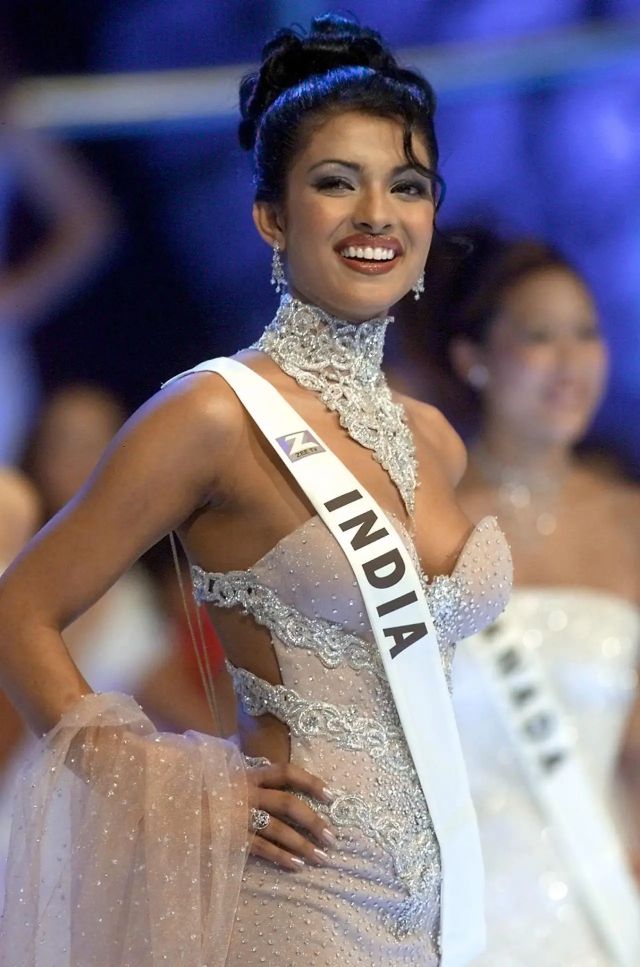 The Miss World 2000 pageant winner fell into a profound melancholy after having plastic surgery. In addition, she continued, "This thing happens, and my face looks completely different, and I went into a deep, deep depression."
Priyanka Chopra's botched surgery also affected her acting career
The cosmetic surgery had an impact on Chopra's livelihood in addition to her outward look and interior concerns. She continued by saying that after undergoing a nose job, she was sacked from three different projects, and she believed her acting career was finished before it had began.
Priyanka acknowledged that there were times she didn't even want to leave her house, but her late father, a physician himself, persuaded her to get the corrective surgery again.
I was scared of that, she recalled, "but he said, 'I will be in the room with you.'" Through it all, he held my hands and helped me regain my confidence. She attributed her ability to rediscover her groove to Bollywood director Anil Sharma.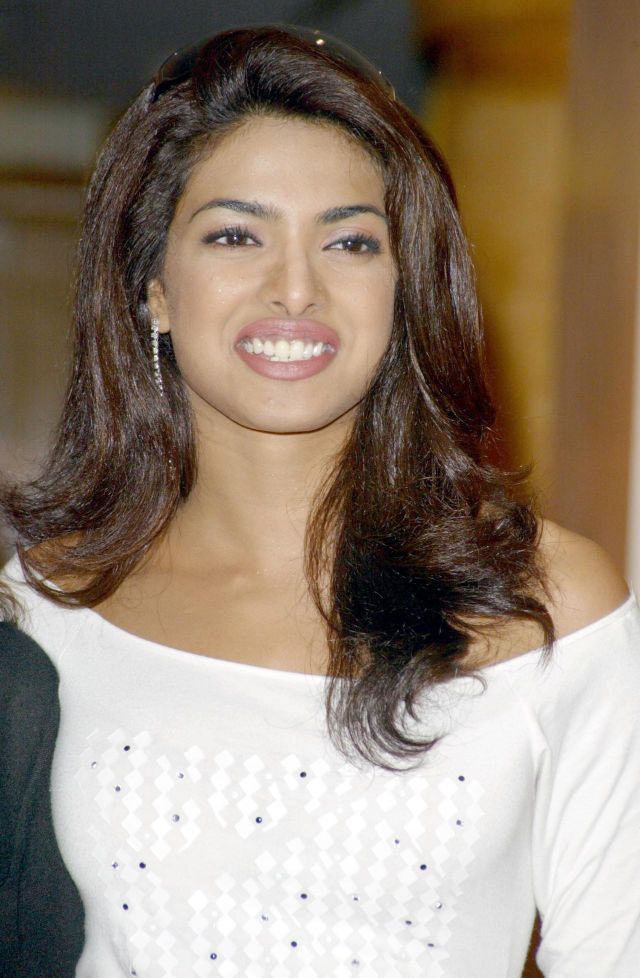 I was scheduled to play this lead, but I was changed to a supporting role instead, said Chopra. The movie maker was incredibly gracious. He told me to give it my all even if it would be a little part while the odds were stacked against me, and I did.
The Indian-born actress has already spoken freely about having her nose operated on. She was open about her unsuccessful operation in her autobiography, Unfinished. She described her post-nose job feelings as "devastated and hopeless."
Priyanka stated in her book that "every time I looked in the mirror, a stranger looked back at me, and I didn't think my sense of self or my self-esteem would ever recover from the blow."
The Bollywood starlet did, however, claim that her viewpoint had evolved. When she looked in the mirror, she said, "Now, I am no longer surprised; I've made peace with this slightly different me."
"I'm just like everyone else: I look at myself in the mirror and think maybe I can lose a little weight; I think maybe I can work out a little more," the mother of one further emphasised. But I'm also satisfied. That is my face. I am this body. Even if I have flaws, I am still me.
When did Priyanka Chopra undergo nose surgery?
The actress from Baywatch had surgery in the early 2000s. When she won the international beauty competition Miss World in 2000, she attracted the interest of people from all over the world.
According to Priyanka, she began to experience a "lingering head cold" in the summer of 2001. She thought at the time that it was just a "very bad sinus infection." She stated in her autobiography, "I was having problems breathing. Someone with asthma cannot overlook this issue.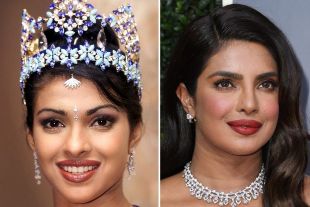 Following that, Chopra went to a physician a family friend had recommended, who discovered a "polyp in my nasal cavity that would need to be surgically removed." After that, she was grateful that a polypectomy "sounded like a pretty routine procedure," but regrettably, the procedure didn't go as planned.
The Love Again star claimed, "The doctor mistakenly shaved off the bridge of my nose while removing the polyp, causing the bridge to collapse. Mom and I were shocked when it was time to take off the bandages and the state of my nose was shown. I had lost my original nose. My appearance was entirely different. I ceased to be myself.
At that time, Priyanka's sudden fame made it tougher for her to deal with the effects of the failed plastic surgery. After her surgery, she recalled that she was given the moniker "Plastic Chopra" by the media.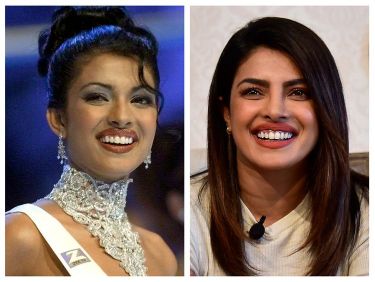 Let's just call it out right now, she continued. The name began to appear in papers and newspaper stories right away, and it has followed me throughout my entire professional life.
I am an entertainer, Chopra wrote. I agreed to do it, and I genuinely enjoy doing it. I'll dance my dance, say my words, and make my imprint. I'll try my hardest to make you smile and cry, but just because I'm a public figure doesn't mean everything about my life needs to be made known to the world. I have control over what and when I share.
A little bit about Priyanka Chopra's love life
Nick Jonas and Priyanka Chopra have a happy marriage. In September 2016, the American musician entered Chopra's Twitter Direct Messages. He claimed in a 2018 interview with Vogue that he messaged her with the following statement: "I'm hearing from a few mutual friends that we should meet."
"She responded the day of with a message that said, 'My team can read this," the Sucker singer continued. Why don't you simply text me? It was revealed that they were dating in May 2018. Two months later, on Chopra's birthday, Jonas popped the question.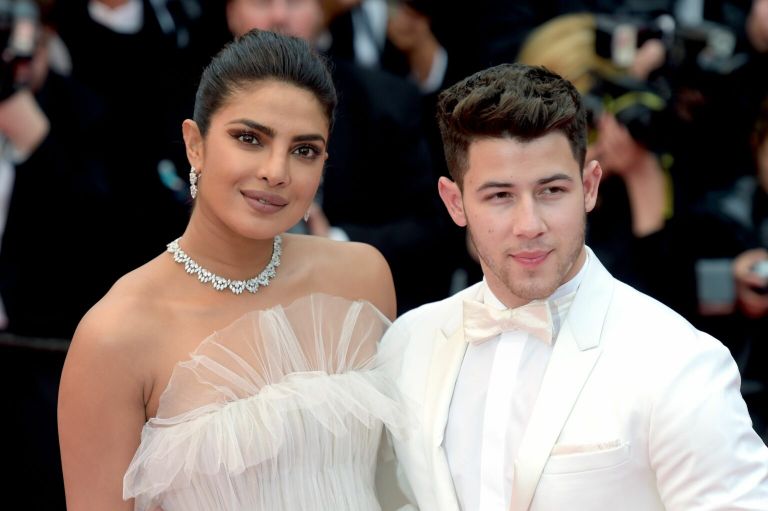 In 2018, Nick and Priyanka became husband and wife. That December, they celebrated two separate nuptials in India. The couple announced their surrogate birth of their first child in January 2022 on Instagram. Malti Marie Chopra Jonas is the name of their infant girl.
Have you seen the new Priyanka Chopra series Citadel? Please share your opinions with us in the space below. Keep checking back with us for the most recent information from the entertainment industry.
Our Team DCS includes 5 different writers proficient in English and research based Content Writing. We allow them and encourage them to follow the Entertainment news all day long. Our posts, listicles and even the exclusives are a result of their hard work.