The Netflix documentary "Recovery Boys" is directed by Elaine McMillion Sheldon and centres on four men who are in recovery. The movie, which is set in Jacob's Ladder at Brookside Farm in West Virginia, highlights the difficulties associated with heroin addiction and paints a realistic image of how challenging the road to recovery may be. People are curious about what the subjects of the documentary are doing today nearly five years after it was released. If you're in the same situation, we have the solutions you need.
Where is Jeff Now?
Prior to being a part of the documentary, Jeff was convicted of three felonies. Due to his legal issues, the local father of two had no choice but to check himself into this particular recovery facility. Given that he was surrounded by many familiar faces, some of whom were also battling addiction, the experience was definitely challenging for Jeff. It goes without saying that his road to sobriety wasn't exactly smooth.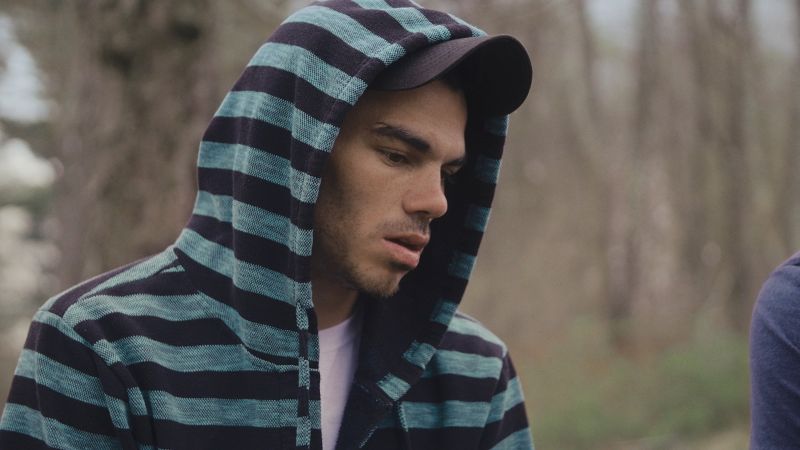 Viewers could not help but feel sympathy for Jeff because of the several catastrophes he had experienced before appearing in the programme. It didn't help Jeff's situation at all to learn that his three-year-old daughter had been assaulted while in foster care. It also served to emphasise how important it was for him to kick his addiction, though. Jeff hasn't been too transparent about his location since his appearance in the movie. However, we wish the father of two all the best in life and wish him and his girls the best of luck in finding solace and happiness.
Where is Rush Now?
Rush Cook is the next person on the list. After making nine unsuccessful attempts to kick his addiction, Cook made the decision to use Jacob's Ladder's services. He was initially a little uncomfortable having his life photographed and being in front of the camera. But Elaine McMillion Sheldon and her staff worked hard to make him feel comfortable. In fact, Rush quickly began to see himself as a member of the large filmmaking family, sharing meals and pastimes with them.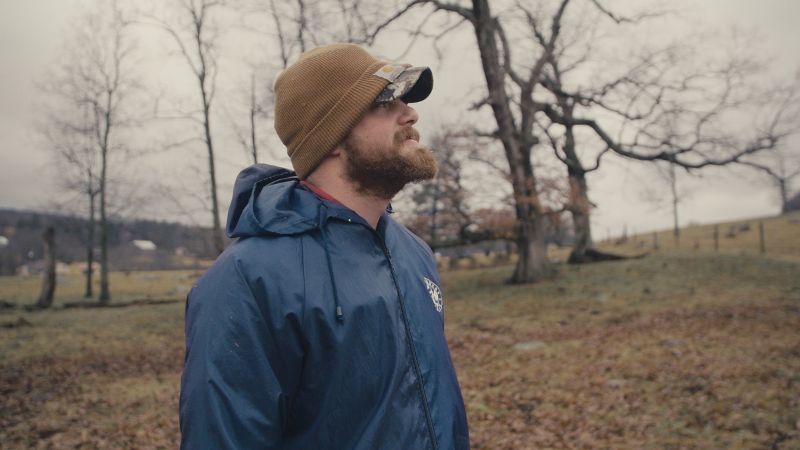 Rush expressed his hopes that, given the documentary's focus, it might help steer the discourse on addiction in a more constructive direction. According to him, "my hope for this documentary is that it destigmatized the addict," he told The Guardian. "Everyone remembers the bearded, tattooed man under the bridge. Not all of us are depraved. Inside, we are decent people. Rush had left Jacob's Ladder and had been employed in the construction industry for 17 months. He doesn't appear to be active on social media, though.
Where is Adam Now?
Adam's on-screen journey in the documentary was everything from straightforward as he battled homelessness and financial difficulties. Aged 23 when he was depicted in the movie, Adam had been sustaining his addiction by depleting his grandmother's finances but was now prepared to change. But as was to be expected, nothing was easy. Director Elaine McMillion Sheldon told The New York moments, "There were moments when Adam needed a place to sleep, and I asked Kerrin, my husband, "Should I let him sleep on our couch?"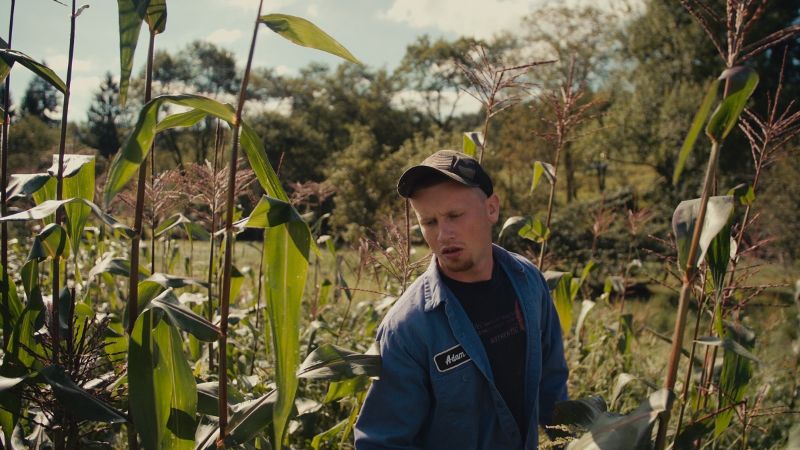 "And we decided no — that was an ethical line we just couldn't cross," Sheldon continued. Always have the goal of doing no harm; your responsibility is to speak the truth and keep track of events. There haven't been any significant developments in Adam's life that he has shared with the public, despite the fact that the movie itself mentions that he has returned to the workforce and was living with his mother.
Where is Ryan Fieldman Now?
Ryan Fieldman, a native of northern Virginia who joined Jacob's Ladder because of the facility's use of unconventional techniques in comparison to other recovery centres, comes in last but by no means least. Ryan told The Guardian, "I suffered through overdoses and automobile accidents, and I was incarcerated a couple of times, but I didn't want to quit up. "I needed to locate something. And it was revealed to be Jacob's Ladder.

Ryan is pleased to be a part of Morgantown, West Virginia's "huge community of recovery" as of the time of writing. He is currently employed by the West Virginia Coalition to End Homelessness as an Outreach Specialist. Since his own recovery, Ryan has worked for years on topics like homelessness, harm reduction, inpatient rehabilitation, and recovery. He has also become a state-certified peer recovery support specialist. His other passions include music and gardening. He also wants to be with his loved ones and spend time outside.
Being a binge-watcher himself, finding Content to write about comes naturally to Divesh. From Anime to Trending Netflix Series and Celebrity News, he covers every detail and always find the right sources for his research.