When Farah Fratta was fatally shot outside her garage, residents of the typically tranquil community of Atascocita, just outside Houston, Texas, witnessed a horrifying murder. Observers at the scene stated that they observed an unidentifiable man leave the crime scene shortly after the murder. In "The Lesson is Murder" on Hulu, the investigation showed that Farah's husband, Robert Fratta, had hired a hitman to kill his wife. The documentary walks viewers through the horrific crime. We've got you covered if you're curious in the incident's specifics and want to know whether Robert Fratta is still alive or not.
Who Was Robert Fratta?
Robert Fratta was a former Houston Police Department officer who was a resident of Atascocita, Texas. At the time of Farah Fratta's murder, he was married to her, and the two had three children together: Bradley, Daniel, and Amber. Despite the fact that the Frattas seemed to be a conventional family, observers noted that Robert and his wife's relationship had become particularly tense in the days prior to the murder. According to sources, Farah once woke up to discover a disguised intruder standing at the foot of her bed.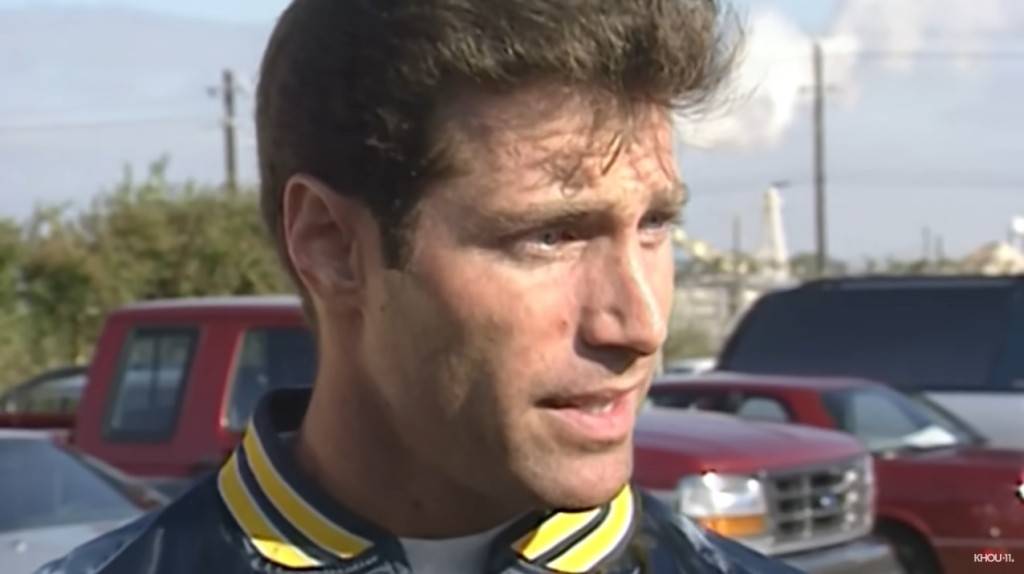 Farah thought Robert might have had something to do with it, even though the masked intruder shot her with a stun gun before fleeing. He nevertheless maintained a tight relationship with each of his kids and brought them to church on the day Farah was murdered. On November 9, 1994, neighbours discovered Farah unconscious on the driveway in front of her garage after hearing numerous gunshots. Despite the fact that those around her quickly dialled 911 while she was seriously bleeding from what seemed to be a bullet wound, Farah died before the paramedics could attend to her.
She was later found to have been shot to death, and witnesses on the scene were confident to have seen an unidentifiable figure leaving the crime scene shortly after the shots were fired. However, nothing from the victim appeared to have been taken, including the $1,000 she kept in the glove box of her car, which disqualified burglary as a possible motive. The three children of the couple, including Farah's husband Robert Fratta, were all at church when the murder occurred, the police discovered when conducting their investigation.
Lex Baquer, Farah's father, was certain that his son-in-law was responsible for his daughter's passing. Since Robert was emphatic about wanting Farah dead, the police started investigating his life. In fact, Robert had asked a number of people whether they could assist him in getting rid of his wife, making him the obvious prime suspect. Despite the fact that he said he was at church, the former policeman admitted that he had been on the phone for a considerable amount of time. Call logs later revealed he had been speaking with Mary Gipp, who had previously denied any participation in the crime.
After a few months, Mary came clean and said her live-in partner, Joseph Prystash, knew more about the crime. Joseph Prystash admitted his involvement after being questioned and that Robert had instructed him to locate a hitman to kill his wife. Howard Guidry, who fired the shot, was contacted by Joseph after connecting the former police officer with him. As a result, all three were detained and accused of participating in the crime.
Is Robert Fratta Dead or Alive?
Robert Fratta entered a not guilty plea when he was brought before the court, but the prosecution utilised his accomplices' confessions against him. As a result, the jury found him guilty of capital murder and gave him the death penalty in 1996. Despite Robert's best efforts to get the sentence reversed since then, a judge's decision that the confessions should not have been presented in court led to the acceptance of his petition in 2009. When Robert was later put on trial for the second time that year, the jury again found him guilty of capital murder and then sentenced him to death.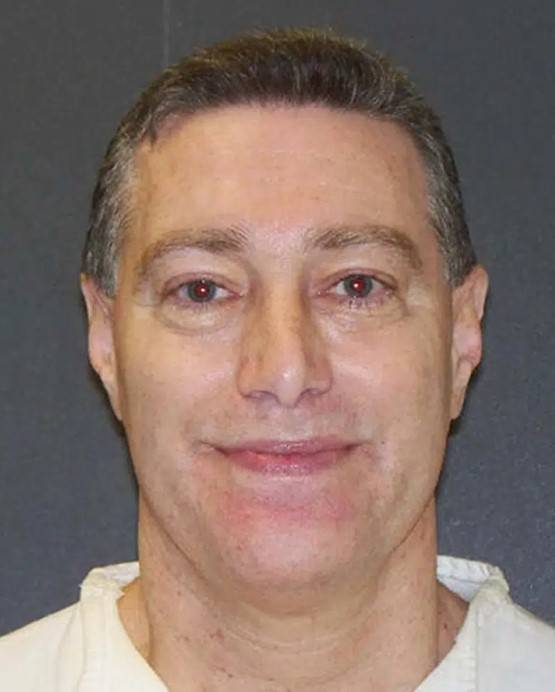 Robert and a few other death row inmates launched a complaint against the Texas prison system while they were there, alleging that the death penalty being carried out using unsafe and outdated medications. The case, incidentally, received a lot of attention, and the court even imposed a temporary order prohibiting the use of the aforementioned medicine. Nonetheless, when Robert's appeals to challenge the sentence were denied, his execution still went forward. Robert Fratta was thus executed by lethal injection at the Texas State Prison in Huntsville, Texas, on January 10, 2023.
Being a binge-watcher himself, finding Content to write about comes naturally to Divesh. From Anime to Trending Netflix Series and Celebrity News, he covers every detail and always find the right sources for his research.