Sharper is a show on Apple TV+ about a group of people whose lives get caught up in a web of lies and deceit. The movie shows that no one is what they seem to be because it is broken up into chapters that follow the points of view of different characters. It makes the audience pay close attention to every detail and figure out what each turn means for the characters' futures. By the end, the whole chain of events is so tangled and confusing that it may be hard to figure out who was tricked and who won. Here, we explain why that ending was so shocking. SPOILERS AHEAD!
Sharper Plot Synopsis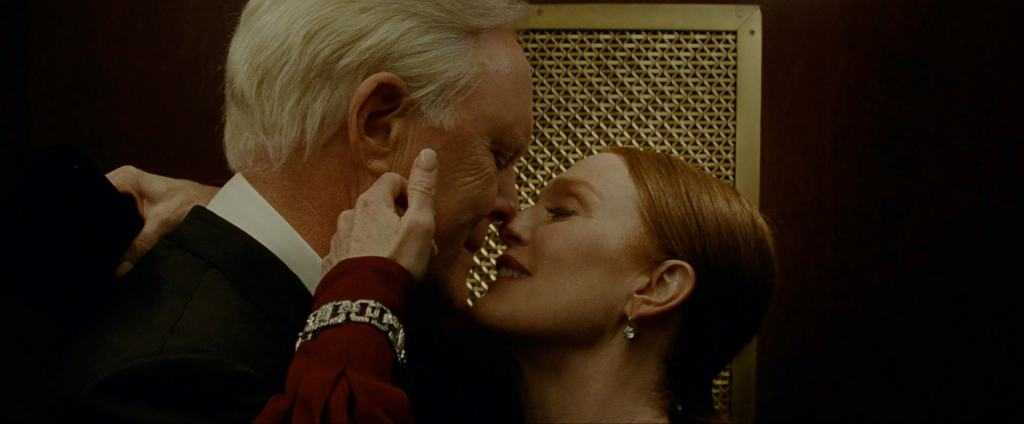 In New York, Tom runs a quiet bookstore. Since his mother died, he has shut himself off from the rest of the world. But when Sandra walks into the store, he is completely taken with her. They get along right away, and a date leads to the start of a good relationship. They talk about their hard times in the past, and Tom finds out that Sandra's brother Jason has joined a bad group. Sandra needs to pay them back, or they will come after her. She doesn't have that much money, though.
Tom tells Sandra that he is the son of a billionaire and can help her get the few hundred thousand dollars she needs. After Sandra gives them the money, they decide to meet up. She never comes back, though. The fact that she just up and left shows that Tom has been tricked. When the story moves to Sandra's point of view, we learn that a man named Max taught her how to trick Tom out of money.
Later, it turns out that Max is pulling a con with Madeline, who marries Richard, Tom's billionaire father. The trick on Tom was meant to show that he was careless with his money and not serious about it. So, Richard gives most of his money to Madeline and leaves just enough for Tom to get by. For a moment, Madeline's plan looks like it has worked. But when Sandra comes back, everything goes wrong.
Sharper Ending: How Does Tom Get His Inheritance Back From Madeline?
Tom lost his inheritance because he couldn't make good decisions. He gave $350,000 to a woman he didn't know very well. This made his father's faith in him shake. But Tom didn't care about the money. It was about how Sandra had let him down. He can't let it go, so he calls in a private investigator that his father used to hire to find things no one else could.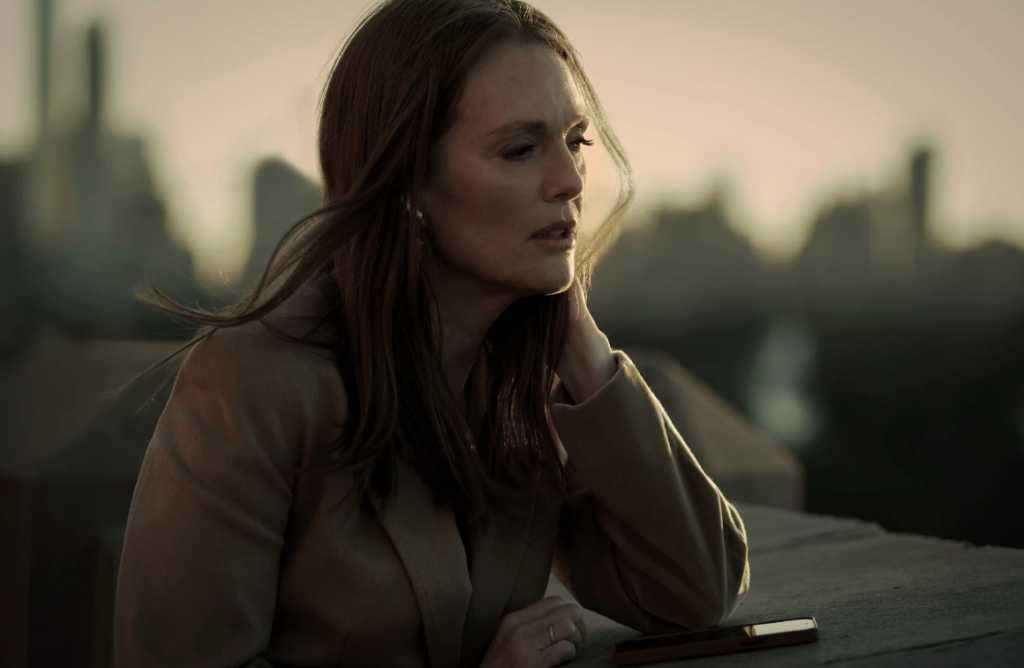 They find Sandra, who seems to have gone back to using drugs again. When Madeline is brought home, she starts to worry that the truth will come out. In exchange for helping her find Max, Sandra says she won't say what she did. Madeline calls Max, and he and Madeline meet up with Sandra in a parking lot. After a few minutes, Tom and the PI came. It turned out that the PI had been following Sandra and Madeline to show Tom that they were hanging out with him together.
Tom is upset by what he finds out, so he tries to kill Sandra and Madeline. Tom is shot and dies on the spot in all of them. Madeline tells the PI and Sandra not to call the police when they try to do so. She says she will give the money to Richard's Foundation. As soon as that happens, the PI drives off, and Sandra, Max, and Madeline are put on a plane to leave New York for good. Max and Madeline start talking about money, and she says that Tom should have gotten the money from the foundation. But since he died and she is the trustee, the money still belongs to her.
Sandra is upset that they are still talking about the money instead of Tom's death. Madeline sees that the blood on her hand from Tom is not blood when she goes to the bathroom on the plane. It's not what you think it is, so Tom didn't really die. When they see that Sandra is no longer on the plane, they figure out that Sandra and Tom had tricked them.
How Did Tom and Sandra Con Madeline and Max?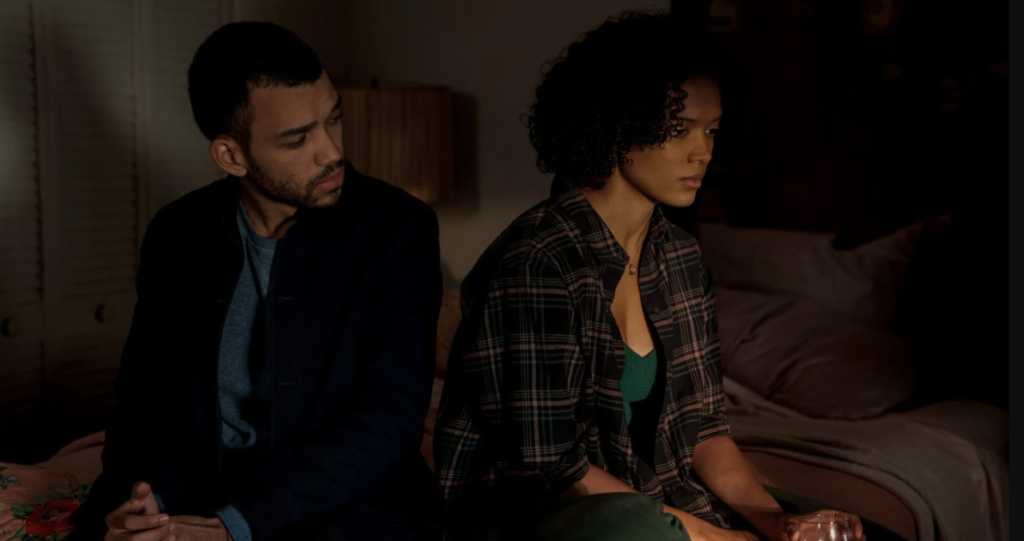 Max took Sandra under his wing, and he taught her not to feel bad about tricking other people because most of the time, they weren't innocent. This was true of the man she had to seduce for her first scam, but it wasn't the same with Tom. During the time she spent with him, she saw that he was a good person who had lost everything because she had tricked him. After the scam was over, she and Max went in different directions. But when Sandra read in the newspaper that Richard had died and found out that he was Tom's father, she felt bad about what she'd done.
Sandra goes back to Tom and tells him all about Max and Madeline's plan to fix things. By then, his stepmother already had the inheritance. They will have to trick her, but it won't be easy. So, they ask Tipsy for help. Tipsy is a con artist who has worked with Max and Madeline in the past but never got the money he deserved. He puts Tom and Sandra in touch with Goldie, who has his own group of con artists.
The private investigator is Goldie and his men. Sandra pretends to get hooked on drugs and makes it look like she is really going through withdrawal. Until Tom gets shot, everything that happens after she is brought to Tom's house was carefully planned. We find out that they had done that scene many times before. So, it was planned for Sandra to push the gun out of Tom's hands. They wanted Madeline to pick up the gun so it would look like she was the one who shot Tom.
Madeline could get away with tricking people into giving her money, but she couldn't get away with killing someone. She gave up the inheritance because she was afraid she would spend the rest of her life in prison. After that, she and Max were let go, and Tom went back to his own life.
What Happens to Madeline and Max?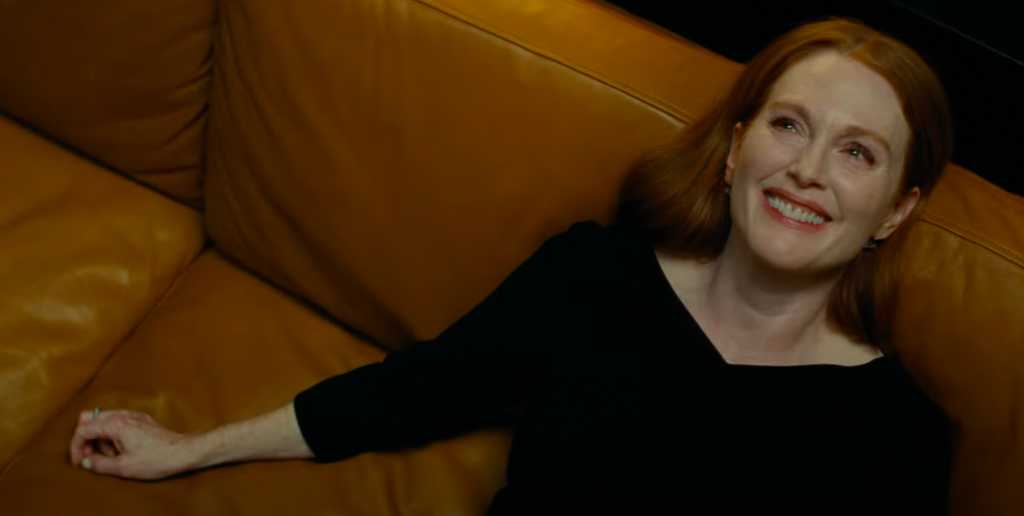 Madeline's main trick was to change Richard's will so that his money would go to her. He was sick and old, so she knew he would die soon. She used Max and Sandra to trick Tom out of the inheritance, and her plan worked. But then Sandra came back, and Madeline was afraid that Sandra would find out who she really was and put her in jail. She thought Sandra was in love with Max, so she called him and asked him to meet up. That's when the final fight happened.
Madeline didn't mean to kill Tom, but when he did, she had to find a way out of a bad situation. So it looked like she wanted to make things right, she offered to give Richard's foundation her whole inheritance. But she was making things up even then. Tom was supposed to get the foundation, and Madeline was put in charge of it. She knew that even though Tom was dead, the money would still belong to her alone. So, she went along with it.
But then, on the plane, she realizes that Tom was never shot and that he and Sandra had tricked her and Max. Now, though, she can't get anything. She can't go back to New York, so she will have to keep doing bad things elsewhere. There is nothing that can be done about it now, and she can't play a game to get even a penny of the billions of dollars she had. Max was hurt when she betrayed him, so it's not clear if he would still want to play cons with her. But he did go back to try to trick Tom again when Madeline asked him to. He still seems to love her, so we can assume that they won't do business with each other.
Do Tom and Sandra End Up Together?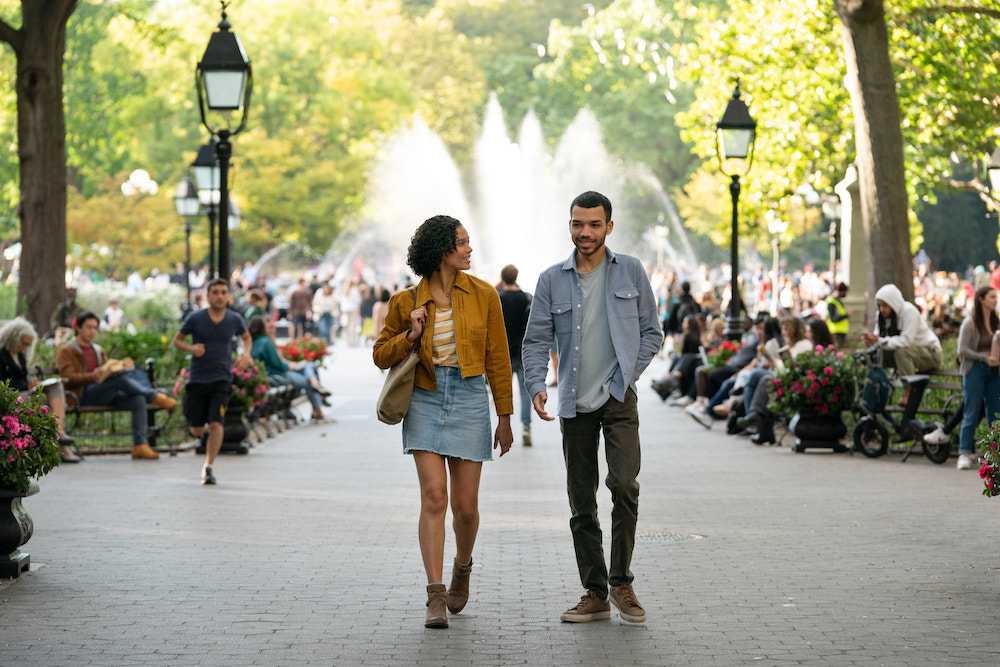 When Tom and Sandra met, they were both going through hard times. Even though Sandra was supposed to be pretending to be interested in him, they got along because of this. But, unlike Max and Madeline, he wasn't as eager to trick Tom. They showed that all they cared about was money and that they didn't care much about each other either. On the other hand, Sandra didn't want to ruin the life of someone who hadn't done anything wrong. Because of this, she was better than the two, so she came back to help Tom get his inheritance back.
Tom and Sandra end up back at the bookstore after Max and Madeline have been tricked by her and Tom and they have won. Here, they repeat the conversation they had the first time they met, but this time it is Sandra who invites Tom to dinner. Tom has clearly forgiven her for tricking him the first time. They definitely have chemistry, but Tom can't just forget that Sandra tricked him. With time, they might be able to start dating again. For now, though, it looks like at least they will stay friends.
Our Team DCS includes 5 different writers proficient in English and research based Content Writing. We allow them and encourage them to follow the Entertainment news all day long. Our posts, listicles and even the exclusives are a result of their hard work.