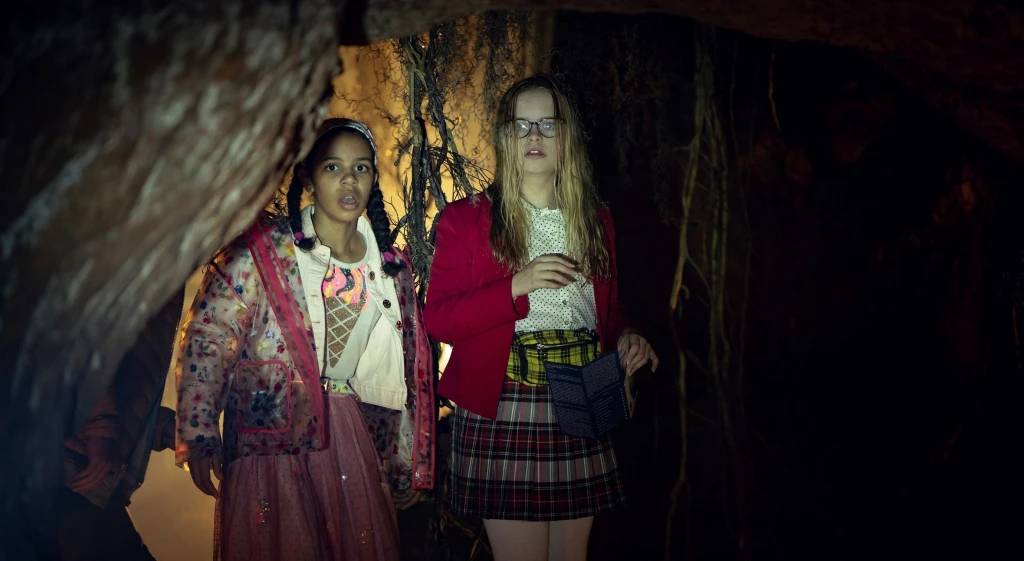 7 Teenage Shows Like The Last Bus You Can Watch
The series 'The Last Bus' is a teen adventure. Paul Neafcy, who is known for projects like 'Jack and Dean of All Trades' and 'The Amelia Gething Complex,' developed and wrote it. The show follows a group of Braelawn Academy students as they attend an event where tycoon Dalton Monkhouse (Robert Sheehan) is set to unveil a revolutionary technology. As Monkhouse releases his team of A.I. genie orbs, supposedly killing billions of people all across the world, their excitement turns to terror.
The survivors have realized that if they want to live and save the world, they must work together. If you enjoyed 'The Last Bus,' here is a list of series recommendations that you might enjoy. Most of these shows that are comparable to 'The Last Bus' may be found on Netflix, Hulu, or Amazon Prime.
Cobra Kai (2018-)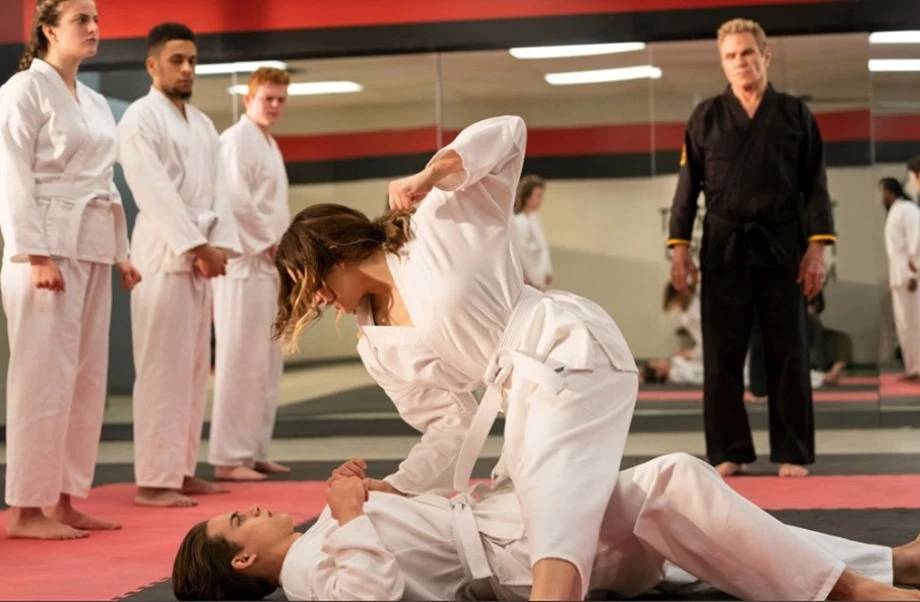 'Cobra Kai,' like 'The Last Bus,' is a love letter to a bygone period. The latter is a sequel to the 'Karate Kid' flicks. When the series begins, it has been 34 years since Daniel LaRusso defeated Johnny Lawrence in the 1984 All-Valley Karate Tournament, and the latter has had a difficult life. When Johnny chooses to reestablish the eponymous dojo, the old karate rivalry resurfaces. 'The Karate Kid' is one of those films that has a timeless appeal despite being a product of its time, and 'Cobra Kai' has managed to carry on that tradition.
Invasion (2021-)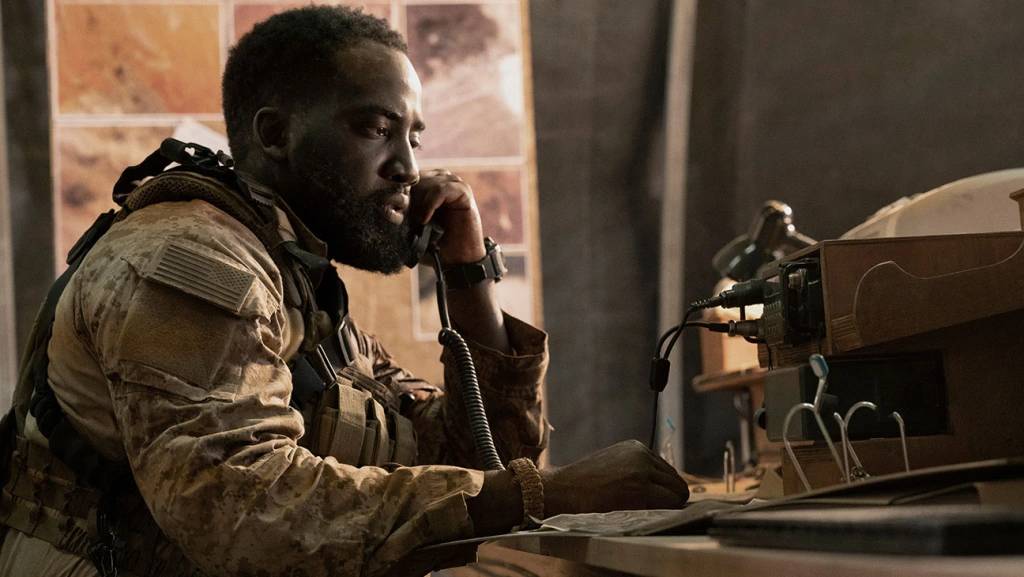 'Invasion,' an Apple TV+ science fiction series, is a compilation of numerous tales set against the backdrop of an extraterrestrial invasion. One of those stories features Caspar Morrow as the main character. Casper and his classmates, like the survivors of 'The Last Bus,' find themselves in the middle of an apocalypse while on a school trip. Their family members are gone when they finally arrive home. The loss in 'Invasion,' on the other hand, is far more irreversible. Monkhouse merely freezes the Earth's inhabitants, whereas the invading aliens use a more obnoxious method.
Runaways (2017-2019)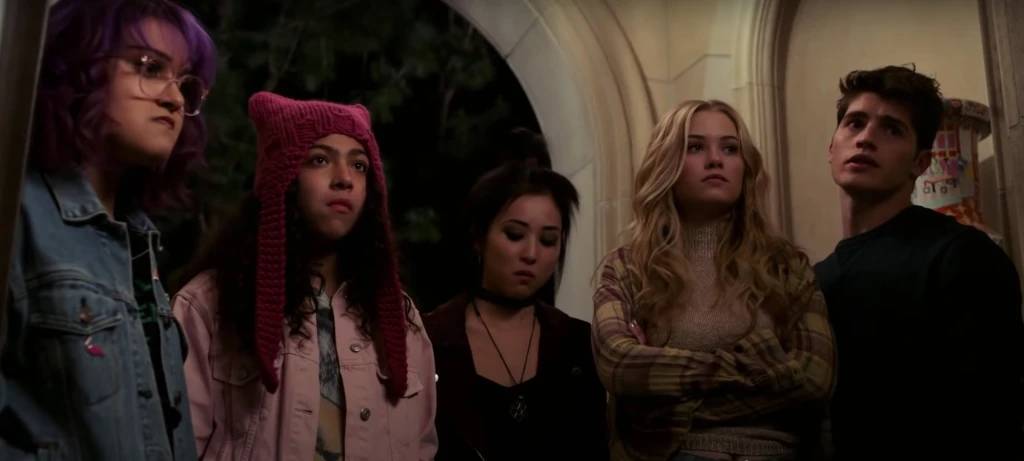 'Runaways,' also known as 'Marvel's Runaways,' is a film about a group of friends who have drifted apart as a result of a tragedy. Alex, one of them, attempts to bring them all together by planning a get-together on the evening their parents are set to meet. However, after witnessing their parents sacrifice a little girl on an altar, they learn that their parents are members of Pride, a criminal organization. While the tone of 'Runaways' is far worse than that of 'The Last Bus,' both shows begin with a horrific event committed by parental or inspirational figures.
Scaredy Cats (2021-)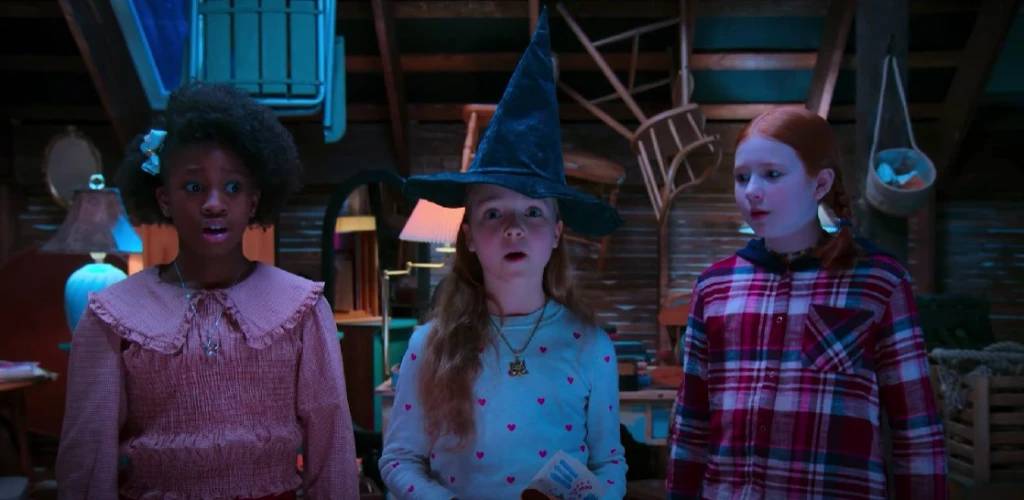 Both 'The Last Bus' and 'Scaredy Cats' are full of hope and optimism. There's a seriousness to the way these two shows approach storytelling as well. 'Scaredy Cats' depicts the story of Willa Ward, a young girl who inherits a mystical amulet from her mother on her 12th birthday. Willa progressively transforms into a witch after learning the truth about the amulet. Willa unites up with her best friends Scout and Lucy when bad witches Wilma and Wanda come hunting for the amulet.
Stranger Things (2016-)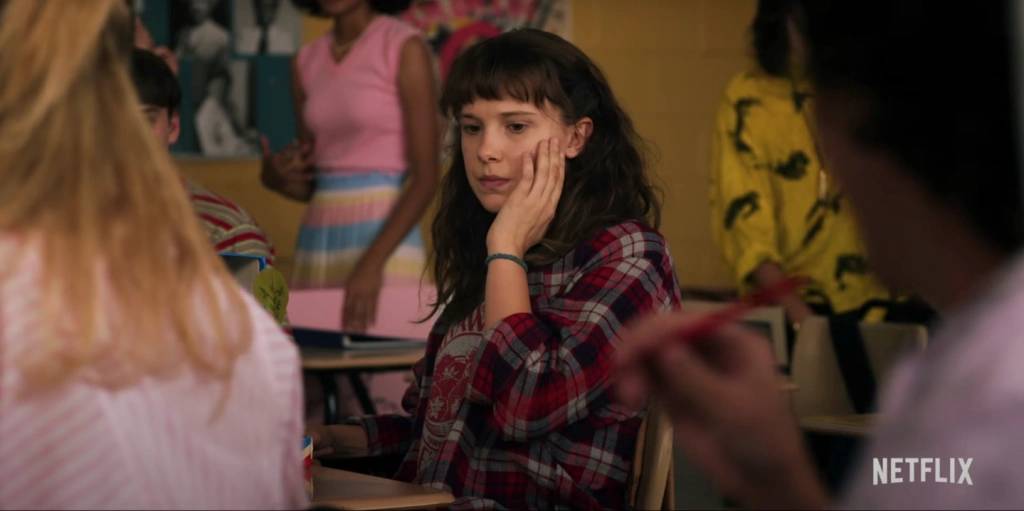 'Stranger Things,' like 'Cobra Kai,' is a treasure trove of memories. Hawkins, a fictional Indiana town, is the setting for the novel, which takes place in the 1980s. Eleven, a young girl with psychokinetic skills, meets and befriends numerous local young teenagers after fleeing from a secret federal paranormal and supernatural research facility.
In addition to conducting human experimentation, the government has unintentionally established a portal to an other dimension known as Upside Down. Will, a new buddy of Eleven's, is kidnapped by an Upside Down entity. 'The Last Bus,' despite being set in current times, retains the seriousness found in 'Stranger Things.'
The Umbrella Academy (2019-)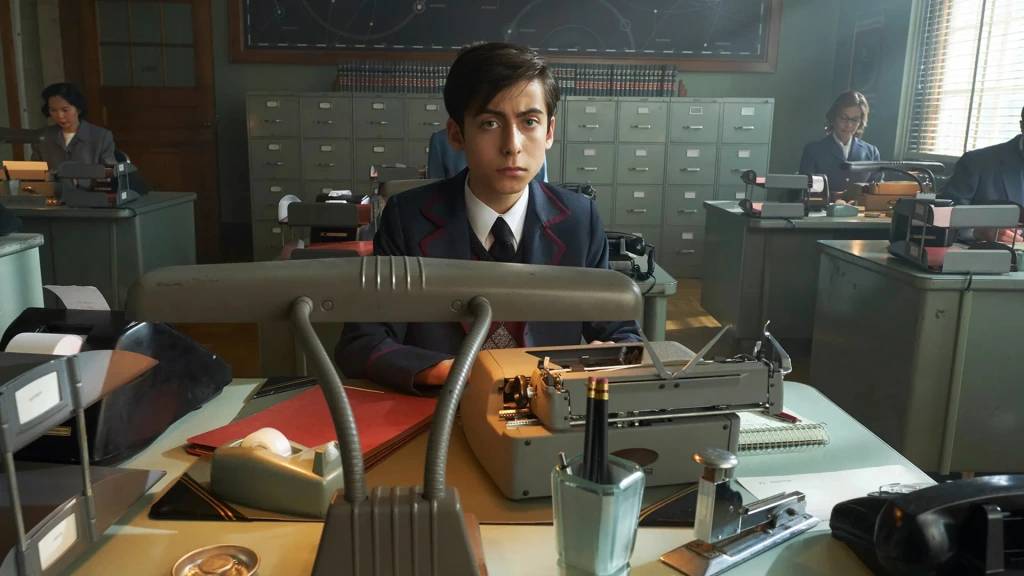 'The Umbrella Academy,' based on the eponymous comic book series, chronicles the narrative of seven people with unique superpowers. The characters in both 'The Last Bus' and 'The Umbrella Academy' are a collection of misfits. These two groups are nearly identical in terms of dysfunction. Furthermore, similar to 'The Last Bus,' 'The Umbrella Academy' begins with the activities of a smart and eccentric billionaire with a god complex.' Sir Reginald Hargreeves, often known as The Monocle, is not as amusing as Monkhouse, but he shares his creativity and ambition.
Utopia (2013-2014)
Fans of the graphic novel 'The Utopia Experiments' believe that it accurately predicted various pandemics in 'Utopia.' Rumors abound about an unreleased followup book that claims to forecast future diseases. Ian, Becky, Wilson, and Grant are four buddies who find themselves in possession of the sequel's manuscript, and chaos ensues. They quickly learn that they are being pursued by a strange organization known as The Network, and they encounter Jessica, who may be their only hope.
The billionaire in 'Utopia,' like in 'The Last Bus' and 'The Umbrella Academy,' has a god complex. Conran Letts, the CEO of Corvadt Ltd., appears to be in charge of The Network at first. However, the truth is later revealed to be something different.