Viola meets Cuff and the two friends go shopping in "The Duke of Death and His Maid" or "Shinigami Bocchan to Kuro Maid" season 2 episode 8 titled "The Duke, Alice, and the Kissing Widow." In the meantime, Alice eventually sees her mother Sharon and gets the evidence that Daleth was telling the truth. She brings a miraculous genie lamp to Bocchan after leaving the mansion. The Duke understandably requests that his curse be lifted when he is granted three wishes, but it turns out that doing so comes at a horrible price. Here is all the information you require on the conclusion of "The Duke of Death and His Maid" or "Shinigami Bocchan to Kuro Maid," episode 7 of season 2. Spoilers follow!
The Duke of Death and His Maid Season 2 Episode 8 Recap
Visit the circus with Viola, who is eager to see Cuff perform. Zain informs her that Cuff is actually working on training a lion for the next event. When they eventually connect, Viola and the other choose to go shopping in the city. She provides helpful fashion advice while assisting Cuff in selecting a designer outfit. When they get back, Cuff puts on a spectacular show at the circus.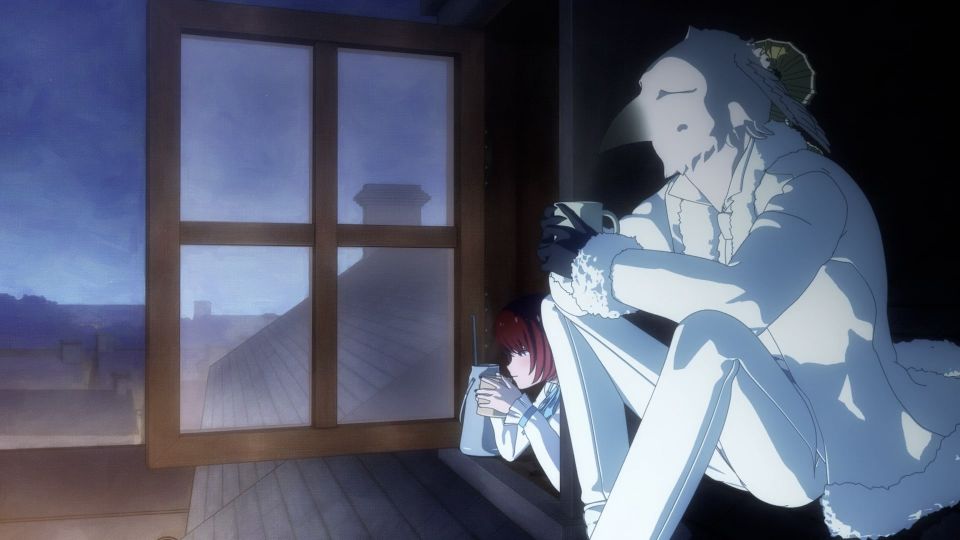 Walter, Bocchan, and Alice are still present at the church where they first encountered Daleth. The witch promises to let Alice meet her mother because she is aware of the reason for her homecoming. Walter takes every opportunity to express his open hatred for his brother, while Bocchan does his best to control things. Even if he agrees to allow him to legally inherit their estate, Walter is still unsatisfied.
Daleth finally transports Alice and the others to Sharon. She is still alive, but because to an unbreakable curse Sade bestowed upon her, she is in a state of coma. Daleth simulates the day that Sharon and Bocchan were cursed, but because Sharon is unwell, they never learn the true circumstances that led to that point in the scenario.
The Duke of Death and His Maid Season 2 Episode 8 Ending: Does the Duke's Curse Get Reversed? Does Bocchan And Alice Kiss?
Alice welcomes the Duke one typical afternoon while holding a magic lantern in her hand. It turns out that it had belonged to Zain, therefore its abilities are undeniable. After giving it to Bocchan, Alice instructs him to massage it so that the lamp will eventually reveal its true nature. When the Duke follows instructions, a real genie who resembles Alice unexpectedly emerges from the lamp. In reality, the genies don't actually have a distinct form, which is why they chose to mimic Alice's appearance.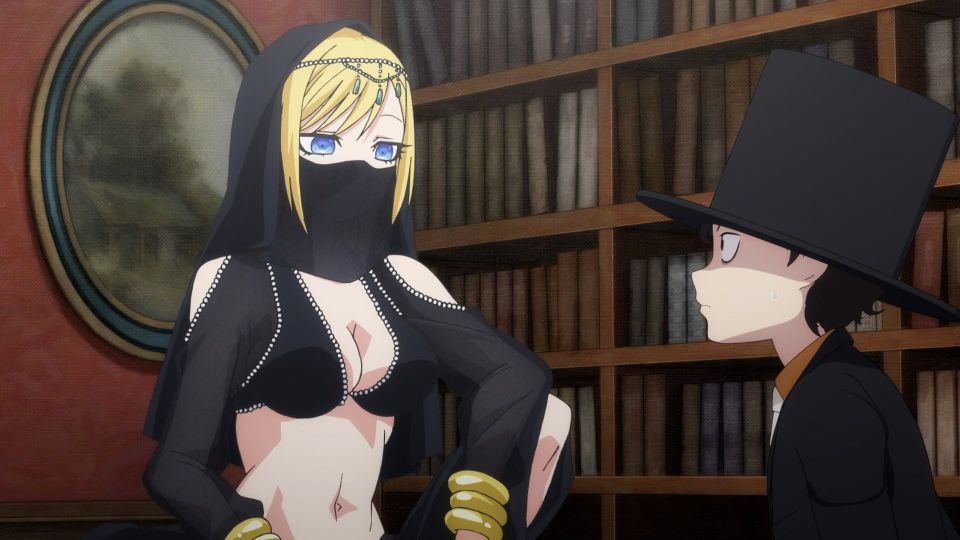 The Duke receives three wishes from the genie, who assures him they can be anything. Bocchan doesn't need to second-guess himself because he knows what he wants. He requests that the genie undo his curse so that he can resume his normal life. He is surprised to find that the genie seems to have no trouble granting his request. The Duke is shocked to learn that the curse has been lifted and that he can now live a regular life. By touching a flower to test this, he is surprised to find that it does not wither.
Bocchan is overjoyed, but he soon discovers the awful truth that led to the realisation of his wish. It turns out that the genie was only able to transfer the curse to another person in the world and was unable to actually break it. The Duke's enjoyment wanes as soon as he realises this harsh reality. Instead of rejoicing, Bocchan uses his third and last desire to have his first request granted and is once more afflicted. Bocchan tells Alice that he cannot allow another person to suffer in his place while continuing to live his life as usual.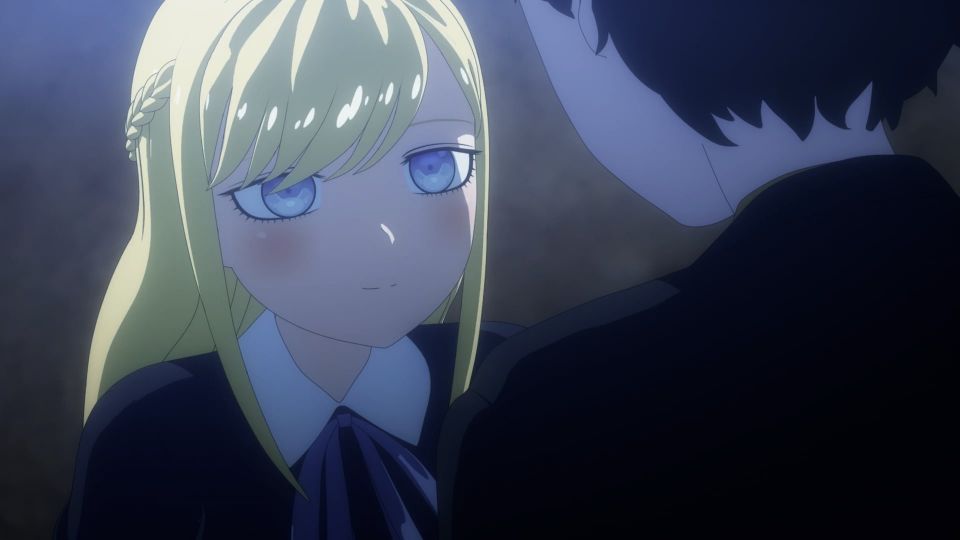 The Duke appears very dejected after the genies disappear because he is obviously upset that he must continue to bear his curse. Alice has always been there for him, so she is aware of his suffering. She puts lip balm to her lips later that night to seduce the Duke and even requests an indirect kiss from him. They end up kissing with the glass window between them before returning to their beds to sleep, even if nothing actually transpires between them at that point.