FX is a cable television station that reimagined what it could be. FX shows, unlike those on other networks, are edgy, sophisticated, and dark. There have been several other FX shows that don't get the attention they deserve for every bonafide smash like Sons of Anarchy or American Horror Story.
Chozen (2014)

Chozen is a one-of-a-kind show. This adult cartoon series followed the titular Chozen, a gay white rapper fresh out of prison who sets out to redeem himself by confronting the rap scene's toxic masculinity and bigotry. It was the first and only show of its kind, and there hasn't been another since.
It attempted to do a great deal. And, while it may not have succeeded entirely, you can't help but admire a show's attempt when it attempts something new like this. A large portion of the show is quite successful. Many of the jokes are funny, and Bobby Moynihan, Michael Pea, Hannibal Buress, and Nick Swardson provide excellent voice work. If you're looking for a filthy animated comedy with more to offer, this one-season gem is for you.
Dirt (2007)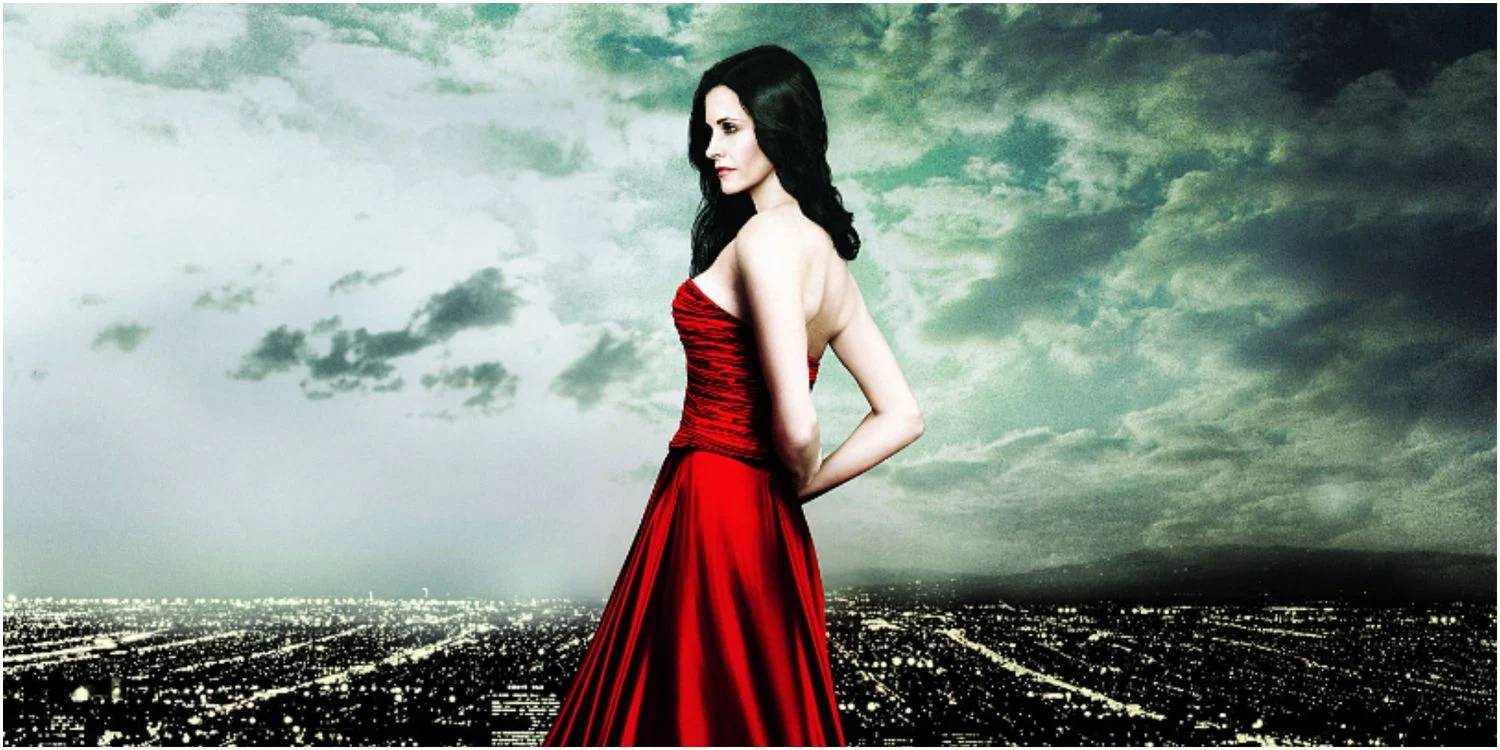 Dirt is a program that would be a tremendous hit today if it were made now. Courtney Cox appeared as a tabloid journalist navigating the world of celebrity gossip in this two-season FX drama.
In today's hyper-connected society, where we learn more about celebrities than we ever wanted to know, a show on the business of covering them could offer some real insight into the culture. That's what Dirt does for the period just before the internet took over the globe. FX is known for series on the more painful aspects of life, and generating money off of celebrities' personal problems certainly fits into that category. It's an intriguing concept with a fantastic protagonist, making for a drama worth watching again.
Lights Out (2011)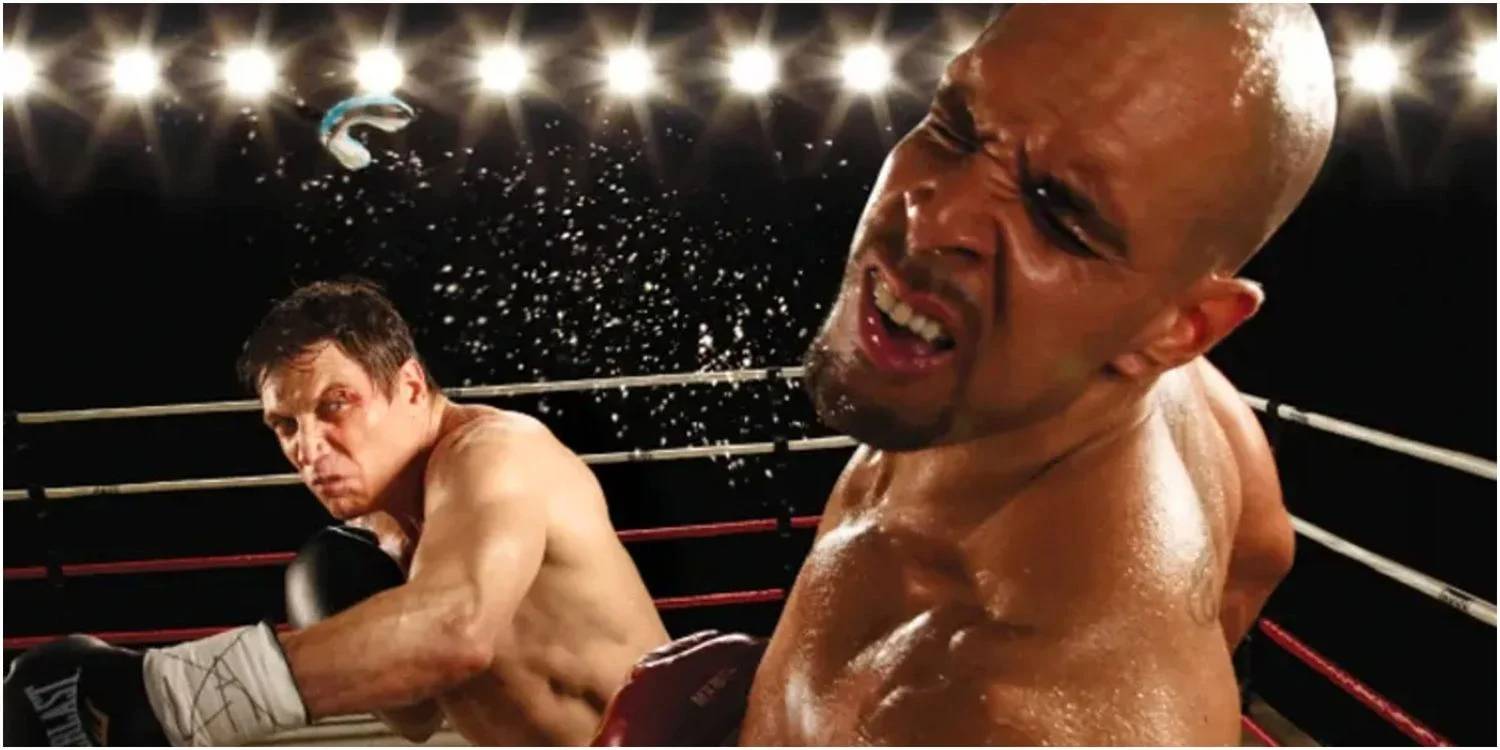 Patrick 'Lights' Leary, an aging boxer who tries to adjust to life in retirement, was played by Holt McCallany in the film Lights Out. Lights Out, like other FX shows like Rescue Me, uses an unusual occupation to investigate how masculinity influences a person's perception of life. Boxing is a sport in which America likes to inflate the participants to the level of larger-than-life personalities, thanks in part to the Rocky film series, so Lights Out was a surprisingly real look at the sport.
Holt McCallany is an underappreciated actor who consistently delivers excellent performances on shows like Mindhunter but never receives the credit he deserves. In Lights Out, he provides another outstanding performance, carrying the tense and dark play on his shoulders and giving Patrick a genuine sense of tragedy and sadness. Despite the fact that the show only lasted one season, it is well worth seeing.
Mr. Inbetween (2018)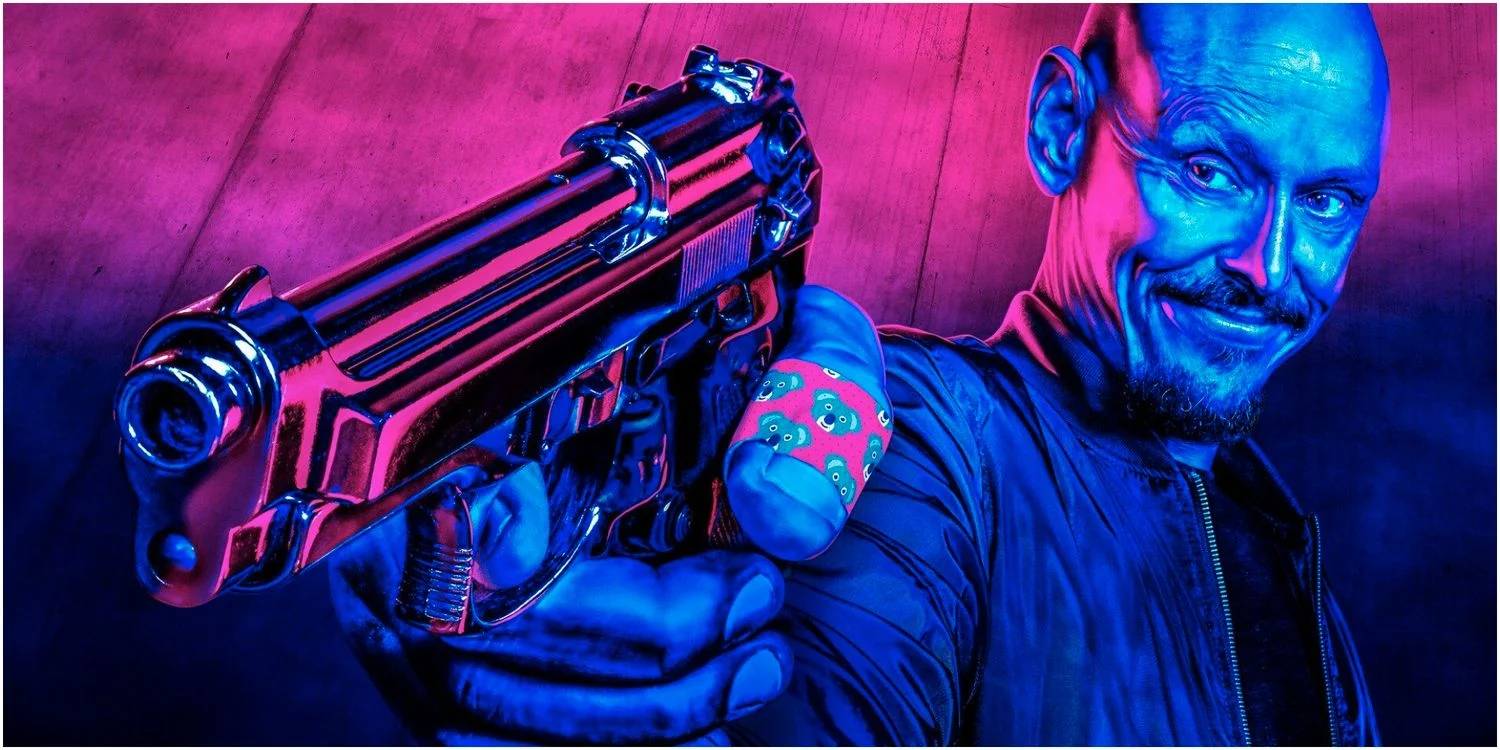 Mr. Inbetween was a somewhat successful show that aired on FX for three seasons before being cancelled in 2021. Despite this, it never received the critical praise that the show deserved. Scott Ryan played as Ray, a hired gun who must balance his work with his complicated personal life in this Australian crime drama.
Mr. Inbetween, like HBO's Barry, another popular 30-minute show about a hitman, tries to reconcile Ray's criminal actions with his moral foundation. It can frequently lead to some poignant reflections on how our actions affect those around us. The show is also full of dark humor, never losing sight of the absurdity of the situations Ray is thrust into. It's a unique show that offers a wide range of Australian culture to American audiences in a way that we've never seen before.
Sex & Drugs & Rock & Roll (2015)

Dennis Leary re-teamed with FX for another darkly comic look at a man aging out of his chosen vocation after his tremendously successful FX sitcom, Rescue Me, ended in 2011. Sex, Drugs, and Rock & Roll stars Leary as Johnny Rock, a once-famous rocker yearning to return to the glory days of the genre. Gigi, played by Elizabeth Gillies, resurrects his former band with him and his guitarist, who also happens to be her current boyfriend.
It's one of those shows that simply excels at character development. As the cranky geezer who despises what the young people have done to the world he once knew, Leary is excellent. As the band embarks on their comeback, issues occur and humor ensues, resulting in a presentation that is both heartfelt and full of traditional rebellious rock sensibilities.
Terriers (2010)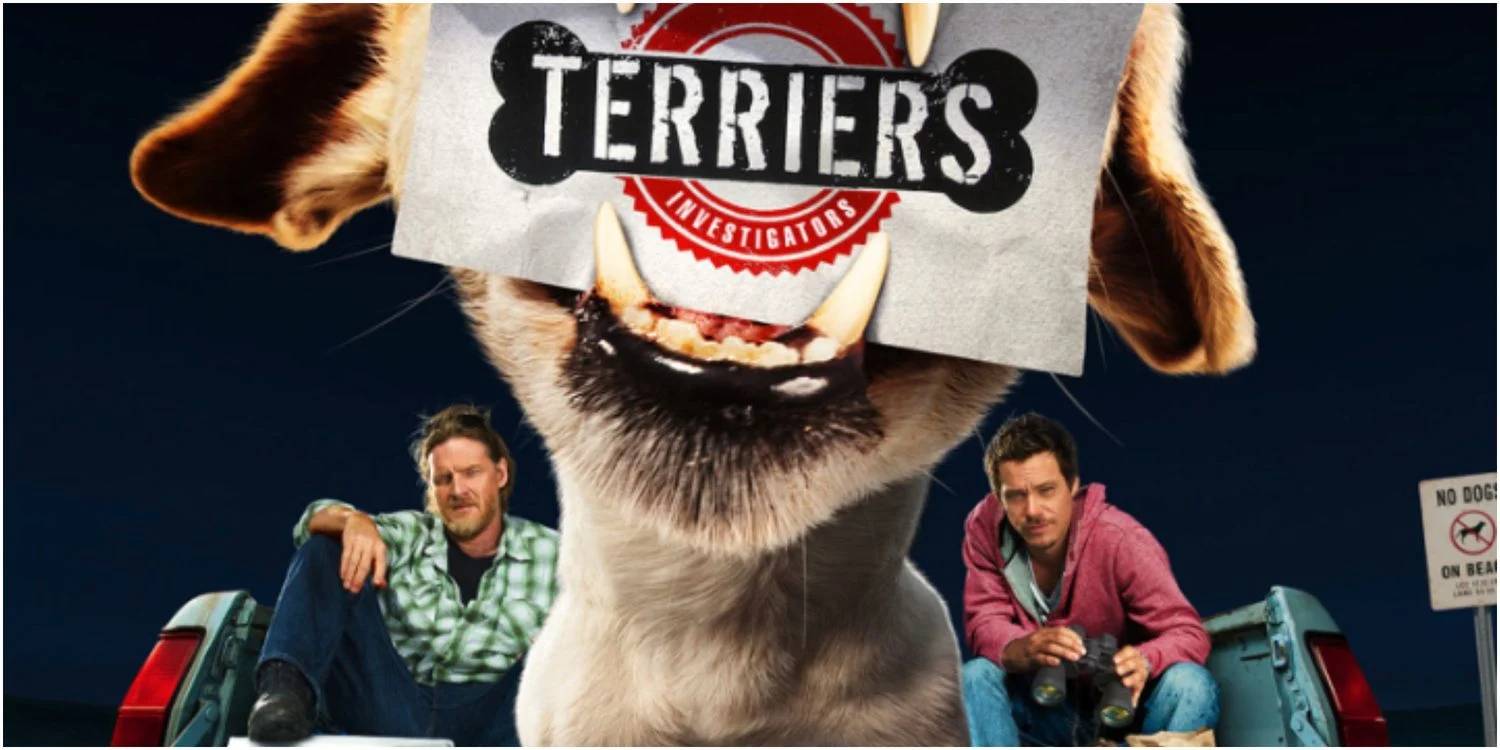 Terriers is maybe the most well-known example of a show that was terminated too soon. This one-season wonder is a detective show about a couple of friends who become unlicensed private detectives in San Diego because they don't have much else going for them.
While the title may not give you a good indication of what the show is about, Terriers is a fantastic show. In the way it combines a California slacker attitude with a neo-noir tale, it reminds me of The Big Lebowski. The mystery was intriguing and unexpected, and the character development made for a fantastic entertainment. It's undeniably a show that didn't receive the attention it deserved due to a lack of interest.
The Comedians (2015)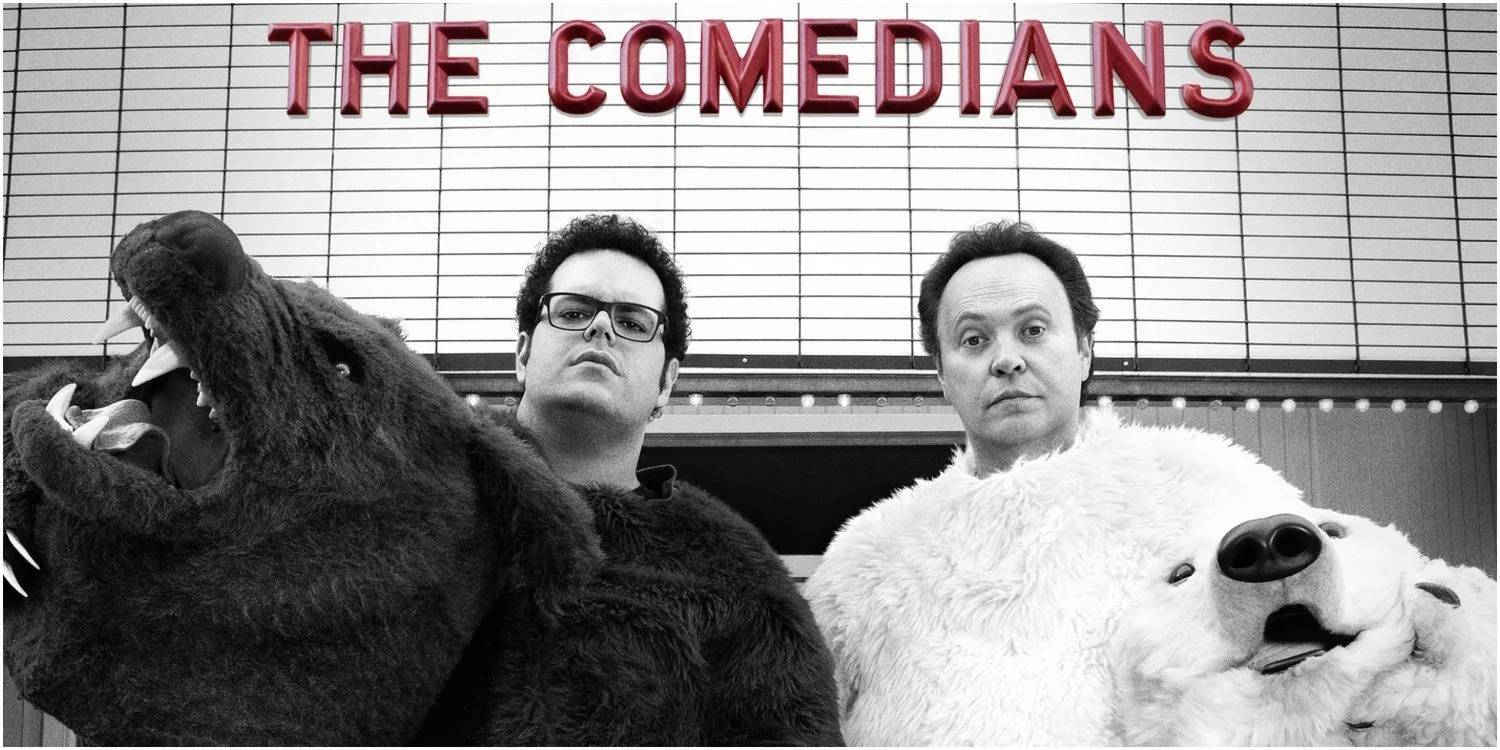 The Comedians were supposed to be a smash hit. It was a semi-autobiographical sitcom starring Josh Gad and Billy Crystal as a rookie and seasoned comic partnership who team together to create a late-night sketch comedy series. Billy Crystal is a legend in the world of comedy, idolized by a generation of fans.
The show offers an interesting and entertaining look at how comedy has evolved from Billy Crystal's time to the present day. Despite the fact that the show was terminated after only one season, it received two Emmy nominations: Best Guest Actor for Mel Brooks and Best Original Music and Lyrics. The show is a neglected gem from the FX period of the 2010s. It is, after all, a program starring Billy Crystal, even if it isn't flawless. It's definitely worth a look.
The Riches (2007)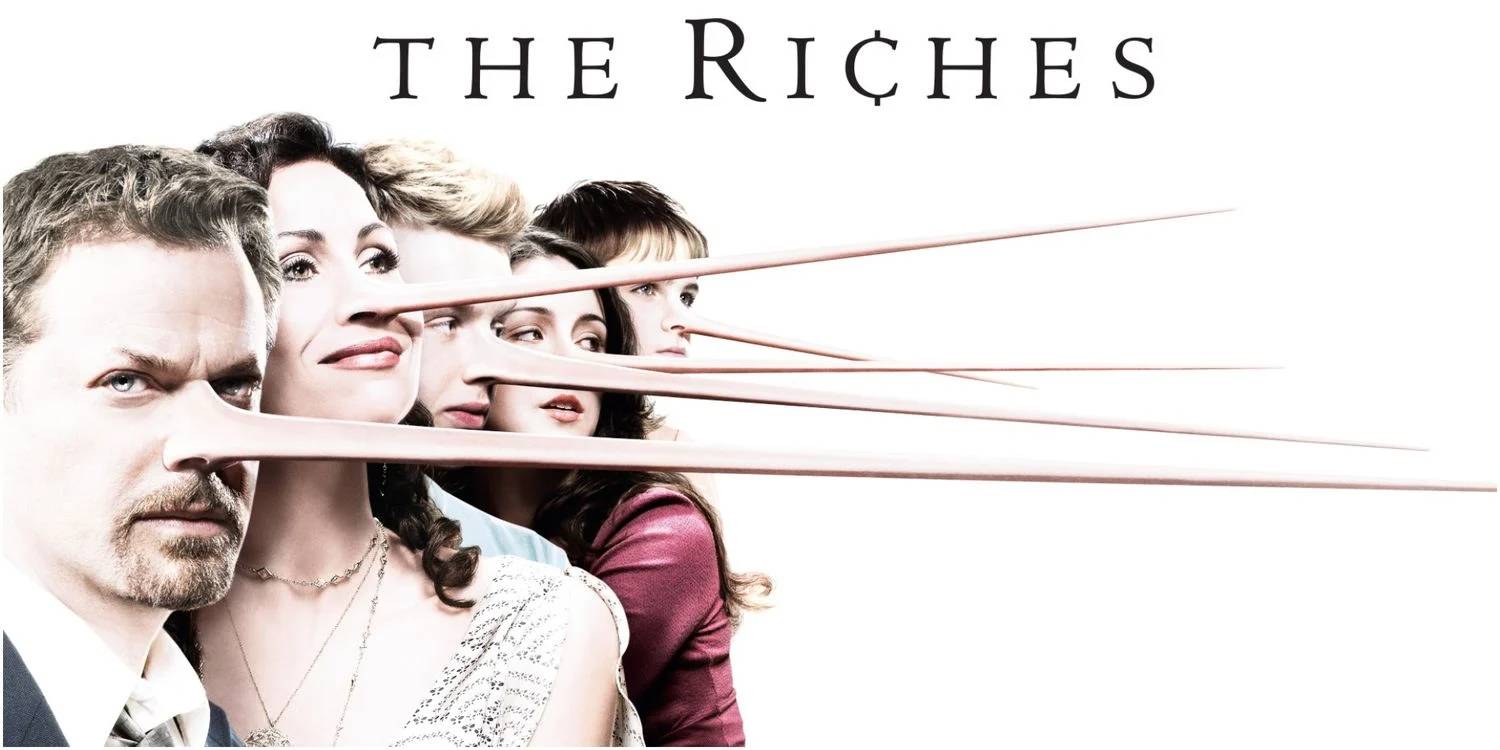 The Riches was a family drama about an unusual family. The Malloys are an Irish family of con artists and crooks who decide to leave their life of crime behind and join the Riches, a Southern American suburban family.
The Riches was like a TV version of Parasite before Parasite in certain aspects. The Malloys are always looking for more. They must climb the social ladder of their upper-class group even if they decide to cease stealing from people. As the family's parents, Eddie Izzard and Minnie Driver are outstanding, as is Margo Martindale, who co-stars in the show. With some conjecture that the program was terminated after two seasons due to problems surrounding the late 2000s writer's strike, The Riches had all the makings of a true smash. However, because it barely lasted two seasons, it appears that it is forgotten. This is a show you must see as soon as possible.
Thief (2006)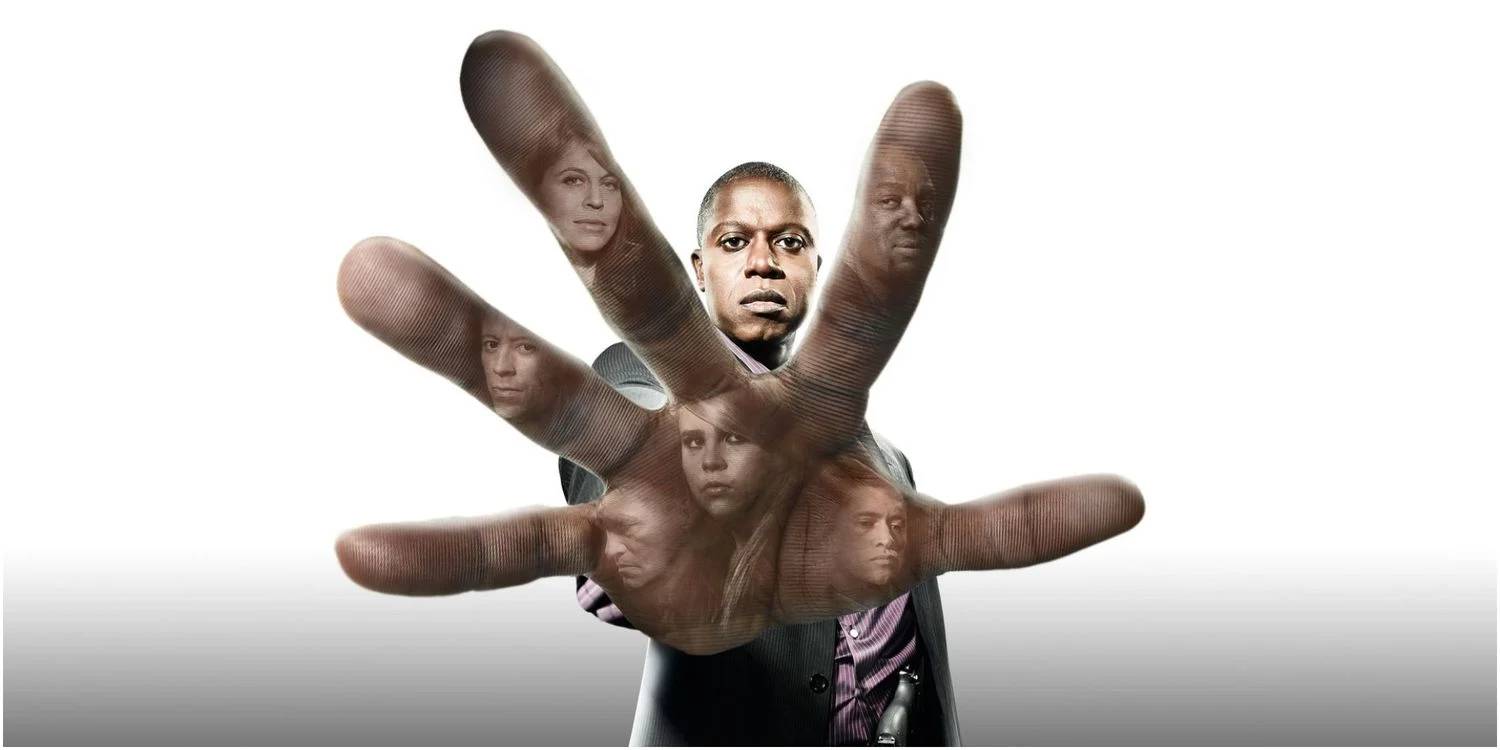 Thief was a 2006 FX miniseries that aired. The sitcom centered on Andre Braugher's Nick Atwater, a professional thief who isn't as effective at managing his personal life as he is at controlling his professional life. Sure, the premise seems familiar, especially if you've seen Michael Mann's masterpiece Thief, but it's the execution of this miniseries that sets it apart.
Andre Braugher is an actor you've probably seen before, although rarely in a leading role. This show allowed him the opportunity to shine in front of the camera and demonstrate his incredible talent. Clifton Collins Jr. and Mae Whitman were among the outstanding supporting cast members. Thief is a show that illustrates that you don't have to last for years to be deemed excellent, with only six episodes that each deliver a punch. Thief will begin to gain the recognition it deserves as more people become aware of this taut crime thriller.
What We Do In The Shadows (2019)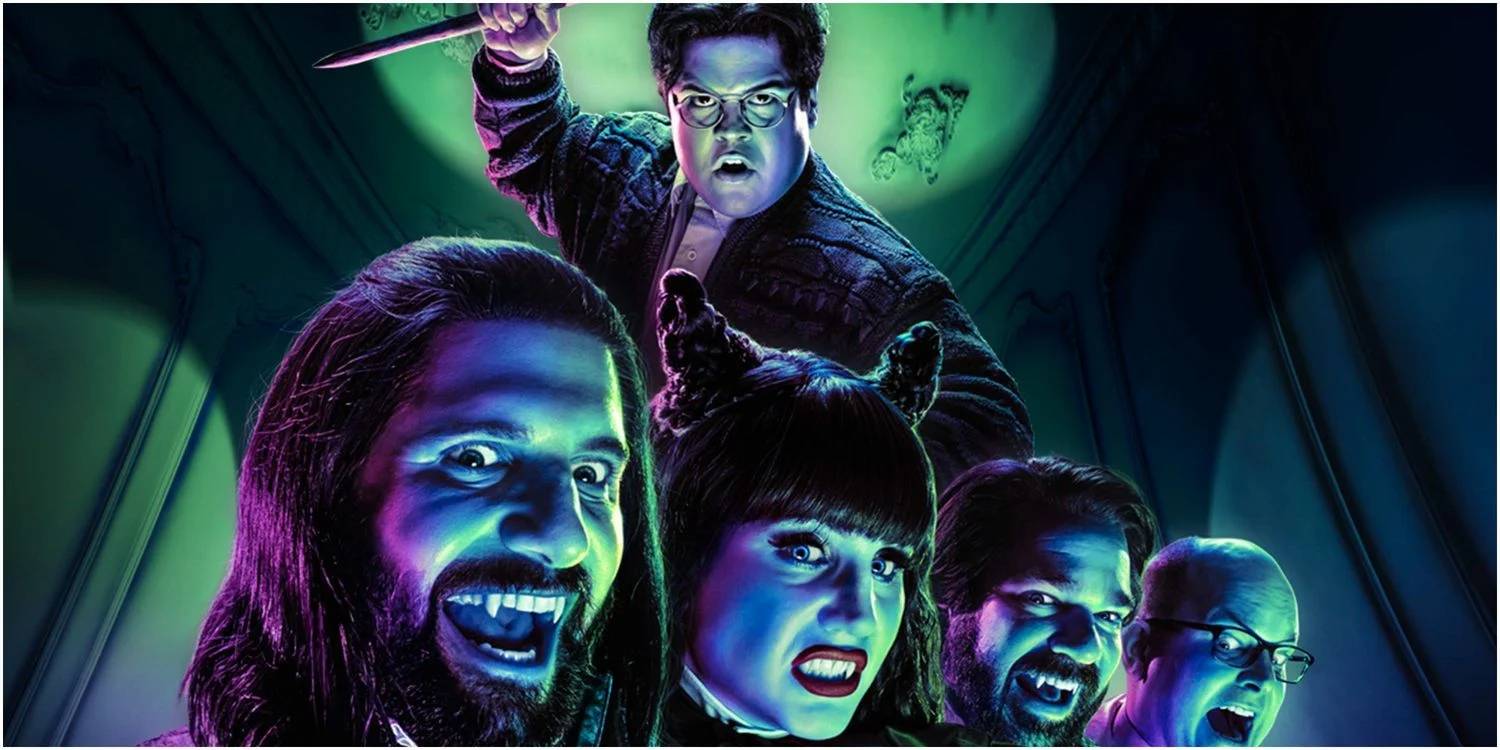 "What We Do In The Shadows isn't underrated; it's extremely popular," you might say. While the show is extremely successful, it is yet underappreciated, since it deserves to be the most watched show on the planet. That's how good it is. What We Do In The Shadows is based on the 2019 mockumentary of the same name and follows the undead lifestyle of a gang of vampire roommates on Staten Island.
The film, which was created by comedy geniuses Jermaine Clement and Taika Waititi, is brilliant, but Clement's TV version is even better. The characters have become well-known. Nandor (Kayvan Novak) continues to believe that he is extremely significant. So much so that he mistreats Guillermo (Harvey Guillén), his familiar, who just wants to be turned into a vampire by his master. They live with Nadja (Natasia Demetriou) and Laszlo (Matt Berry), a couple who has been married for centuries but still pines for each other like honeymooners. Colin Robinson (Mark Proksch), the final roommate, is a vampire who doesn't drink blood but instead consumes your energy by boring you with his presence. What We Do In The Shadows is actually one of the funniest and finest comedies ever made, thanks to the interplay between these goofy, over-the-top people. This show will always be undervalued until we all accept this fact.
Our Team DCS includes 5 different writers proficient in English and research based Content Writing. We allow them and encourage them to follow the Entertainment news all day long. Our posts, listicles and even the exclusives are a result of their hard work.