Have you ever heard of Walgreens? Do you know the well-known American pharmacy that is constantly the subject of debates? Is Walmart still open for business? Charles Rudolph Walgreen created Walgreens in 1901, and 122 years have passed since that time. Walgreens is currently the second-largest pharmacy in the United States.
The U.S. state of Illinois, 200 Wilmot Road, is home to the Walgreens corporate office. As of 2010, Walgreens had a net income of $ 2,091,000,000. When Charles Walgreen acquired his employer's business in Chicago's affluent South Side, the establishment of the pharmacy got underway.
Charles became a licenced pharmacist and began blending his medications to increase their quality and lower their cost. Walgreens had successfully opened 4 of its outlets by the year 1913. When alcohol became illegal in the US in 1920, Walgreens became famous for selling whisky on prescription.
In 1922, the business also began selling malted milkshakes and ice cream, which prompted the development of an ice cream production facility. In 1946, Walgreens bought Sanborn, one of the biggest pharmacies in the country at the time.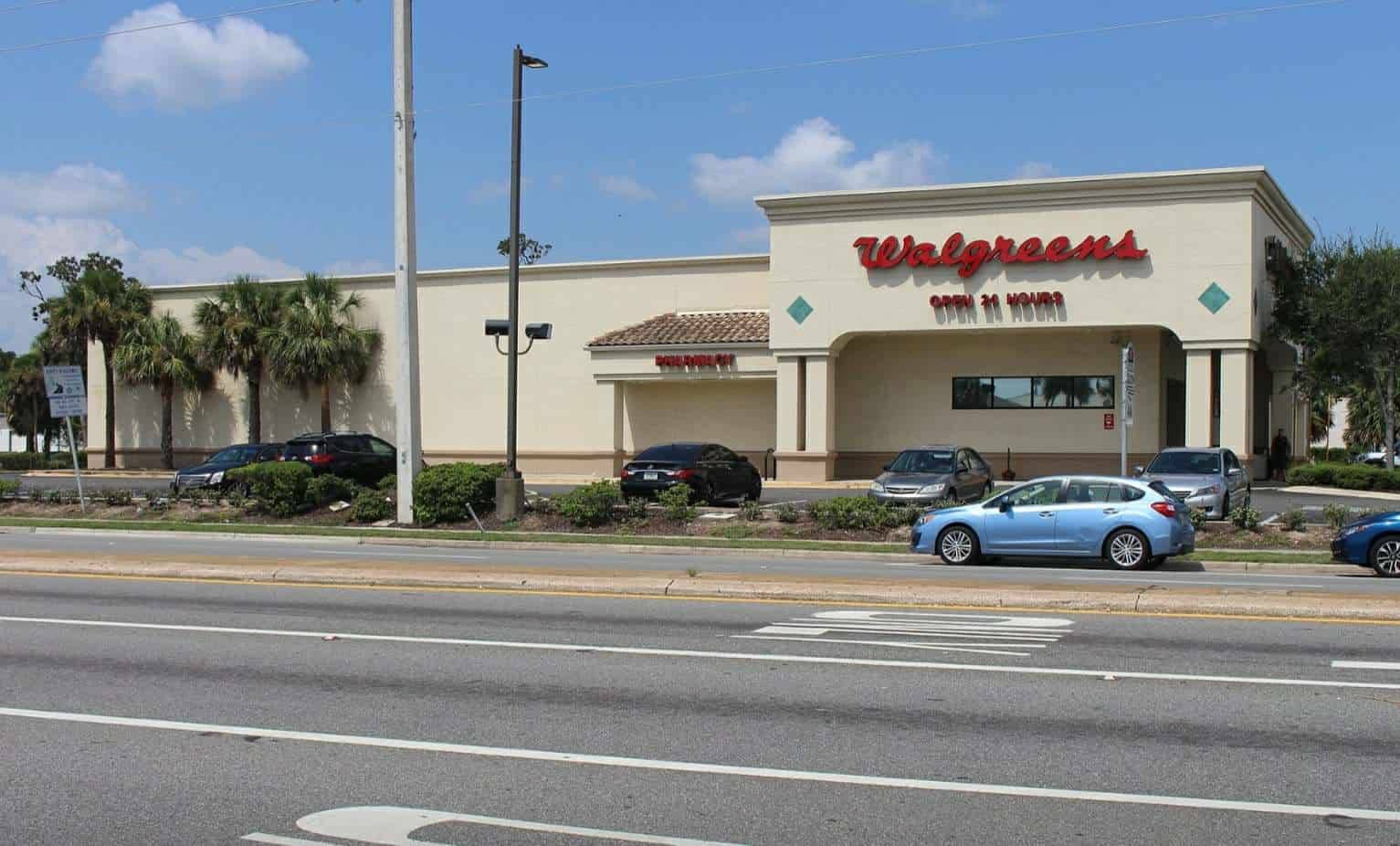 Stefano Pessina, the company's current Executive Chairman, and Rosalind Brewer, its current CEO, are the top employees of Walgreens. The lawsuit between Walgreens and Wegmans was settled in April 2011 after Walgreens claimed that Wegmans' emblem was too similar to its own.
By 1925, Walgreens had opened about 65 locations. Both the Massachusetts and New Jersey Walgreens locations do not offer alcohol or cigarettes. There are 26 brands affiliated with Walgreens Boots, including Be Jolly, Botanics, Big Roll, Dashing, CYO, etc.
Despite the fact that malted milkshakes have been available for a while, Walgreens claims to have popularised them. A new holding company called Walgreens Boot Alliance was created on December 31, 2014, following the merger of Walgreens and Alliance Boots.
Walgreens Recent Controversy
Once more, scandal has managed to envelop Walgreens. This week, the topic is the state-level prohibition on the sale of abortion drugs. Following its decision to halt the distribution of the abortion drug Mifepristone in the 20 GOP states, the business is now dealing with intense opposition.
The company disclosed that it made this choice in response to legal threats from twenty attorneys in these twenty states. Women have expressed their hate for the company on Twitter and other social media sites, calling on people to boycott it.
The business is caught between pro-life activists, who are still protesting the corporation for continuing to sell the abortion pill to some states, and pro-choice supporters. The business is still under fire from a number of people who claim it despises women and opposes their right to choose.
The corporation has not yet issued a statement to the public, but some claim that because they are unsure about the composition of the next parliament and their political views, they made a strategic move.
The business continues to pursue FDA permission in order to market abortion pills in more states. Women claim that Walgreens is acting unethically because they shouldn't have given in to the threats of legal action made by Nazis.
Walgreens History Of Controversies
1. Allegations Of Discrimination
The corporation was accused of participating in racial discrimination against its employees, which sparked the initial issue. With the Equal Employment Opportunity Commission, the business reached a $24 million settlement. The corporation was accused of discriminating against African-American employees by the EEOC.
Drug Fraud
When Walgreens changed the dosages of three medications without a doctor's clearance in 2008 to increase their sales and profits, they were charged with drug fraud and sued. The corporation stopped this malpractice after being sued.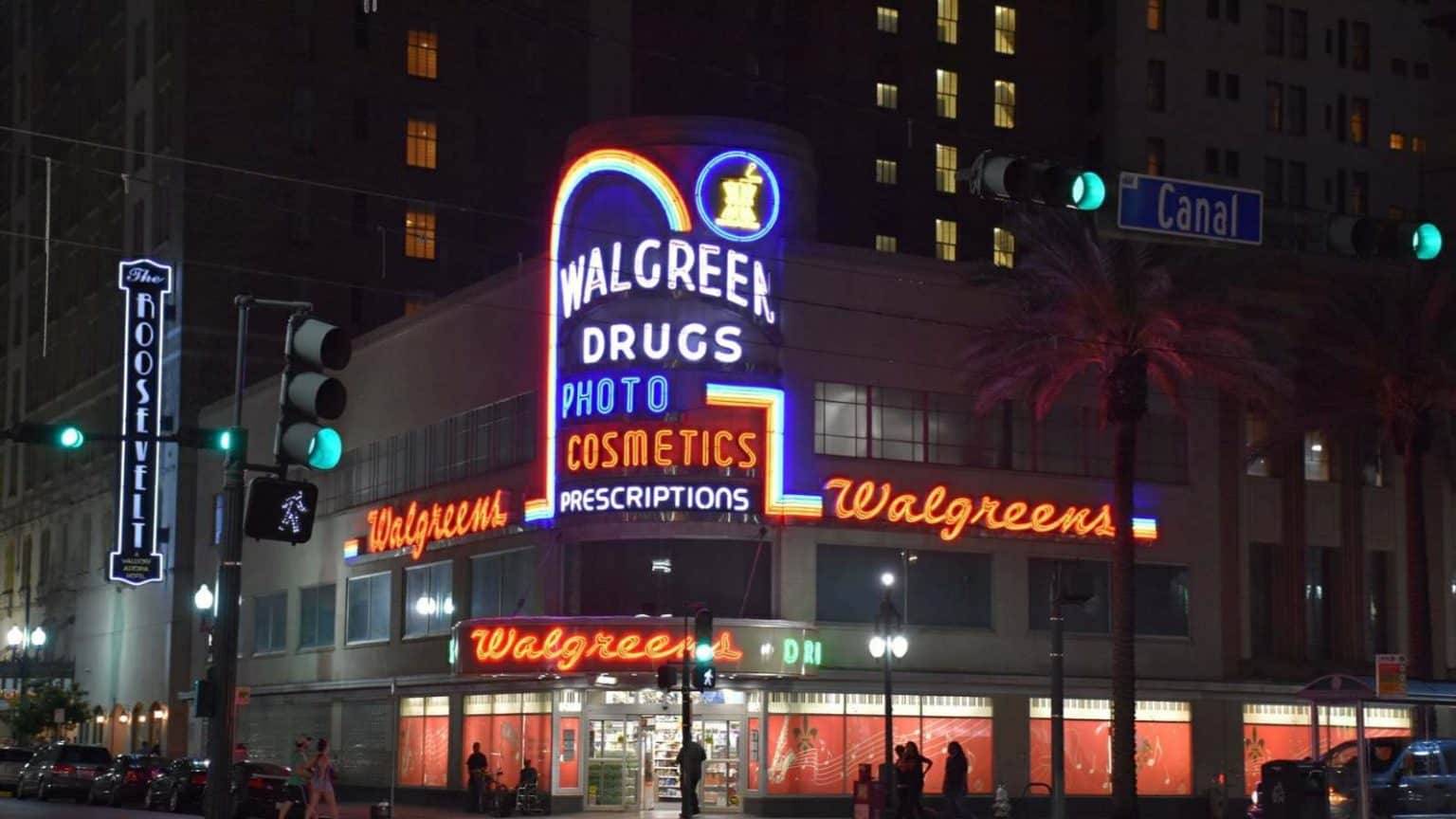 Illegal Disposal
A judge requested $16.57 million from Walgreens in 2012 to resolve a claim that the company had illegally dumped and disposed of hazardous trash. Also, the business was charged with destroying client records that contained private medical information.
Pricing And Advertising
In 2012, Walgreens was assessed a fine by Wisconsin's Department of Agriculture, Commerce, and Consumer Protection for the price discrepancy between shelf pricing and scanned prices. In 2013, Walgreens was required to pay a fine of $29 241. Moreover, Walgreens was accused of utilising deceptive advertising and overcharging customers, and as a result, was forced to pay a $500,000 fine.
Selling Expired Products
In order to settle a consumer protection case, the company was also accused of selling expired baby food, formula, and over-the-counter medications. They were forced to pay a $2.25M fine.
Medication Denied based on Religious Beliefs
It also sparked controversy in June 2018 when a corporate employee refused to give an abortion medication to a woman despite the doctor's prescription due to her religious convictions. The employee's actions left the woman feeling humiliated, yet Walgreens did nothing about it after a complaint was made.
Other contentious issues include wage fraud, the sale of opioids in Tennessee and Ohio, overcharging governments, and more. The company's recent decision to discontinue selling abortion pills in the twenty states, including the states where legal abortion is still permitted, has drawn varied reactions from the general public. Ladies criticised the business on Twitter for its choice.
Many women complained that Walgreens lacked the guts to stand up to Nazism and defend women's rights. Women claim that because we make up half of the population of the country, we have a right to safe abortions. The women also stated that they are not contributing any further funds to the business. The same explanation is given by other women who have cancelled their Walgreens subscriptions.
Being a binge-watcher himself, finding Content to write about comes naturally to Divesh. From Anime to Trending Netflix Series and Celebrity News, he covers every detail and always find the right sources for his research.