At the age of 80, well-known British astrologer Mystic Meg passed away. The television personality and horoscope expert passed away in the early hours of March 9 after being hospitalised for the illness since last month.
For more than 20 years, Meg—real name Margaret Anne Lake—wrote horoscopes for the Sun. She became quite well-known in the 1990s as a result of her appearance on the TV programme National Lottery. Continue reading to learn more about her life and work.
Astrologer Mystic Meg Dies at 80
Meg's longtime boyfriend Dave Shapland revealed her passing on Thursday in a statement. To a doubt, she was Britain's most well-known astrologer by a wide margin, he declared. Meg was superior to everyone in that regard. Millions of people in this country and all over the world followed her.
Whenever a politician, a member of the entertainment industry, or a regular person on the street is asked a difficult question, they will respond, "Who do you think I am, Mystic Meg? It demonstrates the impact she had, Shapland continued.
Margaret was born in Accrington, Lancashire, on July 27, 1942. She grew up learning astrology from her grandma. Meg began her career at the News of the World as a sub-editor after earning her degree from the University of Leeds. In the 1980s, she decided to alter her name to Eileen Anderson and was appointed the newspaper's regular astrologer.
Meg Hosted the First Broadcast of the National Lottery Draw in 1994
By anchoring the inaugural National Lottery Draw televised on BBC One in 1994, the fortune-teller gained notoriety. She continued to appear on the programme until the year 2000 and would frequently foretell details about lottery winners before they were formally revealed. Meg remained an astrologer for News of the World up to the publication's demise in 2011.
Also, her predictions were published in Australian and American newspapers. The astrologer was noted for her trademark runes, crystal balls, tarot cards and I Ching. Several books, including Mystic Meg's Lucky Numbers For Love Life And The Lottery and Mystic Meg's Astrolife, were also written by her.
The Sun's Editor Pays Tribute to the Astrologer
Editor Victoria Newton issued the following statement on behalf of The Sun: "This is awful news. An icon has vanished. The Sun was identified with our brilliant and exceptional Meg; she was a living legend. Both our readers and we adored her.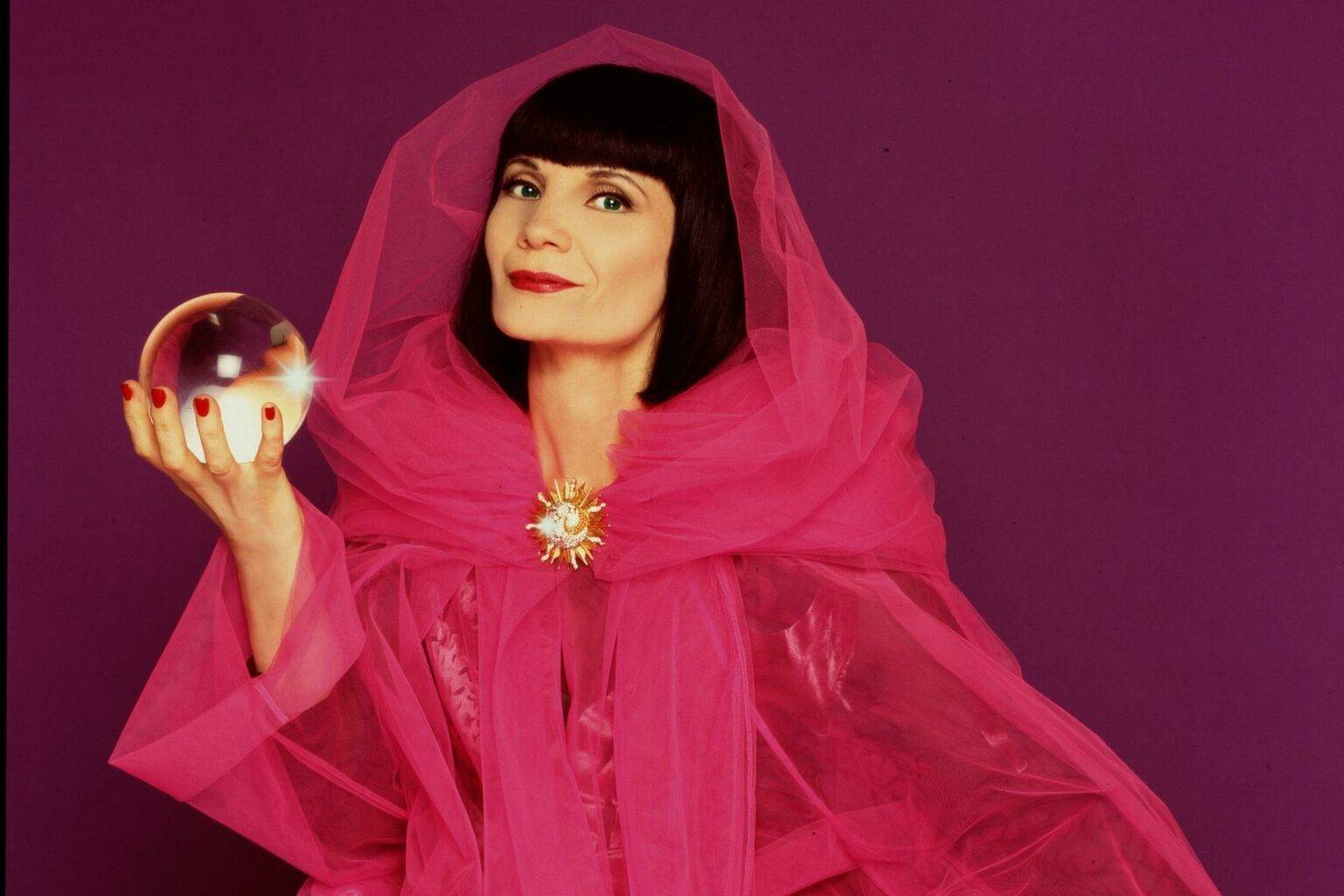 "For more than 20 years, Mystic Meg's indispensable column has established her as Britain's most well-known astrologer. Our postbag is proof that she was a true professional whose advice benefited our readers every day. Goodbye, Meg. From the bottom of our hearts, we appreciate you. We are thinking of her family and friends.
As a tribute to the deceased, Israeli-British television celebrity Uri Geller remarked, "The ultimate fortune-teller who provided mystery and intrigue to millions of believers. She and her supporters both defied the gloomy sceptics. I wish Meg luck and love on her future endeavours.
Being a binge-watcher himself, finding Content to write about comes naturally to Divesh. From Anime to Trending Netflix Series and Celebrity News, he covers every detail and always find the right sources for his research.