Emily Deschanel hasn't appeared in a significant role since her final major series, Fox's Bones. Deschanel is back on Netflix today in the brand-new suspense drama Devil in Ohio. The short-lived television programme is based on real events that were described in Daria Polatin's book of the same name; Polatin also serves as the program's showrunner and chief writer.
Polatin is well known as a writer and producer who has previously contributed to popular shows including Castle Rock, Tom Clancy's Jack Ryan, Condor, and others. She serves as a producer for the Netflix original series together with Rachel Miller, Andrew Wilder, Ian Hay, and Jadene Stojak Babcock.
Devil in Ohio follows psychiatrist Dr. Suzanne Mathis as she takes in Mae, an escapee from an enigmatic cult. But in trying to save the poor girl, Dr. Mathis' life is flipped upside down and her family's lives are in jeopardy. This psychological, demonic thriller debuts in the same month as the streamer's original thrillers Narco-Saints, The Imperfects, Santo, and others.
Devil In Ohio Release Date
Devil in Ohio, a Netflix original with all episodes available at once, debuted on Friday, September 2, 2022. Eight episodes of Devil in Ohio, each lasting around 45 minutes, are available. Since September 2, the day it debuted, every episode has been available to stream. The episodes were directed by John Fawcett, Leslie Hope, Steve Adelson, and Brad Anderson, respectively.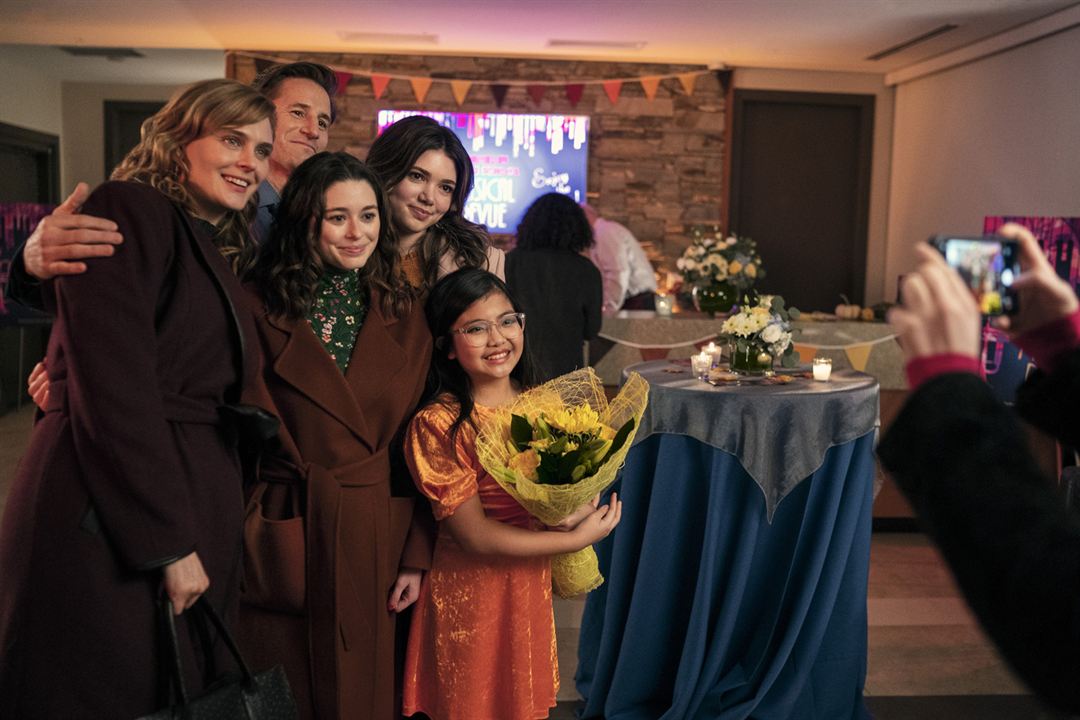 Devil In Ohio Episode Titles are as follows:
Devil In Ohio Episode 1: "Broken Fall"
Devil In Ohio Episode 2: "Sanctuary"
Devil In Ohio Episode 3: "Mother's Keeper"
Devil In Ohio Episode 4: "Rely-Upon"
Devil In Ohio Episode 5: "Alight"
Devil In Ohio Episode 6: "My Love and I"
Devil In Ohio Episode 7: "By Blood"
Devil In Ohio Episode 8: "The Dawning"
Devil in Ohio Plot
Devil in Ohio's premise is reminiscent of many classic cult dramas, including True Detective, The Sinner, and even Midnight Mass, where members of these groups frequently find themselves in peril, which can occasionally culminate in murder. Most likely, the Devil in Ohio will move in that way.
Despite appearing to be mentally disturbed, Mae, a survivor of a hidden satanic society, is housed by Suzanne Mathis, according to what is currently known. In the process of defending her and trying to figure out what happened to Mae, Mathis becomes emotionally attached. She quickly realises that she must act quickly to try to expose the cult and alert the authorities before they discover her. In addition, as the teaser indicates, Suzanne looks to be in greater danger than she anticipated as a result of having Mae stay with her.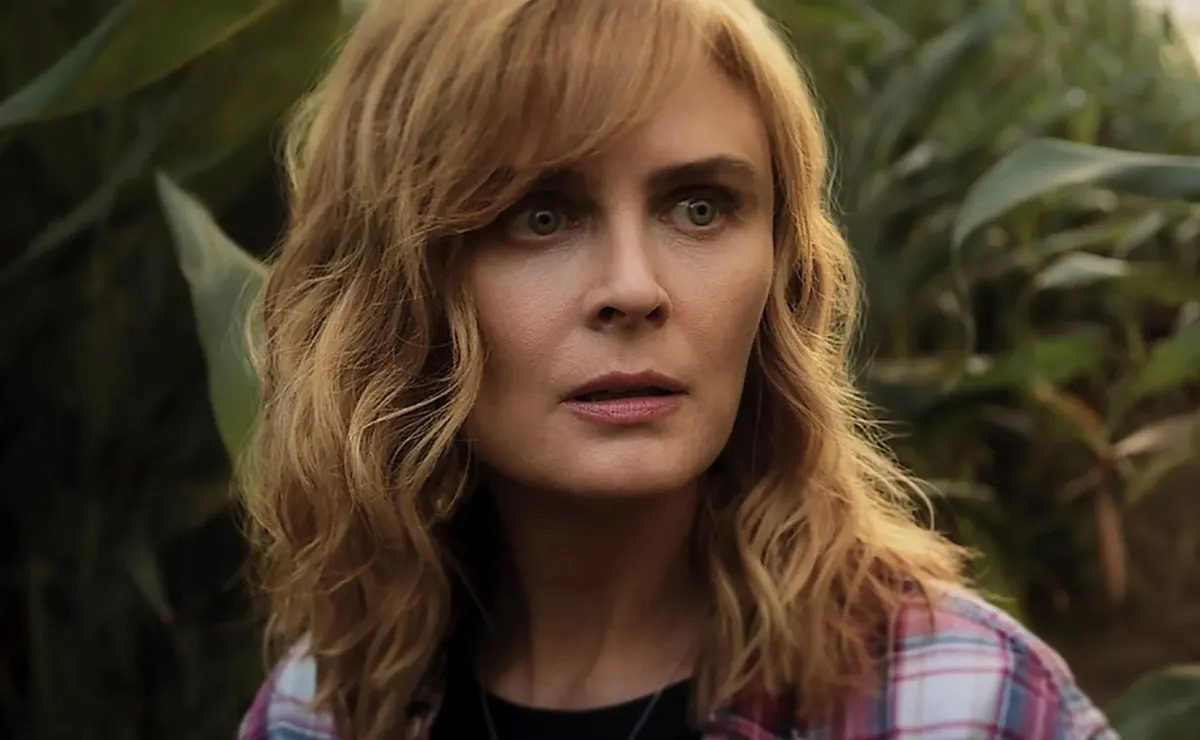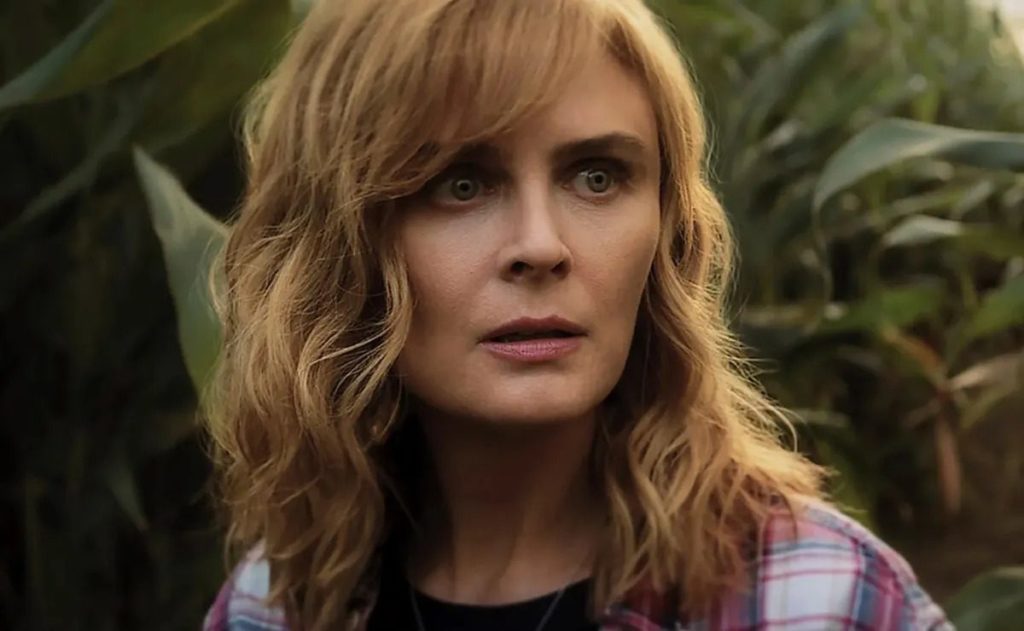 The August 2022 trailer for Devil in Ohio does a terrific job of establishing the mysterious and frightful tone of the series. We find out how Mae first encounters Suzanne and is welcomed into her home. Additionally, the teaser strongly suggests that Mae may have been intended as a human sacrifice and teases the wicked cult she managed to flee. The teaser also makes a hint to the inquiry into the cult and Suzanne's potential danger. Mae herself may pose the greatest threat of all, since she seems to be growing antagonistic toward the rest of her family and developing an infatuation with Suzanne.
How To Watch Devil In Ohio?
You can only watch Devil In Ohio on Netflix because it is a Netflix Original. Obviously, a subscription is required to watch the series since there isn't a free trial period available for Netflix. You can choose from Netflix's three subscription packages, Basic, Standard, and Premium, depending on your requirements and financial situation. You will pay $10 for the Basic plan, $15.5 for the Standard plan, and $20 for the Premium plan per month.
Because the library is the same for all users, a Basic user has access to the same materials as those with a Premium monthly subscription. Both the Basic and Standard plans are subject to resolution-related restrictions; the Basic plan can only stream material in Full HD. Access to 4K Ultra HD content is included in the most expensive subscription, the Premium. In terms of streaming services, Netflix is still one of the few that requests a more expensive subscription for features like 4K, HDR, and Dolby Atmos.
Being a binge-watcher himself, finding Content to write about comes naturally to Divesh. From Anime to Trending Netflix Series and Celebrity News, he covers every detail and always find the right sources for his research.