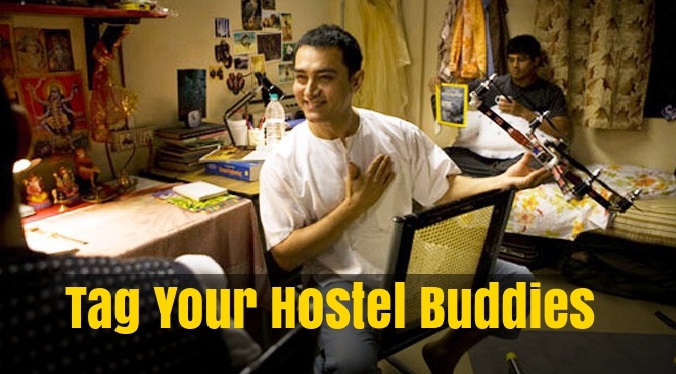 16 Reasons Why Hostel Life Is The Best Phase Of Your Life
Living away from home is not easy. More often than not when someone moves away from home for studies, renting a flat seems like a big task, that's when people find a decent shelter in hostels. Hostel life in India is only next to Army life, in terms of living. Everyone is on their own yet everyone is dependent on each other. If you have seen 3 Idiots you must have a fair idea of how hostel life looks like, if you have lived in hostels, you know exactly what we are talking about. Here are some reasons why hostel life prepares you for the real world.
1. You don't need to be in the Cricket/Football Stadium to feel the heat of the match. You know how to create your own stadium.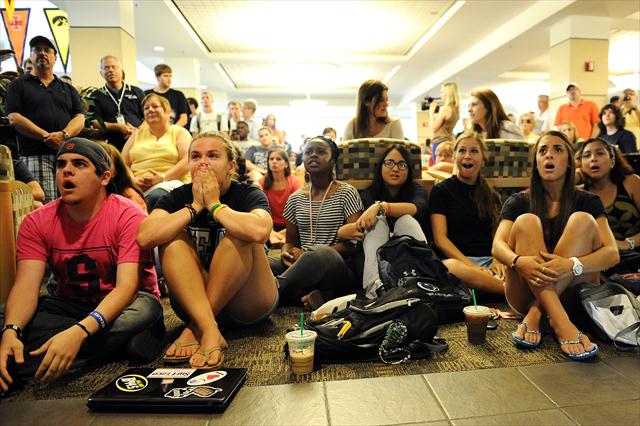 2. You know where to find things. People swear by your management skills.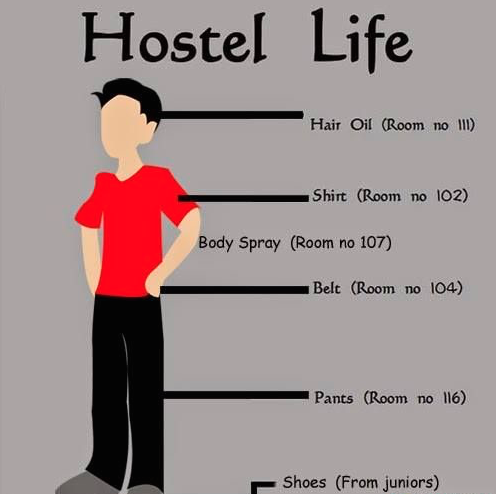 3. There are empty liquor bottles full of stories, everywhere!
4. Eating in the Hostel mess has made you immune to any kind of food. You learn to digest pretty much everything.
5. You know how to pull all nighters.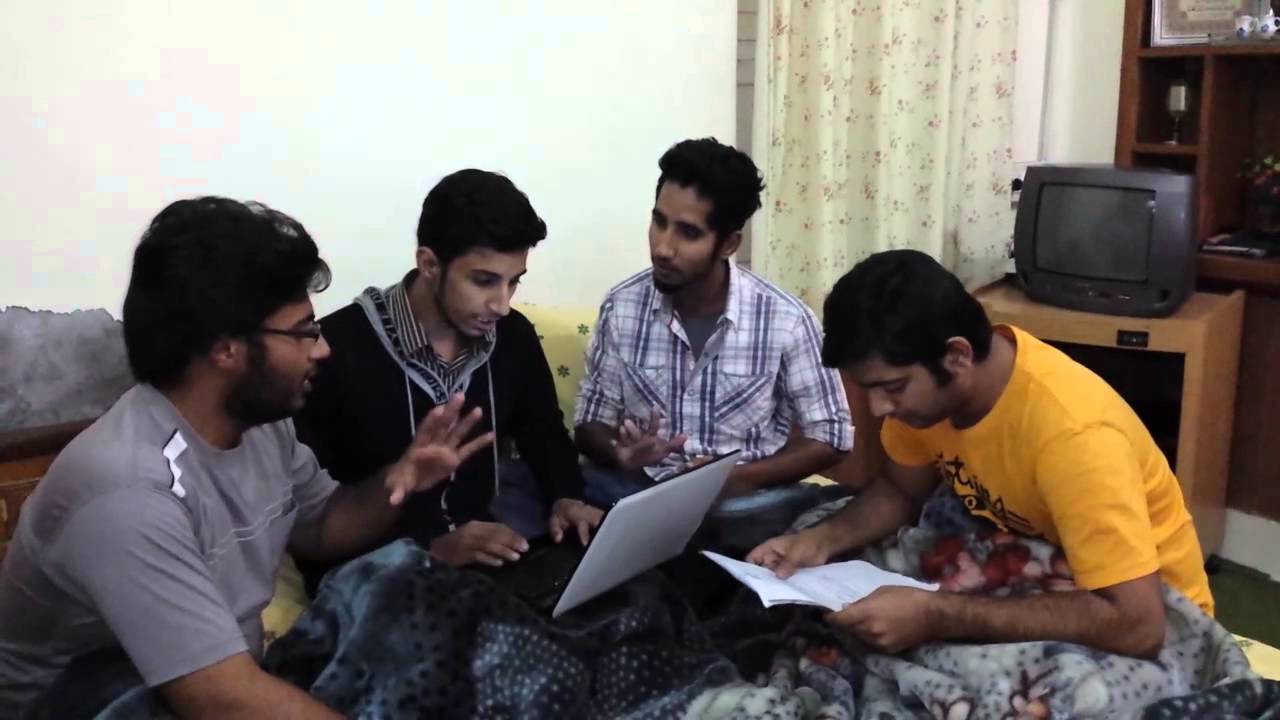 6. Any Big celebration is incomplete without GPL.
7. You know more than one way to save money.

8. You learn to welcome everyone. Every single friend of yours have stayed in your hostel room at least once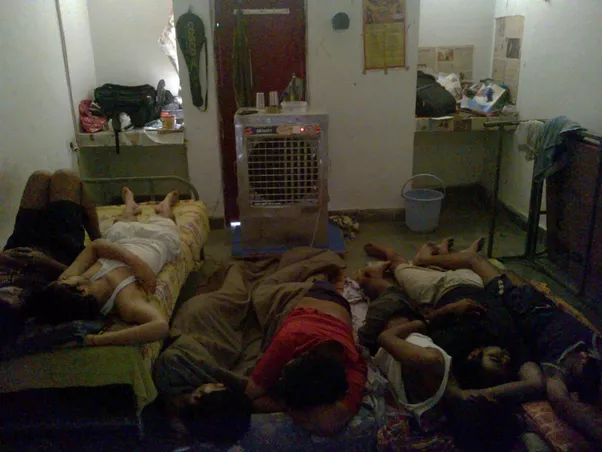 9. Jugaad comes naturally to you!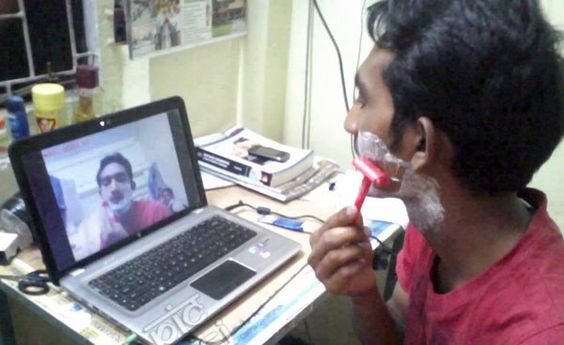 10. No one understands the value of 3 Am Maggi better than you.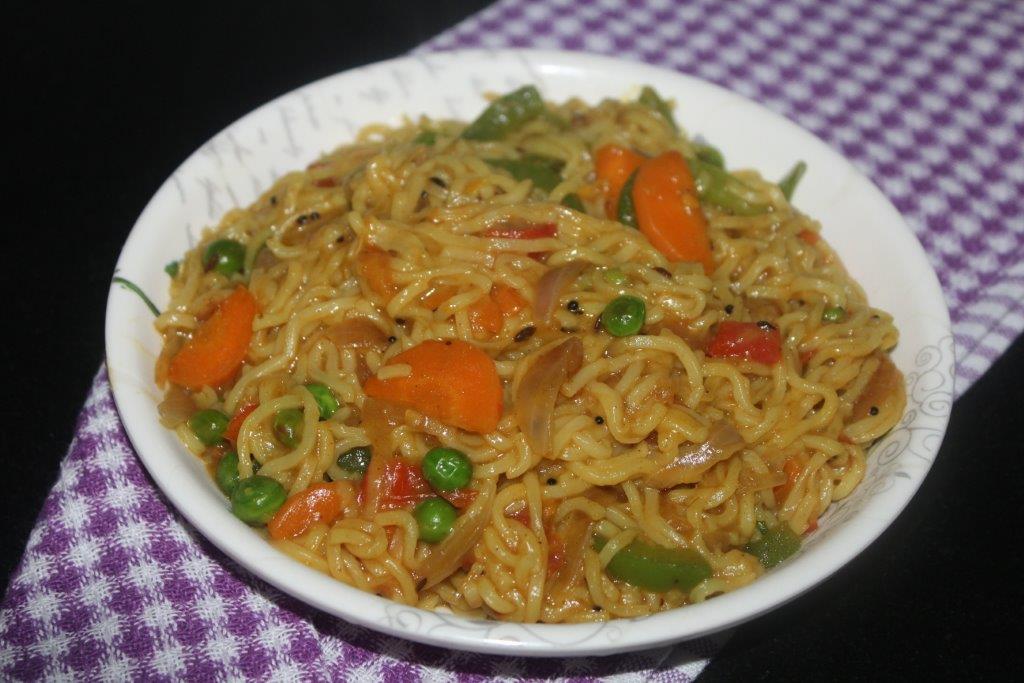 11. You easily make friends and always take a stand for them.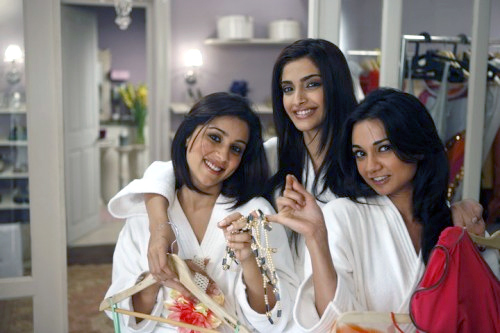 12. You don't need to shop all day to release your stress. Chai-Sutta is the ultimate stress-buster for you.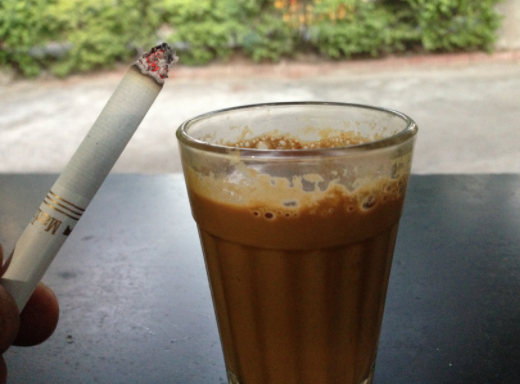 13. You do not mind making a fool out of yourself! Been There Done That!
14. You have nick names for everyone. From Hostel warden to the watchman.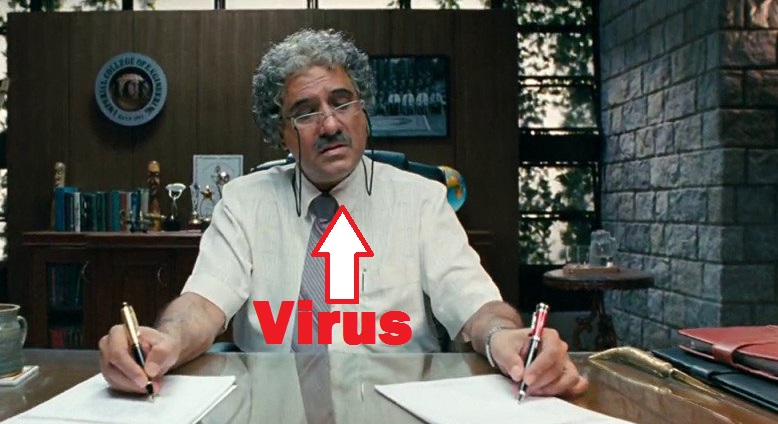 15. By the time you leave you know you are ready to enter the Big Bad World!
16. And Now all you can do is Miss those friends and Tag them in Memes, but it's still worth it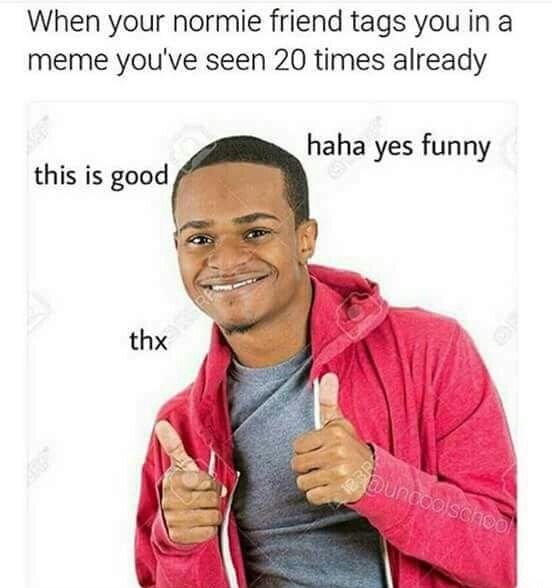 Hostel life is not only full of fun, it also teaches you some important lessons of life. 3 Cheers to the Hostel Life!
TAG YOUR HOSTEL BUDDIES
Cover Image Courtesy: All India Admission