These 20 Indian Celebs Have The Most LIKED Pages On Facebook You'll Be Never Be Able to Guess No.1
Social media gives every individual a platform to express his/her views and connect to the mass, especially if you are one of the popular individuals. Most if not all celebrities use social media to promote, express or connect to the common man. In the past decade, Facebook and Twitter have emerged as the two strongest platforms for opinion building and Indian celebs have used for expressing their views. Here are the most popular Indians on Facebook.
10. Madhuri Dixit Nene – Updated July 2017 – 25+ Million Likes
90's heartthrob also known as Dhak dhak girl, Madhuri is definitely one of the best Bollywood has seen and her social media presence is enough for to be among the most liked pages on Facebook.
9. Amitabh Bachchan – Updated July 2017 – 27 Million Likes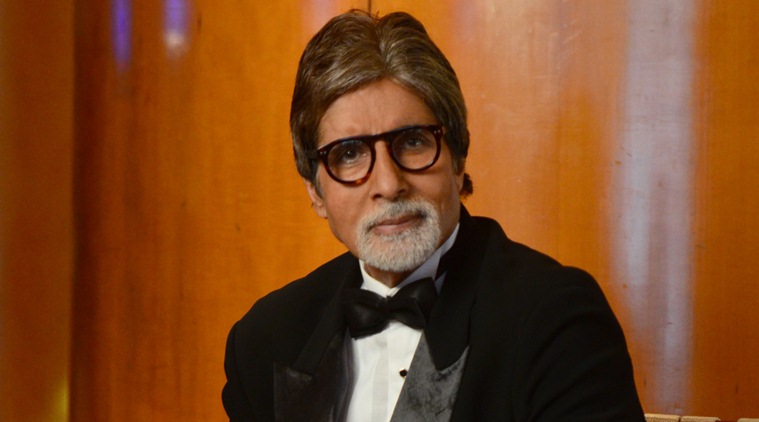 We all Know AB Senior is the most followed Indian on Twitter and his Facebook presence is no less. He stands tall at Number 9
8. Shreya Ghoshal – Updated July 2017 – 28.3 Million Likes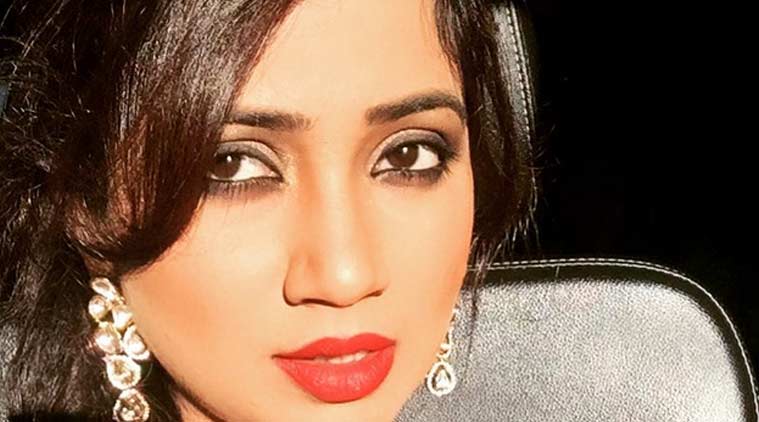 The nightingale of Bengal is not only famous for her beautiful voice but also her Girl Next Door look and for the same two reasons, she has millions of followers on Facebook all around the world.
7. Sachin Tendulkar -Updated July 2017 – 28.5 Million Likes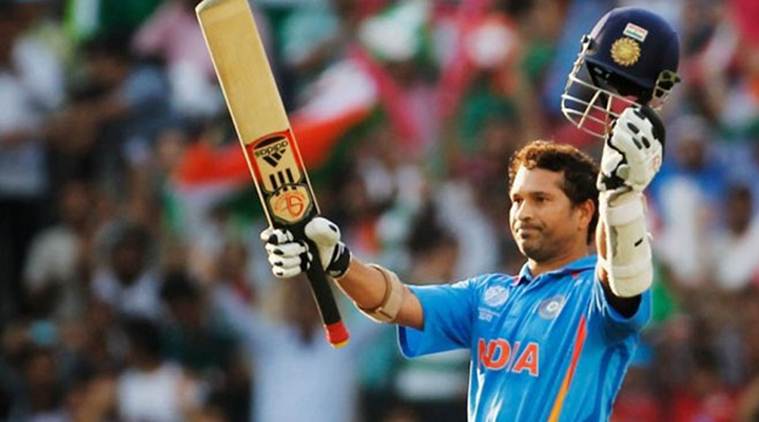 He might have retired from the sport but he's still got the game. With over 28 million followers Tendulkar's popularity is still maintained be it on the field or off it.
6. Yo! Yo! Honey Singh – Updated July 2017 – 30 Million Likes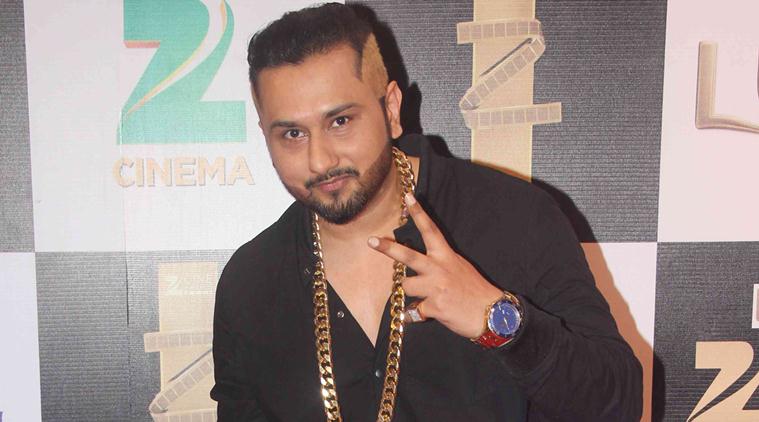 Once considered the best rapper in India, Honey Singh's popularity has gone down a little bit, at least on Social media. Once among the top 3 most liked pages on Facebook (in India) is now the slowest growing page on the list.
5. Priyanka Chopra – Updated July 2017 – 32 Million Likes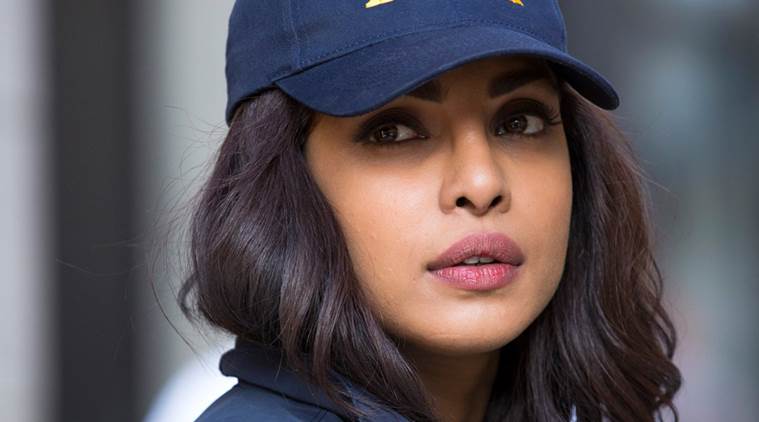 PeCee as she is fondly called in Bollywood as well as Hollywood is now a well known International celebrity. Her's is one of the fastest growing pages on Facebook.
4. Deepika Padukone – Updated July 2017 – 34 Million Likes
No surprises here. Priyanka might have reached Hollywood, but Deepika is making an equal impact on the Global market and her back to back hit Bollywood movies have made her one of the most loved celebrities in India.
3. Salman Khan – Updated July 2017 – 35.2 Million Likes
Salman Khan's popularity has almost quadrupled in the last decade. He has given back to back blockbusters in almost every year since Wanted released. His brand Being Human is also creating buzz which adds to his Social media presence.
2. Virat Kohli – UpdatedJuly 2017 – 35.5+ Million Likes
You were wrong if you thought Sachin was the only cricketer in the list. With multi-million deals in his pocket, Virat is endorsing over 20 brands which make it a must for him to be present on such social mediums. Not only that, he is also very active on other platforms like Instagram and Twitter.
1. Narendra Modi – Updated July 2017 – 42+ Million Likes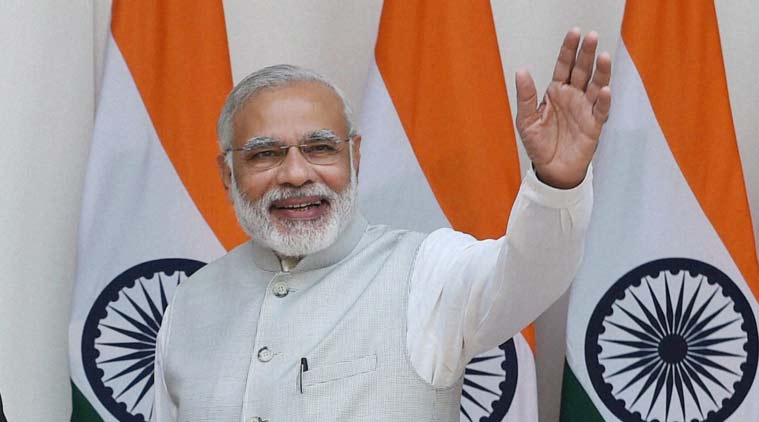 Who else is surprised? I know I was when I found out that in this millennial world someone over 65 would top the list of Most liked pages on Facebook in India. But, to be fair, his social campaigns have been outstanding. Not only in India but abroad as well and some even say he won the elections because of his social presence. Way to connect with the youth PM.
How some other pages have more likes but they belong either to teams or some website. Here's the proper list of Most popular pages on Facebook (India)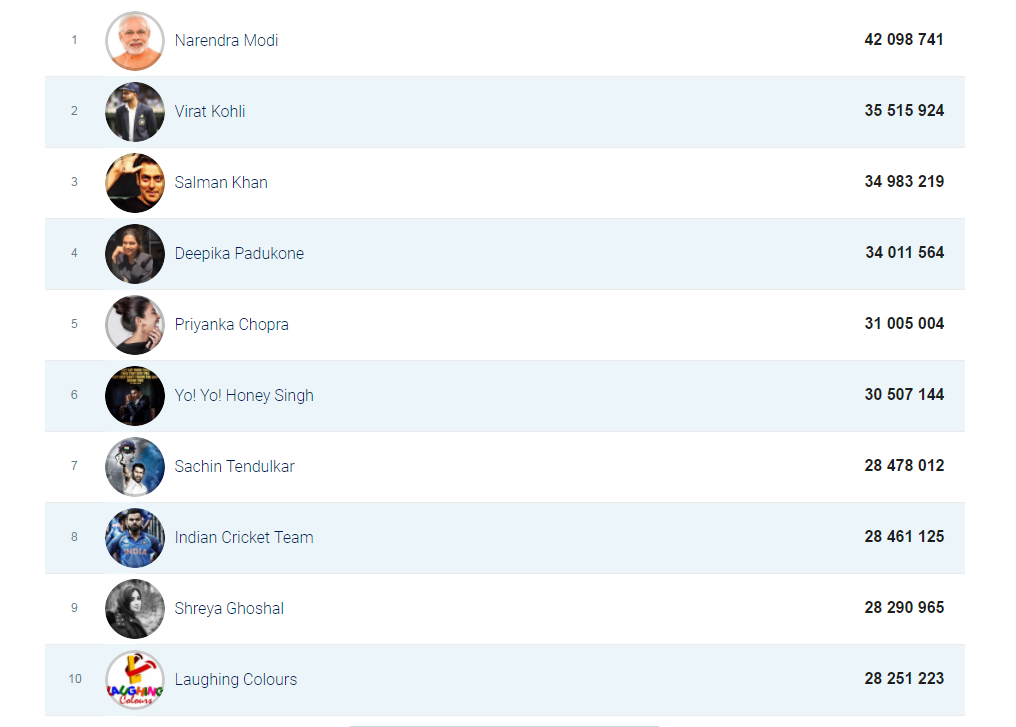 To everyone's surprise, popular celebs like Shah Rukh Khan, Aamir Khan, MS Dhoni and Hrithik Roshan are not on the list. They all are close to 15-20 Million likes and couldn't make the top 10 list.
The numbers mentioned above are as per the Likes on the official Facebook Pages of these celebrities, until 1st Week of JULY 2017!