6 Best Racing Movies on Netflix For Those Who Love Speed
Movies provide us with unique experiences. We enjoy the thrills of what we can't do in real life at the movies, absorbed in a story where the characters assist us live the experience. What we do in our own lives can sometimes be seen in movies, which is a unique experience in and of itself. Many of us appreciate racing films that feature high-speed automobiles or motorcycles and are about action, heists, or just plain racing. The high-octane action we watch in these films gives us the adrenaline rush that many of us seek. With the introduction of Netflix and other similar streaming platforms, we now have better access to such films than ever before.
Cinephiles like us now have a plethora of options from which to pick. However, you may not know where to go for a specific genre or film if you want to view it. We've produced a list of some of the best racing movies to make things easier. Here's a list of Netflix's best car racing movies, all of which are now available to watch.
Asphalt Burning (2020)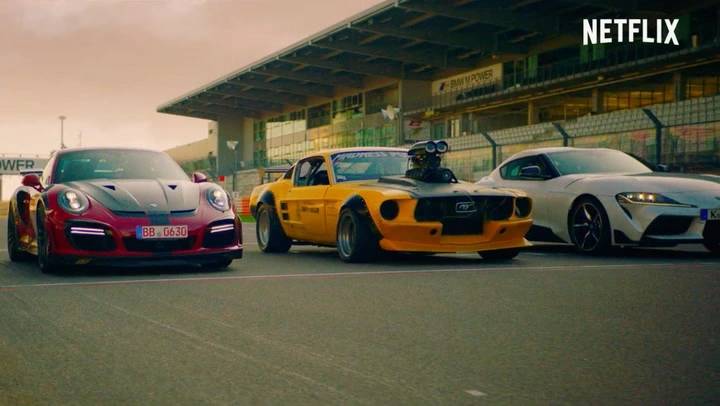 Anders Baasmo Christiansen, Sven Nordin, Ruby O. Fee, and Alexandra Maria Lara star in Hallvard Braein's action drama 'Asphalt Burning.' The story revolves around Roy, a well-known racer who is ready to marry the love of his life until everything goes wrong. Sylvia, his fiancée, learns that he kissed a lady while inebriated and cancels the wedding, putting Roy in a pickle. Now, the only way he can win her back is to compete in a race and come out on top.
Hajwala: The Missing Engine (2016)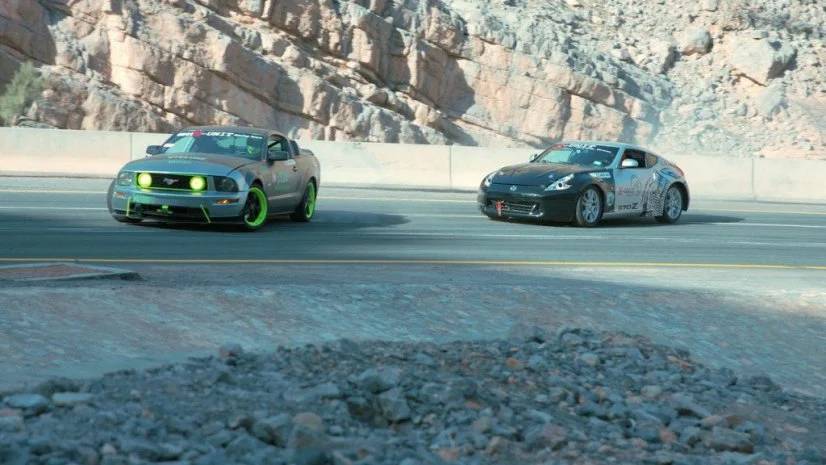 Ali Bin Matar and Ibrahim Bin Mohamed direct this 2016 film from the United Arab Emirates. Bin Mohamed is also the film's screenwriter. Ali Al Marzouqi, Anwar Aljabri, and Haleem Aljabri star in the film 'Hajwala: The Missing Engine.' It is the story of two professional race car drivers, Khalid and Kehailan, who are the captains of their respective teams. Khalid is the film's protagonist, and despite his best efforts, he has been losing races to Kehailan. As a result, he is forced to employ an engine in his car that has never been used in a vehicle like this before. The issue is that obtaining this engine will require him and his teammates to use illicit methods. 'Hajwala' is the highest-grossing UAE film to date, and despite its low budget of $120,000, it has made millions of dollars.
Initial D (2005)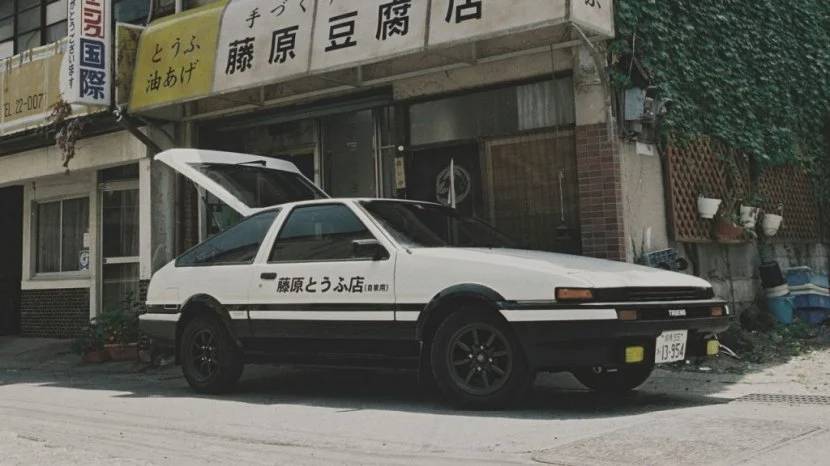 Andrew Lau directed this Hong Kong film from 2005, which is based on the same-named manga series. Takumi, a young student played by Jay Chou, works part-time at a petrol station while simultaneously delivering tofu for his father's business. Takumi has several pals who participate in underground street races, and he unwittingly becomes engrossed in this world, demonstrating that he is a fantastic driver, far superior to those who have been driving for a long time. Takumi also has feelings for Itsuki, a girl he met at school, but subsequently discovers something about her that makes their connection difficult. Takumi has the opportunity to prove his worth and get respect from his fellow racers in a large race featuring all of the underground racing clubs. 'Initial D' is a term that refers to the first letter of a The film earned Jay Chou the Best New Performer Award at the Hong Kong Film Awards.
Pegasus (2019)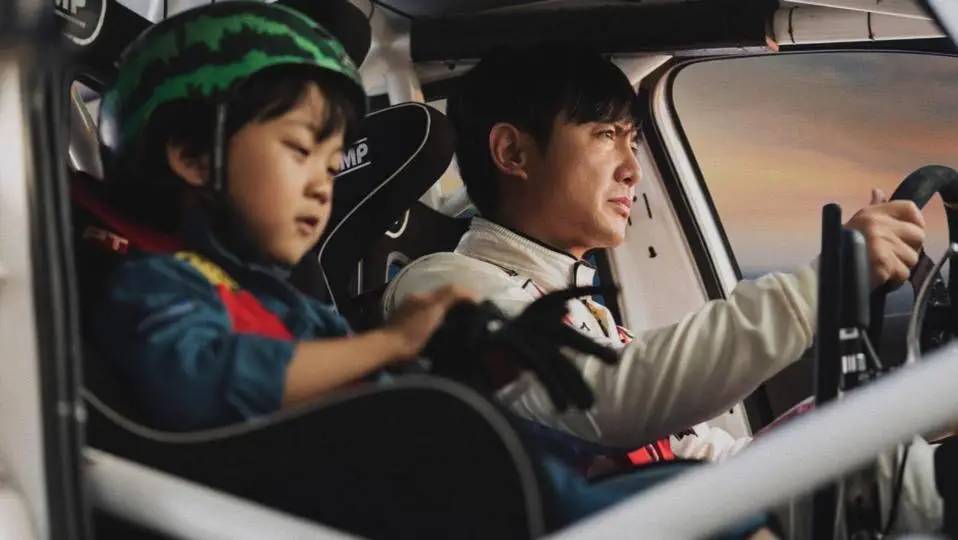 'Pegasus,' a Chinese comedy film written and directed by Han Han, has standout performances by talented actors such as Shen Teng and Huang Jingyu. The plot centers on Zhang Chi, a six-time racing champion who is at the pinnacle of his profession until it all goes wrong. After the dispute, the once-dominant talent was regrettably suspended for five years, and it appears that he will never race again. Despite the challenges he faces, Zhang, a father of a six-year-old, demonstrates incredible fortitude by expressing his desire to race again and return to the track. Regrettably, he now faces a new generation of racers who will challenge him every step of the way.
Rush (2013)

'Rush,' a biographical sports film directed by Ron Howard, is based on the famous racing rivalry known as the Hunt–Lauda rivalry. The film, which stars Chris Hemsworth and Daniel Brühl, follows James Hunt and Niki Lauda, two popular Formula One drivers who are at the pinnacle of their careers when their rivalry leads to some of the most fierce moments on the track. While competing to exceed one another, the pair draws out the best in one another and goes on to become one of the greatest racers of all time.
Wheelman (2017)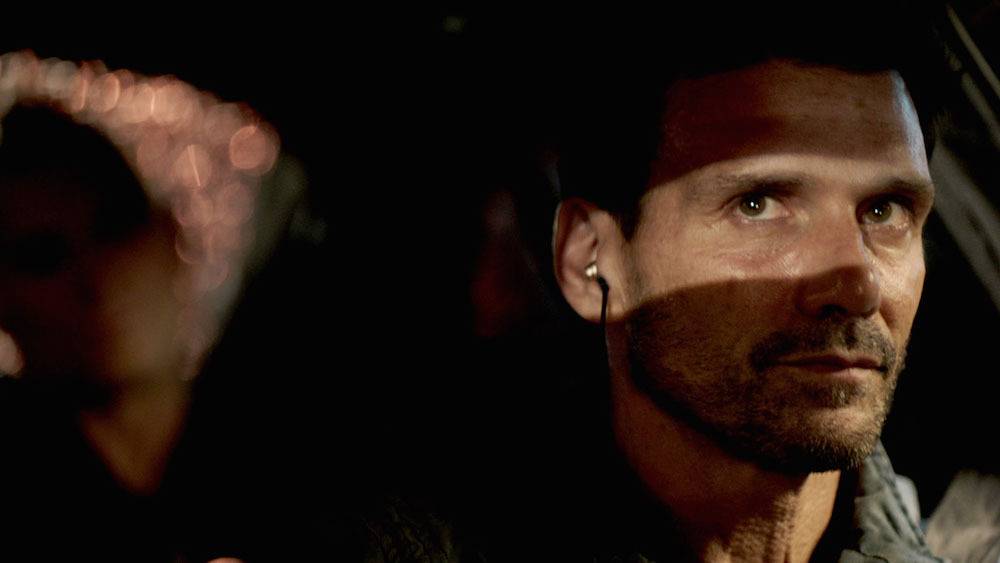 'Wheelman,' directed by Jeremy Rush, is an action thriller starring Frank Grillo, Garret Dillahunt, Caitlin Carmichael, and Wendy Moniz. A getaway thief in a BMW 3 Series travels to the destination with the goal of looting a bank, completely unaware of the devastating betrayal he would experience. Someone double-crosses him during the theft, forcing him to leave. Because the lives of his loved ones are at stake, the protagonist tries to track down the perpetrator before it's too late, regardless of his own safety.