The second season of "Big Brother," the popular Dutch reality TV show's American adaptation, debuted on CBS on July 5, 2001. Twelve strangers shared a custom-built home, were cut off from the outside world, and were constantly being filmed for 24-hour entertainment in the show. The newly designed structure focused on the competitive element, with HouseGuests competing in various power struggles and nominating one another for eviction. Up until there were only two HouseGuests left, the HouseGuest with the most votes would be kicked out. A lot of time has passed since season 1 ended, so it is natural to wonder what happened to the Season 2 House Guests in the show. Here is what we know about it in case you have the same curiosity.
Where is Dr. Will Kirby Now?
View this post on Instagram

A well-known reality TV star, dermatologist, and associate clinical professor, Dr. Will Kirby is also known for his work in aesthetics. He is the Chief Medical Officer at LaserAway, a well-known cosmetic dermatology practise, in addition to his medical practise. Dr. Kirby has written several chapters for medical textbooks and contributed to "The Journal of Cosmetic Dermatology" with dermatology articles, primarily on laser tattoo removal.
Dr. Kirby has even made appearances in a number of films and TV shows, such as "The Book of Boba Fett." In addition to his many achievements, he was appointed in 2019 as the health and beauty reporter for Life and Style magazine. Dr. Kirby is uniquely positioned to offer expert insights and recommendations on the newest trends and innovations in the beauty industry as the top aesthetic dermatologist in the country. He was engaged to Erin Brodie, a two-time winner of the reality series 'For Love or Money,' in 2011 and married her in 2017. Two kids were born to the couple.
Where is Nicole Schaffrich Now?

Nicole Nilson Schaffrich was born in Pontiac, Michigan, on February 3, 1970. She works as a writer, producer, and personal chef. She developed a reputation as a cunning player during her time on the show and became well-known for her catchphrase, "What up, Kaysar?" Nicole pursued a career in radio after her time on "Big Brother," working as a DJ for WWWQ FM Radio.
In 2003, Nicole even dabbled in reality television, writing and producing for the programme "Reality Dish." She trained at the New York Restaurant School and works as a personal chef in addition to her media work. Nicole has experience working with prominent clients, such as executives and celebrities. She keeps using her culinary talents to make people happy by cooking for them.
Where is Monica Bailey Now?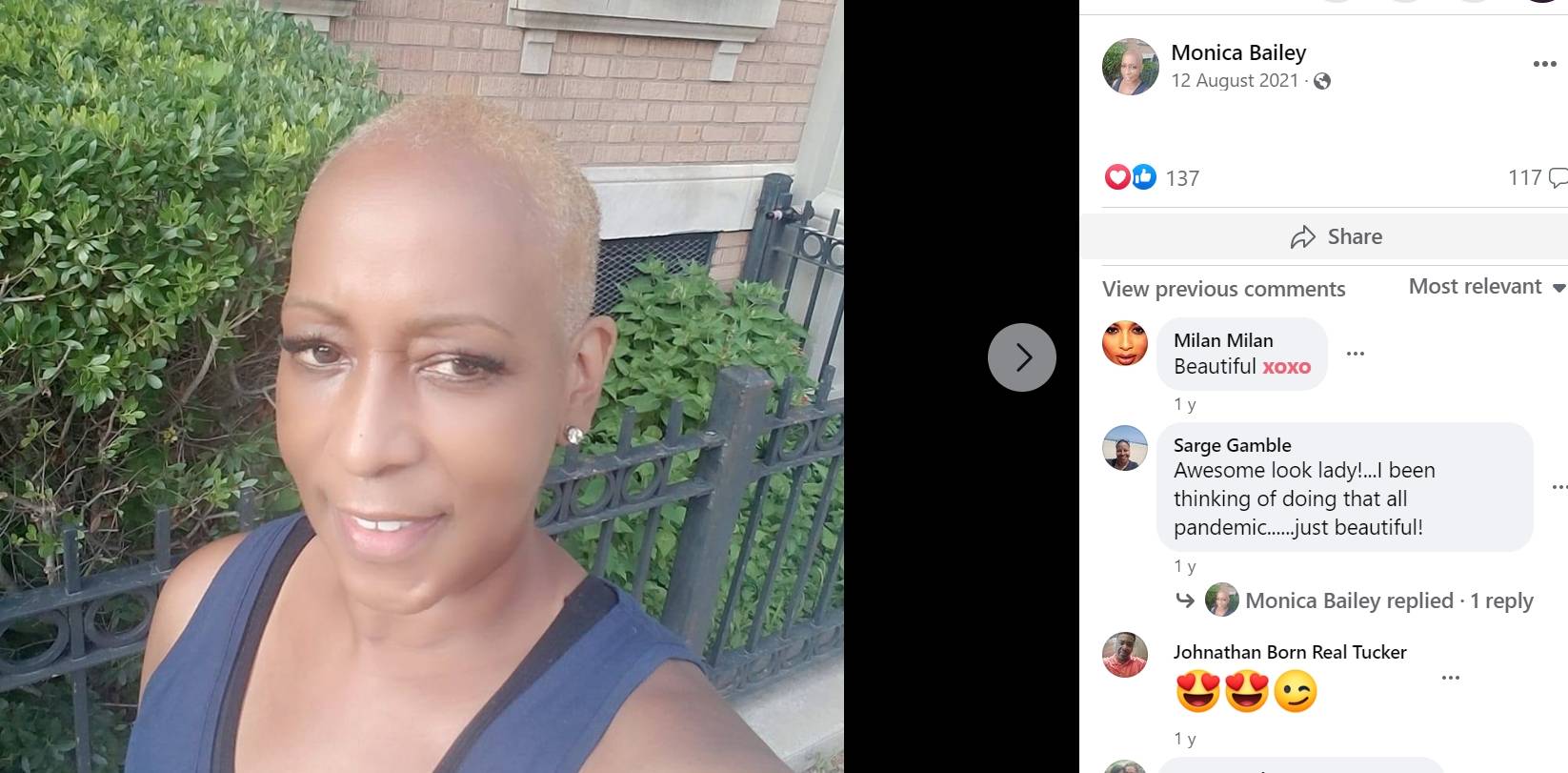 Candy Store Manager Monica Bailey, who was based in New York, became well-known as a result of her work on the programme. She also had a role in the 2008 film Manhattanites. Bailey was able to stand out in the show thanks to her quick wit and open nature. She is passionate about giving back to the community and has volunteered for several charities. Bailey most likely keeps running her Brooklyn candy shop while still keeping a social media presence and posting updates on her life.
Where is Hardy Ames-Hill Now?
Hardy Hill is the Vice President of Mortgage Lending for Guaranteed Rate Affinity and a graduate of Indiana University of Pennsylvania. He is authorised to make loans in Pennsylvania, Maryland, and Delaware. His objectives are to make the mortgage process as simple as possible for his clients, to fully inform them of their alternatives, and to make sure they are at ease with the loan programme they have chosen. Hardy helps first-time homebuyers and seasoned homeowners alongside his team to achieve their finance requirements.
Hardy has also worked as a mortgage partner for Traditions Bank and as the owner of Hill Hospitality Group, where he provided consulting services for sales and hospitality organisations. In this capacity, he developed and put into action business-specific strategies to foster a guest-centric environment, built fruitful, long-lasting business relationships, and implemented operational policies and procedures to establish a clear vision for the future of the company's goods and services.
Where is Bill "Bunky" Miller Now?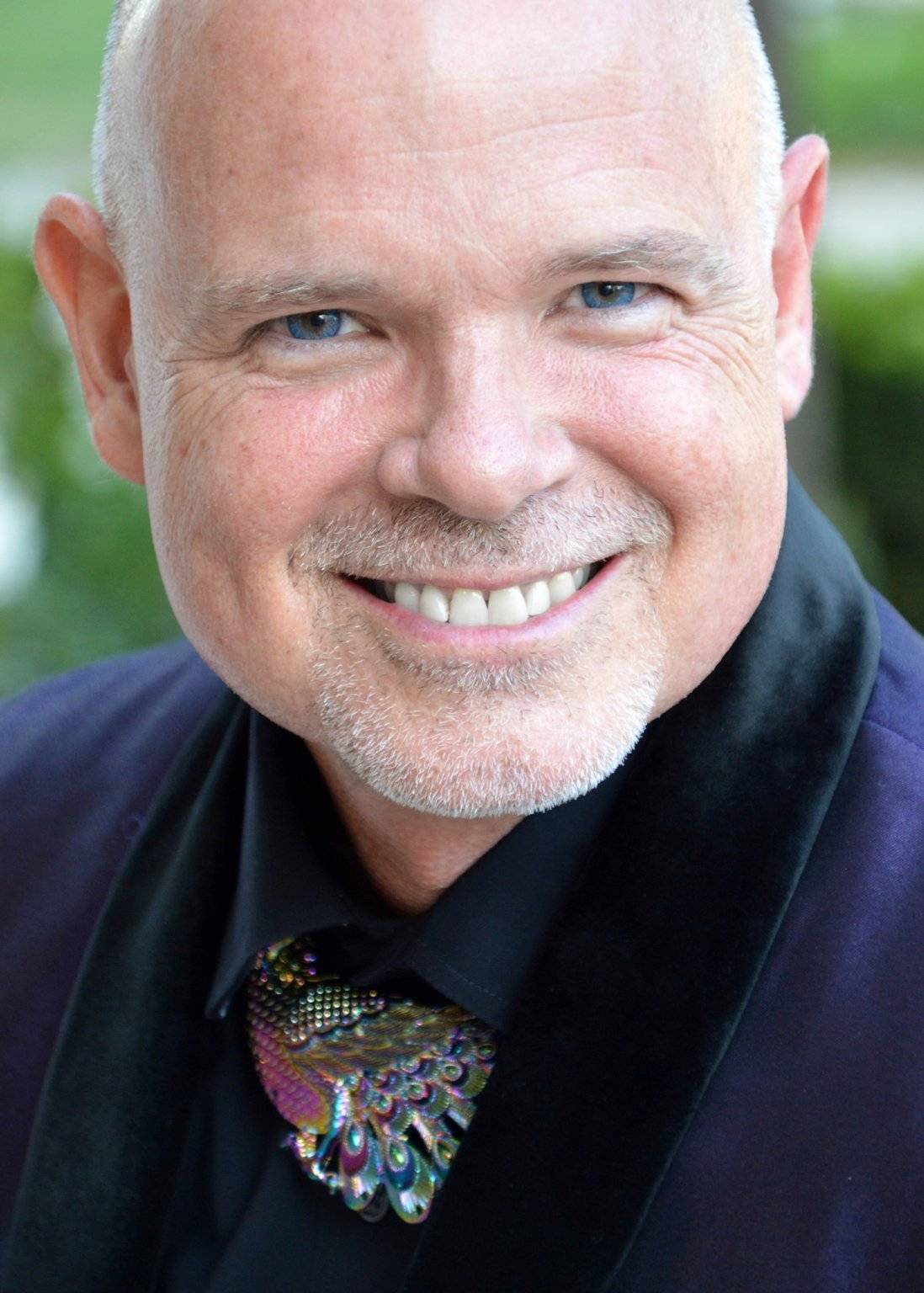 Bill "Bunky" Miller is a man with a wide range of hobbies and passions. He has experience in business operations and project management, and he also enjoys comedy, fundraising, giving back to the community, and making art. He advocates having high dreams, not taking yourself too seriously, and always finding time for joy, love, and a smile. Bunky has lived in many areas throughout his life, first in Ohio in 1989, then relocating to Florida in 1993, North Carolina in 2003, California in 2017, and Arizona in 2019.
Currently, Bunky lives in California. He views every new place as an opportunity to explore, pick up new skills, and develop while constantly looking for new encounters and relationships. Bunky's upbeat outlook and love for life spread to others around him, encouraging them to make the most of every day.
Where is Krista Stegall Now?
From January 2003 until January 2004, Krista Stegall, a self-employed professional, co-hosted the morning show for Citadel Broadcasting. In addition, she was a Lafayette, Louisiana radio show host. Krista has two years of finance coursework under her belt from Louisiana State University. Krista has worked as a freelancer in her most recent position, although it's not apparent what kind of job she does.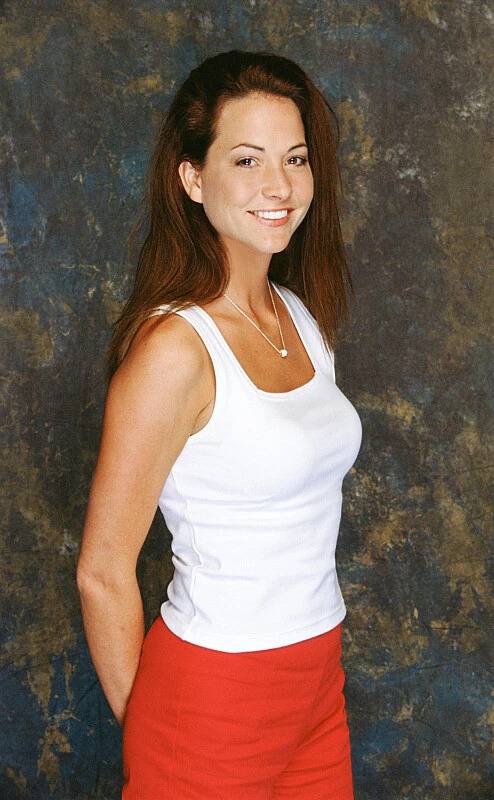 Krista's work experience includes more than five years of on-air broadcasting experience, showcasing her skills in communication and entertainment. Her education in finance may have provided a solid foundation for her business endeavors as a self-employed professional. In 2015, Krista was arrested in Louisiana owing to a warrant in a neighboring town. It is stated that she filed a bogus police report against her ex-husband, stating his residence was unfit for their children, when in fact, it was fine when policemen checked. Due to allegations that she attempted to enter his home at some point while the warrant was being processed, Krista was arrested for criminal mischief and unauthorised entry.
How Did Kent Blackwelder Die?
On the show, Kent Blackwelder stood out as a contestant. He was well-known for having a strong Southern accent and a no-nonsense, straight-talking demeanour. Kent left a lasting impression on viewers and his fellow HouseGuests despite just spending five weeks in the Big Brother house.
Kent went back to his hometown of Magnolia, Arkansas after leaving the programme, where he led a quiet life away from the spotlight. Sadly, news of his passing in 2017 shocked fans of the show, who remembered him fondly. According to reports, Kent suffered a heart attack and died at the age of 62. The recollections and tales told by his former housemates and 'Big Brother' viewers carry on his legacy. Both his loved ones and others who watched the show remember and appreciate Kent's relatable demeanour and catchy remarks.
Where is Mike "Boogie" Malin Now?
The reality television series "Big Brother" is where Mike "Boogie" Malin gained the majority of his notoriety. He first debuted on the show's second season in 2001, where he won the first Head of Household competition and created the Chilltown alliance with fellow HouseGuest Will Kirby. Malin's victory in the game when he returned to the programme during its seventh season cemented his reputation as a "Big Brother legend." He was raised in Los Angeles, California, and has had a prosperous pub ownership career.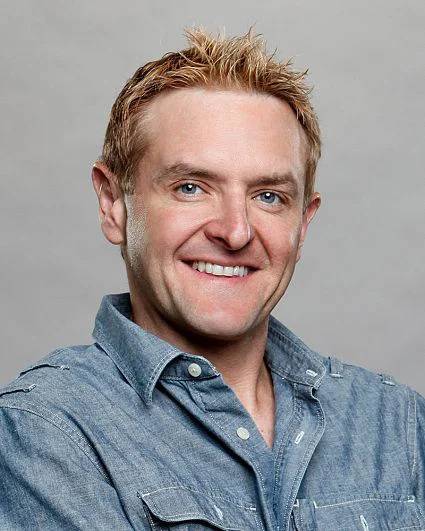 Malin was found guilty of stalking fellow contestant Dr. Will Kirby in 2021, which damaged his reputation. According to accounts, he sent harassing and threatening messages to the Aesthetic Dermatologist, even going as far as to show up at his home uninvited. Malin was sentenced to probation for two years and ordered to remain away from Dr. Kirby and his family. Despite his legal troubles, he remains a popular figure among fans of the 'Big Brother' franchise.
Being a binge-watcher himself, finding Content to write about comes naturally to Divesh. From Anime to Trending Netflix Series and Celebrity News, he covers every detail and always find the right sources for his research.