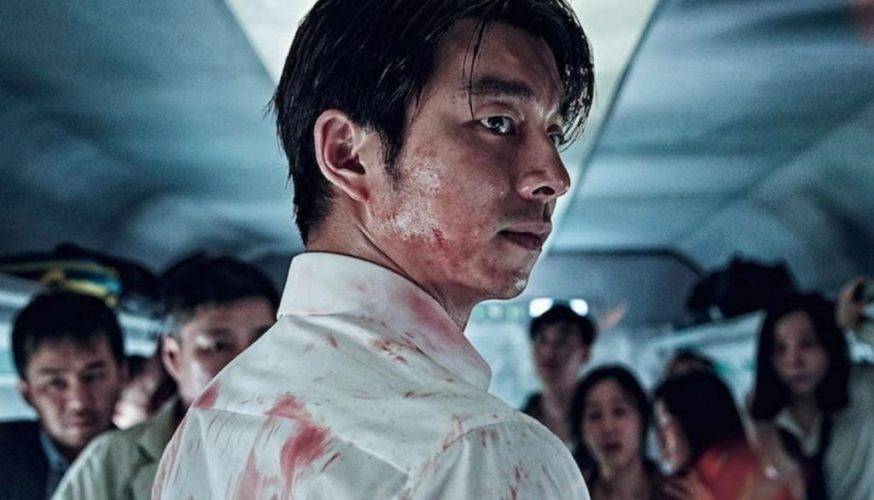 10 Best Korean Movies on Amazon Prime | K-Movies On Amazon
With the introduction of streaming services like Amazon Prime, audiences can now expand their horizons and explore international movies. While Hollywood continues to extend and strengthen its reach, another country has seen a massive increase in its viewership in recent years. Korean films have piqued audiences' interest because they offer new content, a different culture to learn about, and new storylines to watch.
So, if you're looking for something that isn't made in Hollywood, I strongly suggest Korean movies. The best part is that you don't even need to go to a movie theater to do so, as most internet streaming services have recognized this demand. They currently stream movies from all over the world, including a sizable selection of Korean films. Without further ado, here is a list of the best Korean movies available on Amazon Prime right now. All of them are excellent and well worth your time.
A Taxi Driver (2017)


'A Taxi Driver,' based on true events and set in 1980, follows Man-seob, a taxi driver in Seoul. Man-soeb, a single father, struggles to make ends meet and lives hand to mouth. However, luck appears to be smiling on him when he learns of a foreign national eager to pay top dollar for a transport to Gwangju. The foreigner in question is a German reporter with a hidden motive, which the cab driver is unaware of. They become engaged in a fight between the government and civilians during a student protest as they move towards the city, leaving Man-destiny seob's in the balance.
Assassination (2015)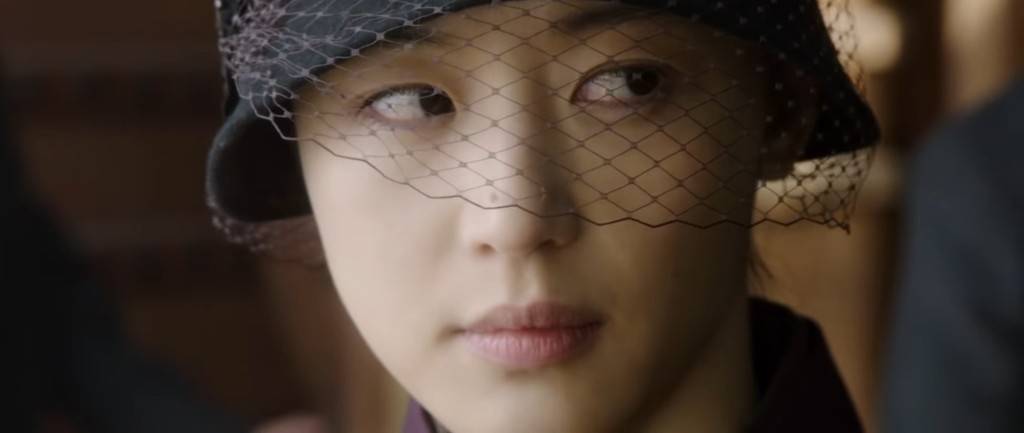 'Assassination' takes place in a world where Japan has complete authority over South Korea. Despite the fact that insurgent organizations continue to fight the repressive administration, the territory is still ruled by a homicidal Japanese military leader. In this scenario, three assassins are tasked with killing the military chief and his associates. Although everything goes as planned at first, chaos ensues, and the film weaves a complex story of betrayal, double-crossing, and counter-assassination while forcing one of the killers to confront a shocking past.
I Saw The Devil (2010)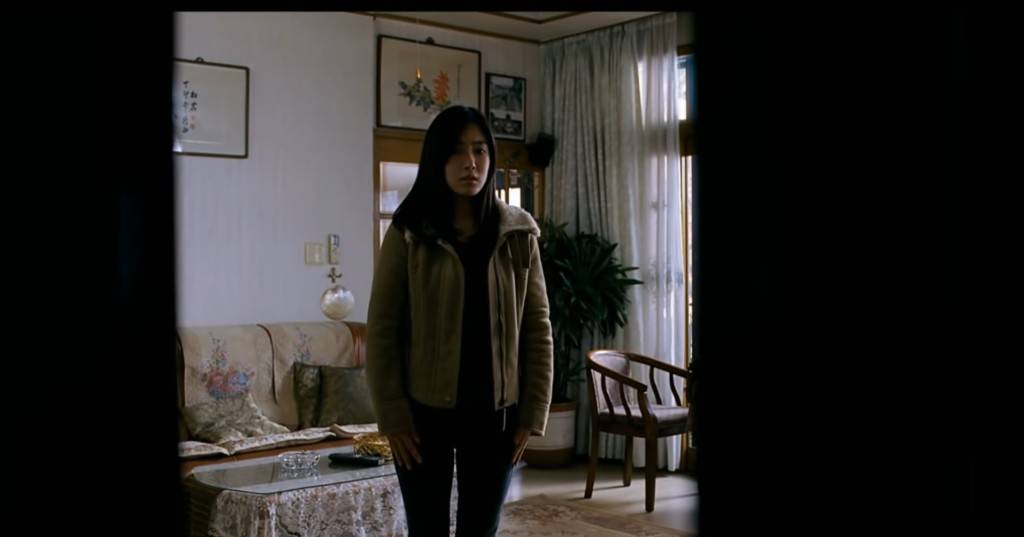 In the first scene of 'I Saw The Devil,' Joo-Yeon, the daughter of a former police chief, experiences a flat tire while driving in the snow. Despite her pleas for help to her fiance, secret-agent Soo-Hyun, a mysterious figure offers assistance before abducting and horrifyingly mutilating her body. Soo-Hyun views the case as a personal vendetta and embarks on a perilous cat-and-mouse game, employing all of his special agent skills to apprehend and torture the savage killer. The killer, Kyung-Chul, however, refuses to let up, setting the stage for a shocking climax that blurs the lines between good and evil.
Mother (2009)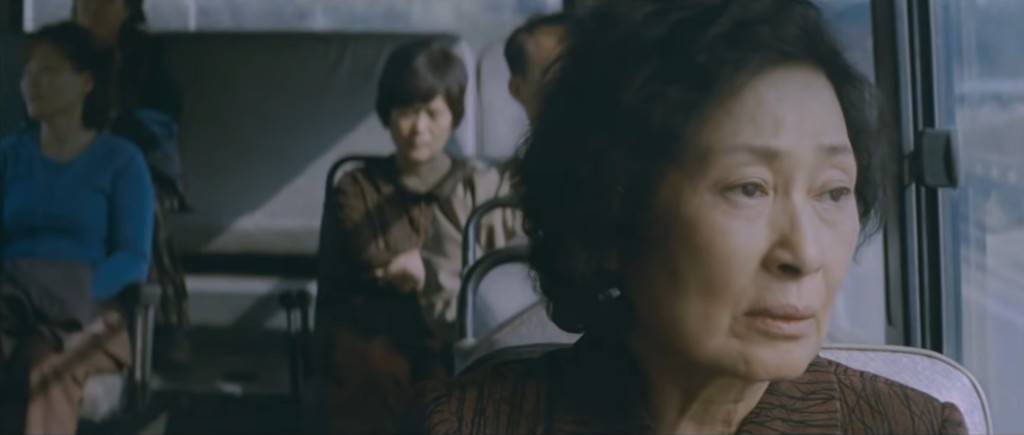 'Mother' is a deeply emotional film about an anonymous mother and her 28-year-old son, Yoon Do-joon, as they live a peaceful and happy life together. Yoon Do-joon has an intellectual impairment, yet his mother makes a career selling herbs and doing acupuncture on their neighbors. When Do-joon is accused of murdering a little girl, however, their lives are thrown upside down, and the mother embarks on a persistent search for the truth in attempt to exonerate her son.
The Attorney (2013)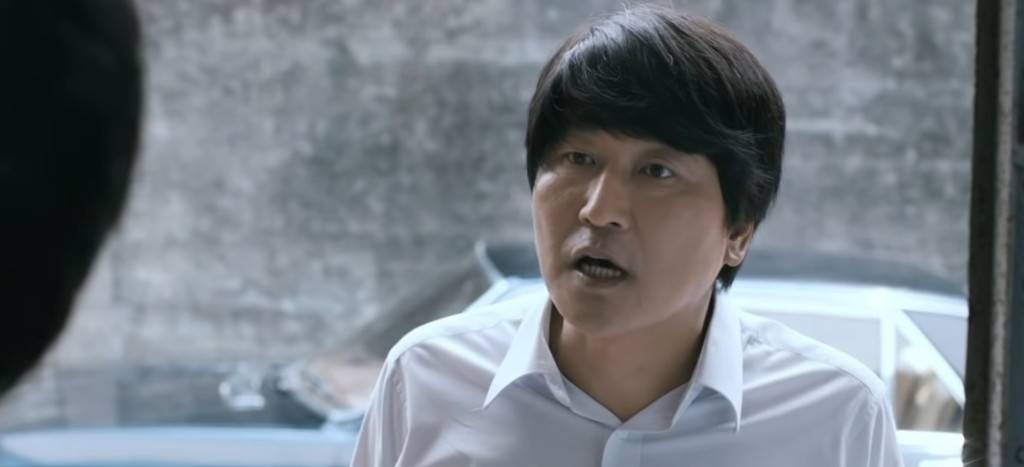 'The Attorney,' a film with a powerful message, is set in the 1980s and follows successful tax attorney Song Woo-Seok, who has strong views on civil liberties. With student protests raging in South Korea at the time, student leader Park Jin-woo appears to have influenced Woo-ideas Seok's dramatically. The government, on the other hand, apprehends the leader and tortures him, forcing Woo-Seok to take a position and defend the activist against his previous ideals.
The Last Princess (2016)


'The Last Princess' follows Deok-hye, the Joseon Dynasty's last princess, as she is forced to flee a Japan-occupied South Korea and relocate to Japan. Although Deok-hye fights to retain her dignity in the foreign land, the life of luxury she was accustomed to appears to be a far cry from her current situation. The princess makes numerous attempts to return home, but her efforts are always in vain. However, when Deok-hye runs into her childhood sweetheart, Jang-han, they decide to return to the location they used to call home for one more time.
The Swindlers (2017)


'The Swindlers,' a film that will keep you on the edge of your seat the entire time, shows how a common adversary can bring even the oldest of enemies together under a single banner. An infamous con guy, whom everyone thought was dead, mistreated men on both sides of the law. When the same person is seen leading a regular life, thieves, crooks, swindlers, the police, and even hardcore criminals join forces to bury the hatchet and track down the common adversary.
The Thieves (2012)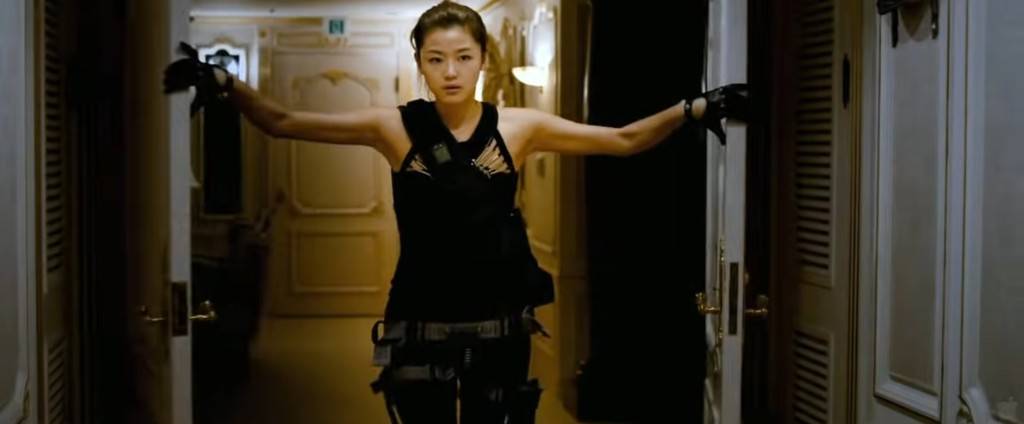 'The Thieves,' a hysterically comical and exhilarating heist film, follows a bunch of South Korean thieves as they approach a more powerful Hong-Kong gang for assistance in stealing a diamond necklace from a Macau casino. The film follows Popie, the muscle, Yenicall, the climber, Pepsee, the safecracker, Chewing Gum, the disguise expert, and Zampano, the strategist, as they attempt to steal $10 million worth of jewelry. Things come to a head, however, as the police begin to hunt down the offenders, while the group itself is torn apart by old rivalries, betrayals, and misunderstandings.
The Wailing (2016)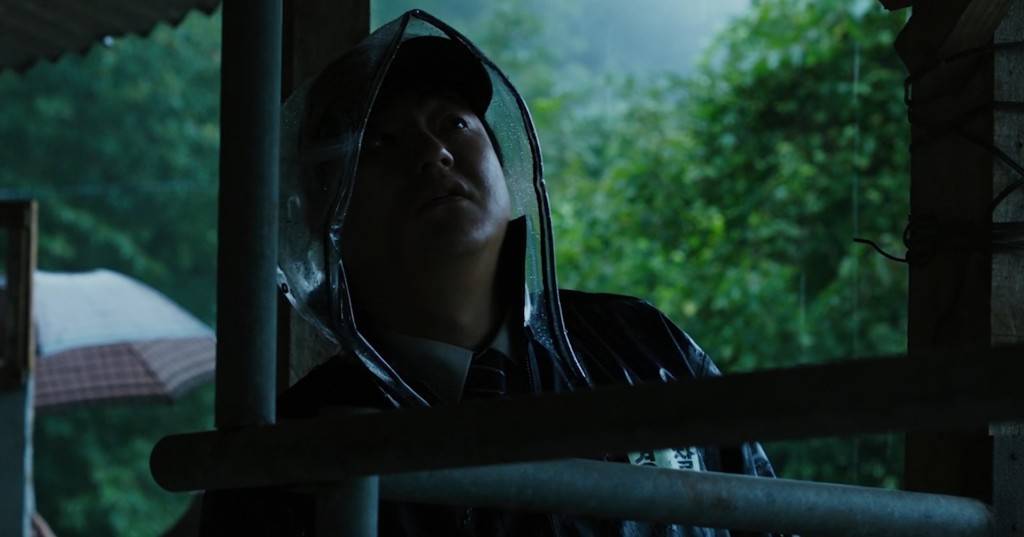 The story revolves around the mountain village of Goksung and depicts how a sudden outbreak of terrible murders and an unknown viral sickness severely devastates the formerly quiet countryside. Even the police sergeant's daughter, Hyo-jin, falls ill with the terrible disease, making the situation look more like a demonic curse.
The villagers, on the other hand, quickly discover that the devastation began when a mysterious, reclusive stranger arrived to live high in the mountains. Despite the community's insistence on having their way with the foreigner, police sergeant Jong-goo is charged with clearing the fog and revealing the truth in a gripping story that holds the audience's attention until the final scene.
Train to Busan (2016)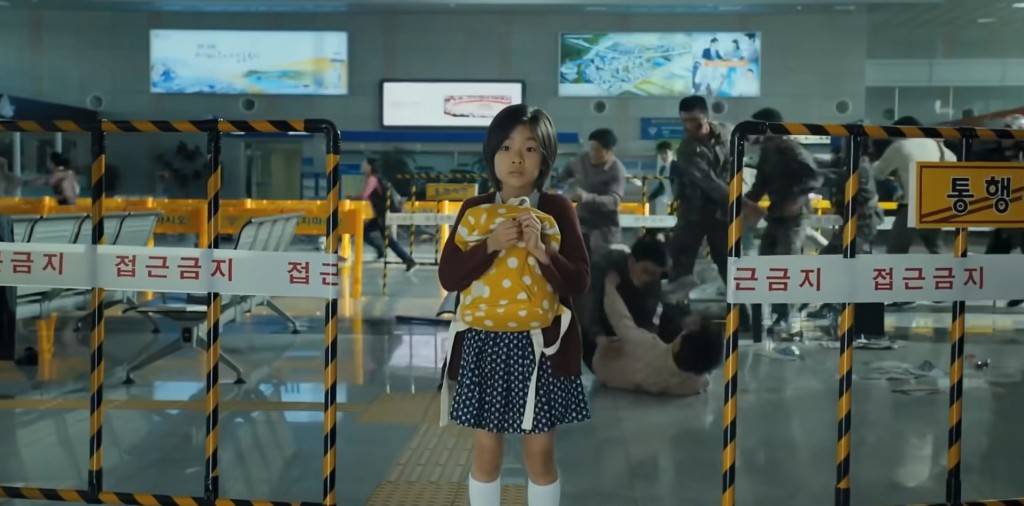 'Train to Busan,' set in South Korea during a terrible zombie epidemic, follows hedge fund manager Seok-woo and his daughter Soo-an as they travel from Seoul to the coastal city of Busan. Meanwhile, a chemical spill in another area of the city triggers a terrifying zombie epidemic, sending inhabitants fleeing for their lives. When an infected person manages to board the train Seok-woo and Soo-an are on, every passenger is forced to fight for survival against the clock as the virus spreads like wildfire from carriage to carriage.