A well-known figure in the magic community, Milt Larsen, has departed for the heavenly abode. On May 28, 2023, in Los Angeles, the co-founder of the Magic Castle passed away. He died when he was 92 years old.
For those of you who are unaware, let us inform you that Carsen spent over two decades writing for the popular game show Truth or Consequences. To learn what led to the death of the magician and TV writer Milt Larsen, keep reading.
Magic Castle co-founder Milt Larsen dies at 92
The Magic Castle inventor Milt Larsen, an American actor, writer, performer, lyricist, magician, businessman, and public speaker, has passed away. He was 92 years old when he passed away.
The Hollywood Reporter stated that Larsen's family broke the tragic news of his passing. The great magician passed away on Sunday in Los Angeles from natural causes.
Here's all you need to know about Milt Larsen (including his early life, background, and more)
On April 9, 1931, Milt Larsen was born in Pasadena, California, in the United States. He was raised in a magical family. William Larsen Sr., his father, was a well-known area magician and defence lawyer. On the other side, while speaking of his mother Geraldine, she made a number of TV appearances as "The Magic Lady."
Milt later contributed writing to the television game show Truth or Consequences. Bob Barker then presided over the programme from 1956 to 1975.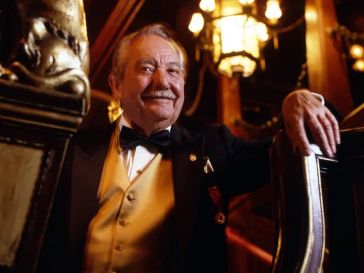 According to Variety, Larsen collaborated with his older brother William Larsen Jr. and his wife Irene to design a clubhouse specifically for magic fans in the early 1960s. The trio put a lot of effort into establishing the Academy of Magical Arts, but the location quickly gained notoriety as the Magic Castle. The club began operations in 1963.
The Magic Castle quickly gained popularity. William Larsen Jr., Milt's older brother and a co-founder of Magic Castle, passed away in 1993. He was 64 years old when he passed away. Irene Larsen passed away in 2016 at the age of 79. In 2006, he and his brother William received recognition with stars on the Hollywood Walk of Fame.
Milt Larsen was also a writer
Milt was not only a magician, but also a prolific writer. He wrote three novels on The Magic Castle and five funny books. Along with this, he also produced a monthly newsletter and penned a weekly piece for every member of the illustrious club.
The humorous songs Bon Voyage, Titanic, When the Hindenburg Lands Today, and We're Depending on You, General Custer were written by Larsen and Sherman. Additionally, they collaborated on the track Pazzazz.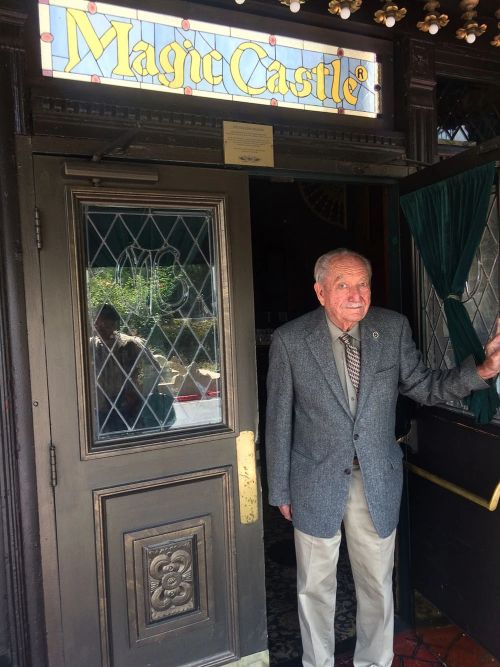 Milt presented live stage revues at the Mayfair Music Hall in Santa Monica, which he owned and ran. He used to be the proprietor of the Variety Arts Theatre.
The survivors of Milt Larsen are his wife Arlene, his niece Erika, nephew Dante, great-nieces Jessica Hopkins, and Liberty Larsen.
During this terrible time, our thoughts and prayers are with Milt Larsen's friends and family as a whole. Keep checking back with us for the most recent information from the entertainment industry.
Our Team DCS includes 5 different writers proficient in English and research based Content Writing. We allow them and encourage them to follow the Entertainment news all day long. Our posts, listicles and even the exclusives are a result of their hard work.