'The Princess Bride,' based on William Goldman's novel of the same name, is a cult classic that chronicles the story of Buttercup, a farm girl. She falls in love with Westley, who embarks on a quest for money in order to marry her. However, his ship is attacked by pirates on the way, and he is assumed dead. Prince Humperdinck proposes to her five years later, and she grudgingly accepts.'
The Princess Bride' contains pretty about everything a person might want: a love story, pirate sword fights, gigantic rats, Andre the Giant, and Billy Crystal. What's really interesting about this is that The Princess Bride is a novel in real life, so this film adaption is simply someone reading that book and a boy's vision of what's going on. It has fantastic pacing in that it is rather abrupt, and it serves as a nice reminder throughout that, even though we know it's supposed to be a story, we can't help but become emotionally invested in the characters. The film is magnificent in every way. With that said, here's a list of films that are similar.
Aladdin (1992)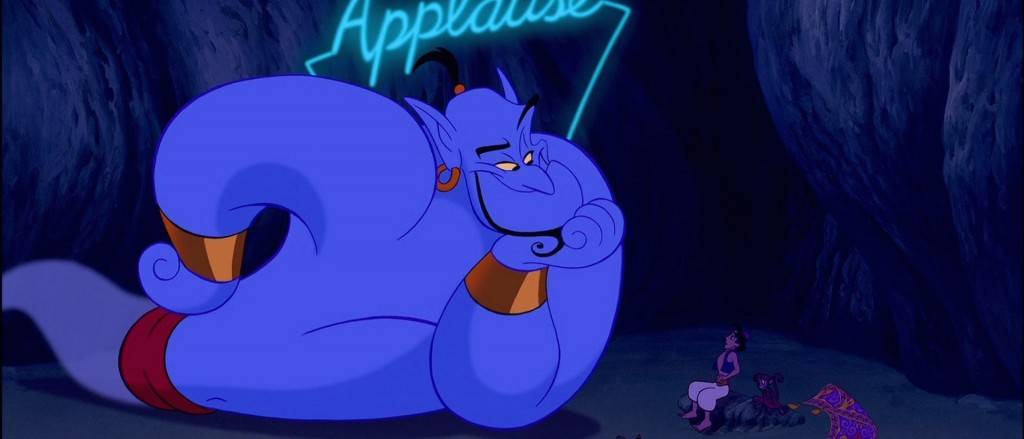 This picture, starring Robin Williams as Genie, is still considered one of Disney's greatest. Aladdin, a street urchin, discovers a lamp that, when touched, summons a Genie that can perform incredible feats at the command of its master. Aladdin is smitten by Princess Jasmine, but he knows she will never marry a man like him, so he asks the Genie to transform him into a prince. However, the malevolent Grand vizier, Jafar, has his sights set on Aladdin's lamp and plots to take over the realm.
Beauty and the Beast (1991)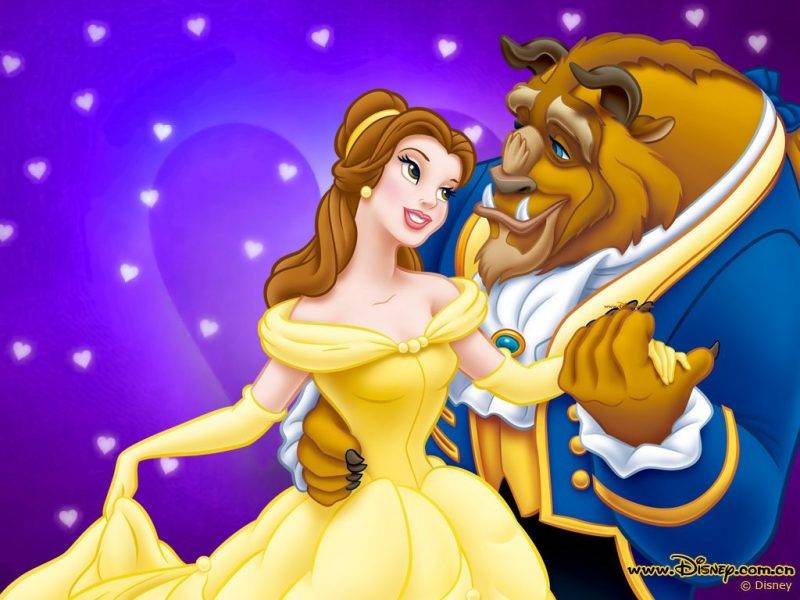 As much as I enjoyed Emma Watson's live-action 'Beauty and the Beast,' the animated version's original appeal is difficult to ignore. Belle is a lovely bookworm who yearns for adventure to escape the monotony of village life. There is an enchanted castle in the jungle with a Beast as its prince and all of its servants turned into household goods. When the Beast kidnaps Belle's father, she trades herself for him. After living with Beast for a while, Belle finds that he isn't all evil.
Brave (2012)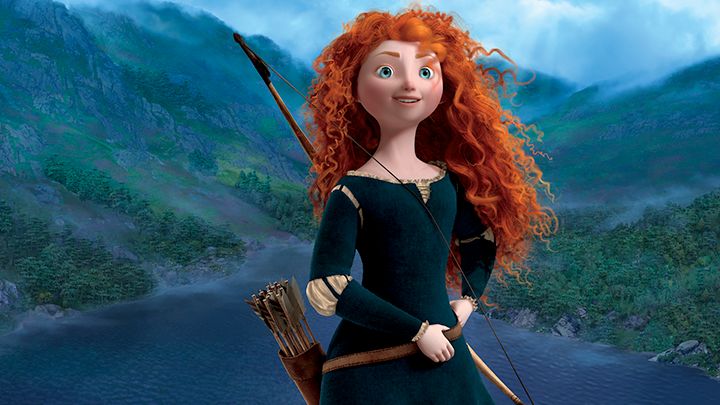 Princess Merida of the Dunbroch clan is groomed to be the ideal queen. Her parents, on the other hand, fail badly because Merida refuses to marry. She enjoys archery and going on excursions. As a result, she and her mother, Queen Elinor, had a falling out. To transform her life, Merida seeks the assistance of a witch. The witch offers her a cake-shaped spell, which she gives to her mother. Elinor is transformed into a bear, and the kingdom is thrown into disarray as a result of the enchantment. Merida sets out on a journey with her mother to learn the true meaning of bravery in order to break the enchantment.
Cinderella (1950)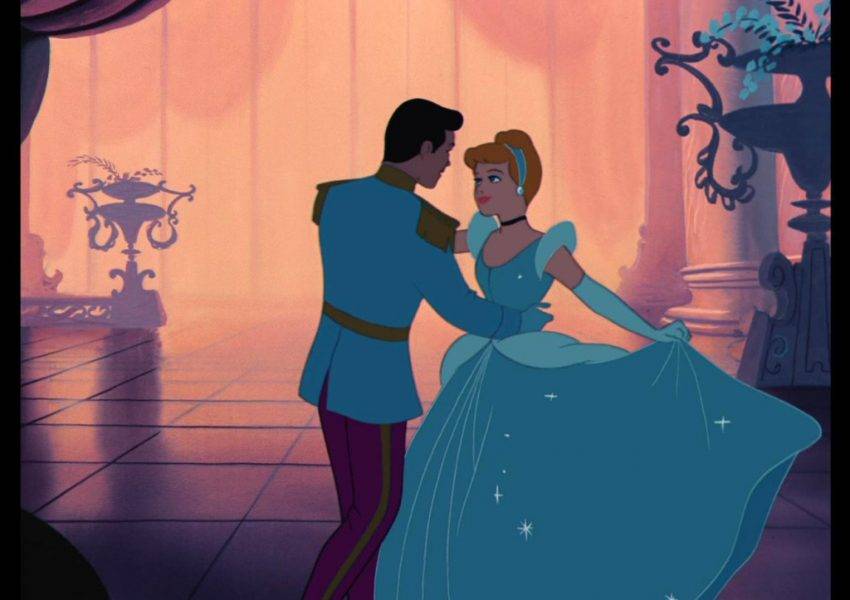 The originals have a certain enchantment about them that never fades. Cinderella's narrative has been remade and retested numerous times, sometimes with modern-day twists and other times in its original form. The film 'Cinderella' from the 1950s is the one that started it all. The narrative of the girl who is subjugated by her scheming stepmother and stepsisters but is helped to attend the royal ball by her fairy godmother is a timeless classic.
Enchanted (2007)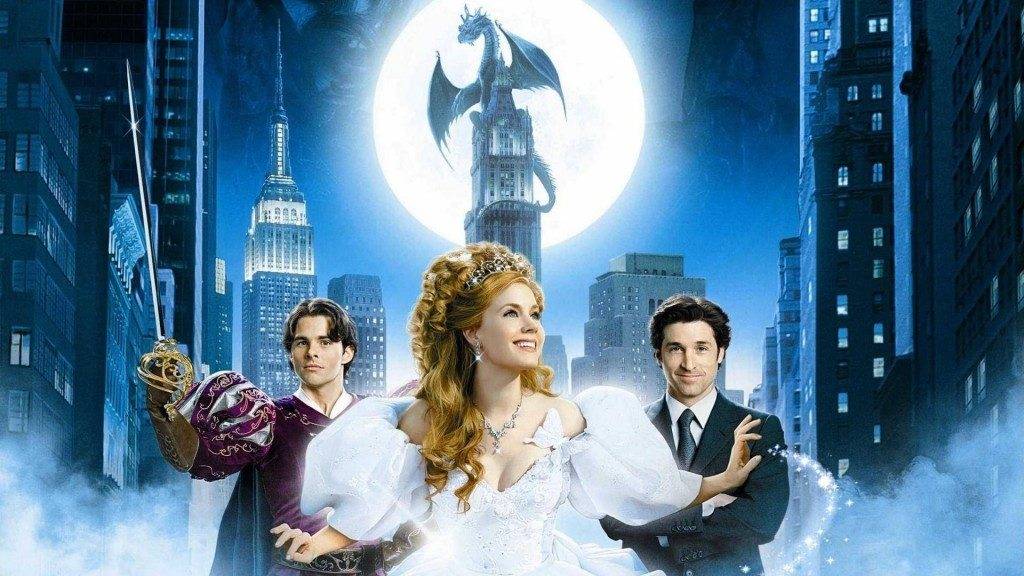 'Enchanted,' the film that launched Amy Adams' career, tells the story of Giselle, who is taken from her animated fairy-tale realm of Andalasia to the real-life world of New York City. Giselle is forced into a well by Edward's evil stepmother, Queen Narissa, on her route to her wedding with Prince Edward. She ends up in New York, where a divorce lawyer named Robert assists her in navigating the unusual metropolis. Meanwhile, Edward and Giselle's chipmunk pal Pip follow her to New York in the hopes of bringing her home. What follows is everything that a fairy-tale deserves to be called a fairy-tale.
Forrest Gump (1994)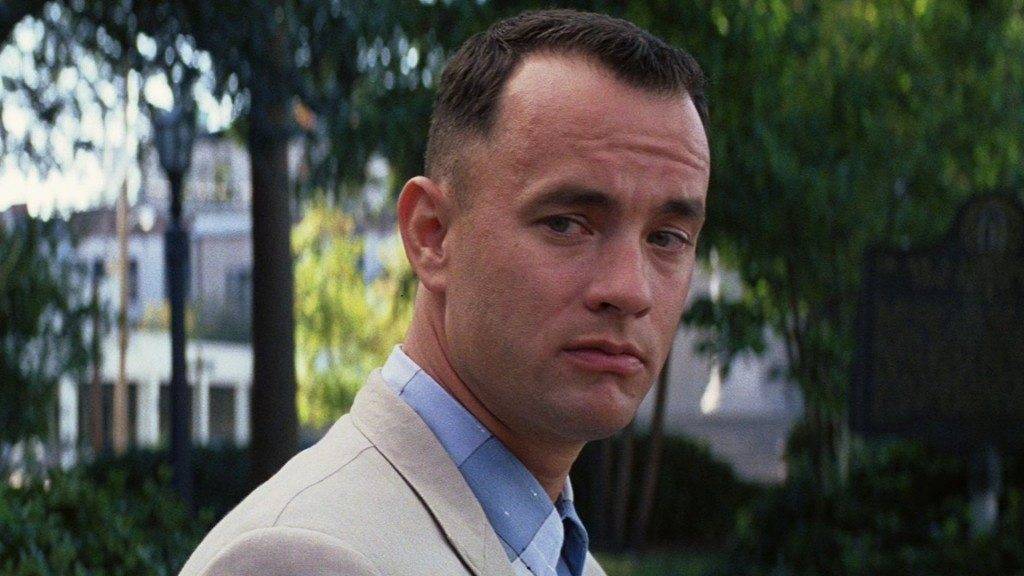 The film, which was based on Winston Groom's 1986 novel of the same name, won worldwide acclaim and went on to win six Academy Awards. The film follows Forrest Gump's path from childhood paralysis to becoming a military hero for his nation, starring Tom Hanks as the equally adorable Forrest Gump. On and off-screen, the character's innocent innocence was handled deftly. Character eccentricities were constructed, such as Forrest's use of hard 'Gs' at the end of phrases, which have gained cult status and are extensively inferred in cinema culture. The film, like the novel, has become a cult classic, with the phrase "Run Forrest! Run!" appearing in a variety of ways in modern times.
Frozen (2013)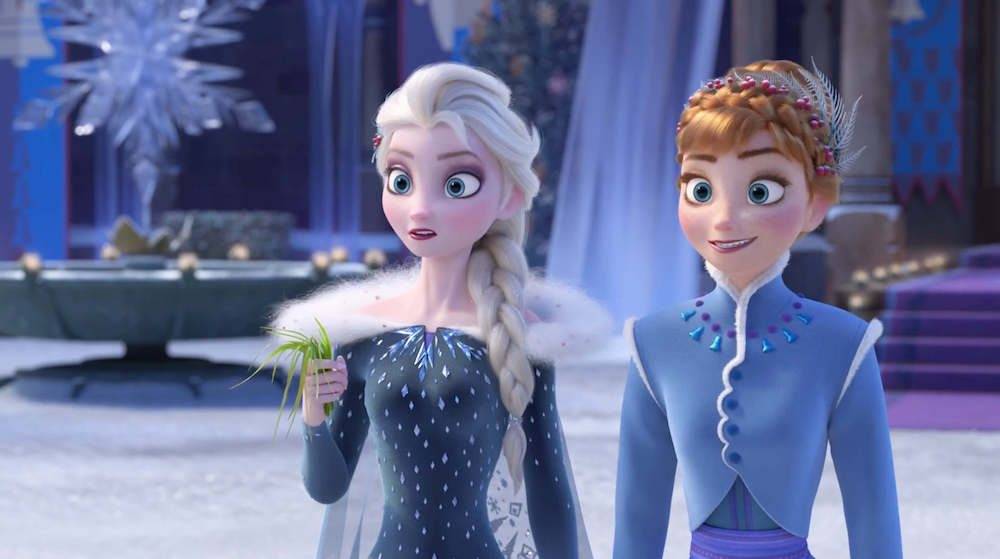 Frozen is one of the most popular Disney films, thanks to its hauntingly beautiful song "Let It Go." Princess Elsa of Arendelle possesses a mystical ability to control ice, but she is unable to use it. Due to a catastrophe during her crowning ceremony, the entire kingdom is engulfed in winter. Elsa flees the kingdom to avoid everyone's anger and finds happiness in living alone and free. Princess Anna thinks Elsa is only scared and that as her sister, she can help her return home. She sets out on a quest to find Elsa with the help of an iceman named Kristoff and his reindeer Sven.
Immortal Story (1968)

The first color film by Orson Wells is a stressful yet captivating story of forgiveness and love. The plot centres around Macau's wealthy Charles Clay (Orson Welles), who hears a story from his bookkeeper (Roger Coggio) about a wealthy man who employs a sailor to bed his wife and provide him with an heir. Clay can't believe what he's hearing, and the only way he can is to reenact it, to make it real in order to reassert his grip on reality. The film is built up in rich layers that unravel and lead the audience to an exciting conclusion. The mind behind 'Citizen Kane' surely created another masterpiece, if not better, then at least comparable in importance.
Snow White and the Seven Dwarves (1937)

Over the years, a number of films have been made based on the Snow White story. None of them, however, can compare to Walt Disney's original masterpiece, 'Snow White and the Seven Dwarves.' It is the narrative of Princess Snow White, "the prettiest of them all." It is unadulterated and faithful to its content. The Queen, Snow White's wicked stepmother, aspires to be the most beautiful lady in the world and fears that she may be surpassed by Snow White's beauty. As a result, she hires a huntsman to transport her to the jungle and assassinate her. The Huntsman, however, lacks the courage to kill, so he asks her to flee. However, the Queen's mirror still declares Snow White to be the fairest maiden, prompting the Queen to pursue her with a poisoned apple.
The Princess and the Frog (2009)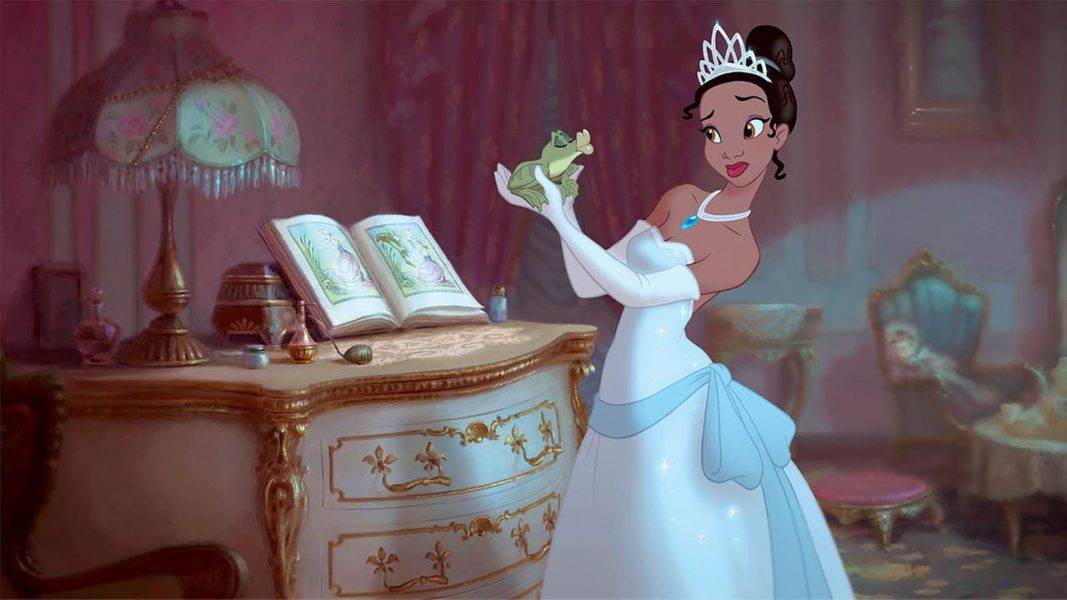 Tiana is a young aspiring cook who dreams of opening her own restaurant one day. Tiana's best friend, Charlotte, organizes a party for Prince Naveen of Maldonia when he arrives in New Orleans in order to meet him and entice him into marrying her. However, the Prince is cursed and turned into a frog by a wicked magician. He invites Tiana to kiss him to break the curse, mistaking her for Charlotte. Tiana, on the other hand, transforms into a frog.
Our Team DCS includes 5 different writers proficient in English and research based Content Writing. We allow them and encourage them to follow the Entertainment news all day long. Our posts, listicles and even the exclusives are a result of their hard work.