Ray Liotta's Facebook account was hijacked ten months after the actor passed away. Since last week, several dubious posts about the actor's followers worldwide have arisen on his page. Liotta's staff is currently engaging with Facebook and working to repair his account.
A team official alerted the media a few days ago that the account had been found. Nonetheless, the hacker provided an Inappropriate link once more a short while afterwards. Continue reading to learn more about the change.
Ray Liotta's Facebook Account Hacked Ten Months After his Death
As Liotta's Facebook page posted a number of questionable items, including false information and celebrity death hoaxes involving people like Ellen DeGeneres, Bruce Willis, and Arnold Schwarzenegger, several fans became sceptical of what was going on.
After speaking with Facebook, the late actor's management team declared that the problem had been fixed. The offensive material was then deleted, but shortly after, another post endorsing a pornographic scene appeared on the page and was also deleted.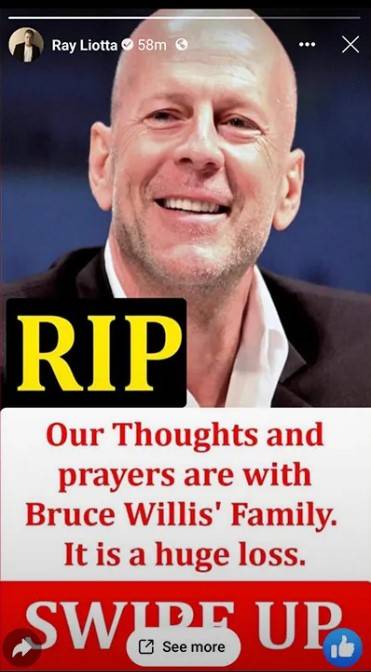 Despite the fact that the account is no longer making odd posts, the hacker is still unknown. The purpose of the hacking is still evident as well. Liotta's team stated that Facebook was "an incredible partner in resolving the issue" despite the ongoing security breach.
Fans Disgusted with the Hacking
Several admirers have vented their dissatisfaction on social media over the use of the late actor's account to spread false information and hoaxes. Some Twitter users have now criticised the hacker and questioned their motives.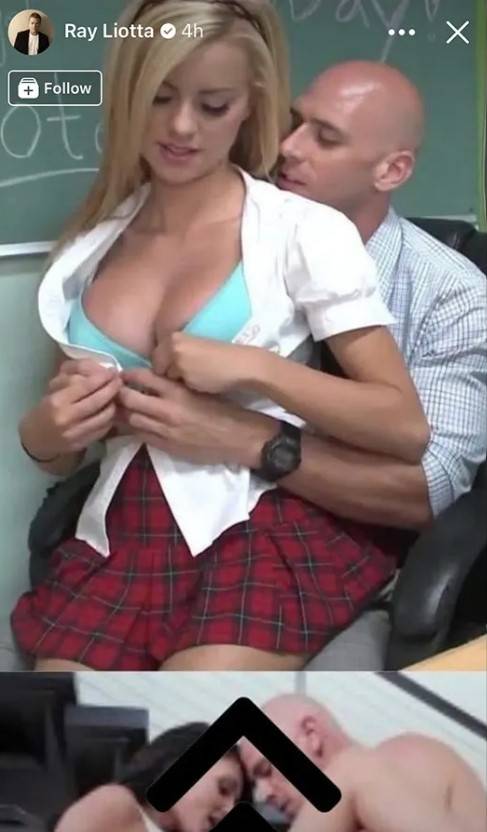 "I wish the person who took control of Ray Liotta's Facebook page would either leave or dissociate Ray Liotta from it and rename it. These posts seriously damage his memory. because it is so jam-packed with garbage and rubbish. Ray wouldn't like these at all!" one fan wrote.
"This is f***ed up so much. Another admirer posted, "Whoever is doing this, karma is coming for you big time. Why? For instance, what makes such an activity logical? -ONE.??? When I read this, I was once more shocked by his passing.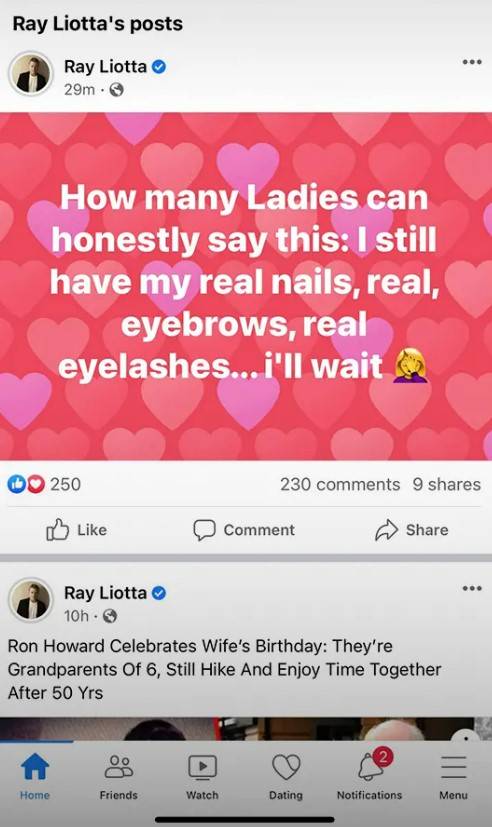 Ray Liotta Died in his Sleep in May 2022
The Goodfellas star abruptly died in his sleep in May of last year while filming in the Dominican Republic for his next movie Dangerous Waters. When he passed away, he was 67 years old.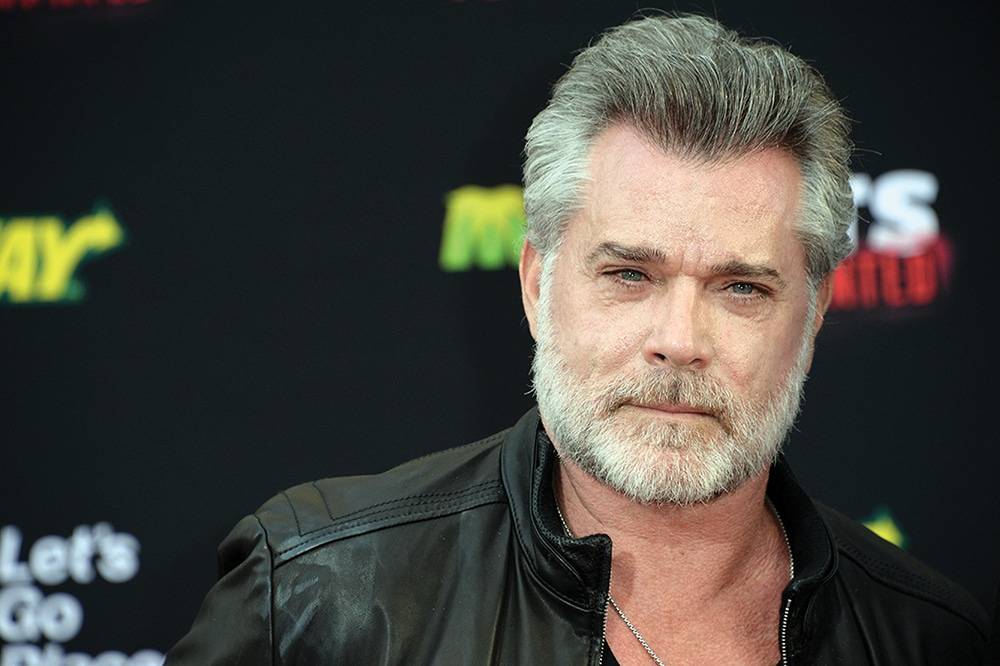 The actor's fiancée, Jacy Nittolo, revealed his passing with a touching statement. "The past two years have been nothing short of really fantastic in my life. I will always treasure the great affection that Ray and I share. We were inseparable, and we laughed every day, she said.
In the best manner possible, the chemistry was insane. He was everything to me, and we were insatiably devoted to one another. the actual love that one fantasises about. He was the most attractive person I've ever met, both inside and out. Nittolo continued, "and even that is an understatement.
Being a binge-watcher himself, finding Content to write about comes naturally to Divesh. From Anime to Trending Netflix Series and Celebrity News, he covers every detail and always find the right sources for his research.