For decades, serial killers have piqued the public's interest. What motivates someone to step over the line? Is it something that occurred to them when they were young? Is it true that certain people are born with the drive to kill? Is this a problem that science could one day be able to solve?
Serial murderer documentaries that will keep you awake at night are now available on Netflix. These documentaries are both educational and terrifying.
Conversations With A Killer: The Ted Bundy Tapes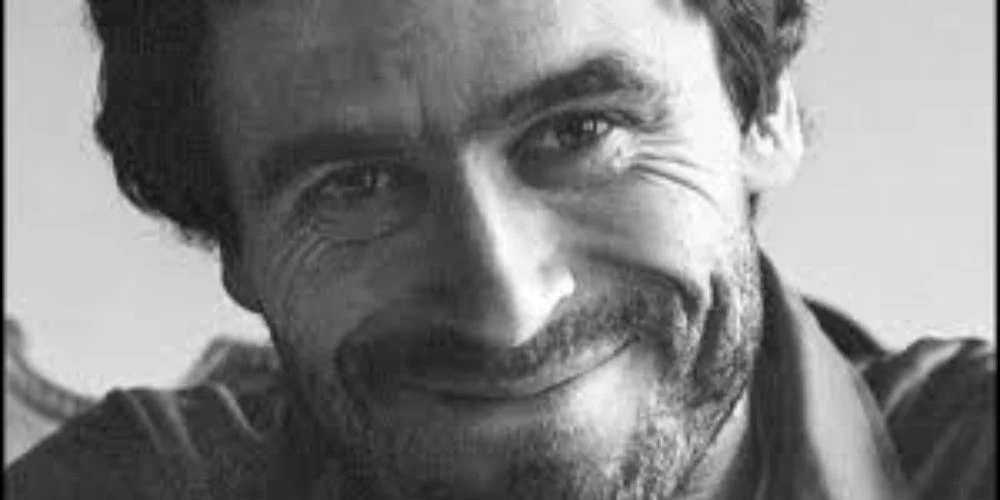 Ted Bundy was a serial killer who was gorgeous, personable, charming, intellectual, and volunteered for the suicide hotline. What makes him so terrifying is that he had the opportunity to make a nice living as an attorney, but instead chose to brutally murder women. The casualness with which Ted Bundy discusses his misdeeds on the Conversation tapes is disturbing. He might just as easily be talking about a Big Mac as he is about his life as a serial killer.
Ted Bundy admits that he doesn't feel bad about anything he's done. He admitted that he didn't detach or close off a section of his mind. He knew exactly what he was doing and had no sorrow or guilt for his actions. As a result, the series is frightening; it would be difficult to sleep at night after seeing it.
Don't F**k With Cats: Hunting An Internet Killer
Don't F**k With Cats, a Netflix original documentary series, is terrifying because it's like seeing a serial killer develop. The show follows a bunch of amateur detectives as they strive to figure out who a man who enjoys hurting and filming animals is.
Serial killers are known for torturing and killing animals, and it's terrifying to see someone mature and grow in their drive to kill. The film is upsetting because no logical person wants to see animals, particularly cats, suffer. However, Don't F**k With Cats depicts how would-be serial killers begin by killing tiny animals before moving on to human victims. They might be your coworkers or neighbors, and they are just regular individuals with something dark going on within.
Night Stalker: The Hunt For A Serial Killer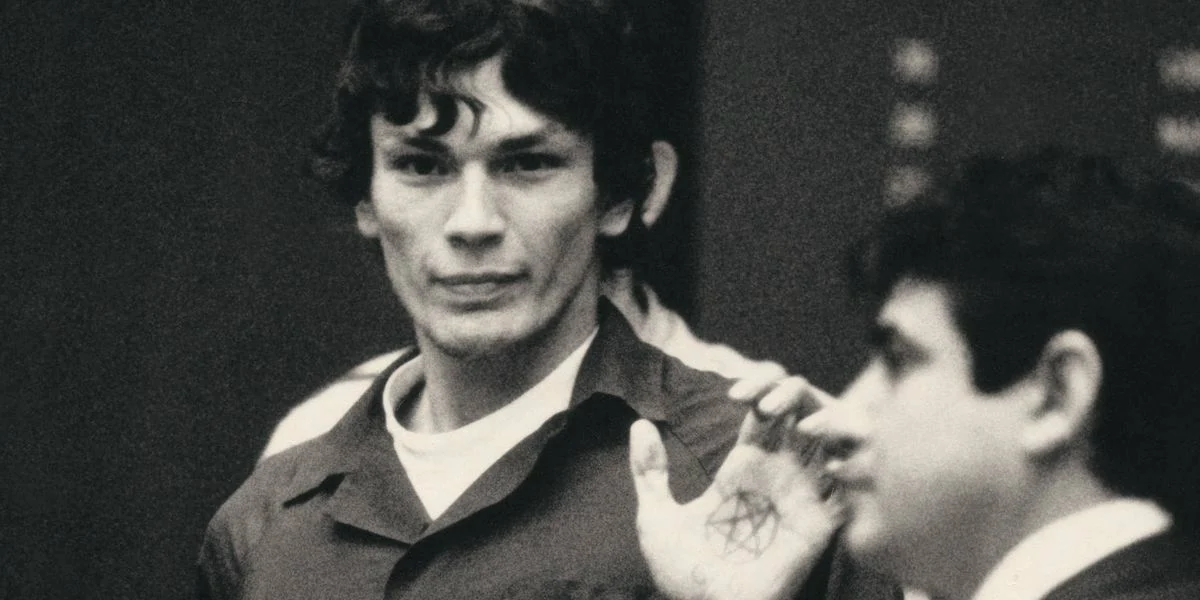 Richard Ramirez, also known as the Night Stalker, is a notorious face of evil. Ramirez had a traumatic upbringing filled with abuse. He was beaten by his drunken father. Richard's older cousin Miguel (a serial killer) would show him photos of the women he raped and dismembered while fighting in Vietnam. To avoid his father's beatings, Richard would occasionally sleep at a nearby cemetery.
Richard became the monster he was because of Ramirez's traumatic background. His victims were groped, raped, degraded, and tortured by Richard. The Night Stalker: The Hunt For A Serial Killer delves not just into Ramirez's twisted mind, but also into the pressure on the police to apprehend him before he tortures and murders another victim.
The Confession Killer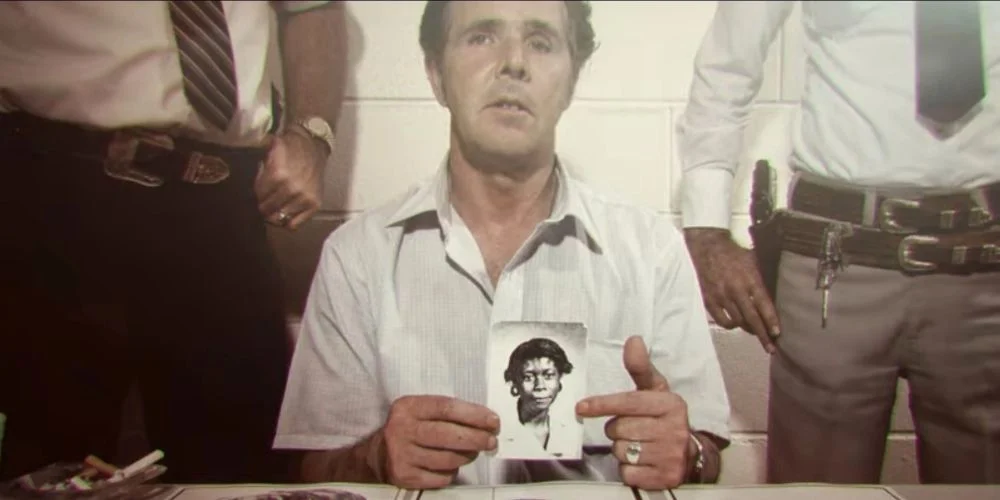 Henry Lee Lucas, known as one of the world's most prolific serial killers, is the subject of a Netflix documentary series called The Confession Killer. He boasted of murdering hundreds of people and was found guilty of 11 murders.
That isn't the only reason this film will keep you up at night. The investigation is skin-crawling in its own right. To find out why, you'll have to see the documentary.
The Raincoat Killer: Chasing A Predator In Korea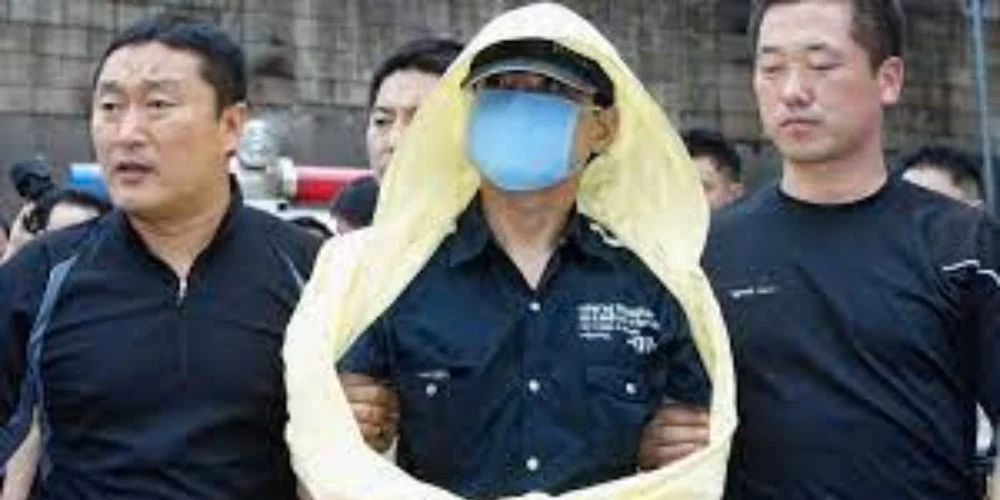 The Raincoat Killer is a disturbing documentary series about a serial killer who slaughtered his victims without remorse. The Raincoat Killer documentary series follows a South Korean killer who used a hammer to murder his victims. Yoo Young Chul primarily targeted sex workers and affluent elderly women for assassination.
Yoo Young Chul admitted to consuming his victims' flesh. To prevent law enforcement from identifying his victims, he dismembered them. Unless you want nightmares, this is not a series to watch late at night.
The Sons Of Sam: A Descent Into Darkness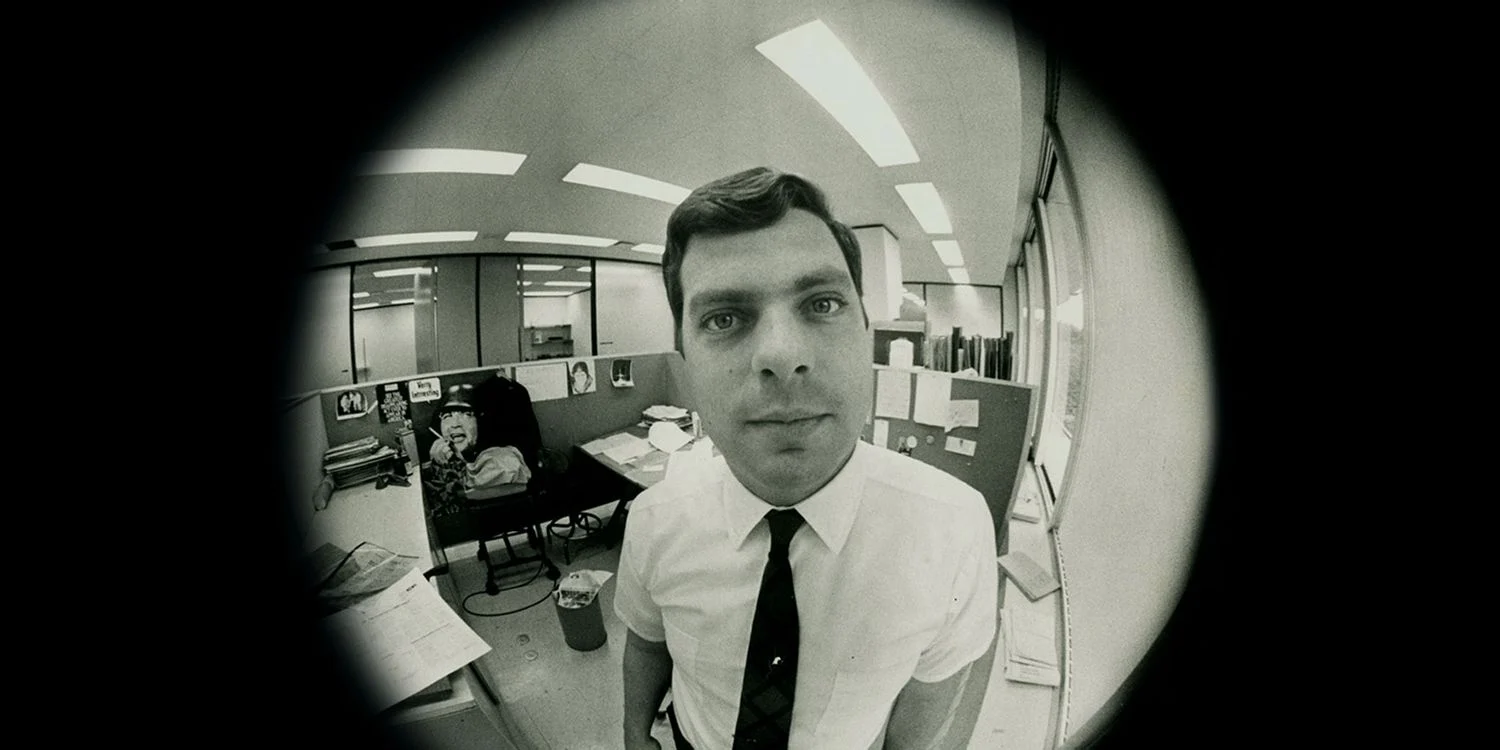 The 44-Caliber Killer is David Richard Berkowitz, also known as the Son of Sam. He's a serial murderer who claims he was told to kill people with a 44-caliber pistol by a demonic hound owned by a man named Sam. The documentary Sons of Sam asks if Sam acted alone, and it's a creepy spiral into obsession and psychosis. The film demonstrates how vulnerable the human mind can be when confronted with evil.
An interesting side note that isn't included in the documentary: Because of David Berkowitz's sincerity and compassion, Darrell Scott, the father of Rachel Joy Scott, a teenage girl who was murdered during the Columbine Shooting, has become friends with him. Rachel's experience and vision inspired Berkowitz, who now claims to be a Christian, to initiate a chain reaction of compassion to counteract the evil in the world.
Our Team DCS includes 5 different writers proficient in English and research based Content Writing. We allow them and encourage them to follow the Entertainment news all day long. Our posts, listicles and even the exclusives are a result of their hard work.