There's something about criminals and the way they operate that not only fascinates us, but also makes us want to learn more about their lives, their motivations, and even those who were involved in their heinous crimes. That, combined with the numerous easy-to-access streaming sites available, is likely why the true crime genre has seen such a large increase in popularity in recent years, particularly since the covid-19 pandemic first broke. But, since it's been so long, let's just focus on the best true crime documentaries and docuseries on Netflix in 2021, shall we?
Cocaine Cowboys: The Kings of Miami

'Cocaine Cowboys' is one of the most intriguing true-crime documentary series of 2021, following the rise and fall of Miami cocaine kingpins and best friends Sal Magluta and Willy Falcon through archive film and interviews with people closest to them. These two ran a drug network for years without being caught, but when they were caught, they were accused of smuggling over 75 tons of cocaine, making it the largest drugs case in US history. You may watch it all at once here.
Crime Scene: The Vanishing at the Cecil Hotel

'Crime Scene: The Vanishing at the Cecil Hotel' investigates the inexplicable 2013 disappearance of Canadian student Elisa Lam in downtown Los Angeles and the historic Cecil Hotel. The 21-year-old was last seen alive in the budget lodge while on a solo trip to California for new experiences, only to be discovered dead in its water tank a few weeks later. There were a plethora of speculations as to what had happened to her, but the truth was far more devastating than anyone could have imagined. And if you want to learn more about it, you can watch all four episodes right here.
Heist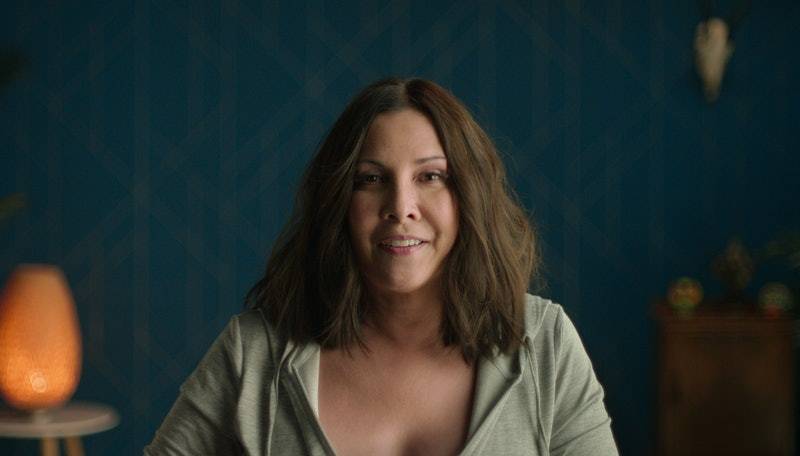 'Heist' is an intriguing series unlike anything we've ever seen before, giving us an inside look into some of the most daring robberies across the United States through the first-hand accounts of individuals who pulled them off. It uses interviews with those who were directly engaged, as well as creative dramatization, to reveal how regular people almost got away with their incredible crimes, as well as their desire to do so. It contains everything in just three situations, from love and lust to greed and necessity, and the best part is that you can watch all six episodes right now, right now.
Memories of a Murderer: The Nilsen Tapes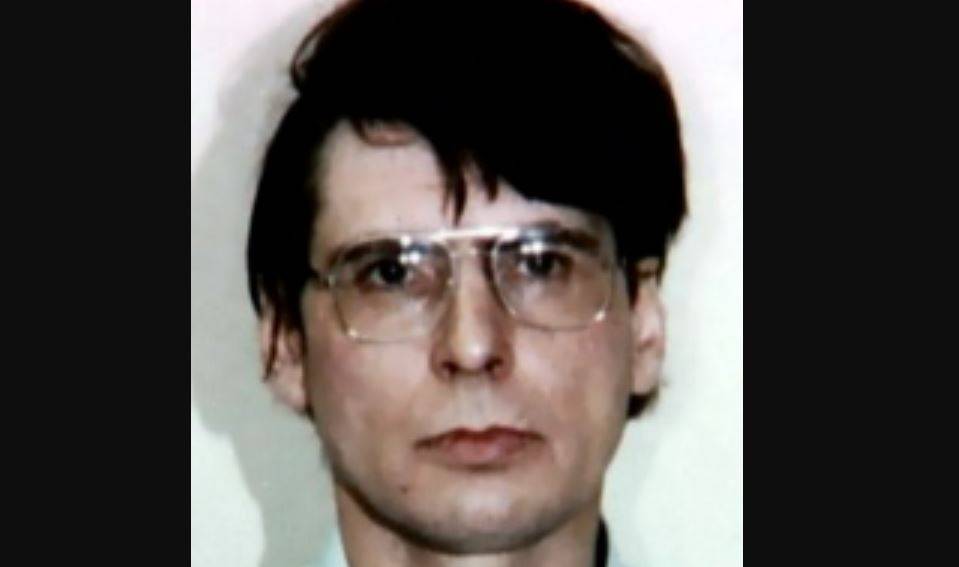 'Memories of a Murderer: The Nilsen Tapes,' directed by Michael Harte, tells the strange story of Dennis Nilsen through the audiotapes he made while in prison for killing at least six young males between 1978 and 1983. This film not only shows the serial killer's horrible crimes and motivations, but also provides us an inside peek into his early years to give us a complete picture of who he was. You may learn everything about Dennis' past and how a simple call to a plumbing service took him down for good in this film.
Murder Among the Mormons

'Murder Among the Mormons' is a documentary about Mark Hofmann and the horrible acts he committed in Salt Lake City, Utah in 1985. He did make imitations relating to the Latter-Day Saint (LDS) Movement as one of history's most renowned forgers, but he also chose to go one step further and put off three explosives in two days. This three-part series also delves into the history of Mormonism and the LDS community in order to show how many individuals Mark betrayed and how. So, if you're interested in learning more, you can do so right now.
Night Stalker: The Hunt for a Serial Killer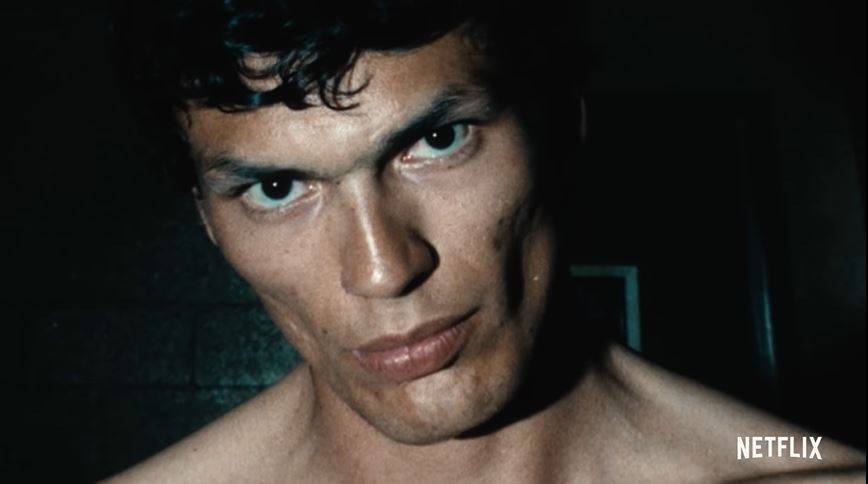 As the title suggests, 'Night Stalker: The Hunt for a Serial Killer' follows two detectives as they race against the clock to arrest a nocturnal assailant who terrorized California from 1984 to 1985. During that year, a series of seemingly unrelated homicides and sexual assaults occurred on men, women, and children of various races, but it was ultimately shown to be the work of a single, sadistic individual. This four-episode production depicts everything from his public capture to his satanic views to how a few women remained to support him. You can watch it online here.
Operation Varsity Blues: The College Admissions Scandal

The controversial plot to influence undergraduate admission decisions at some of the best American institutions is explored in 'Operation Varsity Blues: The College Admissions Scandal,' titled after the federal investigation into the same. The whole thing was orchestrated by William "Rick" Singer, and significant figures like Lori Loughlin, her husband Mossimo Giannulli, and Jane Buckingham were all involved. In other words, this remarkable film, which is driven by re-enactments, illustrates how the wealthy and famous have utilized their advantages to give their children an unfair advantage for years. It's available for viewing right now!
Sophie: A Murder in West Cork

'Sophie: A Murder in West Cork' delves into the life of Sophie Toscan du Plantier, a French television and film producer, as well as her heinous homicide and the subsequent investigations. After all, the 39-year-old mother was discovered dead just outside her holiday house in Schull, Ireland, two days before Christmas in 1996, and despite the fact that justice was delivered in a French court, there are still a slew of unanswered issues. In fact, despite rumors and worldwide arrest warrants, her case remains mostly unresolved, as the three-part series acknowledges.
The Phantom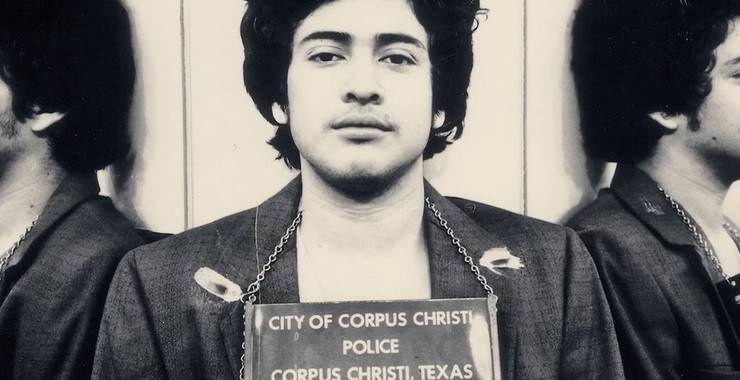 'The Phantom,' written and directed by Patrick Forbes, is based on the true story of Carlos DeLuna, a convicted murderer who maintained his innocence almost to the end. Wanda Lopez, a young gas station attendant, was murdered at work in early 1983, and Carlos was caught for the crime 30 to 40 minutes later. The charge against him resulted to his death by lethal injection in late 1989, but there have since been numerous compelling and confusing suspicions about the entire matter. As a result, this documentary film, which you can view here, examines whether he was guiltless or not.
The Sons of Sam: A Descent Into Darkness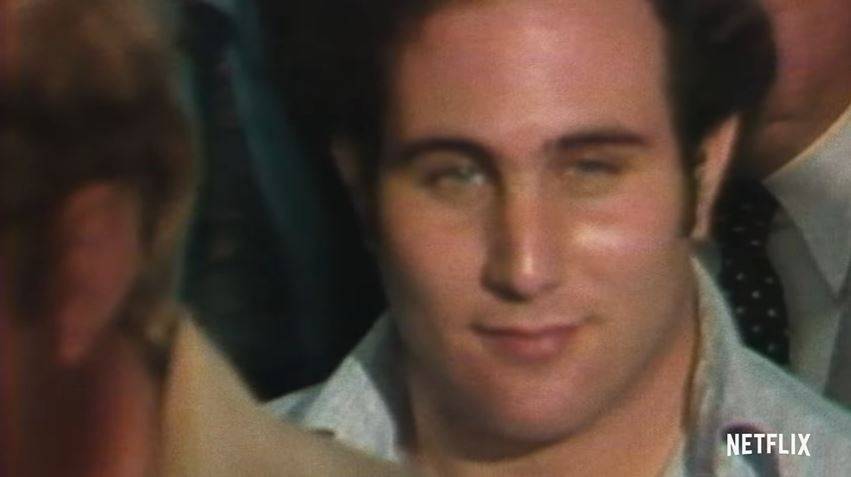 'The Sons of Sam: A Descent Into Darkness' is for you if you enjoy scary and eerie situations that push the boundaries of normalcy in every sense of the word. After all, it tells the story of how investigative journalist Maury Terry spent the greater part of four decades trying to show that serial killer David Berkowitz, who pleaded guilty to killing approximately a dozen people, wasn't acting alone. It does so by delving into witness testimony and parts of evidence such as cults and sacrifices, which somehow only serve to raise more problems than answers. More mind-blowing information can be found in this four-part series.
This Is a Robbery: The World's Biggest Art Heist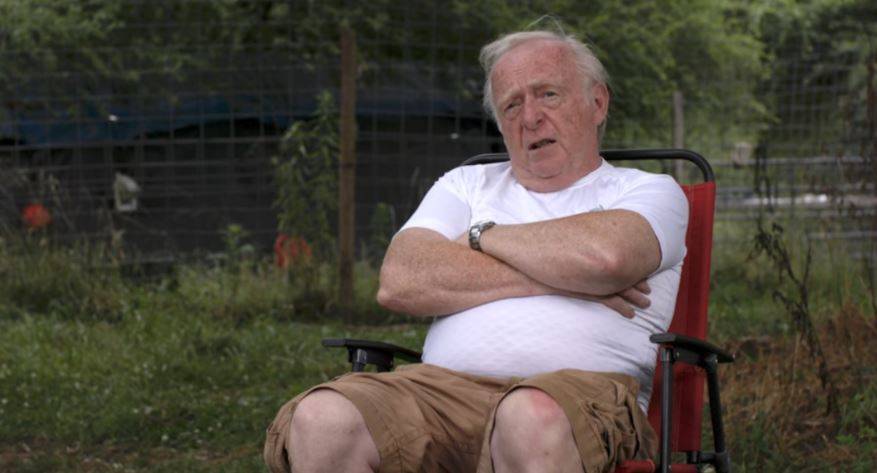 'This Is a Robbery: The World's Biggest Art Heist,' as the title suggests, is a four-part limited series on the theft of 13 art objects from Boston's renowned Isabella Stewart Gardner Museum in March 1990. The amount of artworks stolen is impressive in and of itself, but the truth is that this is the greatest robbery of all time, with the haul assessed at $500 million by the FBI. The fact that no arrests have ever been made and no pieces have ever been recovered also plays a part. You can binge the series here if you want to learn how the burglars pulled off such a feat, who the likely suspects are, and what else the investigations have revealed.
Why Did you Kill Me?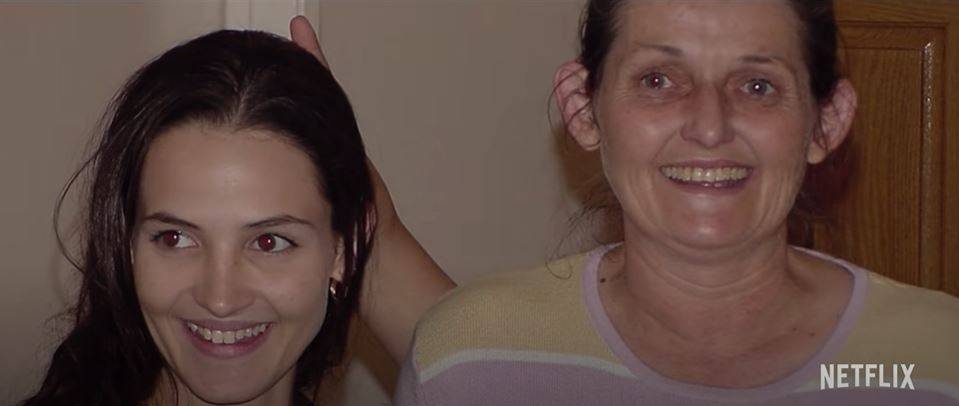 'Why Did You Kill Me?' is another documentary film with a running time of 1 hour and 23 minutes that we believe is underappreciated. After all, it follows Belinda Lane as she tries to bring down the people responsible for the cruel 2006 shooting death of Crystal Theobald, a loving 24-year-old mother of two and her daughter, using social networking sites. It depicts not only a mother's quest for justice, but also how a single death may have far-reaching consequences for an entire city, prompting much-needed improvements. You may watch it here whenever you wish.
Our Team DCS includes 5 different writers proficient in English and research based Content Writing. We allow them and encourage them to follow the Entertainment news all day long. Our posts, listicles and even the exclusives are a result of their hard work.