The Last Thing He Told Me, an Apple TV+ mystery drama series based on Laura Dave's book of the same name, follows a devoted married couple named Hannah Hall and Owen Michaels as well as Owen's 16-year-old daughter Bailey Michaels. When Owen mysteriously vanishes one day, not even leaving a trace at his job, their picture-perfect lives is flipped upside down. Hannah now develops an unusual bond with her stepdaughter Bailey as they work to uncover the truth about Owen's mysterious disappearance.
The show, which Laura Dave and Josh Singer co-created, stars Jennifer Garner, Nikolaj Coster-Waldau, Angourie Rice, Aisha Tyler, and Augusto Aguilera in standout turns. So, if you are drawn to the tense and enigmatic scenarios that develop throughout the Apple TV+ series, here are some other TV shows that you might enjoy. Several of these programmes, including "The Last Thing He Told Me," are available on Netflix, Hulu, or Amazon Prime.
Blood Sisters (2022)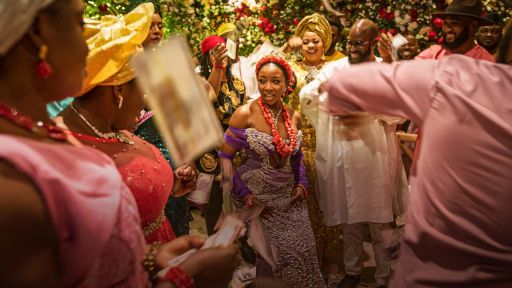 Blood Sisters, a Nigerian crime thriller series on Netflix created by Temidayo Makanjuola, centres on two close friends named Sarah and Kemi. However, Sarah and Kemi are forced to flee for their lives and become fugitives as they have no choice but to leave town when Sarah's fiance Kola vanishes under unexplained circumstances on the day of their engagement.
In 'The Last Thing He Told Me,' Hannah and Bailey collaborated to discover Owen's whereabouts. Sarah and Kemi delve into Kola's background to learn what transpired. As a result, the two series are related since they both centre on discovering the secrets of a missing character.
Echoes (2022)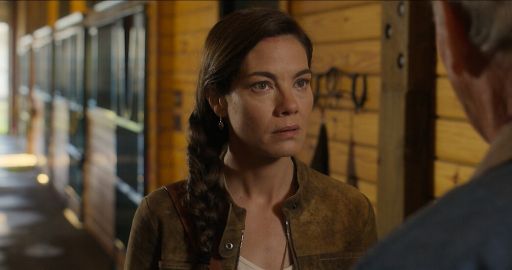 The mystery-thriller Netflix series "Echoes" was created by Vanessa Gazy and centres on Leni and Gina, two identical twin sisters who surreptitiously switched lives when they were very young. Leni and Gina lived a parallel existence. They currently have a child, two homes, and two spouses to share. When one of the twins goes missing, their carefully planned world turns on its head. Similar to 'The Last Thing He Told Me,' 'Echoes' emphasises the issue of disappearance and how much it impacts the lives of the disappearing person's loved ones.
Gone for Good (2021)
'Gone for Good' (originally titled 'Disparu à jamais') is a French crime mystery drama series that is based on the 2002 Harlan Coben novel of the same name. The story follows the dreary life of Guillaume, who believes that tragedy has passed following the deaths of two of his most cherished loved ones. Ten years later, while attending his mother's funeral, his girlfriend vanishes, and he finds himself in the midst of yet another tragedy. Guillaume has to look for his disappearing romantic partner in David Elkam and Vincent Poymiro's film "Gone for Good," just as Hannah's boyfriend in "The Last Thing He Told Me" inexplicably disappears.
Missing (2012)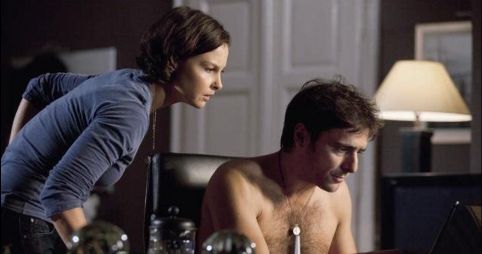 The 2012 thriller drama series "Missing," created by Gregory Poirier, stars Ashley Judd as Rebecca "Becca" Winstone, a widowed former CIA agent with a son named Michael who is 18 years old. Becca makes every effort to solve the mystery of her son Michael's disappearance after he vanishes completely under suspicious circumstances.
The themes of disappearance and the extent that the victim's family members will go to are what connect the two films in question, despite the fact that in "Missing" the son goes missing as opposed to one of the parents in "The Last Thing He Told Me."
Safe (2018)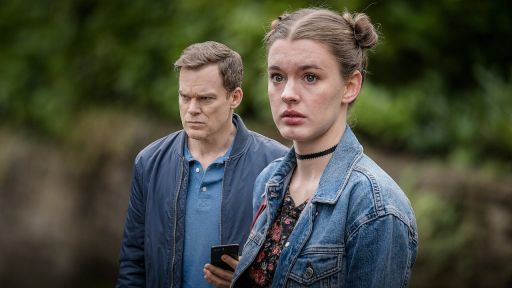 'Safe,' a 2018 British criminal drama series on Netflix starring Michael C. Hall, mostly follows the life of Tom Delaney, a widowed paediatric surgeon who finds it difficult to connect with his two children because they are all still grieving the death of his wife one year earlier. Things quickly get even more difficult when his 16-year-old daughter Jenny vanishes.
Tom naturally learns some sinister facts as he searches for Jenny after she vanishes. Both "Safe" and "The Last Thing He Told Me" deal with the issue of a difficult connection between a parent and their children; in the former, it is Tom and his daughters, while in the latter, it is Hannah and her stepdaughter.
Stay Close (2021)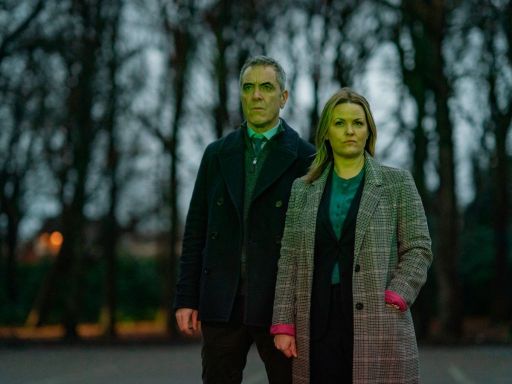 'Stay Close' on Netflix is a British crime drama series that is based on the 2012 Harlan Coben book of the same name. It follows the lives of three characters—a soccer mom named Megan Pierce, a photojournalist named Ray Levine, and a homicide detective named Michael Broome—who are all connected by a terrible past event. Stewart Green, one of the characters, vanishes without a trace, much like Owen does in "The Last Thing He Told Me." So, if you're seeking for a story as compelling as that of "The Last Thing He Told Me," "Stay Close" would be a great choice.
The Disappearance (2017)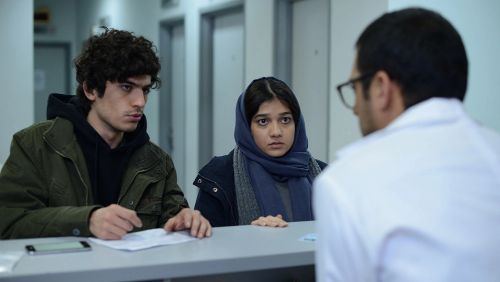 'The Disappearance,' a 2017 mystery drama series, centres on the inexplicable disappearance of 10-year-old Anthony Sullivan during a birthday treasure hunt game. Long-buried family secrets are revealed during the subsequent investigation as they work together to try and determine Anthony's location.
The thriller series, which stars Aden Young, Peter Coyote, Camille Sullivan, Joanne Kelly, and Micheline Lanctôt, may centre on the disappearance of a child, but it shares a lot of similarities with "The Last Thing He Told Me" in terms of family members cooperating to achieve a common goal.
The Woods (2020)
Another Harlan Coben adaption on Netflix, "The Woods" is a Polish crime drama that takes place in both 1994 and 2019. In the present, a prosecutor by the name of Pawe Kopiski is asked to identify the body that was found alongside newspaper articles about it. Further research reveals that this body is connected to the tragedy at the summer camp in 1994.
Two persons are killed in the aforementioned incident in 1994, while two others—including his sister Kamila—disappear mysteriously. 'The Woods' and 'The Last Thing He Told Me' have similar themes with a strange disappearance and the family of the missing individual going to all lengths to locate their loved ones.
Our Team DCS includes 5 different writers proficient in English and research based Content Writing. We allow them and encourage them to follow the Entertainment news all day long. Our posts, listicles and even the exclusives are a result of their hard work.