The Biggest Loser: Pay It Forward, a novel twist on the popular NBC reality television series, had each competitor partnered with a loved one or community member who needed help adopting a healthier lifestyle. Together, the candidates sought to lose weight, increase their fitness levels, and develop a newfound sense of empowerment while being guided by knowledgeable trainers and nutritionists.
The candidates gained important insights on the value of giving back to others and the strength of community while overcoming difficult physical and mental difficulties. The contestants' remarkable transformations and individual victories throughout the season served as motivation for viewers as they not only dropped weight but also developed fresh perspectives on fitness and health. Join us as we reflect on the remarkable scenes from "The Biggest Loser: Pay It Forward" and honour the incredible accomplishments of these tenacious and motivating people.
Where is Patrick House Now?
Incredibly, Patrick House, the champion of "The Biggest Loser: Pay It Forward," lost 45% of his body weight while competing. The fact that he was able to maintain his weight loss and carry on with his quest for a better lifestyle is even more astounding. Patrick has run three Boston marathons since his victory and has taken a stand for health and wellness. He mentors obese teenagers and travels the nation as a motivational speaker, encouraging people to make improvements in their life.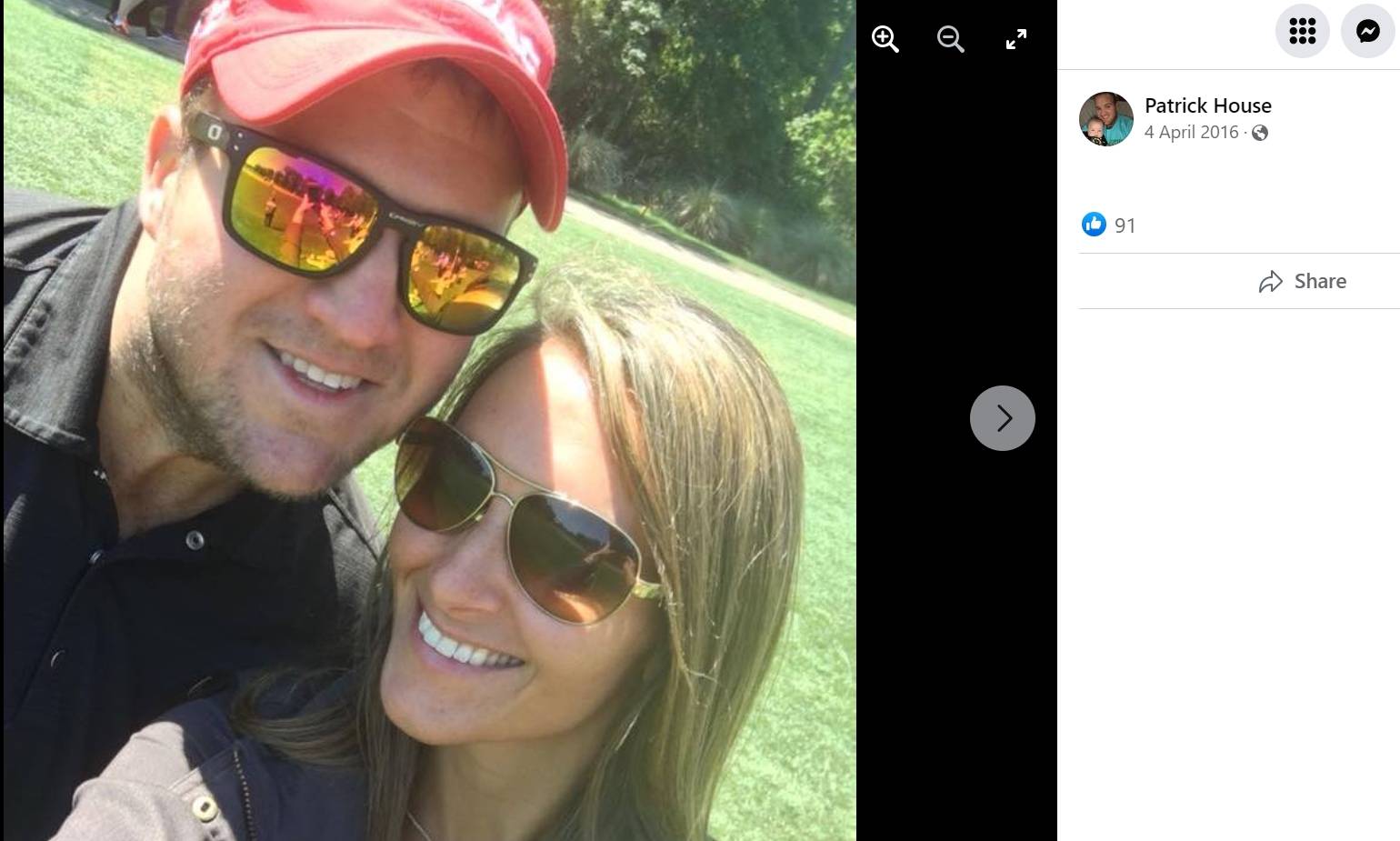 Patrick works at Changing History Promotions and is the Director of Sales and Marketing at The Westin Jackson in addition to his work in health and wellbeing. He attended Delta State University and Brandon High School before graduating. Patrick's relationship with Katie Rose Ciukaj is a personal one. Patrick has motivated many people with his perseverance and passion by demonstrating that everything is possible.
Where is Alfredo "Frado" Dinten Now?
The Biggest Loser: Pay It Forward's season 10 runner-up was Alfredo Dinten. Alfredo worked in the commodity market, specifically at the New York Mercantile Exchange, before making an appearance on the show. He is renowned for his tenacity and diligence on the show, where he impressively shed 162 pounds.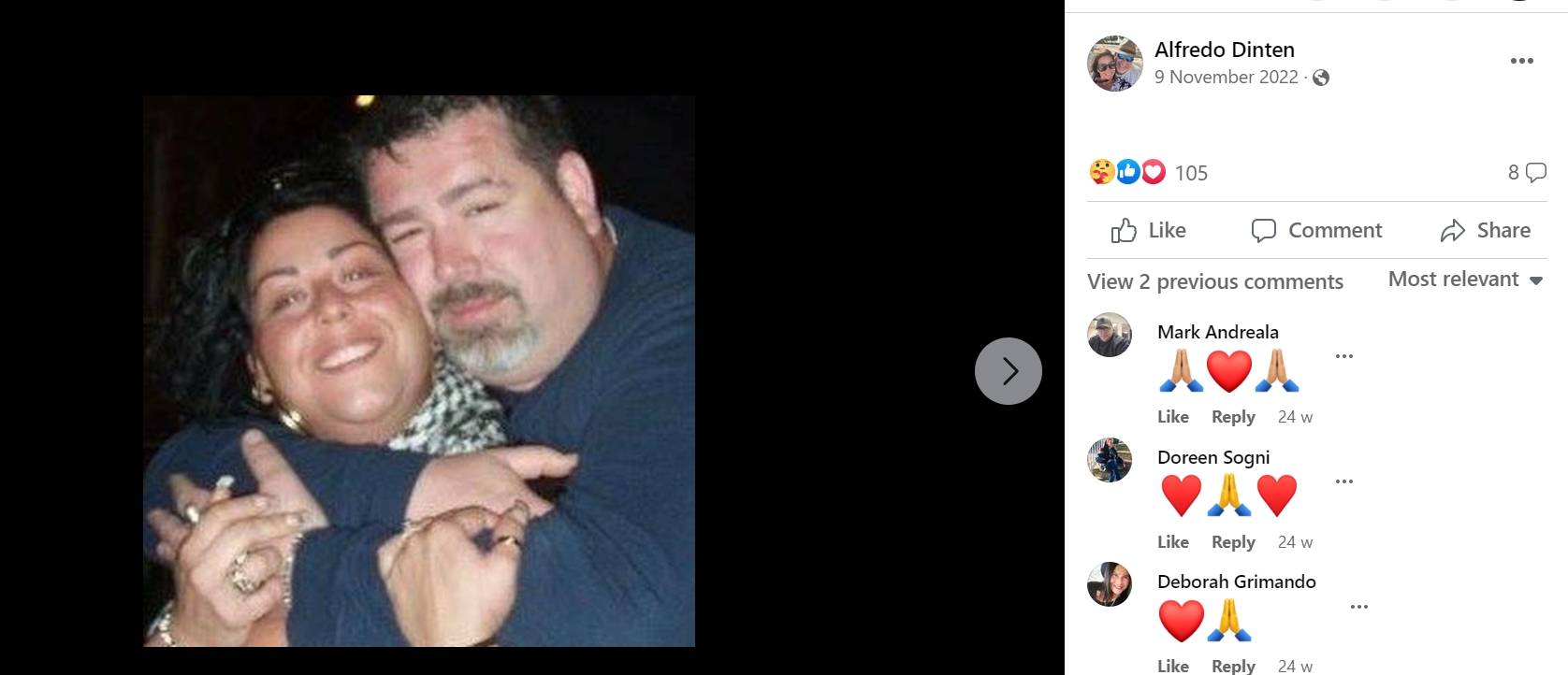 Alfredo has had success in his career in addition to his experience on "The Biggest Loser." He went to New Dorp High School and the United States Marine Corps for his education. Many people were motivated by Alfredo's journey on "The Biggest Loser," and he is still an inspiration to people who want to change their lives for the better. Alfredo has demonstrated through his commitment and hard work that everything is achievable with the appropriate mindset and attitude.
Where is Ada Wong Now?
Ada Wong participated in "The Biggest Loser: Pay It Forward," where she impressed viewers with her commitment to enhancing her physical fitness and health. Ada continued to pursue her interests in design and real estate after the programme. She currently combines her passion for real estate with her sense for design at the Airbnb Seasalt Cottage in Morro Bay.
View this post on Instagram
Ada operates her own design company, Adawongdesign, where she focuses on real estate and design in addition to her work at Airbnb. She possesses a good sense of style and a gift for converting rooms into lovely settings that also serve practical purposes. Ada continues to encourage others to follow their passions and create great changes in their lives through her work in real estate and design.
Where is Elizabeth Ruiz Now?
Elizabeth Ruiz made an impression on viewers of "The Biggest Loser: Pay It Forward" with her intense tenacity and steadfast dedication to reaching her weight loss objectives. After the episode, Elizabeth launched her own cookie company to explore her interests in baking and other culinary arts. Elizabeth's cookie company has had great success, and customers from all across the nation appreciate her delectable delicacies.
View this post on Instagram
Elizabeth has a natural knack for baking and has created original, imaginative recipes that her clients adore. Elizabeth has a unique pastime in addition to her cookie business: she raises butterflies. She is passionate about taking care of these little beings, enjoying seeing them develop and change. Elizabeth continues to encourage others to follow their passions and live life to the fullest through her work in baking and butterfly rearing.
Where is Mark Pinkhasovich Now?
As a contestant on "The Biggest Loser," Mark Pinhasovich rose to recognition because of his commitment to his labour of love in pursuit of his weight loss objectives. After graduating from Jonathan Dayton High School, he continued his education at Rutgers University. Mark was born and raised in Springfield, New Jersey, but currently resides in Jersey City.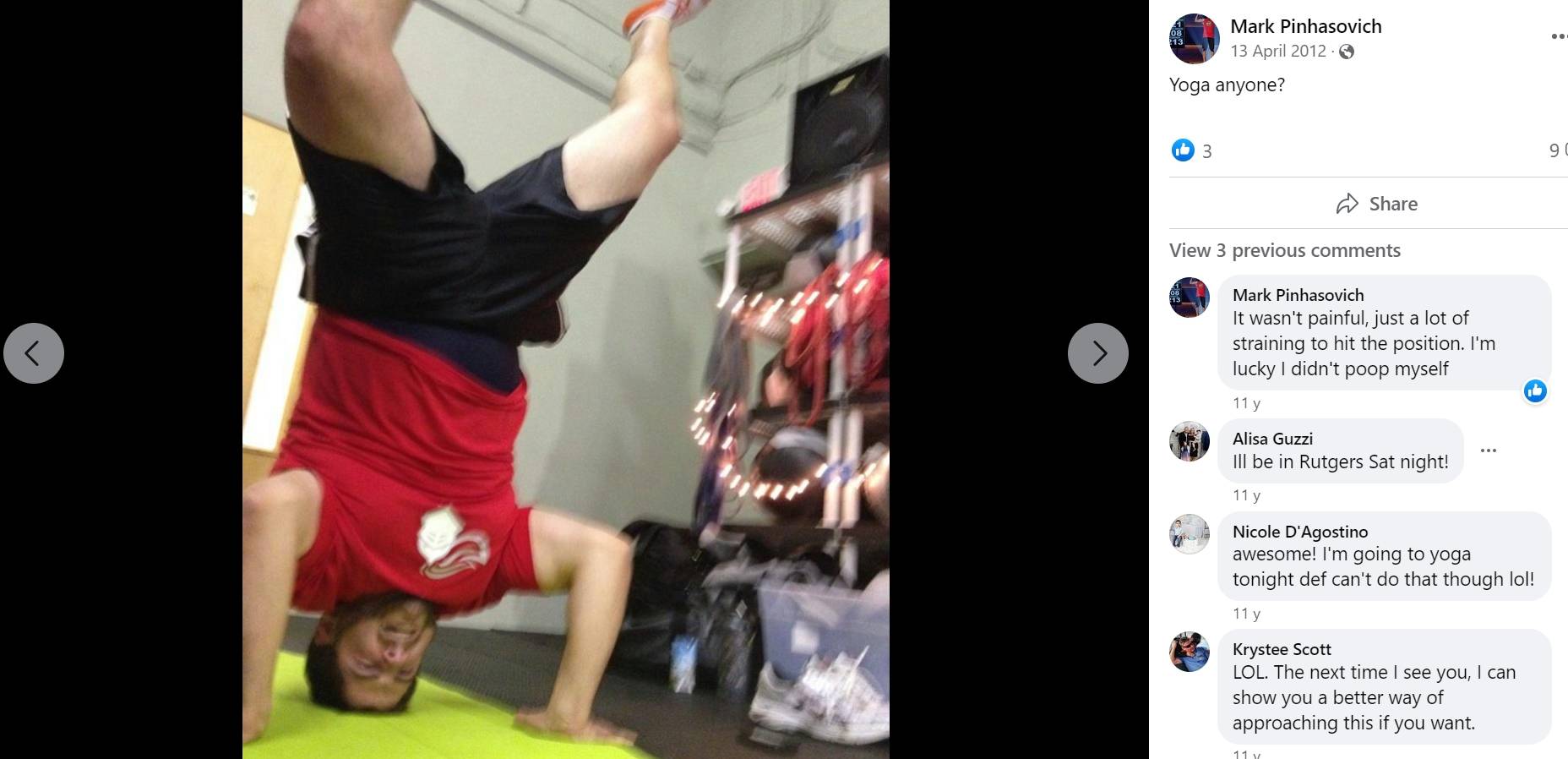 Although Mark and Lindsay Pinhasovich are married, little is known about Mark's career after his time on the show. Despite the fact that nothing is known about Mark's professional life, his experience on "The Biggest Loser" has continued to motivate others.
Where is Lisa Mosley Now?

Lisa Mosley competed on "The Biggest Loser," but she has since kept her private life a secret, so nothing is known about her outside of that. She is from Norman, Oklahoma, and her drive to improving her health and wellness throughout the course of the show has inspired many fans. Lisa's participation in "The Biggest Loser" continues to serve as a reminder that anybody can make great changes in their life with the appropriate mindset and drive, even though there is little information accessible about her life after the programme.
Where is Jessica Delfs Now?
Professional bridal consultant and event planner Jessica Delfs has more than eight years of expertise in the field. She has worked on a variety of events, including weddings, charity fundraisers, and big-scale sporting events. Jessica developed her abilities and knowledge to the point that she was recognised by the Association of Bridal Consultants as a Professional Bridal Consultant.
A successful business atmosphere has been developed at Top Shelf Bridal & Special Events thanks to Jessica's considerable training, prior event experience, and connections. Jessica has a gift for coming up with original, cost-effective solutions for her clients because she specialises in stress-free planning. She is an expert at managing large budgets, making sure that her customers' events are delivered within their budgets and above and beyond their wildest expectations.
Where is Jesse Atkins Now?
Jesse Atkins is a senior attorney residing in the Greater Minneapolis-St. Paul Area and a previous contestant on "The Biggest Loser." He is currently employed with Gardner Law, PLLC, where he provides legal, regulatory, and compliance guidance to clients in the MedTech sector. Jesse focuses on issues relating to the FDA, such as product clearances and approvals, post-market medicine and device maintenance and change control, advertising and promotional activities, and fraud and abuse concerns.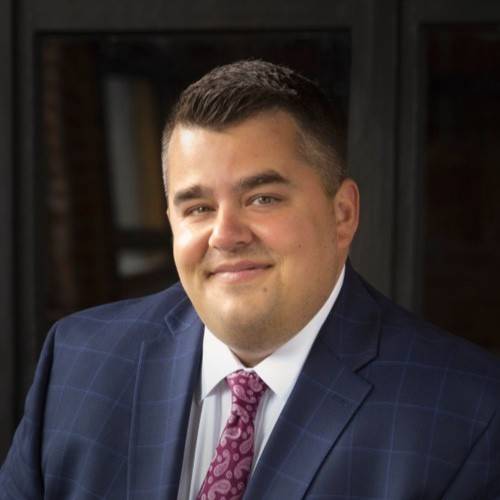 Jesse also offers legal advice on issues pertaining to distribution, reimbursement, and insurance, including the design, evaluating, and negotiation of GPO agreements, distribution agreements, and agreements for rebates on pharmaceuticals and medical devices. Jesse has established himself as a vital member of the Gardner Law, PLLC team thanks to his broad experience and knowledge in the legal sector. His approach enables his customers in the MedTech sector to successfully negotiate challenging legal and regulatory constraints while accomplishing their commercial objectives.
Being a binge-watcher himself, finding Content to write about comes naturally to Divesh. From Anime to Trending Netflix Series and Celebrity News, he covers every detail and always find the right sources for his research.