This is our list of the worst animes we have come across. While there are animes that are extremely successful and well-known over the world, they are dubbed in a variety of languages. Not all of a creator's creations make it to that point.
It should be emphasised that none of the animes listed are just based on personal preferences. The list was compiled using rankings from multiple websites and other sources. Whether it's due to bad animation abilities, terrible language, substandard or unlikable side characters or even the protagonist, no character development, a lacklustre or incomprehensible plot, trash fighting scenes, and so on. So here it is:
Boku no Pico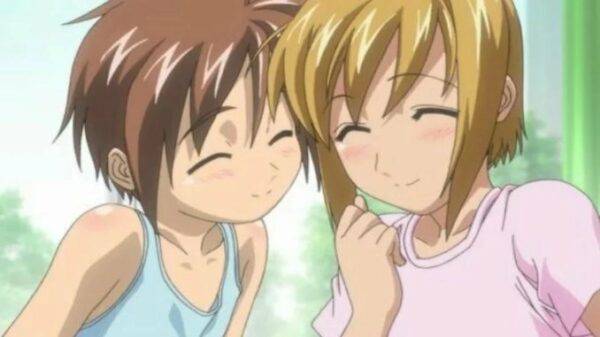 Pico, a young child who works at Café Bebe, his grandfather's coffee store, meets Tamotsu, a white-collar worker. They start dating and have a sexual and passionate relationship. They meet while Tamotsu is on vacation, hoping to get away from his humdrum life and try out something new.
The worst aspect of this anime is its depiction and encouragement of child pornography. The 'vehicle sequence' in the anime is legendary. Tamotsu has done numerous inappropriate things in his desperation, like sniffing and licking Pico's neck and forcing him to lick ice cream that had dripped on Tamotsu's shirt when Pico was serving him ice cream. The animation has been dubbed "the first shotacon anime" by its creator. The anime's genres are shota, hentai, and yaoi.
Diabolik lovers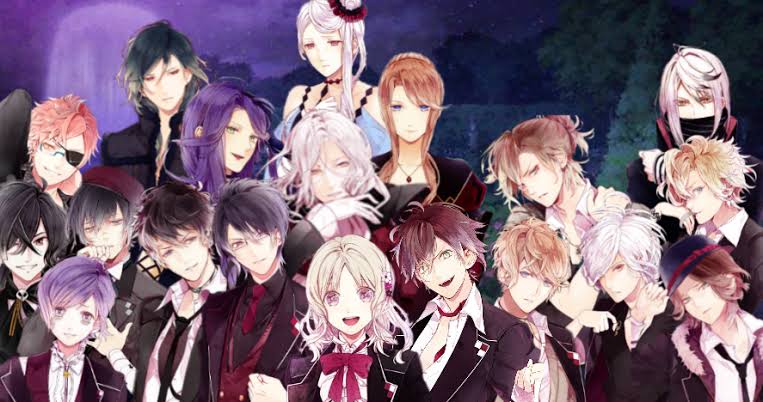 Rejet's Diabolik Lovers is a Japanese series. Yui Komori has been chosen as a sacrificial wife for six vampire half-brothers. The vampires take turns torturing her and consuming her blood.
The main reason for this anime's failure is the female protagonist's role as a toy and a living blood bag for the five vampire brothers. They abuse her and treat her as if she were a toy. Her infatuation irritates the brothers, so they resolve to teach her a lesson about it. The onlookers aren't impressed with her demeanour either, as she still has feelings for her crush despite being subjected to such severe treatment and being treated with no regard for her bodily or emotional well-being.
She has Stockholm Syndrome when it comes to her captors. These days, strong, independent women who are frequently looked up to are held in great favour and highly appreciated by the audience. A weak, naive, meek female who can't stand up for herself is the polar opposite of that. Despite the fantastic animation and fantastic voice-over work by the VAs, Diabolik fans have been disappointed. The plot and writing are the main reasons. Yui's connection with the vampire brothers is abusive and not entertaining to watch.
Eiken

Seji Matsumaya's Eiken is a Japanese manga series. Densuke Mafune, a new student at Zashono Academy, is the protagonist of the novel. He joins the Eiken club while attempting to do his best in his new school and participating in extracurricular activities. The club seems to be overrun by busty women, and the club's events are always centred upon bikinis. Densuke is smitten by Chiharu Shinonome, a shy and reserved young lady.
At moments, the show is dominated by busty actresses eager to show off their cleavage, while at other times, the screen is dominated with pantsu shots. It's gotten to the point where it's taking up all of the screen's real estate. The bikini occurrence appears to occur on a regular basis. The plot is tedious and illogical. It frequently depicts situations with young underage youngsters doing inappropriate things.
EX-ARM (2021)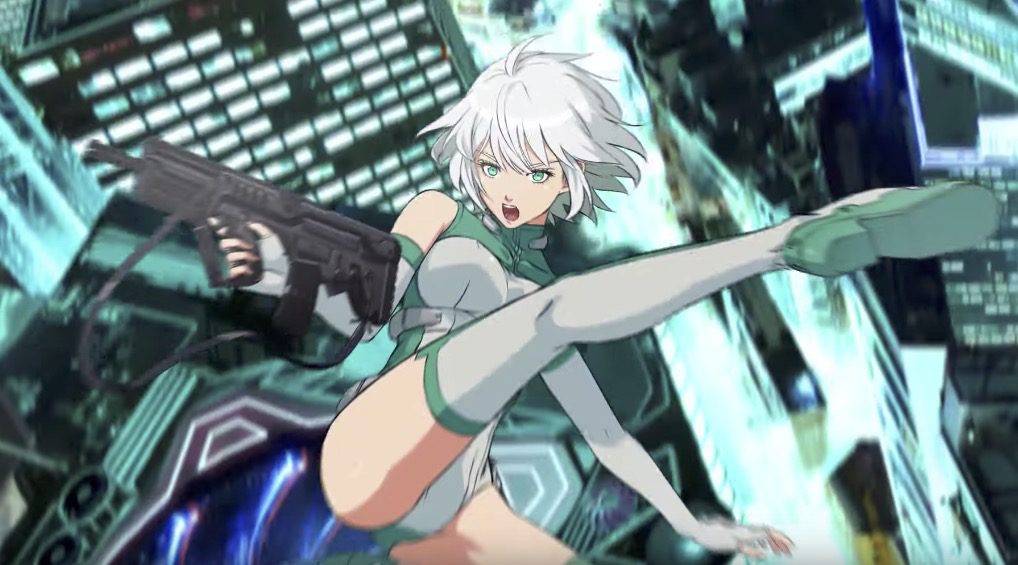 For their purposes and to defeat their foes, the police forces use a "EX-ARM," a highly powerful AI superweapon. Akira Natsume, a high school student, is subsequently discovered to be the digital brain of AI. He awakens sixteen years after his death in a mechanised body. As he adjusts to his new existence, he meets Minami Uezeno and her robotic companion Alma.
The animation is the most significant flaw in this anime. It's not just mediocre; it's downright horrible. The show attempted to make the anime in 3D with CGI effects, but it failed miserably. The fight sequences are dreadful. The fight scenes are not just clumsy, but they also lack depth. The scenes are choppy and rife with inconsistencies. It doesn't have anything to offer in terms of plot. The characters are uninteresting and uninteresting, with little expressions and vocal changes. The characters' expressions are monotone, and they rarely display any variation in their expressions.
Island of the giant insects (2019)

Yasutaka Fujimi's series, "Island of the Giant Insect." A plane carrying a group of students crashes into a mysterious island teeming with enormous insects. The group must now live and battle off the gigantic insects in order to avoid becoming food until assistance arrives.
Another anime with a gore theme that bombed miserably. CGI was used to depict the insects, which is not an acceptable method. The manga has a lot more gore, but the anime doesn't have nearly as much. All that's left is the occasional want tobe gore anime with fanservice.
My sister My writer

It's a Seiji Ebisu-written Japanese series. Suzuka Nagami, a brilliant third-year student, and her brother, Y Nagami, are the protagonists of the novel. Suzuka had written a light novel that had become quite popular, and she credited her brother for it all. Suzuka is later revealed to have incestuous affections for her brother.'
Apart from the obvious issue of incest, which is commonly frowned upon (and this isn't Game of Thrones with its fantastic plot, which deserves some tolerance), it also hints inappropriate things about minors several times during the series. The characters themselves are bland and uninteresting. They lack any appealing features that might draw the audience in to sympathise with their cause. The predicament in which the characters find themselves is also pretty cringe-worthy. In essence, animes attempt to solve new issues in the 'how to do your sister' genre.
Nutshack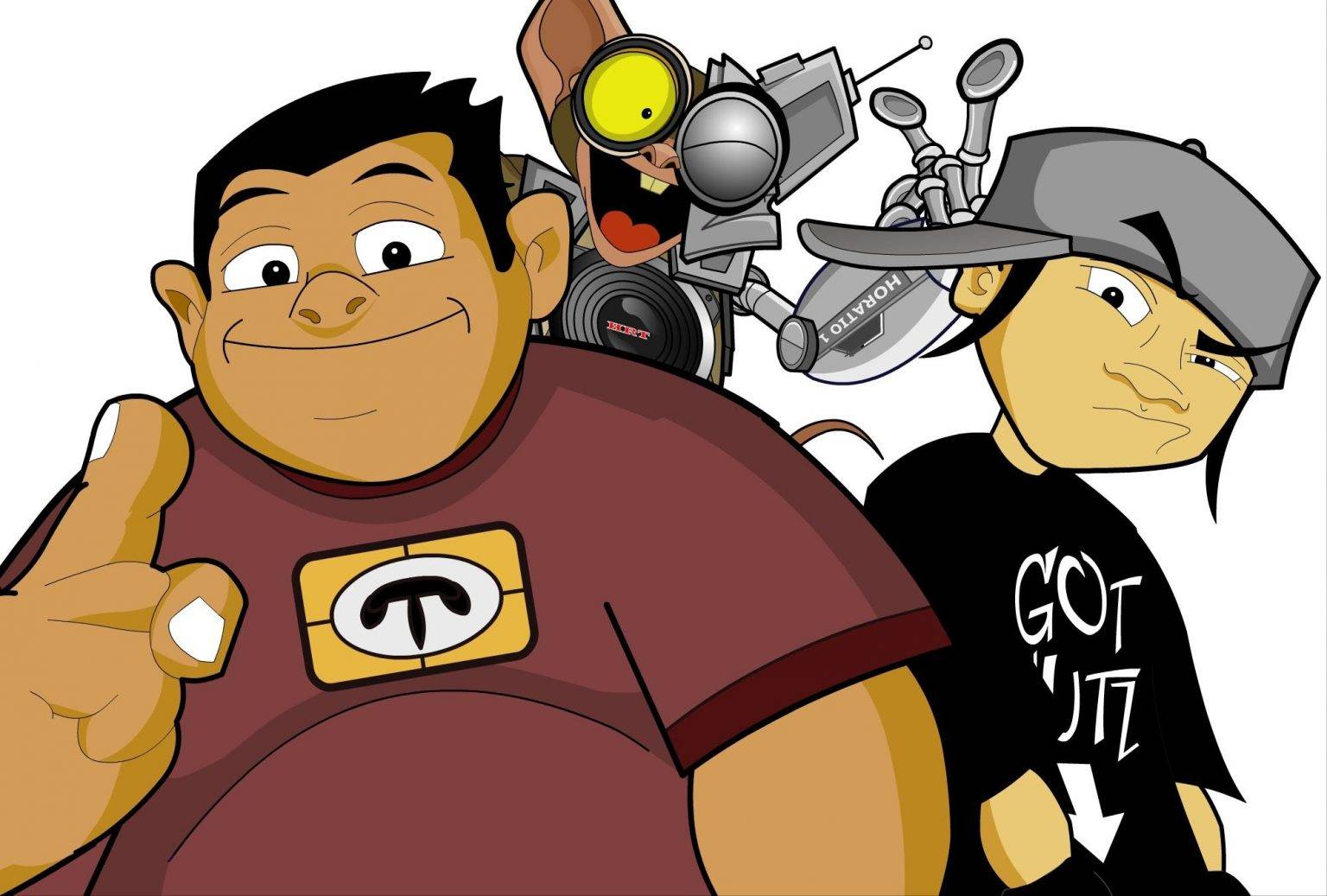 Due to their uncle's insistence, two cousins, Phil and Jack, must now live together. How would these two people from such disparate backgrounds live together in the same house?
The animation is the most significant flaw in this anime. Attempts to make it funny and amusing have simply made things worse. The characters themselves aren't really interesting, and the voice acting isn't particularly strong.
Pupa (2011)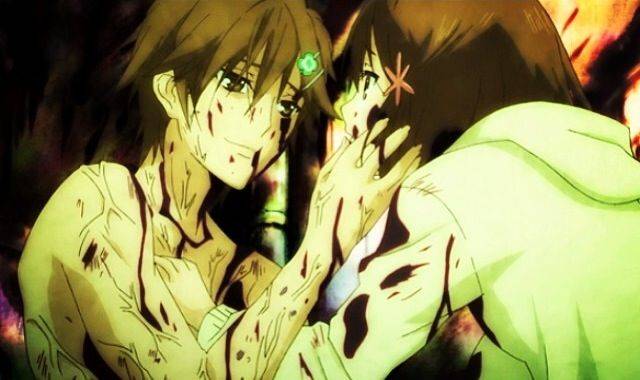 After escaping terrible marital violence, a brother and sister, Utsutsu and Yume, are left to fend for themselves in this world. Surprisingly, the brother-sister duo acquires the pupa virus, changing Yume into a man-eating creature who need human flesh to survive. After gaining regeneration abilities, the big brother decides to sacrifice his own flesh to satisfy his sister's desire and cannabilism.
Pupa is supposed to be a gore and horror anime, but owing to its short episodes, it is unable to deliver. The narrative moves at a breakneck pace. The short episodes don't give the scenes and plot enough time to sink in, and they don't give off the right vibes for a horror anime. The censorship doesn't help matters either.
Tenkuu Danzai Skelter+Heaven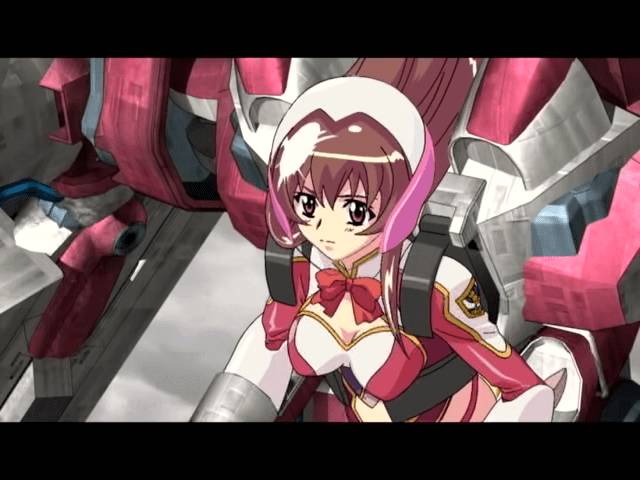 The extraterrestrials that have suddenly threatened Tokyo must be repelled by the Alta Mira Agency. The story's protagonist, Otsuya Funagai, and his fellow members of the Battle sole unit must oppose the alien invasion. However, his friendship with Rin Ichikawa, a fellow member, may undermine the mission as a whole.
Nothing in the animation, voice acting, or plot of this anime is even close to average. The characters and their stories aren't really appealing.
Wonder Momo (2014)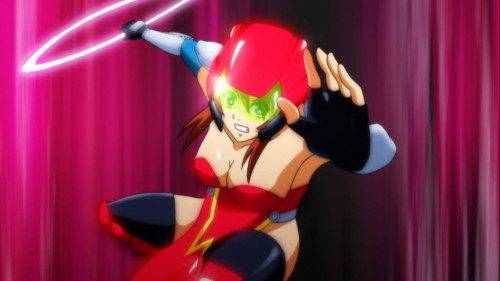 Momoko, an aspiring idol, is now defending Tokyo against an alien invasion. In order to get rid of Momoko, Warudemon, the King of invading aliens, targets her and her surroundings. Momoko, fed up with being pushed around, has resolved to use her secret abilities to take on the alien horde.
The story is unable to keep a consistent plot. The plot is disjointed, making it impossible to link the various events that occur during the series. The episode is very brief, and a large portion of it is devoted to fan service. The character costumes are purely decorative and exist solely for the enjoyment of the audience.
Our Team DCS includes 5 different writers proficient in English and research based Content Writing. We allow them and encourage them to follow the Entertainment news all day long. Our posts, listicles and even the exclusives are a result of their hard work.