Sister of rapper Young Thug, Angela Grier, passed away. Dolly White, their older sister, posted a confirmation of the information online. It has not yet been made public what caused the death. Although Grier's age at the time is unknown, Thug was claimed to be younger than Grier.
The information is released at the same time that Young Thug, whose real name is Jeffery Lamar Williams, is being held in jail while he awaits trial for allegedly conspiring to break the Racketeer Influenced and Corrupt Organizations Act. To learn more about the rapper's personal grief, keep reading.
Young Thug's Sister Angela Grier Passes Away
Dolly White appeared to confirm Angela Grier's passing by posting a comment on Instagram about losing a "loved one." She also published a picture of Grier with broken heart emojis on her social media profile and retweeted grief messages from her pals.
Her three children, Quendarious, Farderren, and Aniya Grier, are still alive. Last year, Farderren made headlines when he fatally shot his girlfriend, Destiny Fitzpatrick. He is presently incarcerated.
View this post on Instagram
Many people expressed their sorrow over Angela's passing. One of Dolly White's admirers wrote, "Absent from the body, present with the Lord prayers to you and your loved ones." Another person wrote, "My heartfelt sympathies to you and the family. May God grant you courage. "Sorry for your lost sis. Be strong. God got u and your family," another buddy commented.
Angela was one of Young Thug's Ten Siblings
Young Thug had 10 siblings, all of whom were raised by their mother, including Angela. The second youngest of the siblings is Thug, who is 31. Even though he might be the most well-known, his siblings are also attempting to get work in the field.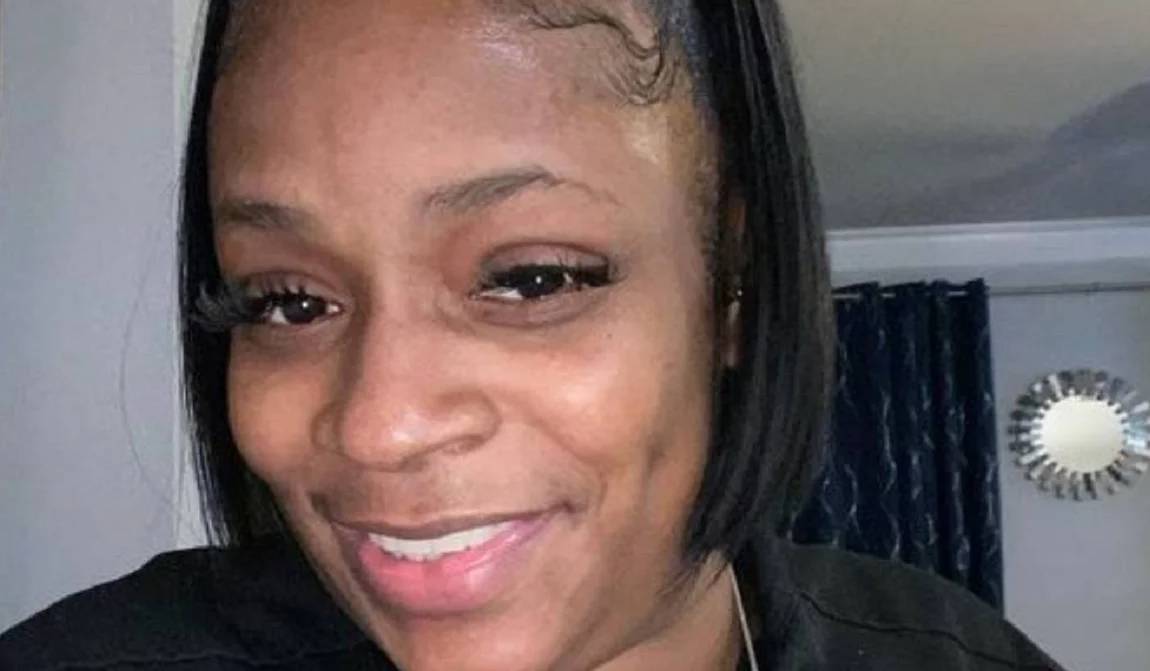 Thug's older brother is the rapper Unfoonk. Unfoonk stated in an interview that the latter had made a significant impact on his life: "He gave me a lot. He gave me life lessons. He changed my perspective on how life works. I now have a new perspective. He merely created a mental image for me. I'm the older brother, and he just gave me so much wisdom.
Dolly and Dora are well-known figures in the hip-hop community. Despite the fact that our mother had 11 children, as the two youngest, we shared a lot of experiences. In an interview, Dora, the youngest of the group, also discussed Thug and stated, "Our mom had 11 kids, but being the two young kids, we experienced a lot of things together."
Young Thug is Currently in Prison
In May of last year, the rapper and Gunna were both taken into custody in Georgia for planning to break the state's RICO law. Thug was charged with starting the Young Slime Life, a street gang known for engaging in illegal activity.
The rapper was charged with "keeping, defending and developing the reputation, power and territory of the organisation by acts of racketeering activity, including murder, assault, and threats of violence," but he entered a not guilty plea and is currently awaiting trial.
The rapper was allegedly being held in dungeon-like conditions, in a "windowless cement box with only a bed and a toilet and an overhead light that remains on 24 hours a day, prohibiting any sleep, rest, or meditation," according to the rapper's attorney, Thugs.
We send our sympathies to Angela Grier's loved ones. Keep checking back for new information.
Being a binge-watcher himself, finding Content to write about comes naturally to Divesh. From Anime to Trending Netflix Series and Celebrity News, he covers every detail and always find the right sources for his research.