What comes to mind when you think of science fiction from Japan? Is it Godzilla, everyone's favorite big lizard, or an anime that stands out? We're here to talk about the best examples of the genre, no matter if they're live action or 2D or 3D animation. You'll find that there aren't many things that Japanese sci-fi movies won't touch on, which is part of what makes them so different from, say, American sci-fi, which is obsessed with space and aliens. On this list, we'll talk about metal fetishists who are completely off their rockers, TV screens that show the future, the philosophy of cyberbodies, and more. We've put together a list of seven Japanese science fiction stories that show what the genre is all about. You should put these on your list of things to watch.
Akira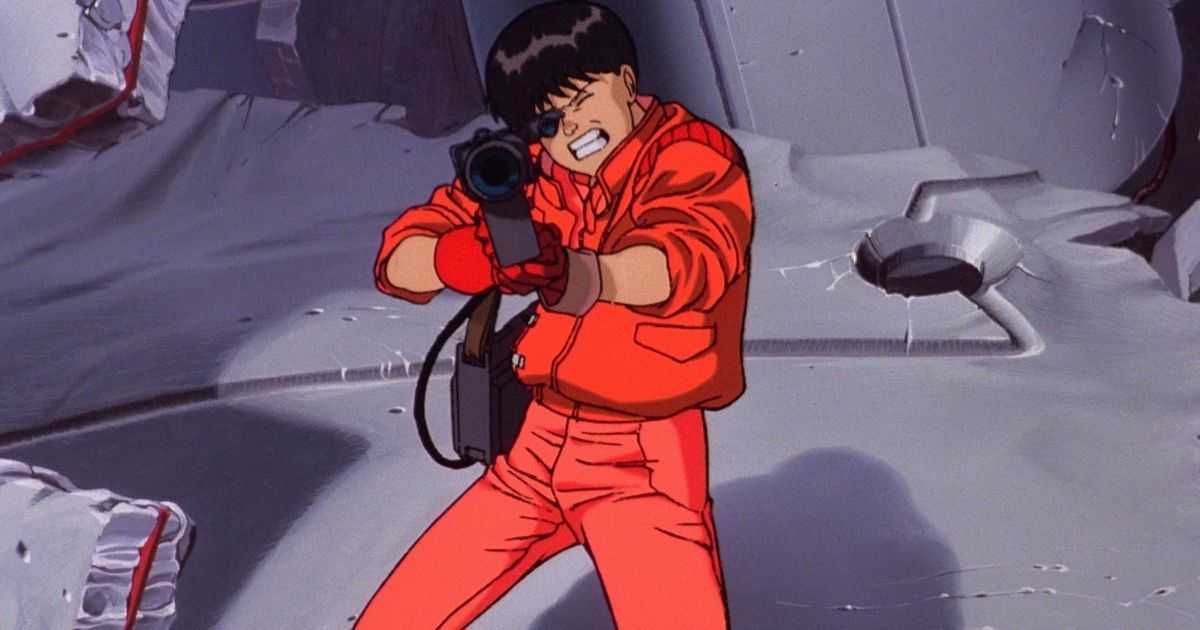 It's not too much of an exaggeration to say that Akira might be the most beautiful animated movie ever made. Its hand-drawn cel animation is still the best there is, and you can almost see how many hours of work went into each frame. The plot of Akira may be confusing, but it's hard to care when the movie is so beautiful to look at. All you need to know is that Tetsuo, a young man, gets telekinetic powers after a motorcycle accident. If these powers aren't kept in check, they could destroy Neo-Tokyo. Prepare to be stunned.
Beyond the Infinite Two Minutes (2020)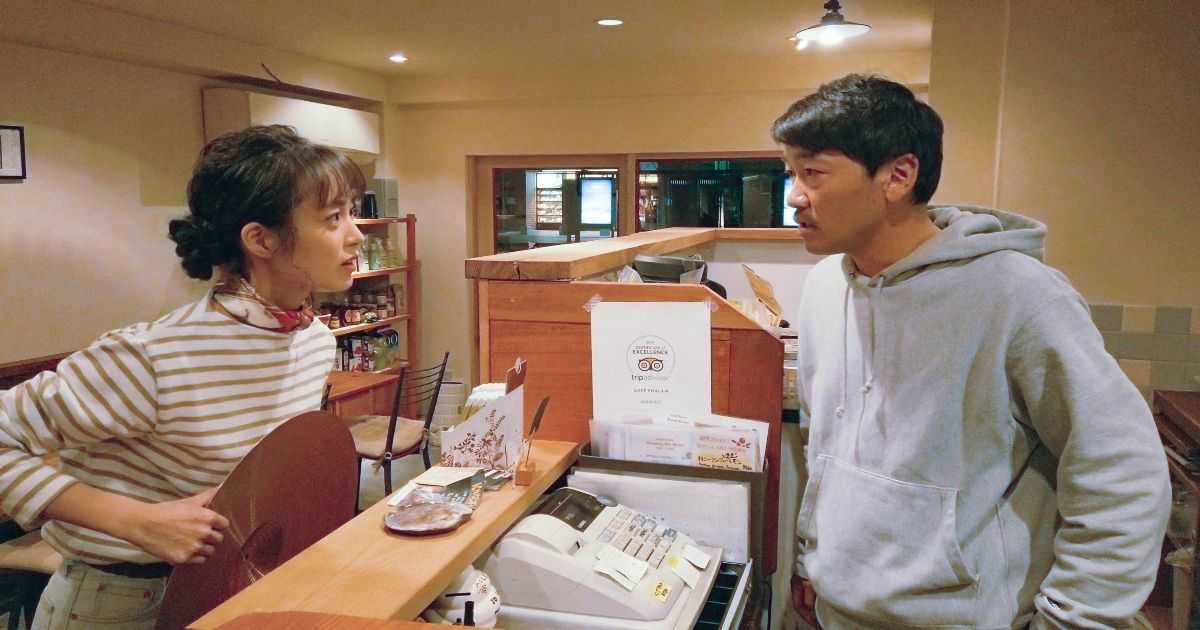 Beyond the Infinite Two Minutes is a cute little concept movie and one of the best sci-fi movies to come out of Japan in the past few years. Even though it was made on a small budget, it tries to do something big by putting a new twist on old time travel stories. What if, asks the movie, traveling through time didn't require any "traveling" at all? What if a computer screen showed what was going to happen in two minutes? Beyond the Infinite Two Minutes looks into these questions and more. In 70 minutes, it covers more ground than most movies do in two and a half hours.
Gantz: O (2016)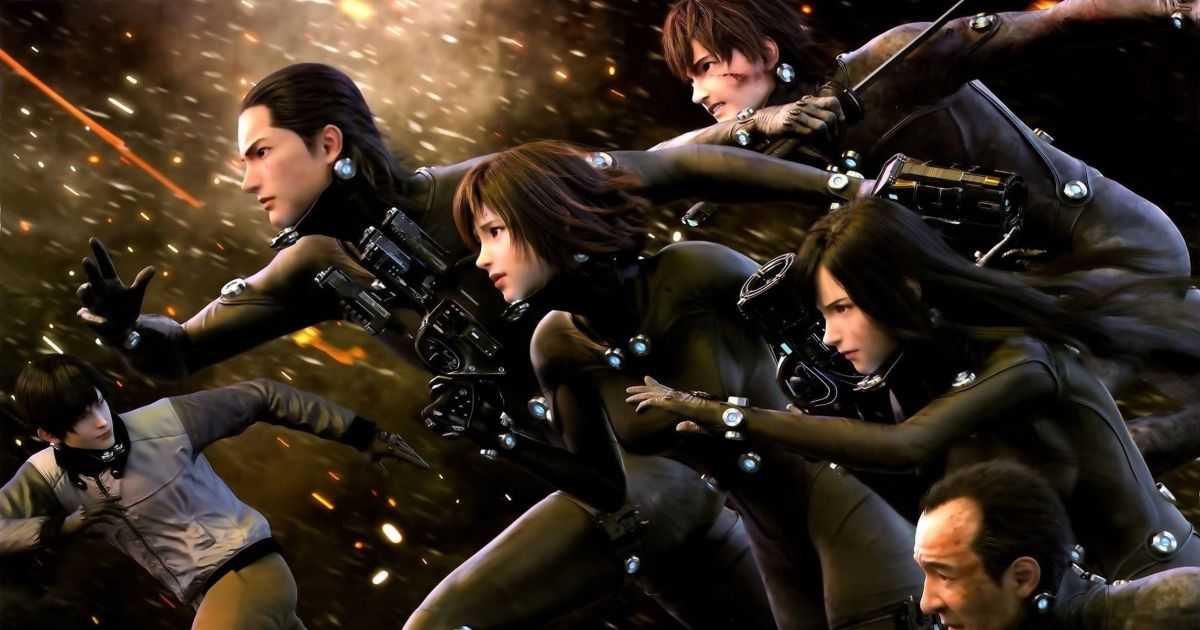 Gantz: O is a beautiful and shockingly violent 3D animation show based on Hiroya Oku's famous manga series. The basic idea is simple but interesting: some people wake up in a plain room after dying. When a mission starts, a black orb on the floor lets you know. What that mission is only becomes clear after the people in the room have been teleported to a city in Japan that is full of monsters. When the "Gantz" team fights these monsters, the set pieces are amazing and there's more blood than any one movie needs. The monsters' designs are also very creative, which is a plus.
Ghost in the Shell (1995)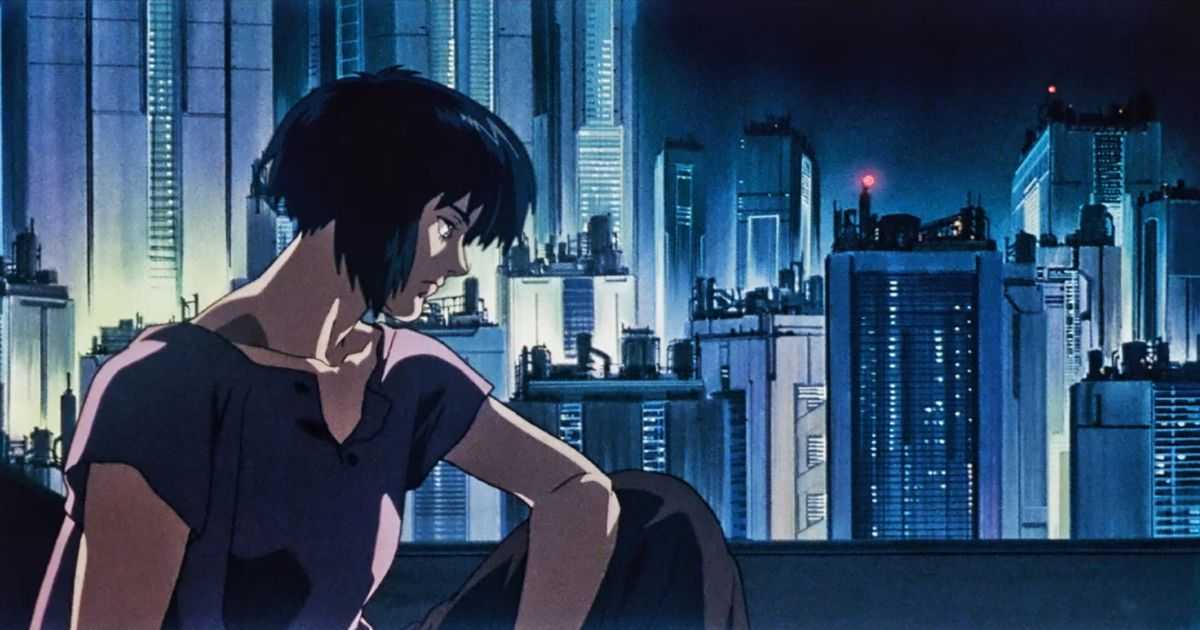 Ghost in the Shell is the best Japanese sci-fi movie, even though it doesn't look or sound as good as Akira. No other book or movie on this list has had as much of an impact on the science fiction genre as Ghost in the Shell. This classic study of what it means to be human in a world that is becoming more and more like a computer can be traced back to movies like The Matrix and James Cameron's Avatar. The main character of the movie is Major Makoto Kusanagi, whose fully cybernetic body forces her to think carefully about this question as she fights a bad artificial intelligence. When you watch it now, it's easy to see why it was so important.
Godzilla (1954)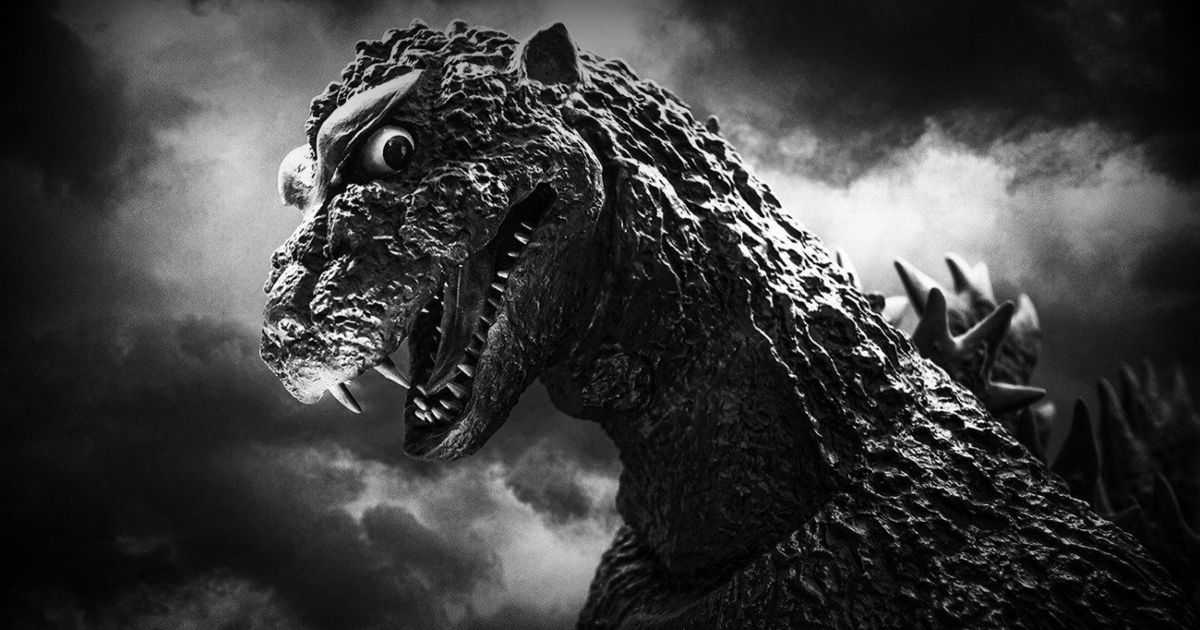 Godzilla might be the best movie about a big monster ever made. Sorry, King Kong. It started the "kaiju" genre, which means "strange beast" in Japanese. American movies like Cloverfield and Pacific Rim were influenced by this genre. The first Godzilla movie came out in 1954. At first glance, it was about a big, angry lizard, but it was really about Japan's fears about nuclear war, radiation, and the long-term effects of the bombings of Hiroshima and Nagasaki. It is still the most important work of live-action Japanese science fiction because it is both politically charged and beautiful to look at.
Tetsuo: The Iron Man (1989)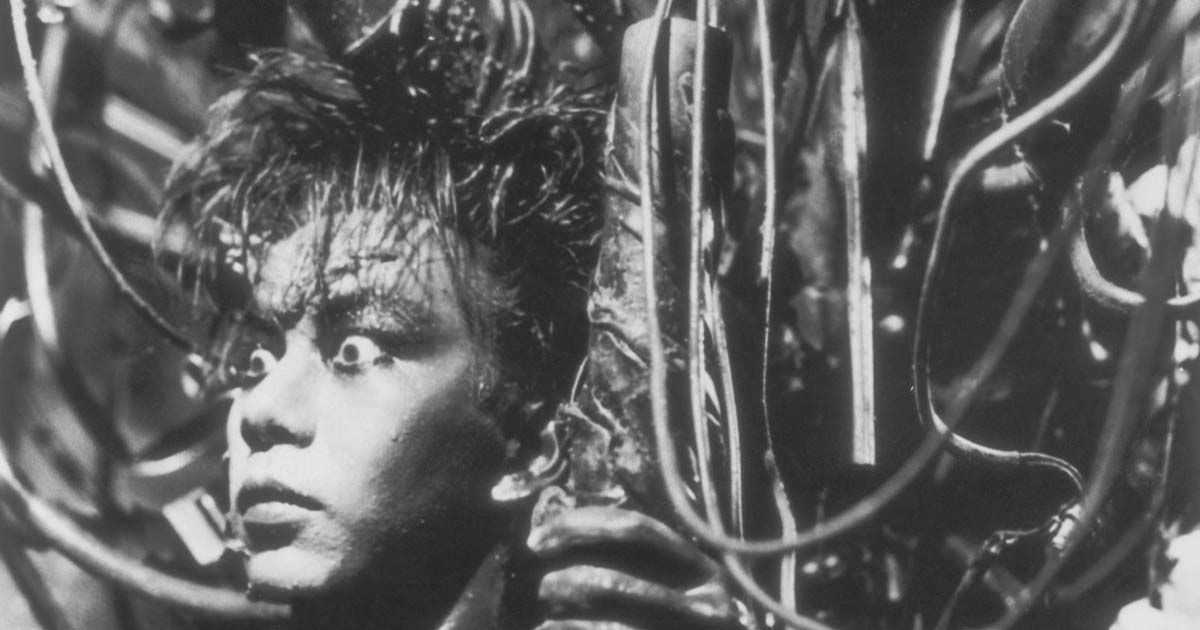 Tetsuo: "The Iron Man" is a 1989 cult classic. It's a cyberpunk body horror fever dream with some of the best practical effects you'll ever see. It's dirty, black and white, and a little bit sexy. Don't expect a story that makes a lot of sense; instead, let the beauty of the art wash over you. Shinya Tsukamoto wrote, directed, edited, and produced it all by himself. He also acted in it. For fans of Japanese cult movies, Tsukamoto has become something of a legend, and the original Tetsuo may be his best work. At the very least, it shows how much can be done with a small budget, a small crew, and a lot of creativity.
The End of Evangelion (1997)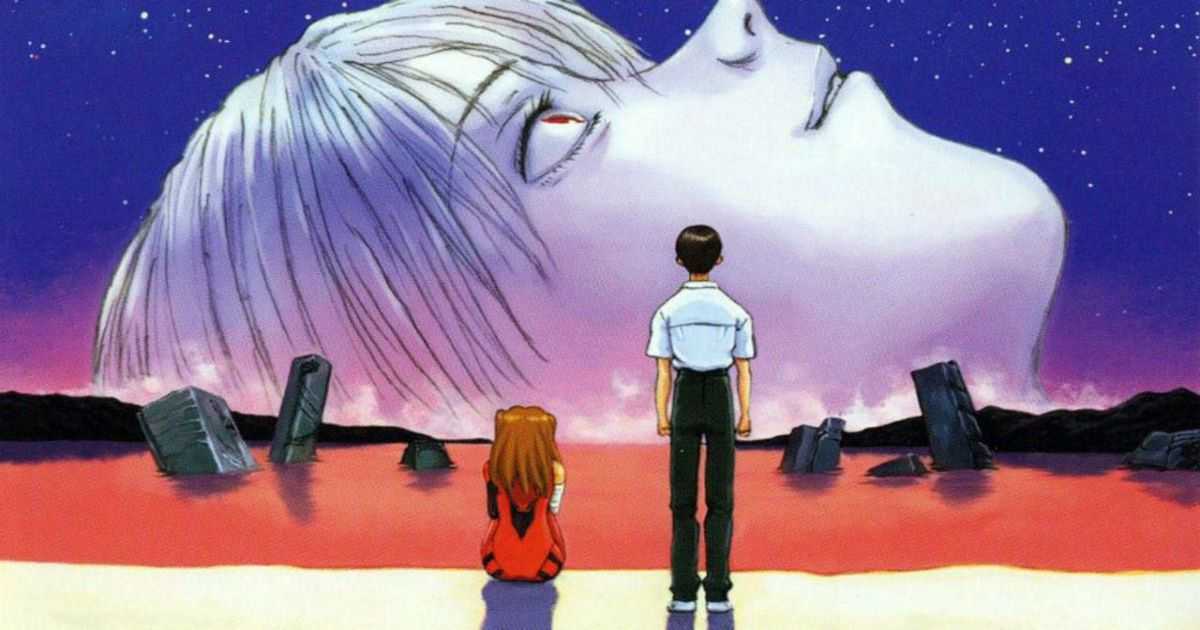 The End of Evangelion is the sequel to the well-known anime series Neon Genesis Evangelion, which was made by Hideaki Anno. You can think of it as a long-form ending to the series, which tells the story of how people fought against huge, dangerous beings called "Angels." Everything that makes Neon Genesis Evangelion great—big robot battles, religious symbols, and a story with many layers—is turned up to 11. There are a lot of ideas about what the cryptic ending of The End of Evangelion means or how it fits into the bigger picture. It's a show you'll want to watch more than once to fully understand.
Our Team DCS includes 5 different writers proficient in English and research based Content Writing. We allow them and encourage them to follow the Entertainment news all day long. Our posts, listicles and even the exclusives are a result of their hard work.