Since there have been movies, there have been people who spend their whole lives writing about them. It takes love, passion, and time to forge criteria and consideration towards the seventh art. Film critics and theorists have been important to the world of movies for more than a century. Their words have filled (or not filled) theatres, started (or ended) careers, and become forever linked to the movies they talk about.
Some people go to film school or start out as actors or in some other role in the film industry. However, some of the most famous filmmakers in history started out as critics and became creators after studying and watching a lot of movies. No matter what you think of them, film critics and theorists are very important to the growth of movies and the way people think about them. These 10 critics (listed in alphabetical order) stand out from the rest because their work and ideas are still important to life and movies today.
André Bazin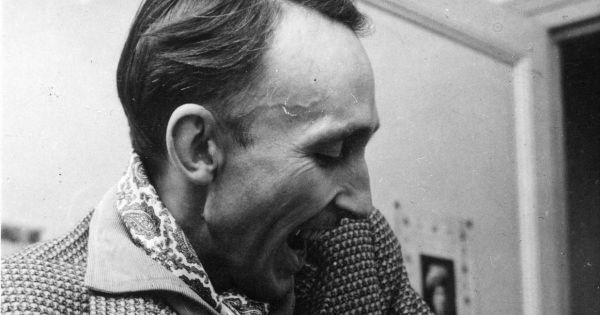 What Is Cinema? is still one of the most important books about movies, and its author, André Bazin, is responsible for the way film criticism is done today. The co-founder of Cahiers Du Cinema is one of the most respected names when it comes to filmmaking and film theory.
Bazin's long essays on the importance of realism, what makes movies make us feel so many different things, and even how they affect our everyday lives, are essential reading for film schools all over the world. Without Bazin, few people would think critically about movies, and there would be no film criticism as we know it today.
Dan Sallitt
The love of film is hopefully what drives someone to become engaged more closely with the art form; that love is felt in every bit of writing from Dan Sallitt, which is gorgeously translated in his film work as writer and director.
One of the most underrated critics and filmmakers in the world has been making movies and writing about them for more than 40 years. Thankfully, his work has gotten more attention in recent years. His writing has been featured on MUBI, The Village Voice, Slate, and other famous outlets, while his films, ever since 2012's brilliant The Unspeakable Act, have appeared in several film festivals.
Dilys Powell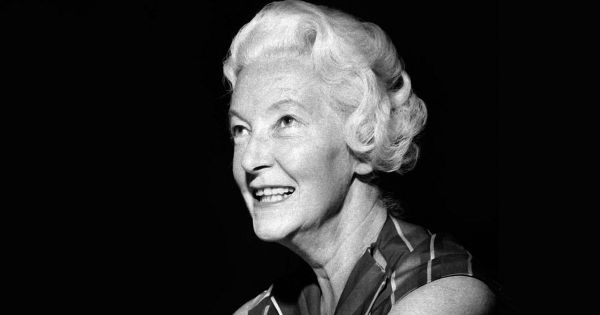 All-time best film critics lists hold a historical debt to female critics, who have been as good and important throughout history as men. Most only include Pauline Kael, leaving behind the legacy of critical icons such as Dilys Powell.
Powell wrote for The Sunday Times for more than 50 years. He was one of the critics of the 20th century who was most open to changes in society and culture. This can be indebted to her tireless travelling and hunger for understanding foreign cultures, which made her writing elaborate and incredibly knowledgeable.
Francois Truffaut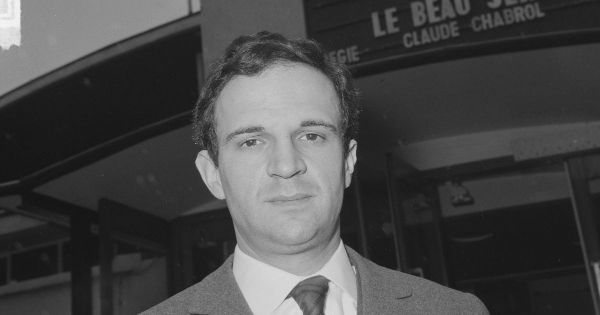 Francois Truffaut did more than anyone else to bring European and American movies together. He would make some of the most important films of the 20th century while still being able to understand and appreciate what made someone like Steven Spielberg make the films he did. From the beginning of his career, when he wrote harsh but passionate reviews for Cahiers Du Cinema in the 1950s, it was clear how much he cared about the seventh art.
As a writer, he is best known for "A Certain Trend in French Cinema," an article he wrote in 1954 that was a call to arms. This article is thought to have helped start the French New Wave. He is also responsible for the development of "auteur theory," which sets the director as the major creative force behind films, for which he used Hitchcock as an example, with whom he would develop an endearing friendship. Because of how important his book, Hitchcock/Truffaut, was, it was made into a movie in 2015.
Manohla Dargis
This celebrated critic and author is one of the chief film w riters for The New York Times and a five-time finalist for the Pulitzer Prize for Criticism. A look at Manohla Dargis' best film list of each year will give you an idea of what an eclectic and interesting mind is at work here.
Her sophisticated and well-written work has been featured every week in the newspaper's Arts section. She has written about everything from underground art house movies to Hollywood blockbusters. As an author, she has written books focusing on the role of women in cinema throughout history.
Paul Schrader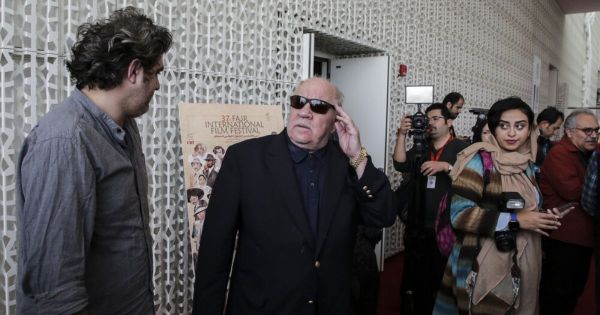 Paul Schrader is mostly known as a great screenwriter and director, but he is also one of the filmmakers that has acknowledged and championed the importance of film studies and criticism in the development of the art form. He became a film critic in the late '60s and early '70s, and published the renowned book Transcendental Style in Film: Ozu, Bresson, Dreyer before he was even 30.
By the mid-'70s, he made the transition to scriptwriting and directing, a career that has lasted half a century (most recently with the mysterious movie Master Gardener) could have easily left critical assessment of films aside, but he's always had it so present, to the point that to this day he continually shares his opinions on his Facebook page.
Pauline Kael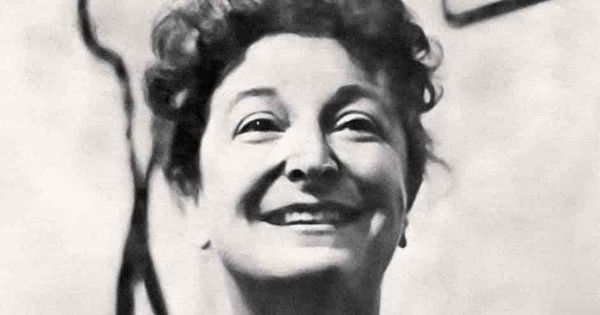 No one, not a single person, would have thought that Pauline Kael would be the subject of Quentin Tarantino's last movie, but it fits so well. Hopefully, Tarantino's love of film and its history will make Kael a known and beloved figure for more than just the film community, for which Kael is a sacred figure as relevant as all the films she wrote about.
Her nearly autobiographical approach to criticism set her apart from the academic form of prior critics and changed the way film was written about forever. She was famous for being unapologetic, unafraid of arguing, and a champion of films often discarded by most critics, and inversely, a critic of widely beloved movies.
Peter Bogdanovich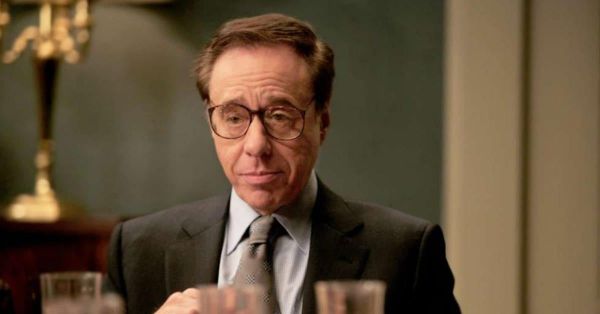 The very much missed Peter Bogdanovich was not only one of the most important people in the New Hollywood movement, but also one of the most important film critics and historians of all time. As a kid, he would keep a record of all the films he saw in an index card with a review of each one included, a practise he would continue for nearly 20 years.
On average, he saw almost 400 movies a year. This was his passion, and it led him to work as a film programmer at places like the Museum of Modern Art in New York, a film critic at Cahiers Du Cinema, and a writer of many important books about film history and in-depth interviews with directors like Alfred Hitchcock. Of course, Bogdanovich's film career was also formidable, in which classics such as The Last Picture Show or Paper Moon stand out.
Peter Bradshaw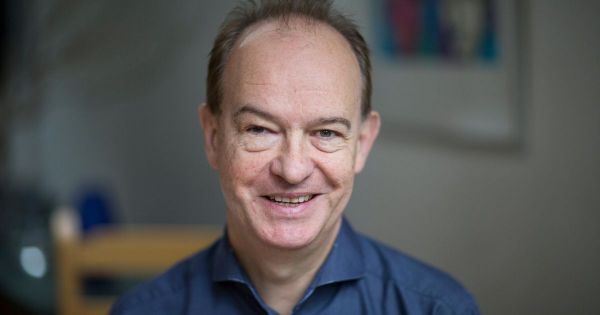 Peter Bradshaw's exact writings have been in The Guardian's film section for over twenty years. After spending most of the 90s as a columnist for the Evening Standard, in 1999 he began working as chief film critic for The Guardian, and has since established himself as one of the most trusted and respected modern critics.
Bradshaw is one of the people standing up for the continuity and importance of film critics in a time when actors have criticised reviewers just for doing their jobs.
Roger Ebert
People loved him, feared him, and hated him. His name is a synonym for movie reviews. Roger Ebert is without a doubt the most well-known movie critic ever. His work at the Chicago Tribune and on PBS introduced the "thumbs up/thumbs down" ranking that has become a staple of cinema, and his take would become a decisive factor on whether audiences would swarm to a theater, or wouldn't even care to show up.
In 1975, he was the first film critic to win a Pulitzer Prize. His opinion was important, but he wasn't as tough as the legend that has grown up around his work. His reviews were always filled with funny stories from his own life, which made him relatable to thousands of readers. When he died in 2013, he left a hole in the world of movies that is still felt today.
Our Team DCS includes 5 different writers proficient in English and research based Content Writing. We allow them and encourage them to follow the Entertainment news all day long. Our posts, listicles and even the exclusives are a result of their hard work.