A well-written siege setup can make a world of a difference when it comes to movies, taking them from bland and boring to highly entertaining. A well-done siege often brings with it a sense of anarchy and chaos, creating a thrilling environment for the narrative to fester. Siege movies can also help people escape the monotony of everyday life by taking them to a different place where nothing is predictable and no one is safe. Here are some of the best movies ever made about being under siege.
Aliens (1986)
Directed by the legendary James Cameron, Aliens serves as a sequel to Ridley Scott's 1979 film, Alien. In Aliens, Sigourney Weaver reprises her role as Lt. Ellen Ripley and is sent to planet LV-426 to make contact with a terraforming colony. After her arrival, Ripley realises she's up against Xenomorphs again, pushing Ripley and her squad into a corner, as they fight for life and death.
Assault on Precinct 13 (1976)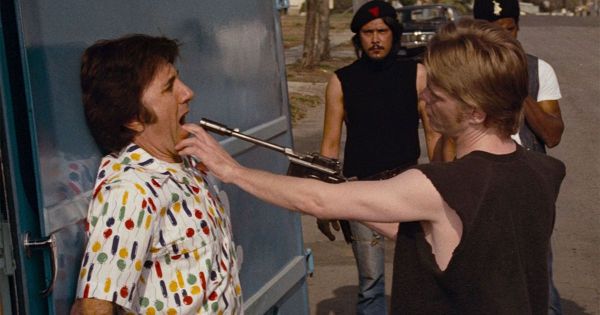 Assault on Precinct 13 is one of the most underrated movies by John Carpenter. The movie is about a group of overworked cops protecting a police station from an attack by a street gang that seems impossible to stop. Assault on Precinct 13 by Carpenter is thought to be one of the best siege movies of all time. It is always full of exciting action and memorable characters.
Dawn of The Dead (2004)
Zack Snyder's Dawn of the Dead is a remake of the same-named classic by George A. Romero. It takes place in a shopping mall, where a group of survivors band together during a zombie apocalypse. As the group of strangers fights the zombies, cracks start to show in their own relationships. Snyder gives the zombies a strong and fast-paced environment to grow in, which makes the movie even scarier and more exciting.
Die Hard (1998)
When detective John McClane goes to Los Angeles to spend time with his wife, who he hasn't seen in a long time, things don't go as planned. Minutes after he gets to his wife's office, a group of terrorists take over and hold everyone there hostage. Since the police can't do much to help McClane, who is in the middle of a siege, he decides to take out the bad guys by himself.
Dog Day Afternoon (1975)
Based on the Life magazine article "The Boys in the Back" by P.F. Kluge, Dog Day Afternoon tells the story of John Wojtowicz and Salvatore Naturile's robbery and hostage situation at a Brooklyn bank in 1972. In the movie, Sonny and Sal try to rob a bank, but things quickly go wrong and the whole thing turns into a media circus.
Green Room (2015)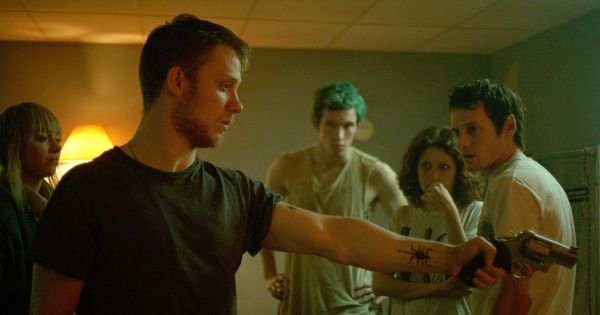 Green Room is a mix of punk rock, horror, and a little bit of thriller. It's about a punk band that's scheduled to play at a neo-Nazi club. When the band sees one of the club's members kill someone backstage, they become the target of neo-Nazi anger and have to hide in the club's green room. The way violence is shown in the movie is raw and real, which makes it feel more real and scary.
Home Alone (1990)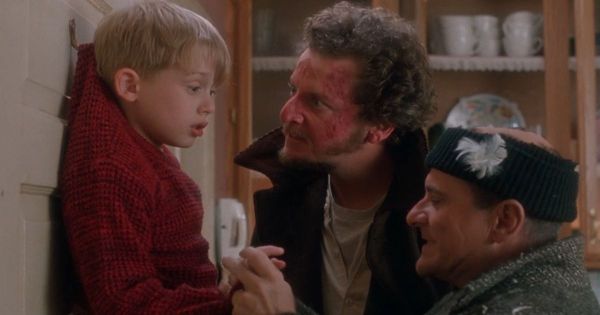 Home Alone has to be one of the cutest movies about being stuck in a house. The siege happens in the house of Kevin McCallister, who is eight years old. His parents leave him there while they go on a Christmas vacation, and the bad guys start to attack. When two older, dumber thieves break into Kevin's house, things take a hilarious turn. Kevin outsmarts the crooks by setting up booby traps and pulling pranks on them.
Panic Room (2002)
David Fincher is the best at making suspenseful and scary movies. In the movie "Panic Room," Meg (Jodie Foster) and her 11-year-old daughter Sarah (Kristen Steward) hide in their high-tech panic room when a group of people break into their house. The mother and daughter are in trouble because the invaders only seem to care about the room they are hiding in. This causes waves of quiet panic and chaos.
Seven Samurai (1954)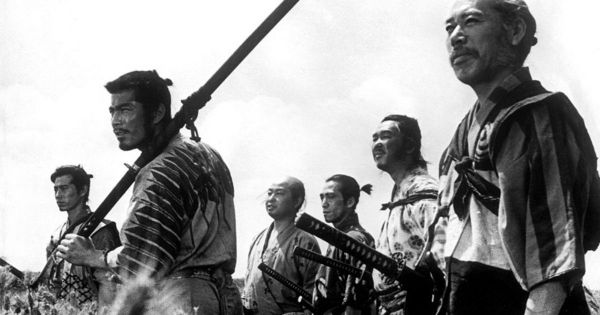 Seven Samurai is a great example of what a siege movie should be. It's been called one of the best movies of all time. The movie tells the story of seven samurai who are hired to protect a small village from bandits. The fight that happens next between the seven brave samurai and the bandits is thought to be one of the fiercest and most intense action scenes ever put on film at the time.
The Outpost (2020)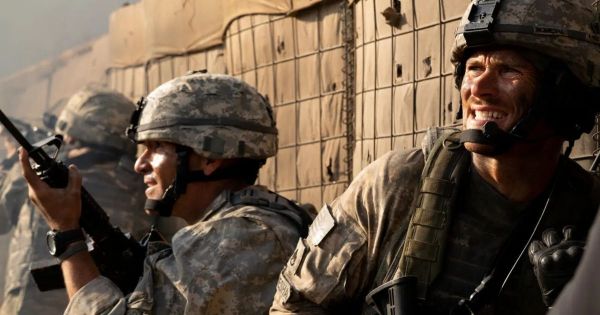 The Outpost follows a small unit of U.S. Soldiers that are alone in a deep valley in rural Afghanistan. The Taliban then launched a deadly attack on the soldiers, who were surrounded on three sides. This led to one of the fiercest gun battles between the United States and the militant group. The Outpost is based on Jake Tapper's book of the same name, which is a true story about the Battle of Kamdesh.
Our Team DCS includes 5 different writers proficient in English and research based Content Writing. We allow them and encourage them to follow the Entertainment news all day long. Our posts, listicles and even the exclusives are a result of their hard work.