Some of the greatest artistic creations throughout history have been inspired by love connections. Thus, discussing narratives in which these kinds of relationships go south serves only as material for a dramatic story. There are plenty of romantic comedies available on Prime Video, but if you're tired of them and want to see films where a couple finds happiness somewhere else, there are plenty of choices. These movies delve into alternative perspectives on love. We present to you four films that tell these kinds of tales.
Gehraiyaan (2022)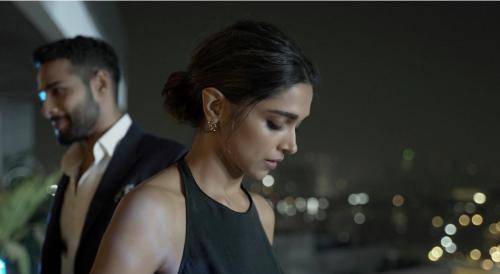 "Gehraiyaan" centres on 30-year-old yoga instructor Alisha Khanna (Deepika Padukone), who finds it difficult to support her jobless partner. She is also depressed because her work doesn't seem to be going anywhere and suffers from extreme anxiety related to her mother's suicide. But just when she thinks there is no hope left, her cousin Tia and her fiancé Zain show up to make her life better.
Alisha connects with Zain via their painful past and starts a covert affair with him, even though she is thrilled about the unexpected and welcome change. The remainder of the film follows Alisha as she battles to come to terms with her choices, makes every effort to put things right, and ultimately learns that no matter how cruel and terrible one's deeds may be, one must live with the consequences of those deeds. Here is where you may view the film.
Indecent Proposal (1993)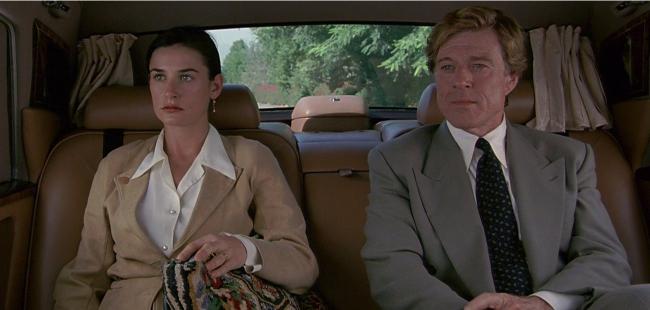 The film "Indecent Proposal," helmed by Adrian Lyne, explores the intricacies of matrimony and faithfulness. The story centres on Demi Moore and Woody Harrelson's portrayals of Diana and David Murphy, a couple who are struggling financially. When a wealthy businessman (Robert Redford) offers them a million dollars in exchange for a night with Diana, they are forced to make a moral decision. Their love and loyalty are put to the test by this daring idea, which has serious ramifications.
The film's examination of adultery and its repercussions prompts reflection on the boundaries of loyalty and the nature of true love. With their powerful performances, Moore, Harrelson, and Redford elevate the film to a provocative examination of morality and relationships. You may view the movie right here.
Infidelity (2020)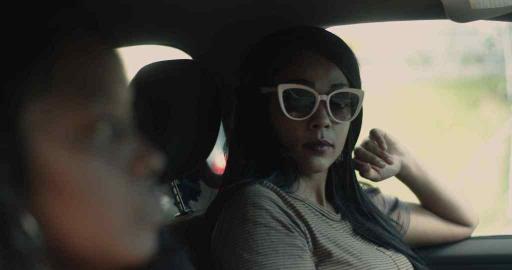 The central characters in "Infidelity" are the separated sisters Tracy and Lena, who have a bad history together and don't get along. Despite being in a loving marriage to Sergey, Lena is not sexually satisfied because there is no physical contact in their relationship. Lena makes every effort to communicate with her husband, but when she learns of his infidelity, she becomes envious.
Sergey is, meanwhile, having an affair with Tracy, Lena's sister. In order to get what she wants, Lena decides to take matters into her own hands and seduce Tracy's husband. But neither sister has a happy ending to this complicated web of infidelity and deceit since a horrifying catastrophe sends both families into a deep decline. You may watch the movie right here.
Original Sin (2001)
Director Michael Cristofer deftly examines the issue of adultery in his enticing thriller "Original Sin," weaving a web of desire and deceit. The protagonist of the tale is Luis Antonio Vargas (Antonio Banderas), a wealthy coffee entrepreneur from Cuba who marries Julia Russell (Angelina Jolie), an enigmatic American woman, after falling deeply in love. But as their bond grows, secrets and misgivings surface, exposing a story of deceit and betrayal.
The movie deftly examines the nuances of adultery, demonstrating how passion and deceit may converge and send characters down unexpected paths. "Original Sin," with its engrossing story and riveting performances, creates a realistic picture of the complex and frequently dangerous dynamics of romantic relationships. You are welcome to watch the movie here.