Eat to live or live to eat – I believe the latter is true for the majority of us. Food is essential for survival. That is correct! Can it be much better for us foodies when there's a film with great eating as its core theme? We enjoy eating a variety of foods, whether Italian, Chinese, or Mexican, and even seeing food being prepared. So, for all you foodies out there, here's a list of really amazing Netflix food movies that are now available to stream:
All About Asado (2016)

'All About Asado' is a feature-length documentary that transports us to the heart of Argentina, where roasted meats are not just a delicacy but also a cultural phenomenon. This art combines tradition and modernity, the wild and the refined, and art and science. Asado is, in reality, their national identity, which is explored in this film.
Barbecue (2017)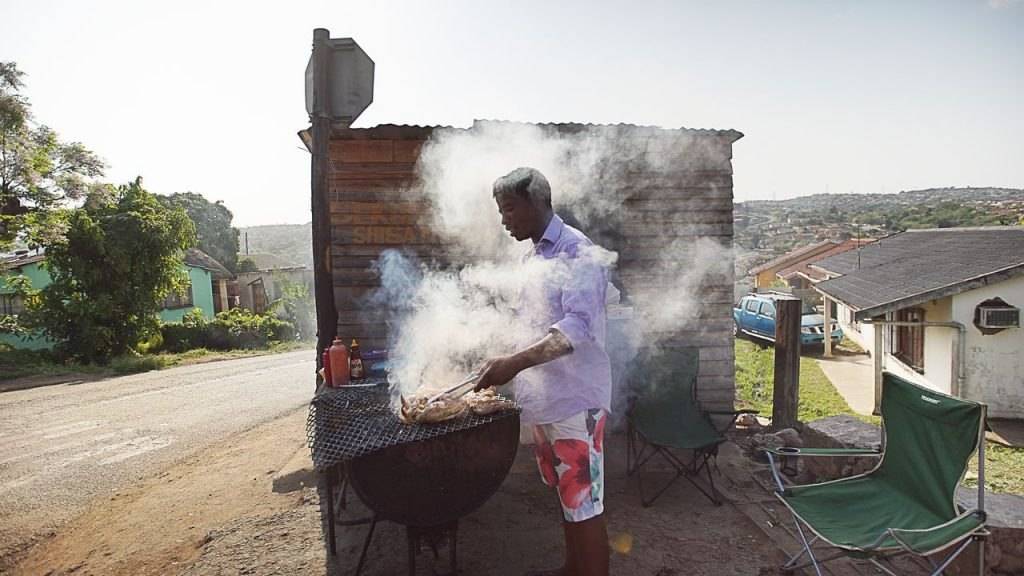 'Barbecue,' as the title suggests, delves into the symphony of meat and fire that has existed in our civilization since the dawn of time and the inception of the human species. Today, every tribe around the world practices this rite to honor community, friendship, and tradition. This documentary, which is narrated in 13 languages and features 12 countries, takes you on a culinary journey from Texas to the Syrian border, from South Africa to Sweden, and from 'Shisanyama' to 'Lechon,' highlighting the importance of barbecued meat in each country. Barbecue isn't only about grilling a piece of meat in most of these areas. It is a sacramental procedure, with different cultures employing distinct techniques of preparation. The film shows a group of individuals as they meet to light the coals, stoke the fires, and begin cooking. 'Barbecue,' an epic tale detailed down to the last detail, is a must-see for any devout gourmet interested in the history of food.
Coffee for All (2017)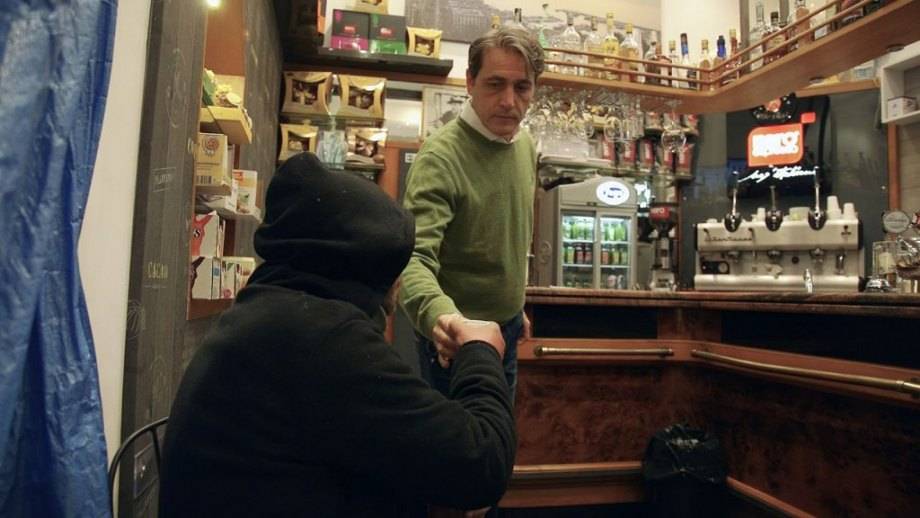 'Coffee for All' transports viewers to Naples, Buenos Aires, and New York via virtual reality. Residents discuss and explain how the Neapolitan tradition of suspended coffee has guided, ruled, and reshaped their lives, as well as defining their entire existence.
Food on the Go (2017)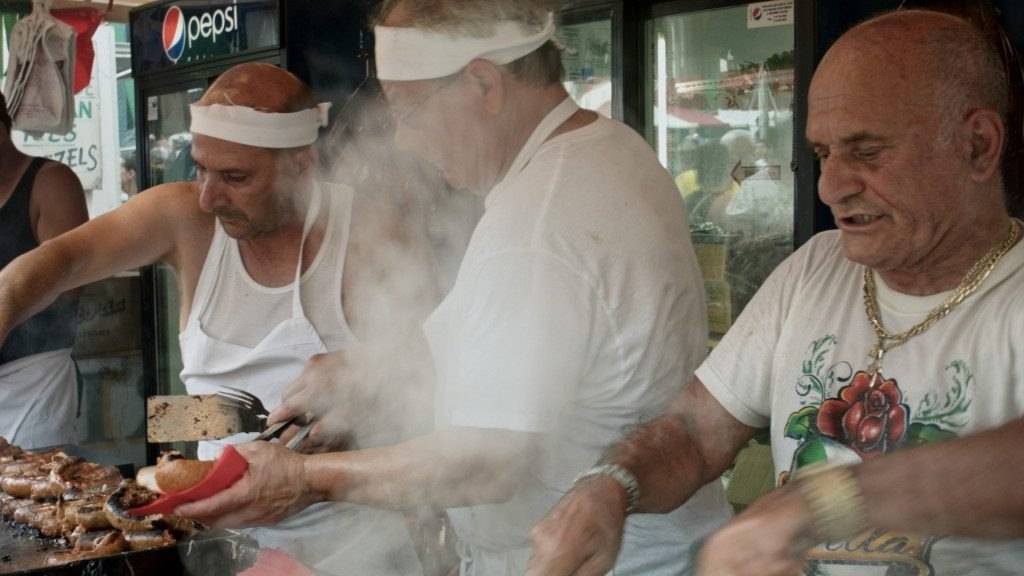 If you are a foodie, you must be aware of Italian cuisine's historical significance, outstanding flavors, and unmatched taste. And 'Food on the Go' paints a vivid image of this gastronomical genesis, with epicureans and experts charting the migration of Italian cuisine, its progress in America, its origins, and its history.
For Grace (2015)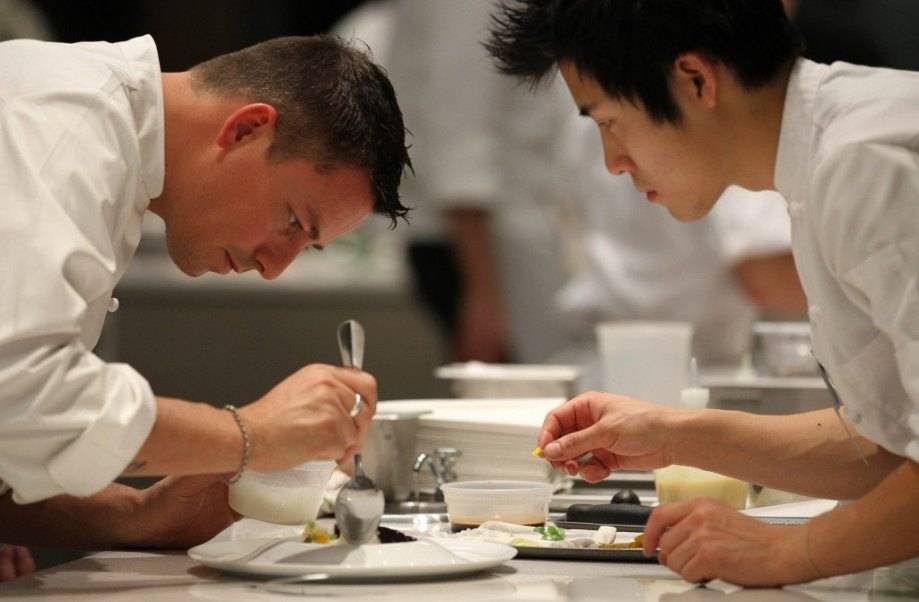 Chefs hold a particular place in my heart. Aprons, caps, and dexterous hands in white! These incredibly creative individuals are always prepared with some out-of-this-world, delectable delicacies up their sleeves, which instantly take our stomachs to a kingdom of gastronomical mayhem! Curtis Duffy is one such artist who, while being in the midst of a major personal crisis, is working to establish his dream restaurant, Grace, in Chicago. His goal is to make Grace the best restaurant in town, but in the process, he loses touch with his wife and two small girls.
'For Grace,' directed by Kevin Pang and Mark Helenowski, is a feature-length documentary that follows the events leading up to the opening night of Grace, which began from the ground up. It's a fascinating novel that delves into the world of fine dining and its stringent standards, as well as food, family, balance, and sacrifice. The film also gives us an insight into Duffy's tumultuous background and demonstrates how cooking offered him calm.
Lunch Time Heroes (2015)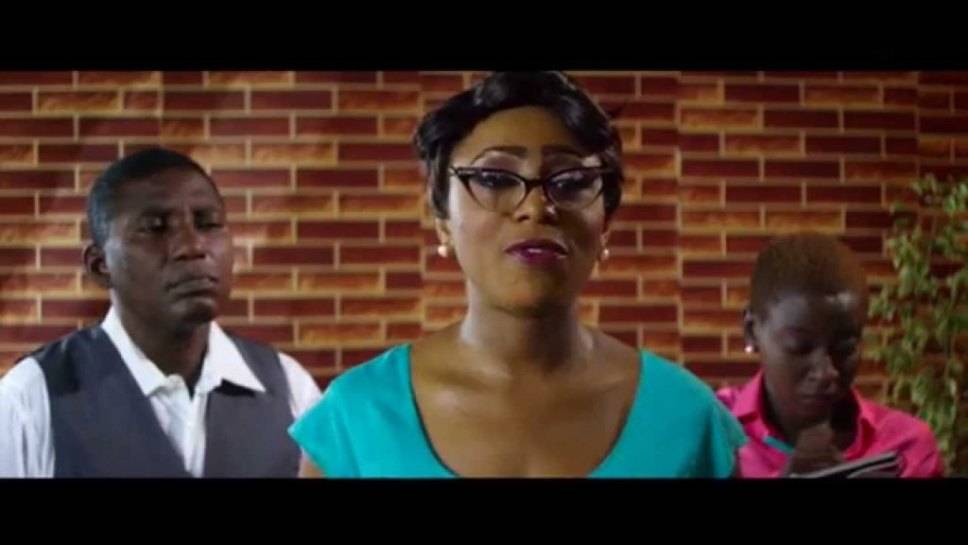 'Lunch Time Heroes,' a comedy Nigerian family drama directed by Seyi Babatop, stars Dakore Akande, Omoni Oboli, Diana Yekinni, Tina Mba, and Tope Tedela. The story follows Banke (Yekinni), a former corporate executive who has been assigned to educate high school students. When her colleagues do not accept her, she tries to earn their respect by forcing her class to compete in a cookery competition.
Philosophy Coffee (2015)

'Philosophy Coffee' is a film about the life of a level-headed coffee shop proprietor. When his cocky barista makes a bet that puts their cafe in jeopardy, the former must use all of his wits to defend his enterprise.
Rainbow Jelly (2018)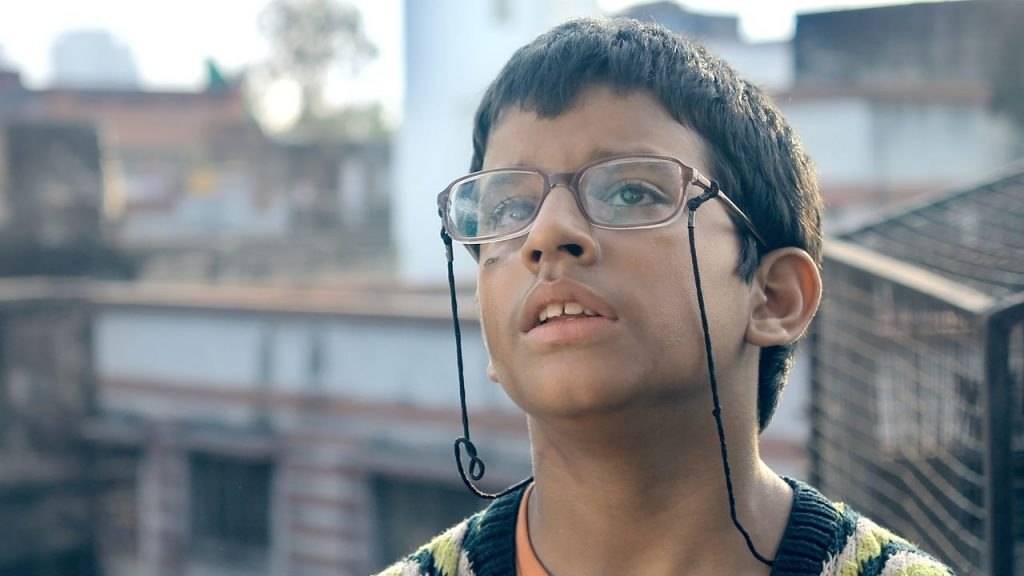 'Rainbow Jelly,' a regional Indian film and an exquisite cuisine fantasy film, is about Ghoton, a special youngster who lives with his perpetually annoyed uncle Gondaria in a sad life. He spends the most of his days doing housework when he should be in school or playing with other kids his age. He does, however, run upon his fairy aunt Poripishi one day. Will she be able to grant Ghoton's wishes and bring him to a happy ending now? This is the question that the film strives to address throughout the course of its story.
'Rainbow Jelly' is unique in that it celebrates the rich history of children's literature in the Bengali (people who live in West Bengal, India) environment. It illustrates Bengalis' extraordinary enthusiasm for all forms of food, primarily through the greedy Gondaria, who has distinct emotions for each of the seven categories of flavor – sweet, salty, sour, spicy, pungent, astringent, and bitter. The video also delves into Ghoton's father's taste theory, which is a widely studied subject. This novel is dramatic, sensitive, and emphasizes the value of hope, as evidenced by Ghoton's letters to his late parents about his everyday events.
'Rainbow Jelly' is a great movie, even for grown-ups, because it is a beautiful portrayal of childhood, true friendships, naïve dreams, and actual chats on terraces. It will make you nostalgic and transport you back to a time when everything was raw and authentic. This is a story that combines cuisine, fantasy, and fairy tales. What else could you ask for?
Sour Grapes (2016)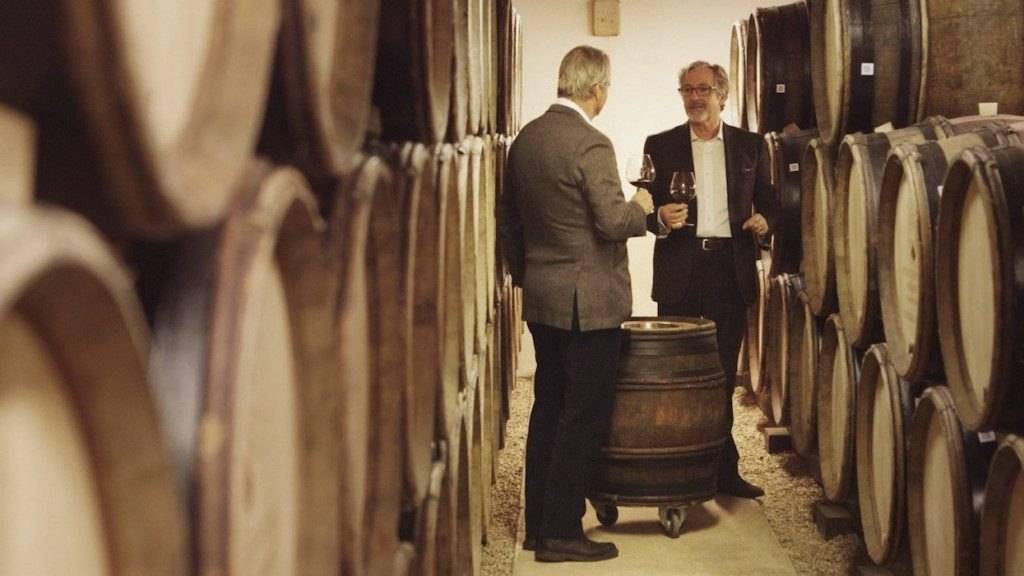 The last title on this list adds a unique twist to the genre's otherwise identical names. 'Sour Grapes' is a criminal documentary film based on the story of Rudy Kurniawan, a wine fraudster. Jerry Rothwell and Reuben Atlas directed the film, which premiered in October 2016. To give you a little background, Kurniawan was a wealthy Indonesian wine collector who had a particular fondness for burgundy. He bought and sold tens of thousands of bottles of bogus wine valued millions of dollars.
Acker Merrall & Condit, an auction house, made roughly $35 million dollars selling his wines in 2006, shattering all previous records. In 2008, the company organized another auction, saying that the wines will be verified by the best Burgundy experts. The FBI raided Kurniawan's residence in Los Angeles after a real estate owner disclosed that many of these vintage wines were not even manufactured at the dates on their labels. They noticed that he used pricey wine bottles and replaced them with cheaper alternatives. This is a fascinating piece of jewelry that deserves extra attention.
Theater of Life (2016)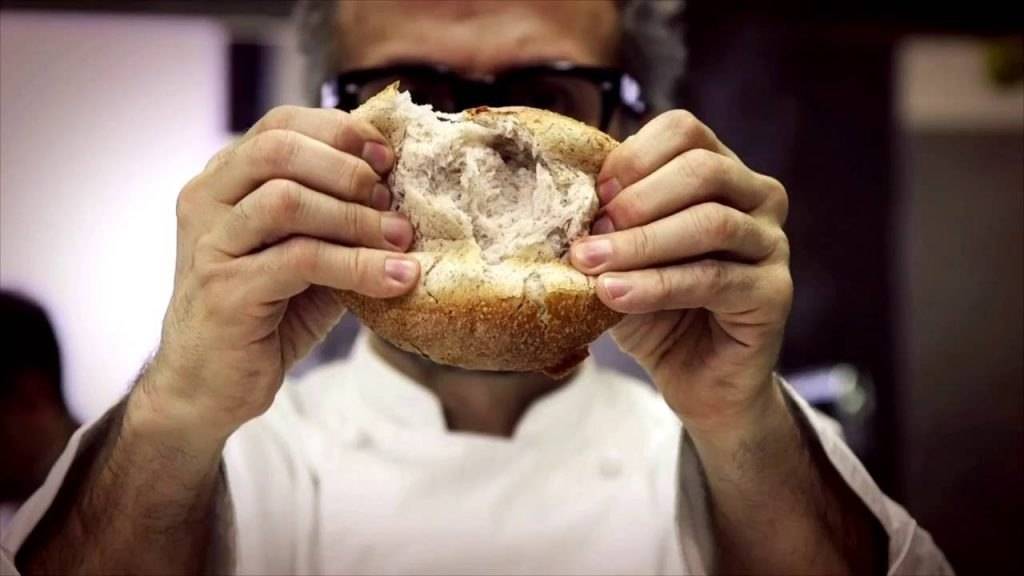 The acclaimed chef Massimo Bottura owns and runs Refettorio Ambrosiano, a legendary soup kitchen in Milan. He was ranked among the top 40 chefs in the world when he made his signature dishes from Expo Milano 2015 food waste and opened his restaurant in an abandoned theater. 'Theater of Life' chronicles this incredible story, as well as the countless migrants and homeless men to whom the eatery provided sustenance at the time. The gourmet Refettorio Ambrosiano and its construction by Bottura and 60 of his international colleagues are the subjects of this 2016 film directed by Peter Svatek. The film also addresses the global food waste problem, with 1/3 of all food produced annually (or 1.3 billion tons) being thrown away.
What the Health (2017)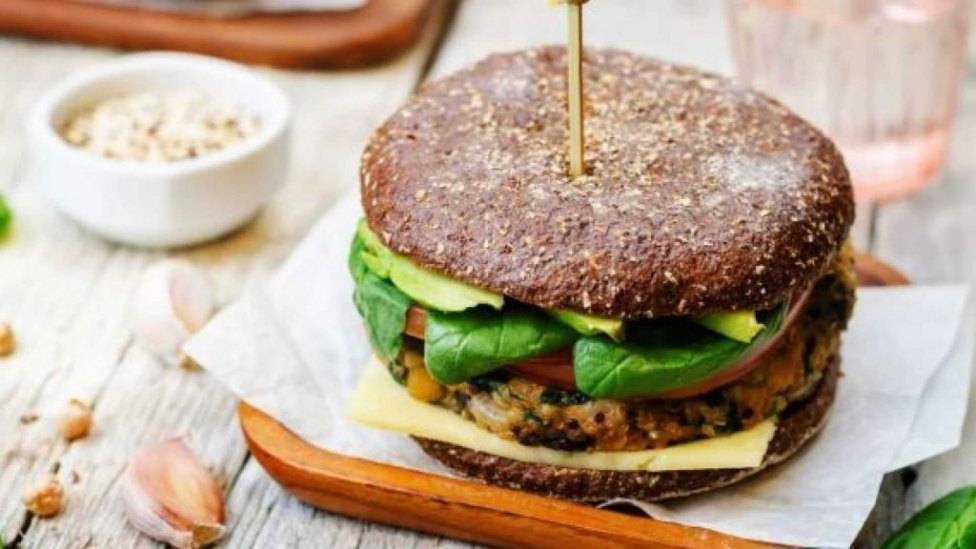 The documentary film 'What the Health' was created with the goal of promoting a plant-based diet. It focuses on the negative health consequences of eating meat and dairy products. It also raises concerns about the harsh techniques used by major health and pharmaceutical companies. Despite its unique approach, the film was panned by a number of well-known doctors, nutritionists, and food specialists, who were critical of its faulty logic and skewed facts.
The tagline for 'What the Health' was "The Health Film That Health Organizations Don't Want You To See." Kip Andersen is the host, and the show follows him as he meets doctors and other experts about diet and health. He also attempts to interview representatives from major health groups, but is unsatisfied with their answers. He is attempting to establish a link between the meat, dairy, and pharmaceutical industries through his studies. To recap, this film seeks to persuade us that most of our health issues are caused by our use of meat and dairy products, and that there is a conspiracy to hide this connection.
Our Team DCS includes 5 different writers proficient in English and research based Content Writing. We allow them and encourage them to follow the Entertainment news all day long. Our posts, listicles and even the exclusives are a result of their hard work.