There have been just too many different genres throughout film history for us to count. Actors have a wide range of options when it comes to the kind of movie they want to be in, whether it's a comedy, thriller, horror, romance, drama, action, adventure, fantasy, mystery, or any of the other types of movies you would see. Some actors decide to specialize in one genre of cinema for the majority of their careers, such as Clint Eastwood, who is most recognized for his appearances in western movies, or Jason Statham, who is typically associated with action movies.
Moviegoers tend to categorize actors into one particular genre, yet some actors seize every opportunity they can, staring in a variety of films and television programs. An actor has the option to demonstrate their range and demonstrate that they can perform in any genre of film through these many possibilities. Among the actors who can perform in any genre are these ten.
Christian Bale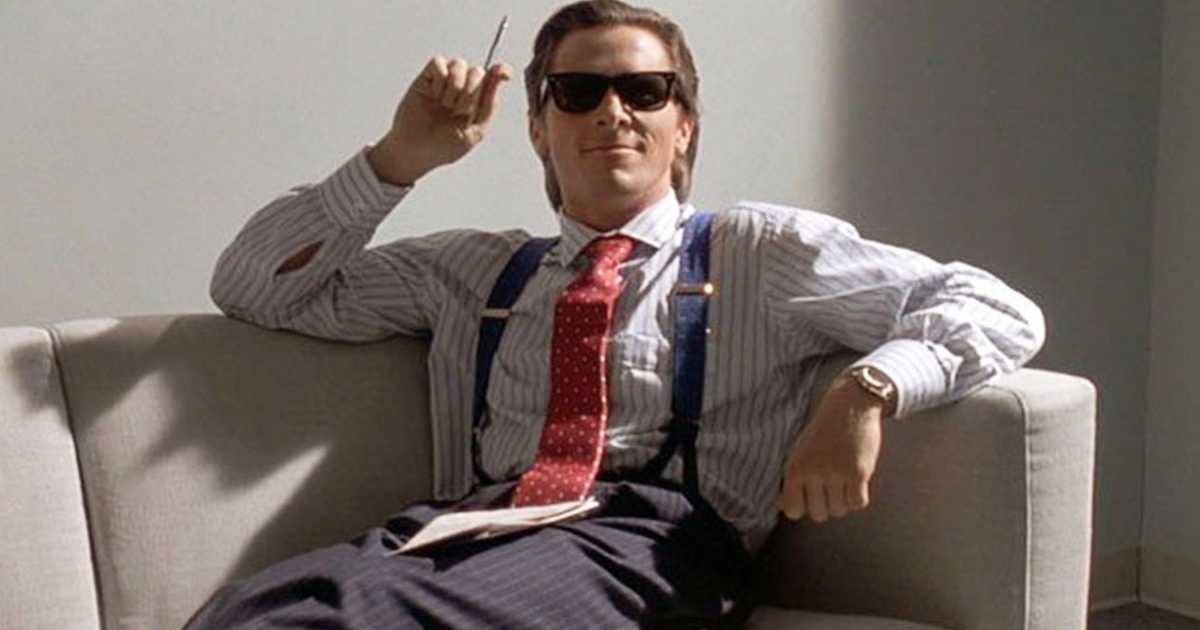 Christian Bale has acted in movies of all genres over the course of his illustrious career, however he is best recognized for his portrayal as Bruce Wayne in the Dark Knight trilogy and his seemingly effortless ability to gain and lose crazy amounts of weight for any kind of part. Christian Bale is one of the top actors in Hollywood right now thanks to his work in drama pictures, biographical films, war films, mystery films, comedies, superhero movies, animation movies, thriller movies, and a ton of other distinct genres. In addition to being able to act in any genre of film, Bale consistently delivers top-notch performances.
Christopher Lee
Count Dooku in Star Wars, Saruman in The Lord of the Rings, or even Count Dracula in Dracula were just a few of the many villainous roles that Christopher Lee played over the course of his 60-year career before his tragic death in 2015. Although these are the roles for which Lee is best known, they did not prevent him from appearing in a variety of other film genres. Even the films mentioned earlier span a variety of subgenres, from science fiction to fantasy to horror. As Francisco Scaramanga in The Man with the Golden Gun, Lee also played a prominent role in the action-packed James Bond series. Christopher Lee was able to portray a villain across all genres of movies, even though the type of role he frequently played in all of his films was a villainous one.
Edward Norton
Comparing Edward Norton's performance in American History X to his performance in the recently released Glass Onion: A Knives Out Mystery is one method to determine that he can act in just about any genre. Norton plays a Neo-Nazi striving to alter his ways in the powerful and dramatic movie American History X, conversely Norton plays a stupid millionaire in Glass Onion who invites a group of friends to a private island for a murder mystery party. Norton has been in almost every genre between these two performances, which represent the two extremes of acting. He has appeared in a superhero film as Bruce Banner in The Incredible Hulk, a romantic comedy called The Illusionist, a thriller called Primal Fear, and, of course, a variety of other movies like the enduring Fight Club. Norton is a remarkably gifted actor who consistently demonstrates his ability to excel in any movie genre.
Jim Carrey
Jim Carrey is well known for his comedic acting skills thanks to his quick wit and seemingly rubbery face in a variety of expressions. Ace Ventura, Bruce Almighty, Dumb and Dumber, and countless other comedic movies all contributed to Carrey becoming well-known. Despite the fact that these films contributed to Carrey's rise to fame, he continued to be cast in similar roles throughout the course of his career. Carrey is best known for his dramatic parts in movies like The Truman Show and Eternal Sunshine of the Spotless Mind, but he has also dabbled in thrillers like Dark Crimes and The Bad Batch and even ventured into the world of horror with flicks like The Number 23. Jim Carrey is undoubtedly one of the greatest comedians of the modern era, but he is so much more than that.
John C. Reilly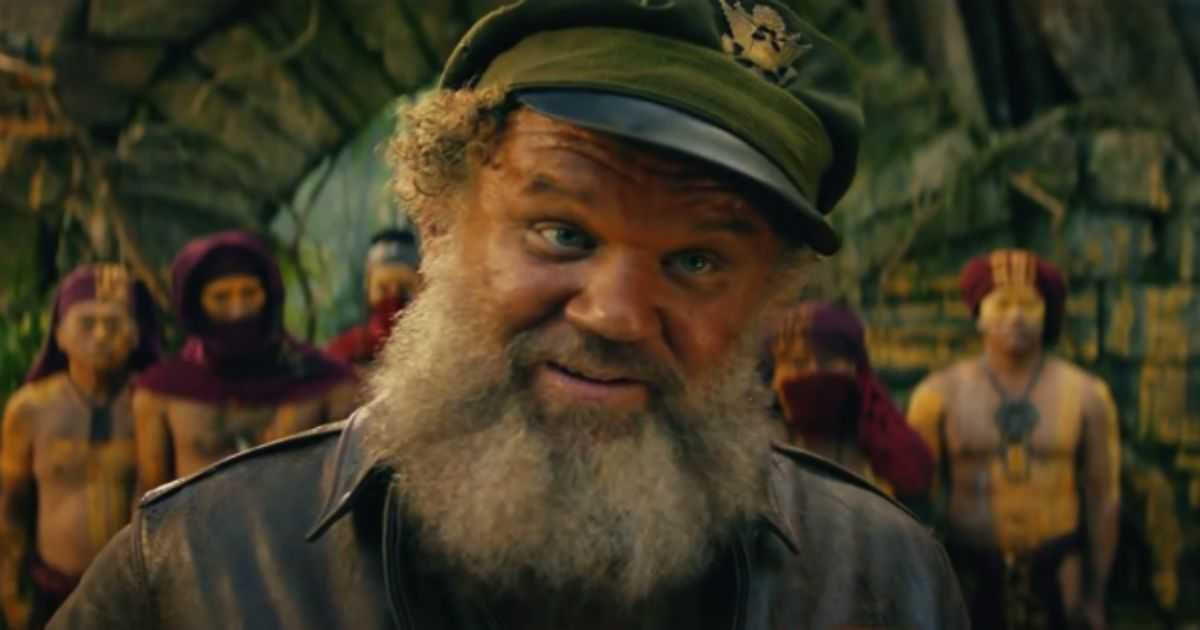 John C. Reilly is yet another actor who is best known for his comedic roles, particularly thanks to his work with Will Ferrell on movies like Step Brothers and Talladega Nights: The Ballad of Ricky Bobby. However, Reilly has starred in a wide variety of movies that the average moviegoer would not be familiar with. John C. Reilly has a much wider range as an actor than a casual viewer would realize, as evidenced by his roles in dramas like We Need to Talk About Kevin, westerns like The Sisters Brothers, and animated movies like Wreck-It Ralph. John C. Reilly is one of the rare performers that could work in any genre and yet deliver a memorable performance, despite the fact that he may initially appear to be Will Ferrell's sidekick.
Johnny Depp

It's been over 40 years since Johnny Depp first appeared on the big screen in Hollywood movies, and if all those years have taught us anything, it's that Depp could star in just about any kind of movie and make it work. With A Nightmare on Elm Street, he made his horror film debut in one of his earliest memorable roles. Since then, Depp has become most known for his portrayal of the dashing pirate Jack Sparrow in the fantasy series Pirates of the Caribbean, despite the fact that Depp has appeared in a wide range of other kinds of movies over the course of his career. With Cry-Baby, he explored romantic comedies. With Platoon, he explored war pictures. With Rango, he explored animated movies. And with Fear and Loathing in Las Vegas, he even experienced a psychedelic trip. Overall, Depp keeps proving that he could play virtually any role.
Leonardo DiCaprio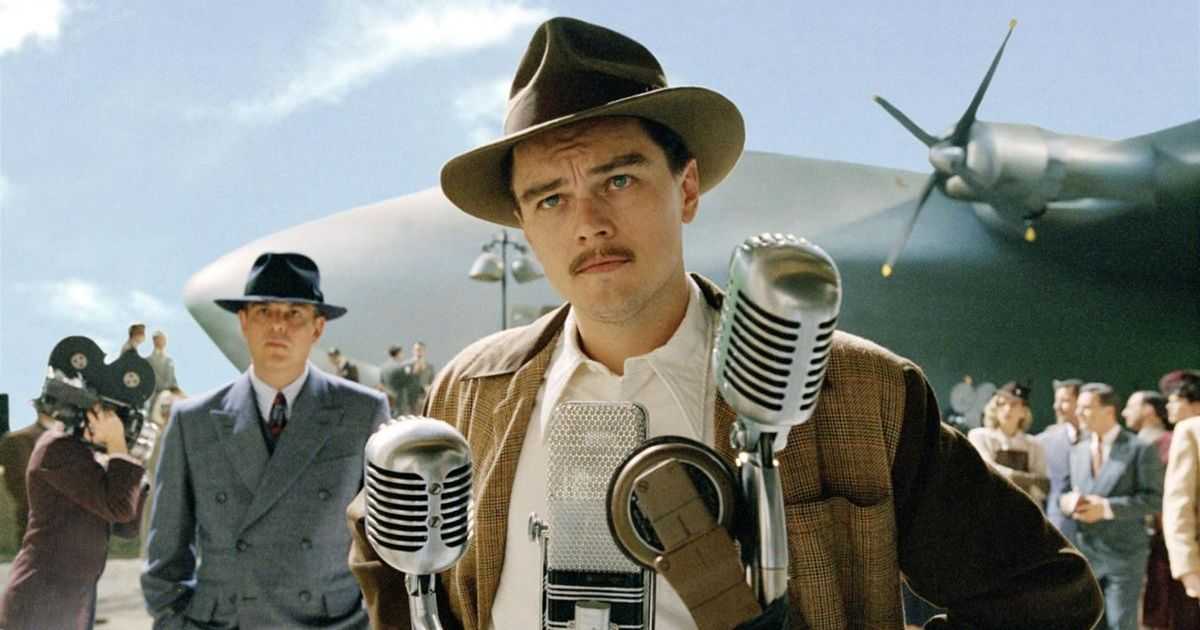 Leonardo DiCaprio has been acting since he was a child, in movies like What's Eating Gilbert Grape, and he gives every performance his all. And with such a varied filmography under his belt, DiCaprio has amply demonstrated both his acting prowess and his capacity to work in every type of movie. Leo has worked in a variety of genres over the course of his career as one of Hollywood's biggest names, including action, drama, thriller, biopic, romance, and western. Simply contrast DiCaprio's portrayal in Titanic with his Academy Award-winning performance in The Revenant to get a sense of his range as an actor. When it comes to acting in films of any genre, DiCaprio is a true chameleon.
Matt Damon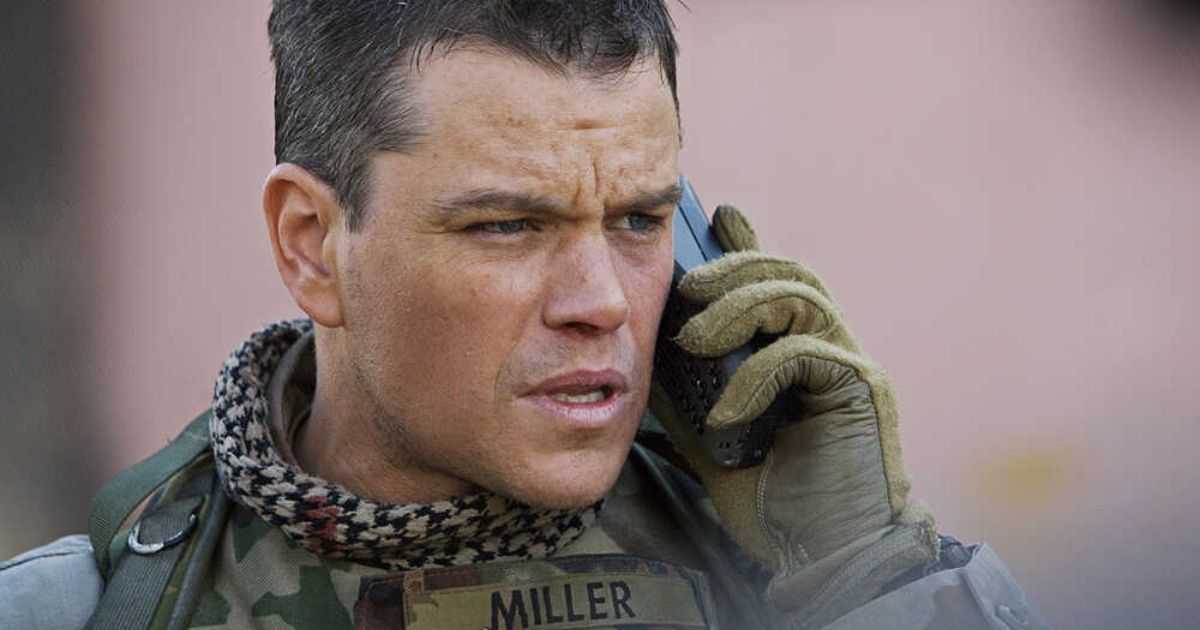 With roles in popular action movies like the Bourne series and the Ocean's heist movies, Matt Damon has enjoyed a spectacularly successful career. To demonstrate his flexibility, Damon has performed in a wide range of other genres in addition to his blockbuster parts. Matt Damon has repeatedly demonstrated that he is a skilled actor who could also star in just about anything and make it work, whether it be science fiction with The Martian, drama with Good Will Hunting, wartime movies with Saving Private Ryan, or even multiple biographical films with movies like Ford v Ferrari or Invictus.
Steve Carell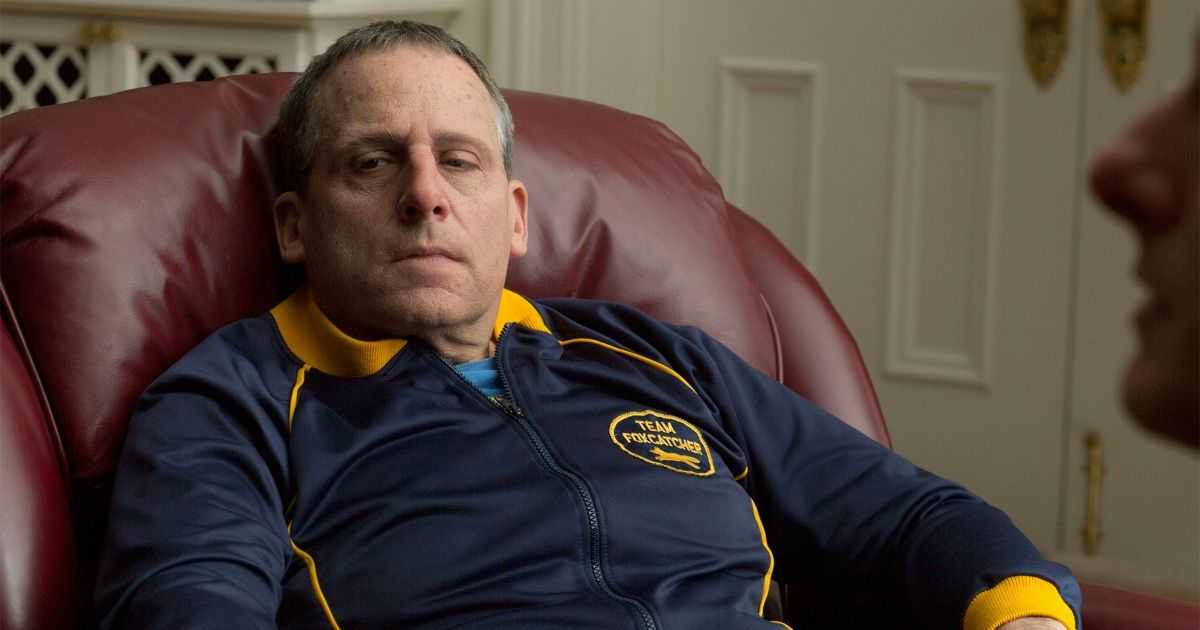 Steve Carell, another actor who is most closely associated with his comedic roles, is instantly recognizable as Andy Stitzer in The 40-Year-Old Virgin or as Michael Scott in The Office. Carell has continued his string of comedic roles by appearing in a number of romantic comedies. Carell, however, has worked in a wide variety of genres besides comedy and hasn't been afraid to jump into animated movies like Over the Hedge or the Despicable Me movies, dramatic movies like Foxcatcher or Beautiful Boy, or even the 2022 thriller television series The Patient. However, Steve Carell has shown over his career that he is capable of acting in just about any genre. Sure, when you think of Steve Carell, you immediately think of the bumbling but endearing manager of Dunder Mifflin Paper Company.
Tom Cruise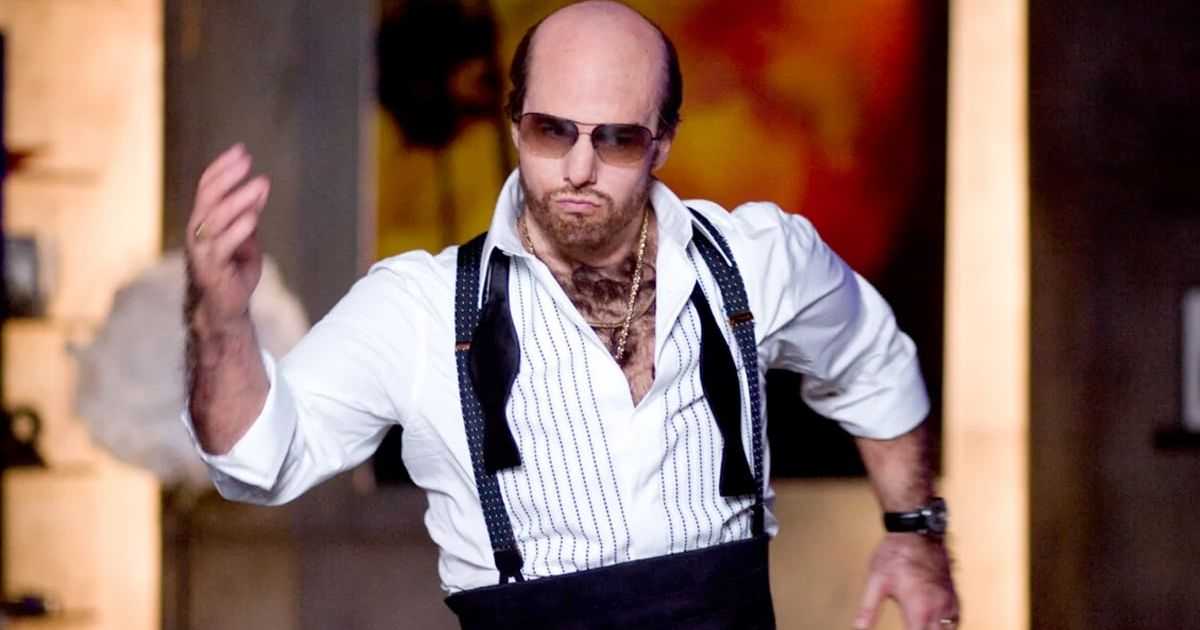 Tom Cruise is sometimes dismissed as an actor who only appears in action movies because of the incredible success of Top Gun: Maverick and the daring feats in the Mission: Impossible series. It's simple to overlook how many different types of movies Tom Cruise has been in because of his recent box office successes. A few movies that highlight Cruise's versatility as a leading man include A Few Good Men, Rain Main, Jerry Maguire, Risky Business, and The Outsiders. And if any of those examples are insufficient to persuade you of Cruise's talent, his humorous performance in Tropic Thunder demonstrates why he is one of Hollywood's most well-known actors who can act in just about any genre.
Our Team DCS includes 5 different writers proficient in English and research based Content Writing. We allow them and encourage them to follow the Entertainment news all day long. Our posts, listicles and even the exclusives are a result of their hard work.