The length, size, and cost of movies have all increased recently. Projects' scope and creativity have expanded as a result. There are times when a director who has attained a great deal of power will use that control to make a movie that is so genuinely ambitious that describing it can be challenging.
The margin for success can become quite small in films like these because of all the moving pieces they contain. However, they frequently make up for this to deliver fantastic items to the screen with their enormous ambition and imaginative scope. It seems appropriate to take a look back at some of the most daring films ever produced in light of James Cameron's epic Avatar: The Way of Water's recent release.
'2001: A Space Odyssey' (1968)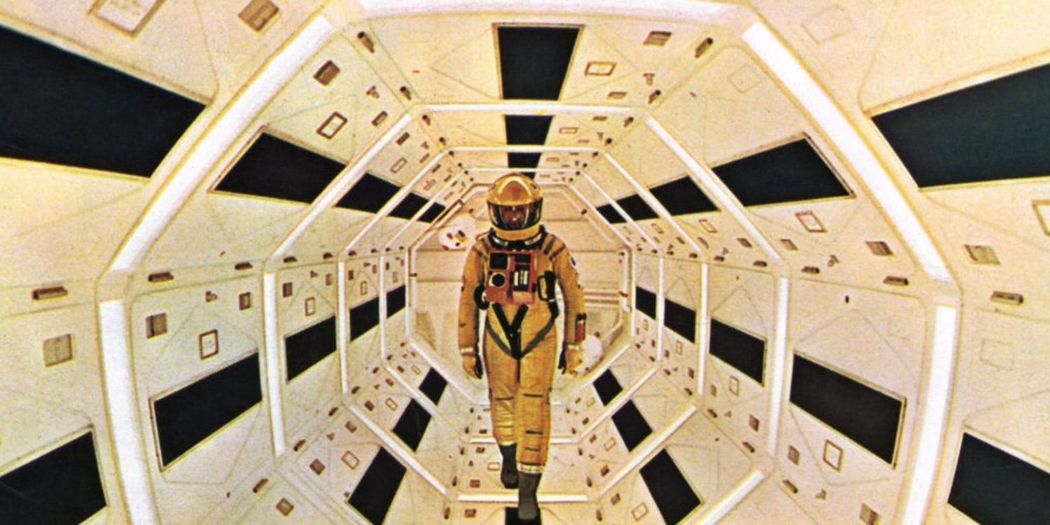 Many consider the visionary director Stanley Kubrick's most accomplished work to be 2001: A Space Odyssey, widely considered as one of the best and most ambitious movies ever made. 2001: A Space Odyssey, which made over $140 million at the box office, follows a team of astronauts, scientists, and a supercomputer as they journey to the moon to investigate the genesis of a mysterious monolith.
It is impossible to emphasize how much Kubrick's marvel has influenced filmmakers like Steven Spielberg and George Lucas. Due to its numerous themes, the movie has been a topic of controversy ever since it was released and is frequently cited as one of the most important in the history of the medium. For good reason, 2001: A Space Odyssey is regarded as one of the most important films in history. It is breathtaking and expansive.
'Annihilation' (2018)
Giving an inventive creative mind like Alex Garland a $50 million budget and a big canvas resulted in Annihilation. The movie, which is an adaptation of Jeff VanderMeer's book of the same name, follows biologist Lena as she joins a mission to penetrate a mystery quarantined zone that turns out to be a weird and twisted terrain.
Despite receiving high praise for its aesthetics, concepts, and ambiguities, Annihilation failed to make money, earning only $43 million. The fact that Annihilation doesn't provide simple solutions sets it apart from other excellent movies of a similar caliber, like 2016's Arrival. One of the most ambitious and enduring movies in recent memory, the film's closing 30 minutes are a fascinating waltz of sights and hues.
'Everything Everywhere All At Once' (2022)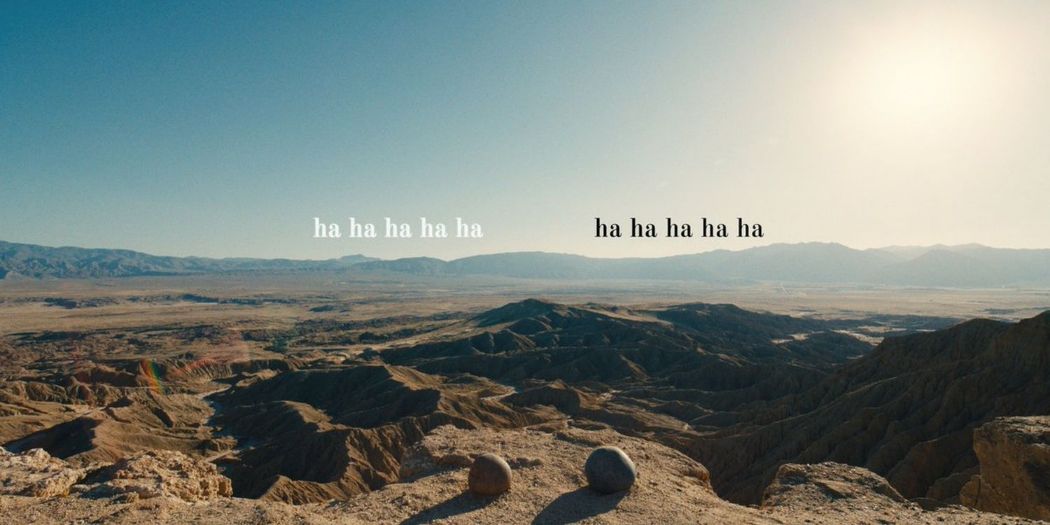 Everything Everywhere All At Once is an absurdist-comedy sci-fi action movie that takes an intimate look at millennial nihilism and Asian-American identity on a grand, inventive, and inspiring scale. In one of the year's best performances, Michelle Yeoh plays a Chinese immigrant who must unite different versions of herself in parallel universes in order to stop an unstoppable, evil force in the movie.
The movie is actually a general audience blockbuster, despite its deceptively particular brand of humour and generational outlook. Though well applauded all around, the film is really elevated by excellent performances, a rousing score, and outstanding action scenes. Everything Everywhere All At Once, a film by the Daniels, offers something for everyone.
'Inception' (2010)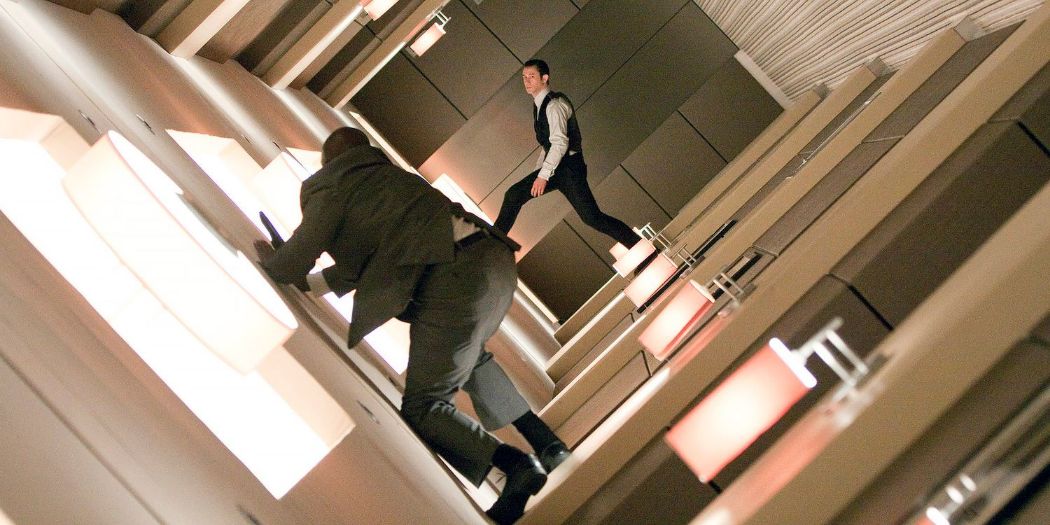 The practical ambition of Inception, which was shot across six different nations on a budget that exceeded $160 million, still outweighs its conceptual one. The film became a craze after its release and ended up being the fourth highest-grossing movie of 2010. The movie, which stars a star-studded ensemble lead by Leonardo DiCaprio, depicts a burglar who gathers a team to invade a target's dreams in order to regain his freedom.
Inception, which has been nominated for eight Academy Awards, is not only a vacuous show of pure logistics. Instead, the movie conveys the analogies and is highly emotionally complex, even though it lacks the surreal logic of a Terry Gilliam or Jacques Tati movie. Inception is a classic that is still relevant today, more than ten years after its release.
'Ink' (2009)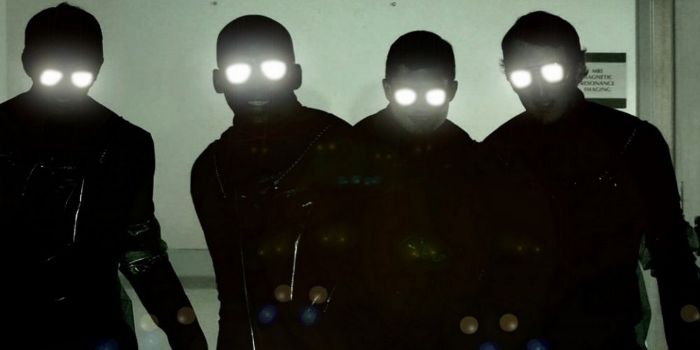 Here is a movie that, although having a far smaller budget, has all the ambition of a Terry Gilliam or Guillermo Del Toro production. Ink, a $250 000 movie that Jamin Winans wrote, directed, co-produced, composed, and edited, strives to be everything at once. Ink is a gritty, emotive science fiction tale about a father who must save his daughter from the conflict between light and dark.
Despite the fact that no major distributor would release the movie, it became quite popular via video on demand and through online piracy. Ink, a blend of dismal sci-fi in the Dark City style and 80s adventure fantasy, is undeniably commendable for its homemade nature. The movie is ambitious and self-sufficient, and it serves as an illustration of how to fit a big idea into a small budget.
'Magnolia' (1999)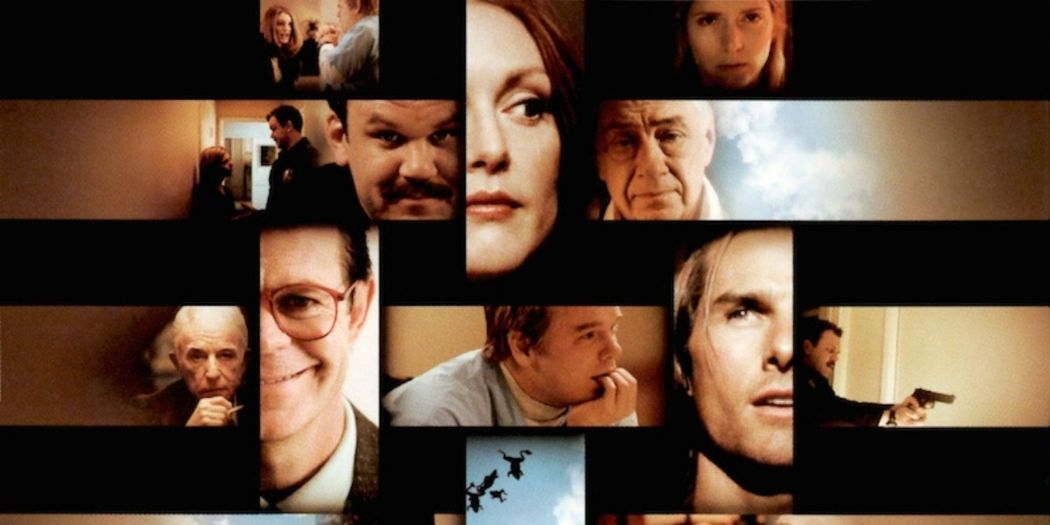 In the beginning, Paul Thomas Anderson planned for his Boogie Nights sequel to be a tiny, personal independent movie. The result was a more than three-hour masterwork of language, optical style, and passion. Magnolia weaves together several lives to create a depiction of suffering and dysfunction, with an ensemble cast that includes Philip Seymour Hoffman, Tom Cruise, and Julianne Moore, among many others.
In spite of his post-release declaration that the movie is "for better or worse, the best movie I'll ever create," Anderson has since expressed regret, saying that he should have "chilled the fuck out and deleted twenty minutes." But the film's maximalism is what so many spectators find appealing. The famous Anderson's wildest film to date, Magnolia, succeeds thanks to a rousing score and stellar performances all around.
'Synecdoche New York' (2009)
Synecdoche New York is Charlie Kaufman's masterwork and was named by Roger Ebert as the best movie of the decade. The $20 million film, a commercial failure, follows the life of playwright Caden Cotard, played by Philip Seymour Hoffman, and examines his relationships, fears, and attempts to reassemble his life.
The movie comes the closest to presenting a never-written book on screen. The movie begs for repeated viewings because it is so deep and intellectually stimulating. Synecdoche New York may have the highest goal, to capture a human life, even though it does not have the same visual breadth as other bold undertakings.
'The Fountain' (2006)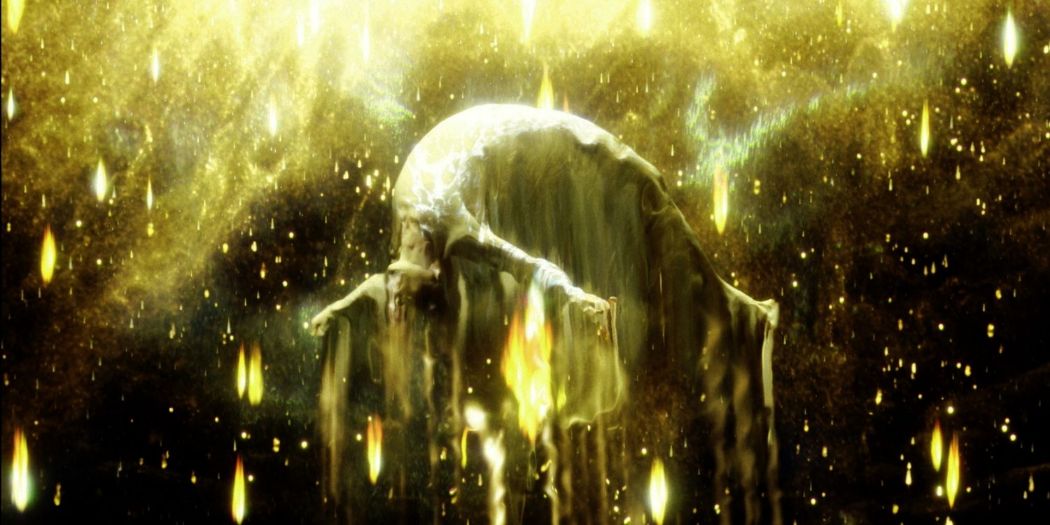 Grandiose endeavors are something that Darren Aronofsky is known for, and The Fountain is no exception. Hugh Jackman and Rachel Weisz play lovers who travel across time and storylines to connect in Aronofsky's The Fountain, the follow-up to his intense psychological thriller Requiem for a Dream. The movie, which at first divided critics, has subsequently gained a cult following.
The movie was a box office dud, earning less than half of its $35 million budget. What's funny is that before the filming was halted, the movie had a $70 million budget and Brad Pitt and Cate Blanchett were set to feature. Even though The Fountain is outside of Aronofsky's comfort zone, it still adds a genre-bending spectacle to his career.
'The Tree of Life' (2011)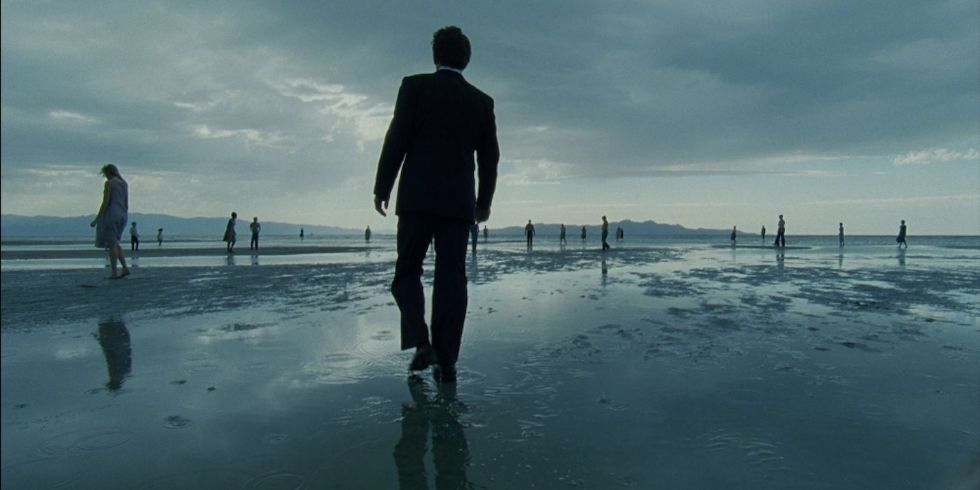 Terrence Malick took 20 years between his previous two movies, therefore it took him 13 years to complete The Tree of Existence, his limitless distillation of life in all its cosmological splendor. Sean Penn, Brad Pitt, and Jessica Chastain star in the movie, which is a combination of world history and autobiography and centers on a middle-aged man who is reflecting on his youth and questioning his faith and existence.
Critics generally had nice things to say about the movie after it won the Palme d'Or at Cannes; some even went as far as to call it one of the greatest movies ever made. Malick's trademark meandering existentialism and deep philosophical reflection are present throughout the movie. Even while it may not be everyone's cup of tea, the movie is undeniably stunning, and it's rare to discover a film that addresses deeper ideas.
'Until the End of the World' (1991)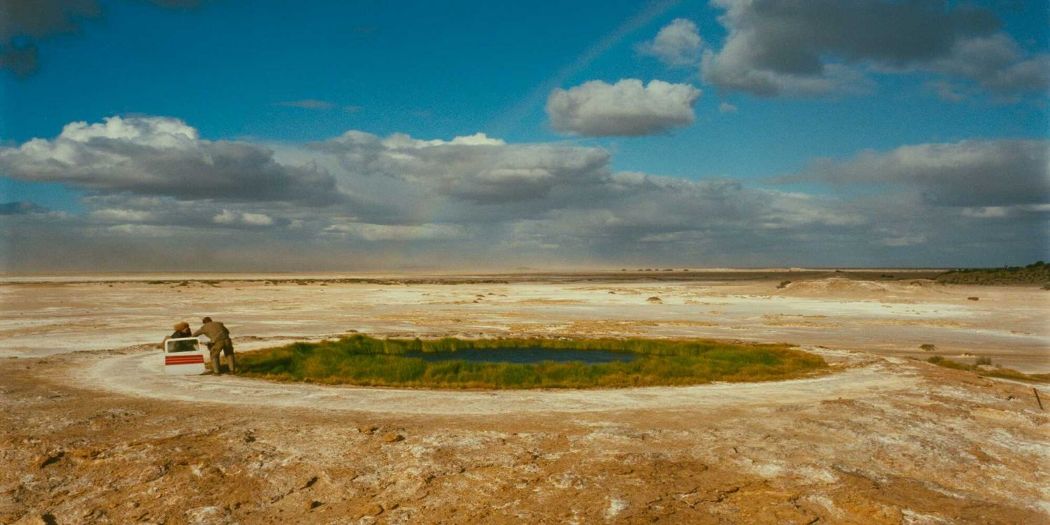 The theatrical runtime of Until the End of the World in 1991 lasted just over 2.5 hours; this may have contributed to its commercial failure as it made less than $800,000 against a $23 million budget. That length is far shorter than Wim Wenders' nearly 5-hour directors' edit, though. The movie, which is divided into two acts, centers on a free-spirited woman who travels with a doctor around the turn of the millennium as he searches for a treatment for blindness.
The released two-and-a-half-hour version of the movie, which Wenders himself refers to as the "Reader's Digest" edition, received generally poor reviews from critics. The director's cut has received more good feedback and has been acclaimed for its outstanding score, post-apocalyptic setting, and Wenders's signature visual grandeur.
Our Team DCS includes 5 different writers proficient in English and research based Content Writing. We allow them and encourage them to follow the Entertainment news all day long. Our posts, listicles and even the exclusives are a result of their hard work.