In a patriarchal society where women were persecuted and denied the opportunity to pursue careers in law and politics, Lidia Pot, Italy's first female lawyer, struggled to rise to the top. Netflix's "The Law According to Lidia Pot" is based on her real-life experiences. She maintains working at her brother's law office, where she defends clients who have been unfairly condemned, slogging through those who try to discourage her.
The nineteenth-century periodic criminal drama series gets a fictitious twist from creators Guido Iuculano and Davide Orsini. If you admired Lidia Poet's courageous and selfless performance and yearned to watch more female-centric spectacles, we've put together a collection of plays featuring women who are trailblazing, pioneering, and rebellious. The majority of these programmes, including "The Law According to Lidia Pot," are available on Netflix, Amazon Prime, and Hulu!
Bombay Begum (2021-)
Five women from different generations encounter a wide range of difficulties as they confront their most intense desires and weaknesses while attempting to make their ambitions known in this gripping story set in contemporary urban India. Tough choices that might break hearts and shatter the glass ceiling must be taken in the midst of ethical quandaries and personal crises. But as each lady seeks her own truth, a link between them gradually develops, created by shared difficulties and understanding. Alankrita Shrivastava is an Indian filmmaker who developed the Hindi-language television series "Bombay Begum," which examines all the difficulties experienced by Indian women. The women are comparable to Lidia Poit because they experience criticism as well yet continue to work towards their goals with each other's help.
Borgen (2010-2022)
Birgitte Nyborg, the first female prime minister of Denmark, her sardonic political advisor Kasper Juul, and the aspirational, idealistic journalist Katrine Fnsmark are the main characters of "Borgen," which follows their lives as they navigate difficult professional and personal obstacles. Birgitte must balance her roles as a stateswoman, divorcee, and single mother in her second year as prime minister. Although having gained the respect of both her enemies and allies, she is forced to compromise her views and call into question her capacity to lead with tenacity and integrity due to rising tensions and contentious policies. The Danish drama series, which Adam Price created, is comparable to "The Law According to Lidia Poet" since both of the female leads are pioneers in their respective nations.
Gentleman Jack (2019-2022)
Sally Wainwright's historical drama "Gentleman Jack" is based on the real diaries kept by Anne Lister, whose writing is still highly regarded in the LGBTQ+ community. The show centres on Anne Lister, who marries Ann Walker after inheriting a new estate in Halifax, West Yorkshire. Their chemistry starts a complicated and intense relationship that deviates from social convention. Annie is an excellent example of what it means to oppose people's views and follow your goals by going against the grain, much like Lidia Poet.
Good Girls Revolt (2015-206)
A drama series called "Good Girls Revolt" that takes place in 1969 and portrays the difficulties of women in News of the Week magazine. In terms of talent and commitment to their jobs, they are on par with their male coworkers, yet they nevertheless endure unfair treatment, unequal pay, and little to no recognition for their efforts. The women get together to protest against their superiors and file a lawsuit against them for mistreatment after putting up with everyone's antics for too long. The Good Girls Revolt: How the Women of Newsweek Sued their Employers and Transformed the Workplace, by Lynn Povich, was the source material for the show, which was developed by Dana Calvo and based on actual events. The ladies in "Good Girls Revolt" share the same rebellious spirit that leads them to demand justice and equality in a society that treats them unfairly, as shown in Lidia Pot's biographical series.
Miss Sherlock (2018)
'Miss Sherlock' offers daring new interpretations of the legendary pair in this gripping dramatisation of the adored character Sherlock Holmes. Dr. Wato Tachibana, a talented surgeon who recently returned from a trip to Syria, and eccentric investigation consultant Sara Shelly Futaba, also known as Sherlock, are the two main characters of the Japanese series. They solve the most perplexing and weird crimes using Miss Sherlock's remarkable talents of observation and deduction, offering a novel spin on the traditional literary detective genre. The story is set in contemporary Tokyo. To direct the series, Junichi Mori, Taki Yusuke, and Takashi Matsuo worked together as a creative team. Like Lidia Poit, Miss Sherlock is described as a clever, intelligent woman with a knack for solving crimes.
The Queen's Gambit (2020)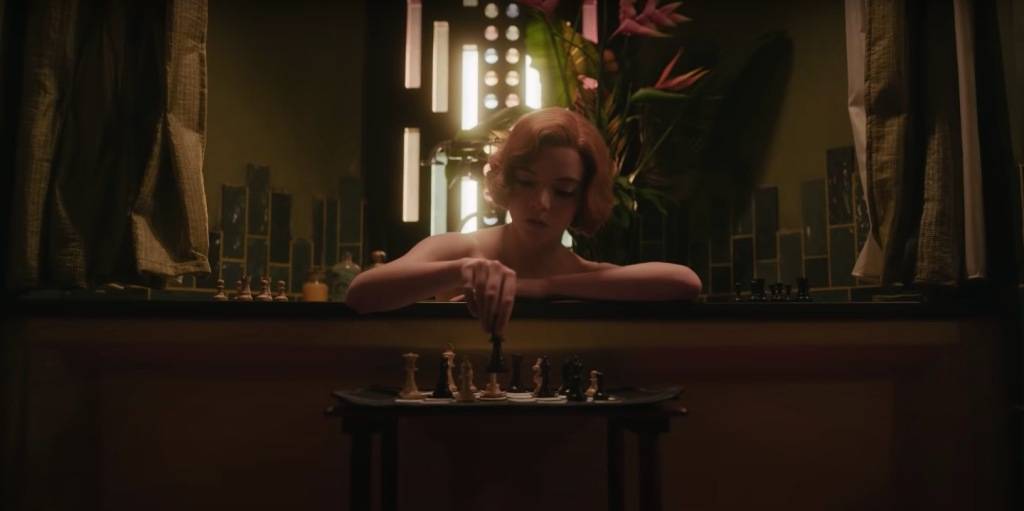 After Beth's mother dies in an accident, she is placed in an orphanage. She meets a janitor there who instructs her in the game of chess. She turns out to be a genius in a game where men predominate. Her desire for an escape from reality grows as her chess enthusiasm rises. To establish herself as one of the best and win the title of world champion, she must, however, confront all of the formidable opposition. The Queen's Gambit is a coming-of-age miniseries based on the same-titled book by Walter Tevis. During the epidemic, the Scott Frank-directed film caused a stir in the chess community that hasn't subsided. In line with "The Law According to Lidia Poet," Beth dabbles in a very male-dominated industry where a woman has never managed to overcome the obstacles and go head-to-head with men.
The Split (2012-2022)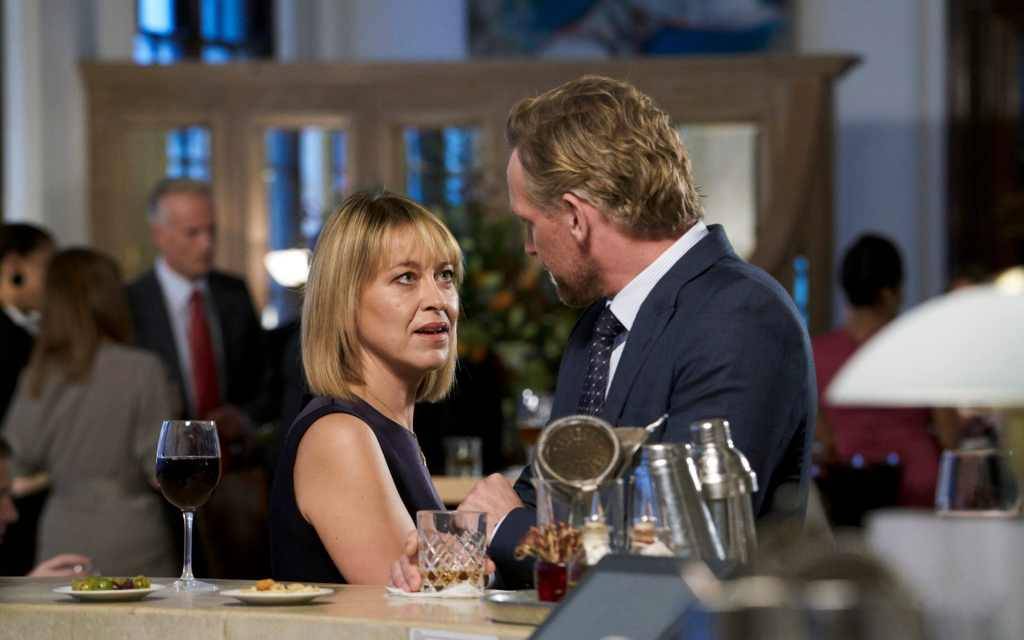 Abi Morgan is the author of the British judicial drama "The Split." The entire Defoe family, who own and operate a divorce law company, is the focus of the story. The eldest sister, Hannah Defoe, departs to work for their rival firm, which has surprising results. The show explores complex family dynamics and peeks into London's upscale divorce market with the unexpected return of their absent father after 30 years. The Law According to Lidia Pot serves more as a prelude to this idea, while "The Split" is more like a glimpse into what female attorneys may do given equal access.
Unorthodox (2020)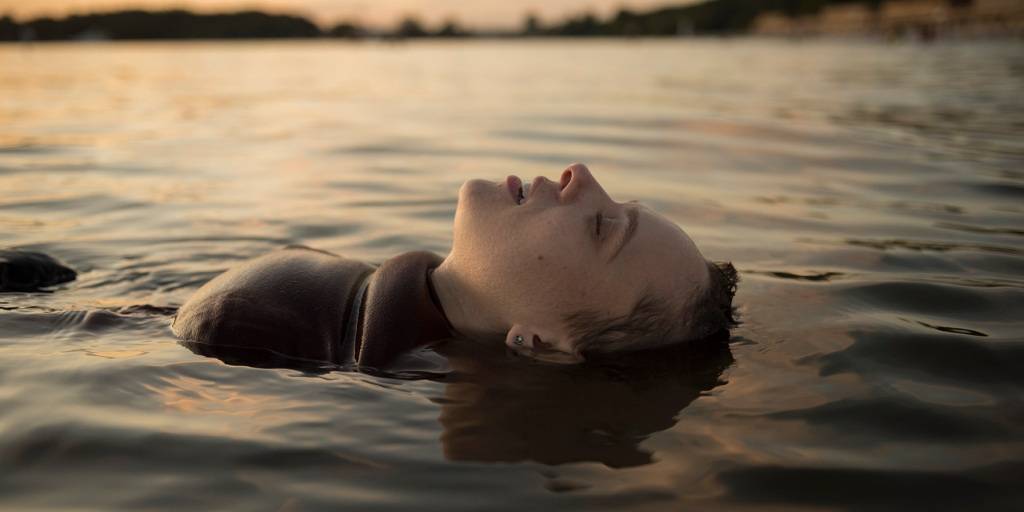 In the gripping miniseries "Unorthodox," Esty, a young woman from the Hasidic Jewish community in Brooklyn, is the main character. She feels constricted by the demanding customs and standards of her upbringing. She escapes to Berlin to start a voyage of self-discovery because she is unhappy with her arranged marriage and is rejected because of her musical talent. Nevertheless, her husband Yanky and relative Moishe from her past soon come knocking. In adjusting to a new society, finding her own voice, overcoming hardships, and gaining new allies, Esty must negotiate the difficulties of her past. Anna Winger is the creator of the programme, which is similar to "The Law According to Lidia Pot." Esty is also conscious of her intrinsic abilities and talents, and she will do whatever it takes to develop them and make her voice heard.
Being a binge-watcher himself, finding Content to write about comes naturally to Divesh. From Anime to Trending Netflix Series and Celebrity News, he covers every detail and always find the right sources for his research.