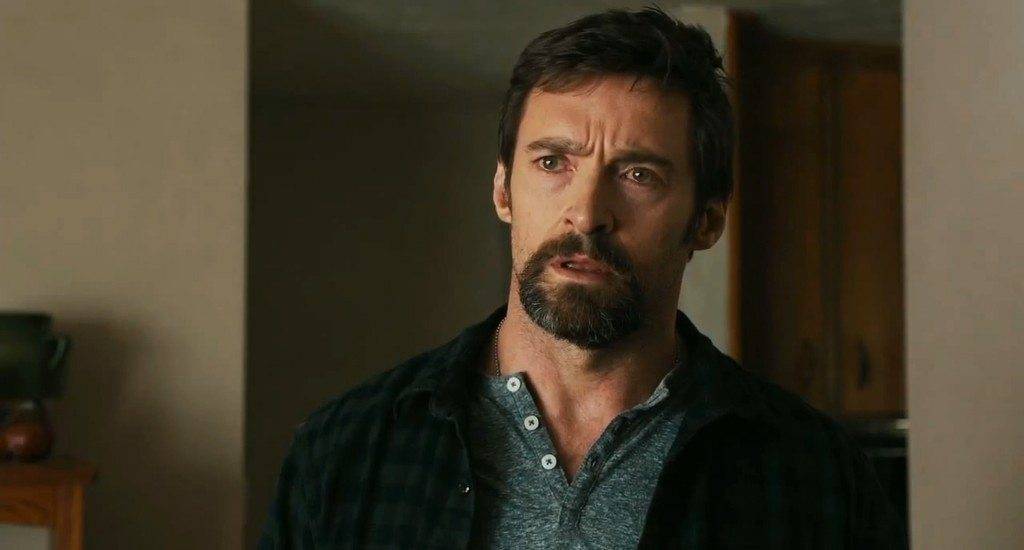 14 Movies You'll Enjoy If You Like 'Prisoners' – Hugh Jackman & Jake Gyllenhaal
"Prisoners," directed by Denis Villeneuve, portrays a desperate father who takes matters into his own hands after his daughter and her companion disappear. Hugh Jackman and Jake Gyllenhaal, who play a desperate father and a detective, produce outstanding performances. Without them, the movie wouldn't be the same. Villeneuve's outstanding directing talents, along with Guzikowski's intriguing and well-written screenplay, result in a wonderful film that will surprise everyone who sees it. If you enjoy mind-bending suspense films, here is a list of fourteen films that are similar to Prisoners. Some of these films, such as Prisoners, are available on Netflix, Hulu, or Amazon Prime.
Gone Baby Gone (2007)

When Amanda McCready, a four-year-old child, is abducted from her house and the police are unable to locate her, her aunt Beatrice McCready hires two private investigators, Patrick Kenzie (Casey Affleck) and Angie Gennaro (Michelle Monaghan). They are close to solve their case when they are confronted with a moral quandary that threatens to break them apart.
Ben Affleck's directorial debut, "Gone Baby Gone," is based on a book by Dennis Lehane. It's one of those rare films where the less you know about the plot, the more enjoyable the experience becomes. Furthermore, it features a dark and emotional layered plot with a moral dilemma at its core that slowly unfolds.
Gone Girl (2014)

Because of its gripping plot and outstanding acting, "Gone Girl" was one of the most amazing films of 2014. As a result, the picture received nominations for the Golden Globes, Academy Awards, BAFTA Awards, and Screen Actors Guild Awards. When Nick Dunne reports his wife, Amy, missing, "Gone Girl" follows him. Nick's portrayal of a lovely and loving marriage begins to disintegrate under the strain of the police and a growing media frenzy. Nick Dunne's deceptions, lies, and odd conduct soon have everyone thinking the same grim question: Did Nick Dunne murder his wife? This film will appeal to anyone who like mind-bending thrillers.
M (1931)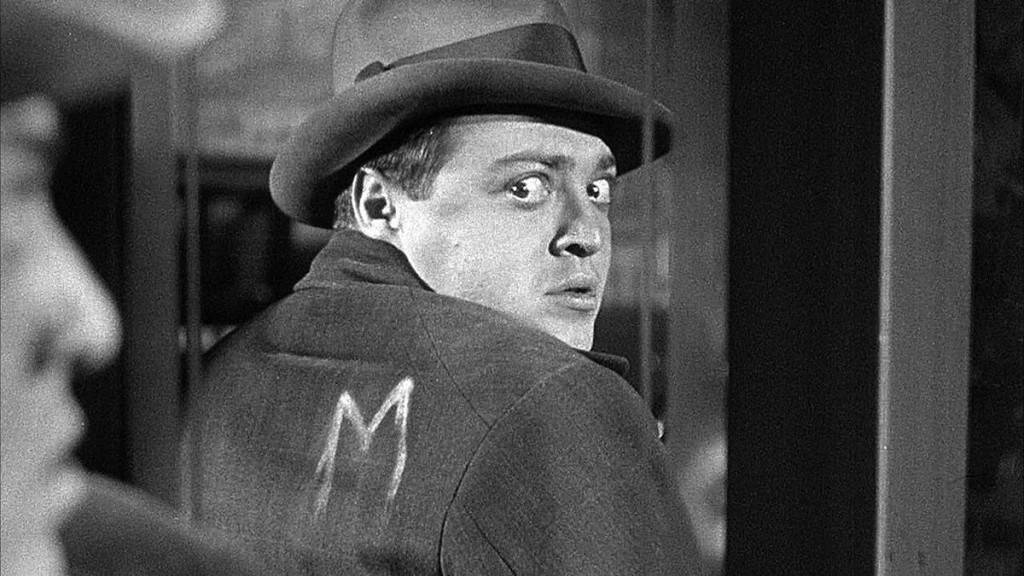 "M" is a groundbreaking criminal drama that was much ahead of its time. A deranged man is murdering children in Berlin in the early 1930s. As the police search for the culprit, their tactics begin to have a negative impact on the local criminal community. As a result, they conclude that catching the killer themselves is the only way to get the cops off their backs. "M," directed by Fritz Lang, is a memorable and influential picture that will keep you on the edge of your seat.
Memories of Murder (2003)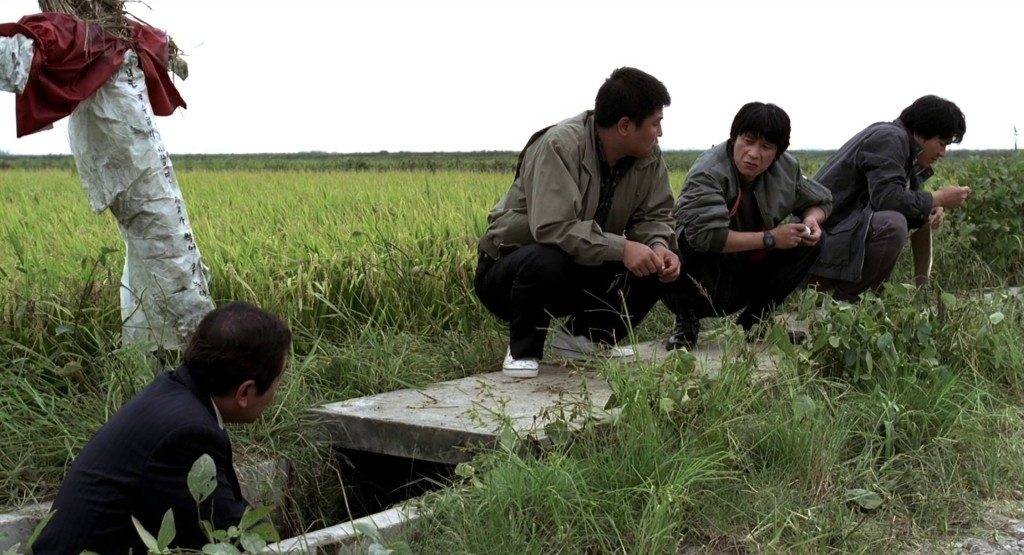 In 1986, a series of savage rape-murders shook the people of a rural district in South Korea. To investigate these crimes, two ruthless local cops partner up with an astute detective from the capital. Because of the way it was made, "Memories of Murder," which is based on true events, is a powerful film. It is masterfully written and beautifully performed, in addition to being highly detailed. Furthermore, the character development is engrossing and believable. Joon-ho Bong, the director and screenwriter, crafted a masterpiece that has swiftly become a classic among thriller enthusiasts.
Mystic River (2003)

One of three children playing on a sidewalk in the summer of 1975 is kidnapped and sexually tortured for several days. When a family tragedy occurs several years later, the three childhood pals are compelled to revisit that awful occurrence. "Mystic River" is a sorrowful tale of youth lost. The screenplay by Brian Helgeland brings the sorrow of each of the men's experiences to life. This drama features an enthralling cast in addition to Clint Eastwood's excellent direction. Sean Penn, Tim Robbins, and Kevin Bacon all provide spine-chilling performances that will leave you dumbfounded.
Nightcrawler (2014)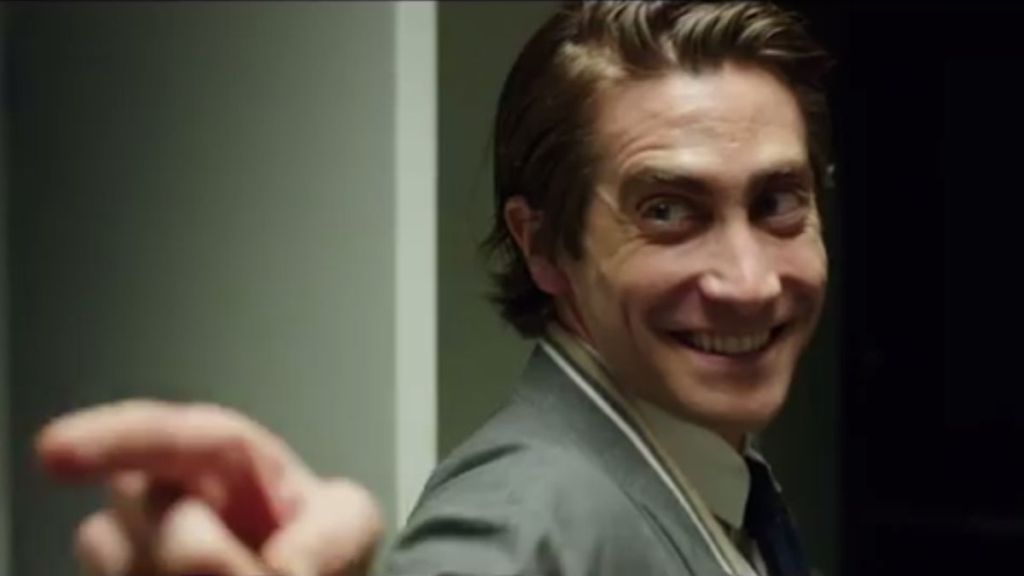 "Nightcrawler" is a thriller set in modern Los Angeles' nocturnal underbelly. It follows Lou Bloom, a jobless young guy who stumbles upon the world of criminal journalism. Lou enters the perilous world of nightcrawling, where each police siren scream means a potential windfall and victims are converted into cash and cents, by finding a group of freelance video operators that film crashes, fires, and murder.
This is not your usual Hollywood picture because it is so unique and suspenseful. The focus of the script is on the characters, particularly Lou. As a result, Jake Gyllenhaal is given a lot of room to flourish and demonstrate his talent, resulting in one of his best performances to date. The script, characters, direction, and atmosphere combine to create an engrossing film that deserves wider notice.
Psycho (1960)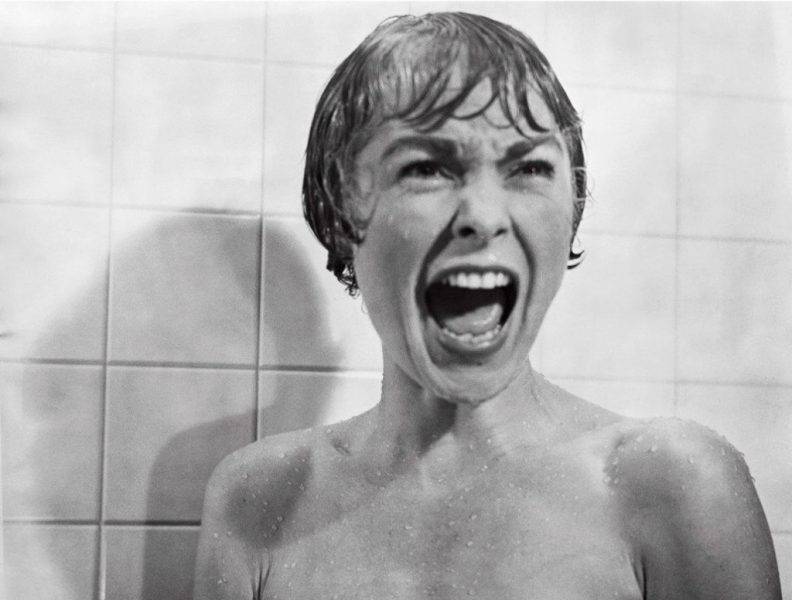 The protagonist in Alfred Hitchcock's masterwork is a young office worker who is fed up with the way life has treated her. She steals $40000 from her boss one day and drives away in her automobile. She decides to stay the night at The Bates Motel because she is tired of driving. She has no idea how terrible the owners are. "Psycho" isn't regarded as one of the best horror/mystery films by accident. It features stunning cinematography, a gripping tale, and outstanding performances. As a result, it is a must-see for any cinephile.
Se7en (1995)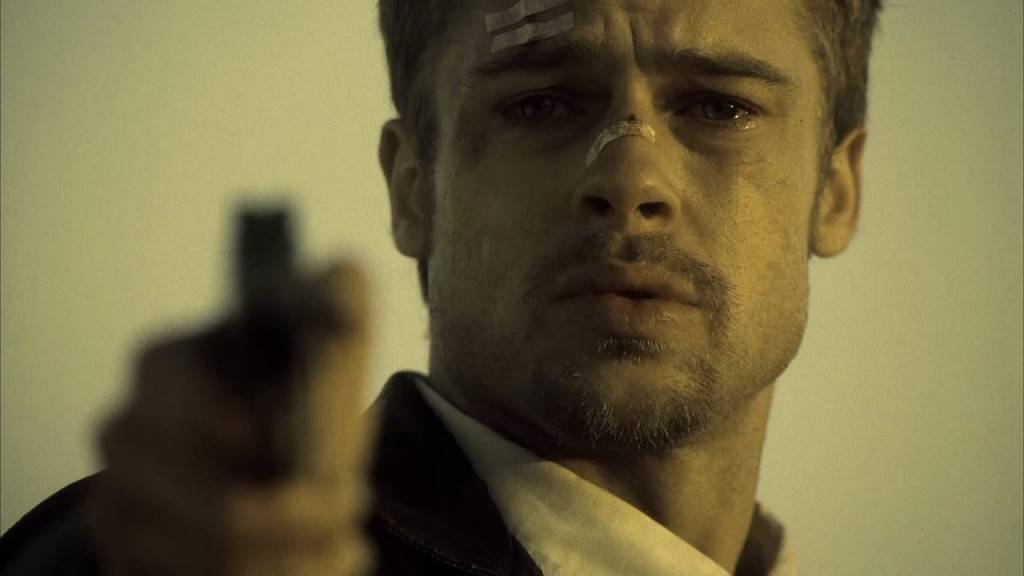 This film follows two homicide investigators on a frantic search for a serial killer who excuses his atrocities as atonement for the world's ignorance of the Seven Deadly Sins. Through a series of incredible twists and turns, "Se7en" takes us on the journey of the detectives and the murderer. Brad Pitt and Morgan Freeman convincingly demonstrate why they are among the most well-known actors in Hollywood. Furthermore, David Fincher's timeless direction portrays a gothic, tense, and terrifying world that will shock you and leave you wanting more. To summarize, "Se7en" is a chilling story about murder and criminality that you should not miss.
Sicario (2015)

"Sicario" follows FBI agent Kate Macer (Emily Blunt) when she is dispatched to Mexico following an uptick in drug violence along the US-Mexico border. Her mission is to stop a criminal cartel from detonating a bomb that killed members of her crew. "Sicario" is a film with a lot of suspense and deals with very topical topics, which is how it captivates its viewers. In addition, the thriller features stunning cinematography and outstanding performances from a strong cast.
The Game (1997)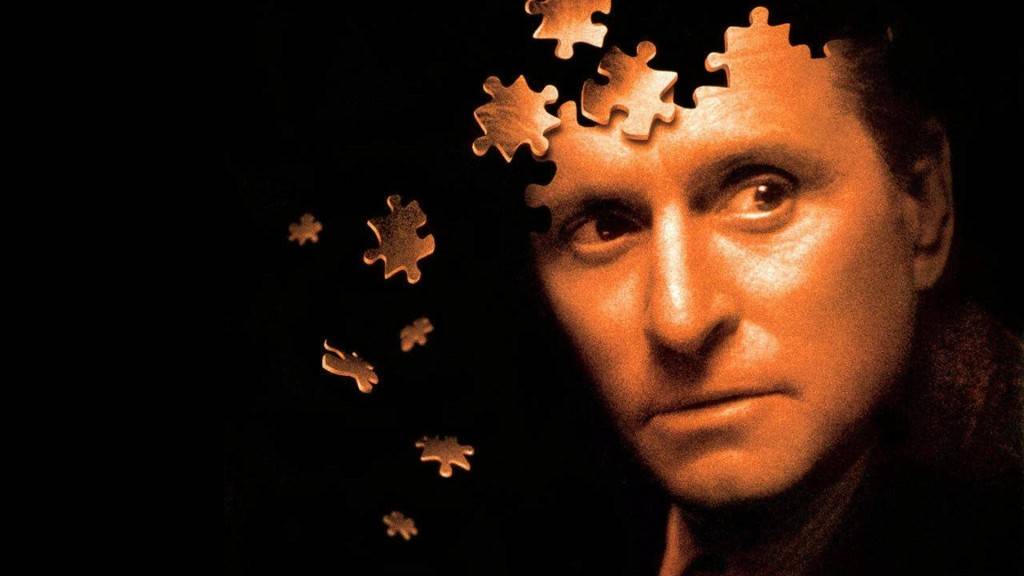 Nicholas Van Orton is a wealthy banker who is lonely. Nicholas' life is flipped upside down when his brother Conrad unexpectedly visits him and offers him the chance to play in a secret game. David Fincher's films are often twisted and suspenseful, and "The Game" is no exception. This clever story has stood the test of time because it is a unique psychological roller coaster with scene after scene of twists and turns.
The Girl with a Dragon Tattoo (2011)

Lisbeth Salander is a stubborn, antisocial bisexual hacker who lives in a world of serial killers, incest, and corruption. Despite being a loner, she joins forces with disgraced journalist Mikael Blomkvist to investigate the 40-year-old disappearance of a lady. "The Girl With the Dragon Tattoo," directed by David Fincher, is an explosive and suspenseful thriller with many twists and layers. It is an incredibly written and directed film that every thriller enthusiast should watch, thanks to Rooney Mara's brilliant performance.
The Usual Suspects (1995)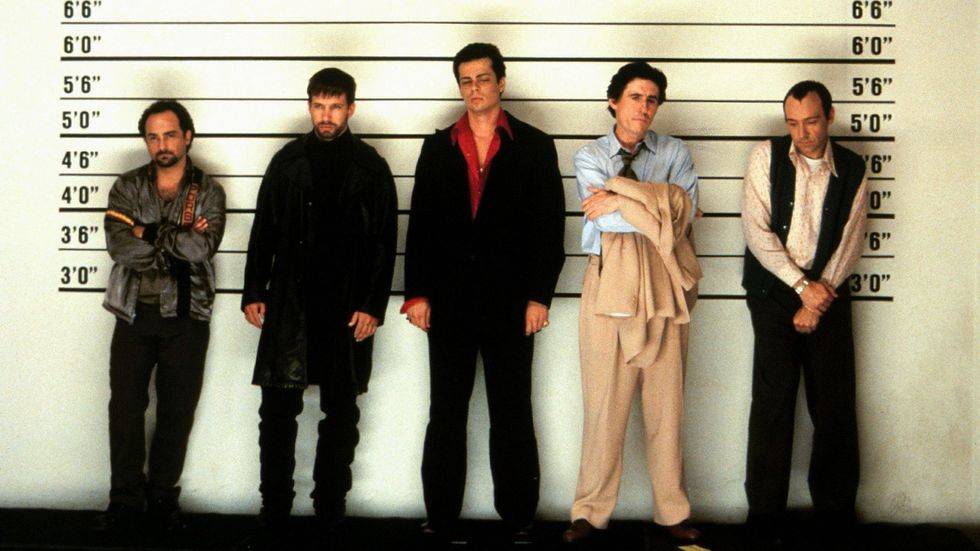 A lone survivor recounts the twisting events that led up to a brutal gun battle on a boat, which started when five criminals met at an apparently random police lineup. "The Usual Suspects" boasts a talented director, a gripping screenplay, and a number of outstanding performances. Its twists and turns, above all, will keep you on the edge of your seat and make this an unforgettable experience.
The Silence of The Lambs (1991)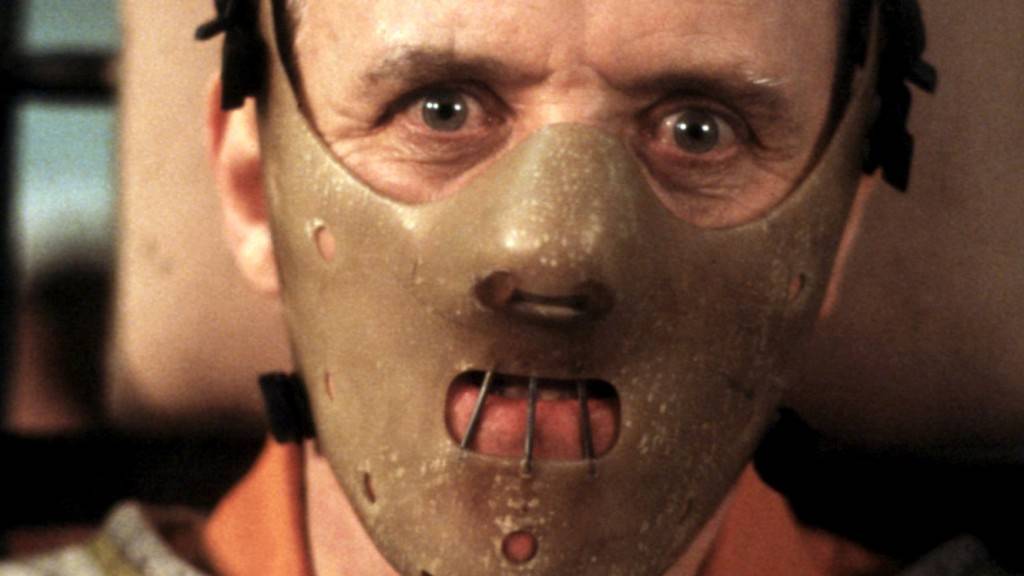 Clarice Starling is a young FBI agent tasked with tracking down a missing woman in order to save her from Buffalo Bill, a sadistic serial killer who skins his victims. She decides to interview iconic serial killer Dr. Hannibal Lecter in order to gain insight into the psyche of a vicious killer. Clarice, on the other hand, suffers greatly as a result of this.
Out of luck, "The Silence of the Lambs" isn't one of the most popular thrillers. It not only boasts a fantastic storyline and outstanding performances, but it also creates a thrilling and frightening atmosphere that keeps the audience on the edge of their seats. It also took home five Academy Awards: Best Picture, Best Actor, Best Actress, and Best Director.
Zodiac (2007)

With his letters and cryptic messages, a serial killer in the San Francisco Bay Area taunts cops. A San Francisco cartoonist becomes an amateur detective obsessed with tracking down the Zodiac Killer in the late 1960s/early 1970s. It is based on the novel by Robert Graysmith and follows the lives of the investigators and journalists that surround the serial killer. "Zodiac," directed by David Fincher, is a suspenseful thriller with a lot of turns. This is a must-see for everyone who enjoyed "Prisoners."