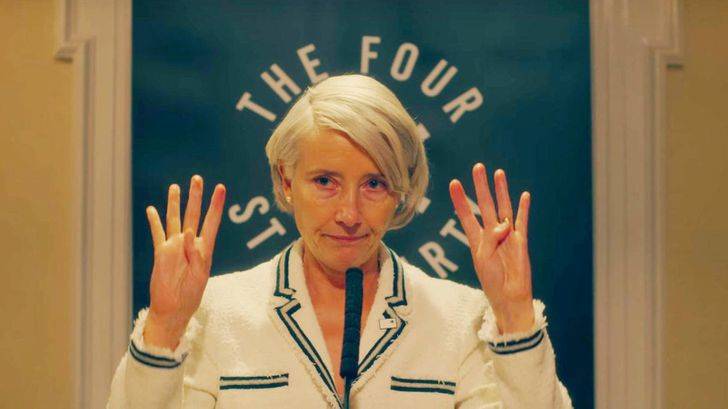 20 Miniseries With Amazing Stories That You Won't Regret Watching
That urge of wanting to watch "just" one more episode is something we've been accustomed to coping with on a daily basis. As the credits roll, your streaming provider begins the countdown before automatically switching to the next episode in a sneaky yet pleasant manner. And, to be honest, nothing appears to be easier than letting it do its thing, resting, and watching for a bit.
However, if you have a lot on your plate, this may be counterproductive. Miniseries have emerged as the ideal compromise for getting the best of both worlds. So we decided to put together a list of the most fascinating shows with only one season and no more than ten episodes.
A Very English Scandal (3 episodes — Amazon Prime)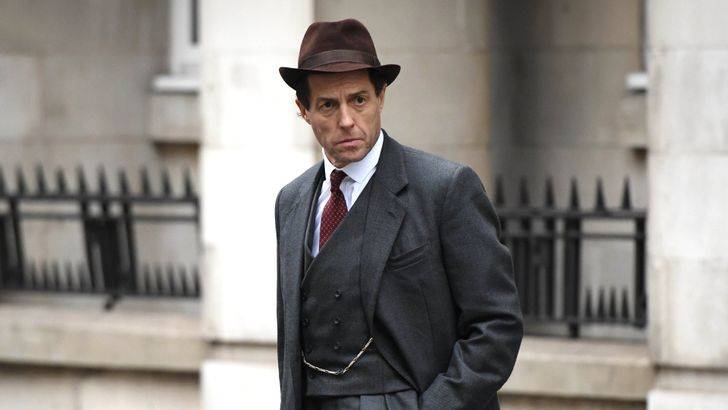 Hugh Grant stars as Jeremy Thorpe, a British Parliamentarian who will go to any length, even committing a felony, to keep his extramarital relationship with a young model out of the public eye during the 1960s, when homosexuality was widely despised and even criminal. The miniseries is based on true events, and critics have given it high marks.
Angels in America (6 episodes — HBO)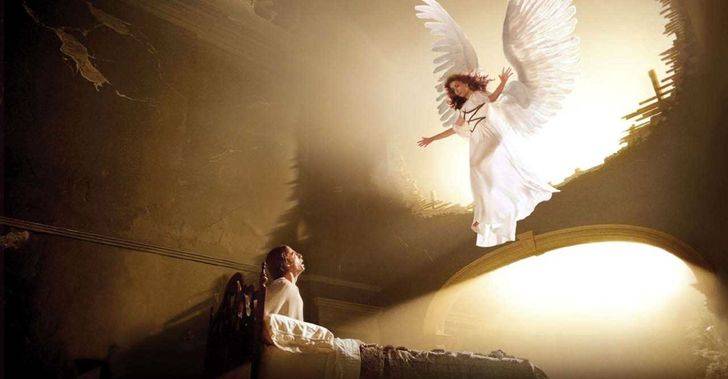 HBO stunned us at the end of 2003 with this big-budget production starring Al Pacino, Meryl Streep, Emma Thompson, and Jeffrey Wright, among others. The story is set in an alternate 1985, where the AIDS epidemic has terrible implications for social interactions within the LGBT population. It was nominated for an Emmy for Best Miniseries and all acting categories.
Alias Grace (6 episodes — Netflix)

Margaret Atwood, best known for her work The Handmaid's Tale, is the mastermind of Alias Grace, a narrative set in the early nineteenth century. A psychiatrist must assess if a killer can avoid prison by claiming mental illness. Its stars are Sarah Gordon and Edward Holcroft.
Band of Brothers (10 episodes — HBO)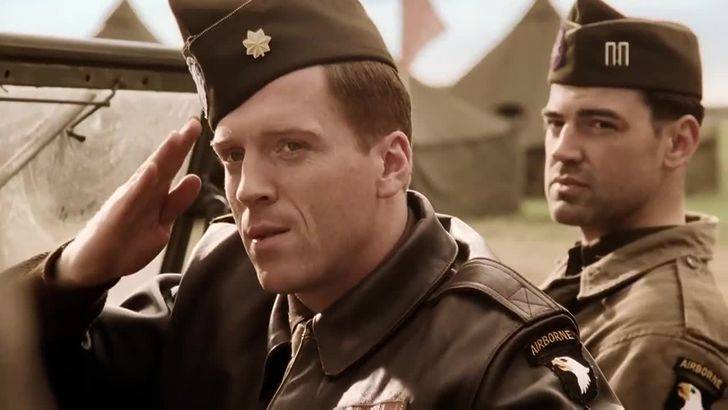 When it comes to miniseries, Band of Brothers has swiftly become a modern classic. In 2001, Steven Spielberg and Tom Hanks co-produced this film about the lives and dangers of a parachute unit during World War II. It features outstanding spectacular effects, as expected from a Spielberg film, and stars Damien Lewis, Ron Livingston, David Schwimmer, and Simon Pegg. It's an absolute must-see.
Chernobyl (5 episodes — HBO)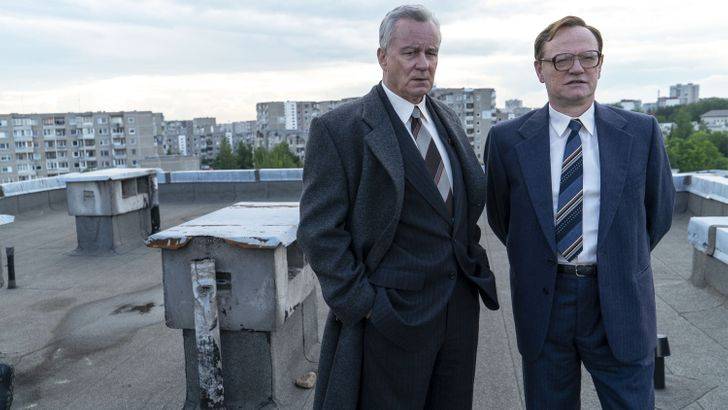 The title says it all: this miniseries delivers to the small screen the drama that unfolded in April 1986, when a nuclear plan failed to contain the same energy that allows us to function as a modern society on a daily basis. Also is told from the perspective of those who were held accountable for the disaster, and it includes experiences from residents of Pripyat, the plant's closest settlement, as well as rescue personnel and scientists who were affected by the event. It won the Emmy for Best Miniseries in 2019.
Defending Jacob (8 episodes — Apple TV+)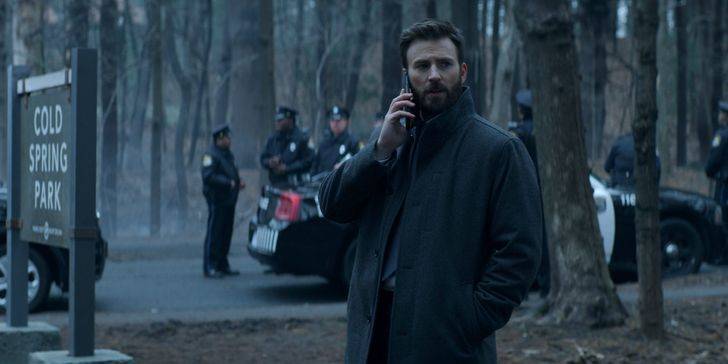 Chris Evans appears in this miniseries, which premiered on April 24th. The film is based on William Landay's novel of the same name. The plot centres around a couple dealing with accusations leveled against their 14-year-old son, who is accused of being an assassin. Drama, crime, and family tension are all there in Defending Jacob.
Feud (8 episodes — FX)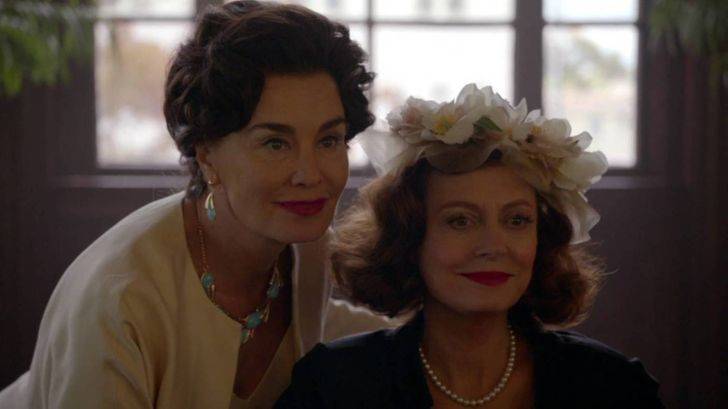 From the early 1960s, Bette Davis and Joan Crawford were two of the most popular and wanted Hollywood performers. What Ever Happened to Baby Jane? launched one of Hollywood's most legendary feuds when producers finally managed to pull together a film for both of them to star in. Feud, which was released in 2017, tells this story. Davis and Crawford are played by Susan Sarandon and Jessica Lange, respectively.
Feel Good (6 episodes — Netflix)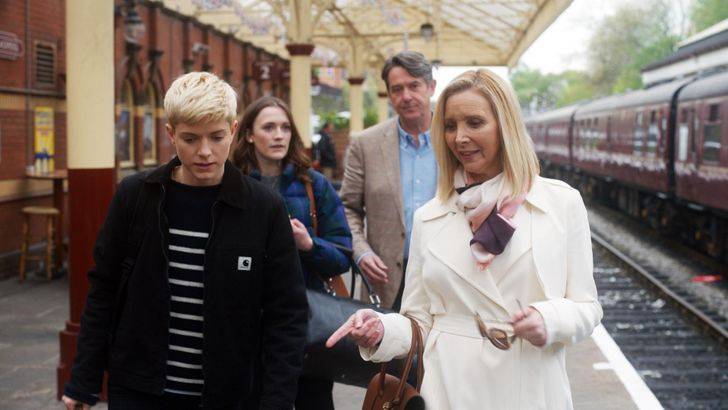 Mae Martin is a teenage comedian who has had a turbulent existence. She must bear the burdens of a bad history and a dysfunctional family, as well as the storm of existential insights that come with beginning a new romantic relationship. This British film is perfect for fans of rom-coms and chick flicks who like shorter episodes (each episode lasts about 30 minutes). Fans of Friends will recognize Lisa Kudrow as the main character.
Good Omens (6 episodes — Amazon Prime)

An angel and a demon who cherish their lives on Earth must put their differences aside in order to prevent the ultimate conflict between heaven and hell from wiping humans off the face of the world. That's essentially what this miniseries is about. And it does it by appealing to our senses: humor, adventure, and fantasy, to name a few. It stars Michael Sheen and David Tennant, as well as Jon Hamm and Frances McDormand as special guests.
Into the West (6 episodes — TNT)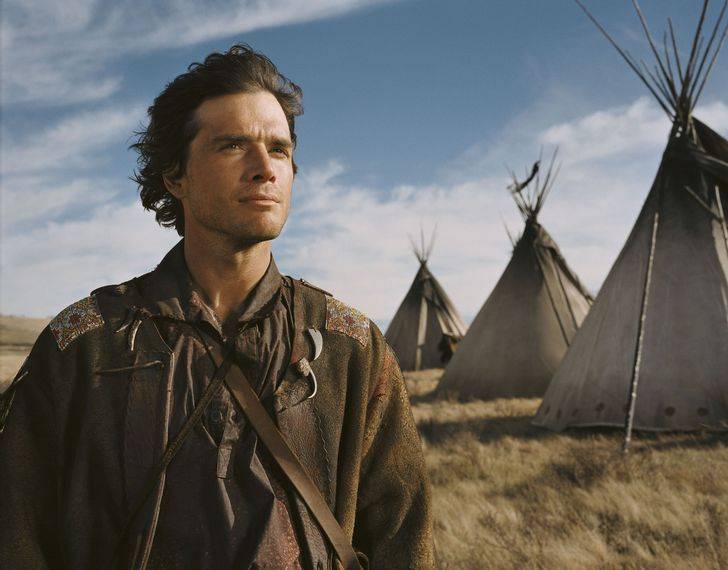 This miniseries, directed by Steven Spielberg, is a must-see for all western aficionados. In 2006, it received 16 Emmy nominations. It is set around 1820 and tells the story of American expansion in the West. The story is recounted from the perspectives of two very different families: a white American family and a Native American family, who crossed paths despite coming from quite different areas.
Mrs. Fletcher (7 episodes — HBO)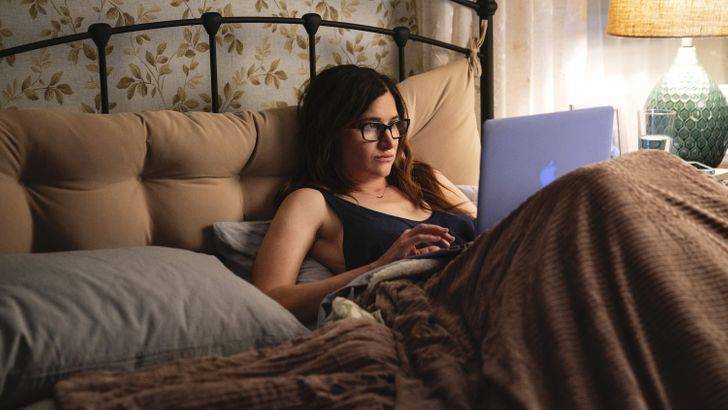 This comedy follows Eve Fletcher, a divorced middle-aged woman who embarks on a new chapter in her life after her lone kid leaves home to attend college. She chooses to assume a totally new personality now that she's home alone and wants to explore with her sexuality in ways she couldn't when she was younger. The miniseries stars Kathryn Hahn and runs for seven episodes, each lasting half an hour.
Sharp Objects (8 episodes — HBO)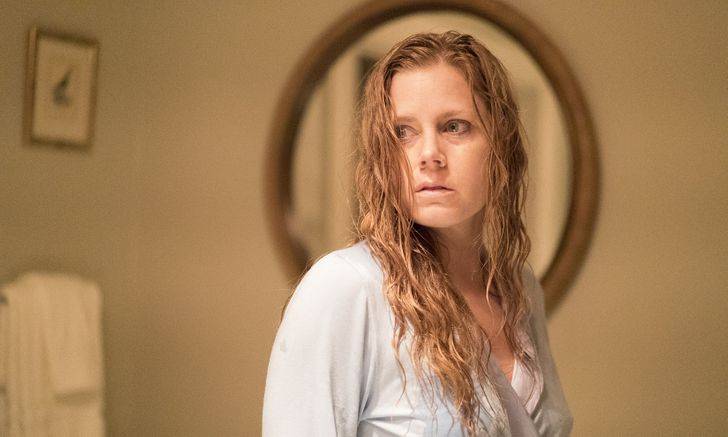 Amy Adams demonstrates her versatility as a performer in Sharp Objects, a miniseries in which she portrays a journalist who returns to her hometown to report the assassination of her two daughters. Her own mental fragility, as well as that of her family, whom she re-encounters after such a long time, plays a key role in the jigsaw that this case becomes. In 2019, this psychological thriller garnered eight Emmy nominations.
The Outsider (10 episodes — HBO)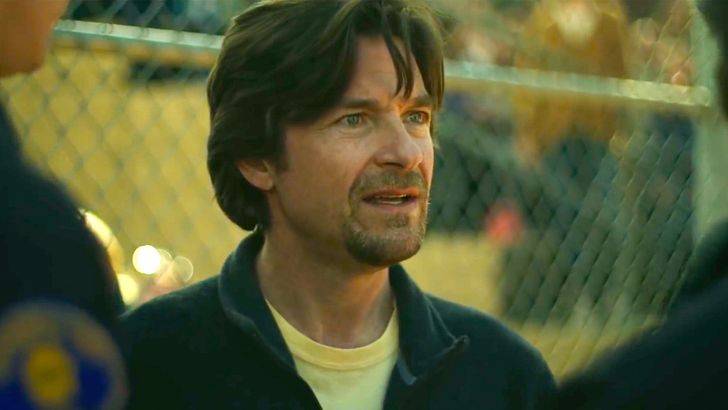 We should definitely begin by underlining that, like all other Stephen King adaptations, The Outsider promises a suspense/horror narrative that will make your spine tingle. The miniseries is about a child who is brutally murdered. Except for one video in which the coach is conducting a conference outside the city at the same same time as the incident, all of the evidence in the case leads to his baseball coach as the major perpetrator of the crime. This miniseries stars Jason Bateman and Ben Mendelsohn.
The Loudest Voice (7 episodes — Showtime)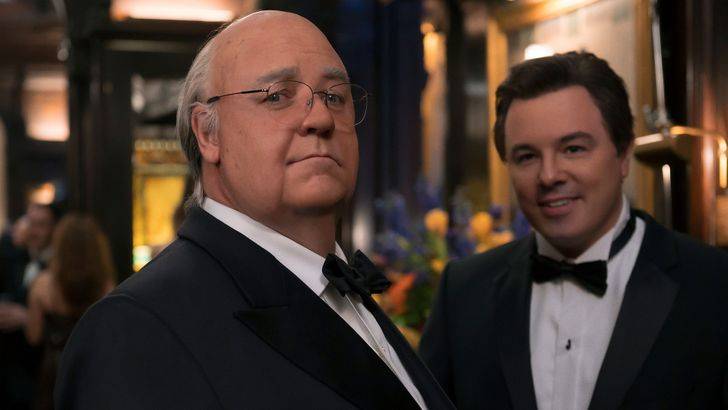 Russel Crowe will be hard to spot in The Loudest Voice, but we swear he plays Roger Ailes, the business leader in charge of changing Fox News, one of the most powerful news channels in the United States. The acclaimed Australian actor's Golden Globe-winning series was not without criticism. It's based on the sexual harassment case filed by Roger Ailes' victims, as well as Ailes' own version of events, which he largely told through the news channel.
The Night Manager (6 episodes — BBC)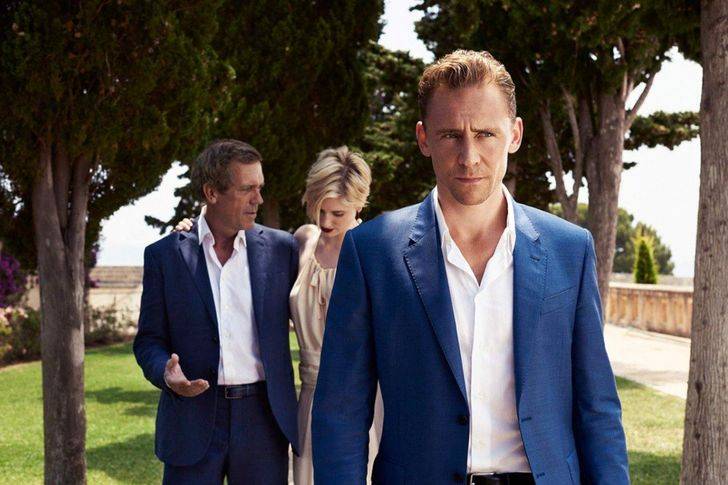 A cast that includes Tom Hiddleston, Hugh Laurie, and Olivia Colman is already more than ample and a compelling incentive to watch this 2016 miniseries. Furthermore, its plot will keep you from leaving your couch: an ex-soldier is recruited as a covert agent to join a hidden organization that runs an international network for the transportation of weapons. The 12 Emmy nods for this series are the icing on the cake.
The Miniaturist (2 episodes — BBC)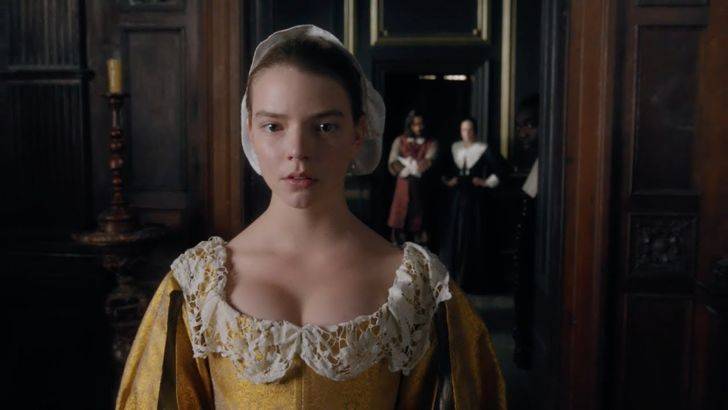 The Miniaturist transports you to Amsterdam in the seventeenth century. A young woman turns 18 during the so-called Dutch Golden Age, although her family is engulfed in debt and hardship. She marries a wealthy trader and is given a mystery doll house as a wedding present. She hired a miniaturist to rebuild the dollhouse, but she'll soon discover that there's a hidden synchronicity between what happens in her dollhouse and what happens in her real life.
Unbelievable (8 episodes — Netflix)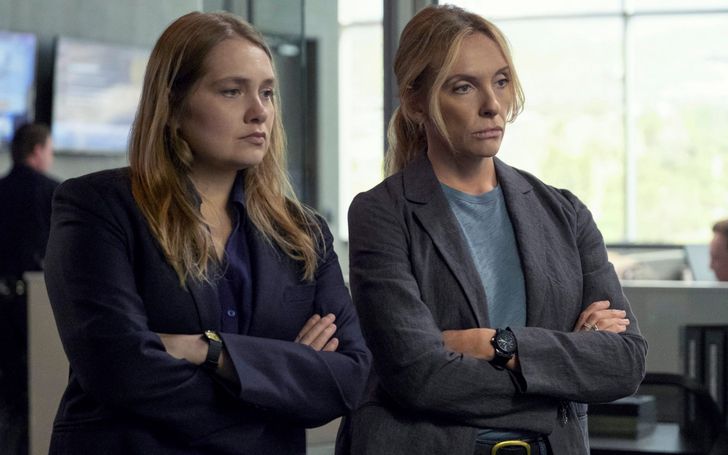 A lady reported her rape to the police, but then recants her account and is charged with lying. After a sequence of extremely similar events occurred several years later, two detectives reopened the case to learn the truth behind her version of the story. Unbelievable is based on genuine events as reported by the press in this Pulitzer Prize-winning piece. This miniseries stars Toni Collette, Merritt Wever, and Kaitlyn Dever.
Unorthodox (4 episodes — Netflix)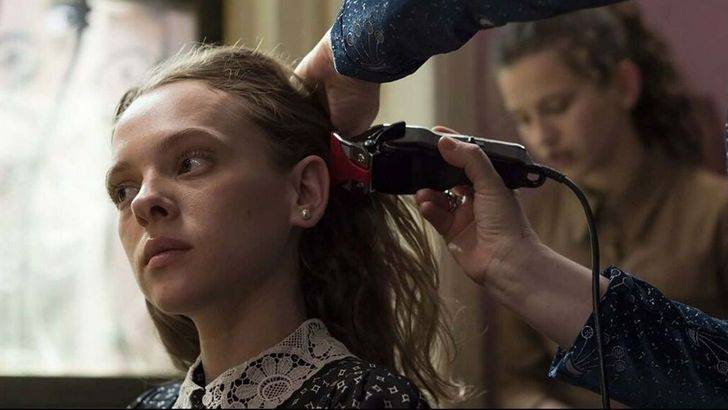 A young woman from New York's Ultra-orthodox Jewish community decides to leave her arranged marriage behind and flee the community. She subsequently relocates to Berlin, where she meets a music band made up of international college students. But her past is preventing her from starting a new life. Regardless of how enticing this narrative sounds, the story is based on genuine events.
When They See Us (4 episodes — Netflix)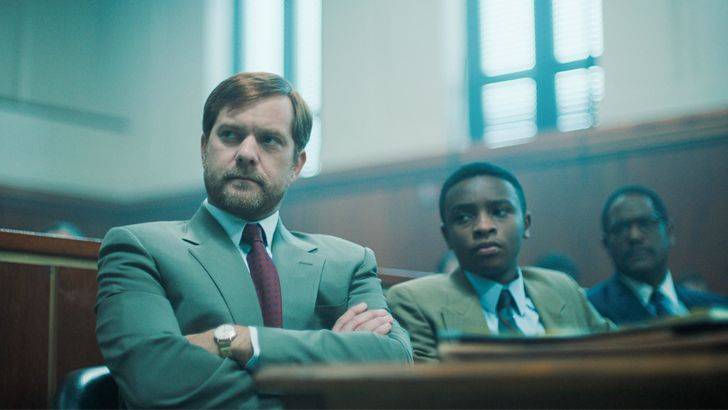 This gripping miniseries is inspired on genuine events. The plot centers on a gang of five African-American youths who were wrongly charged and convicted of rape in Central Park, New York. Vera Farmiga, Joshua Jackson, and John Leguizamo are among the cast members of this production. It received positive reviews from critics and received numerous Emmy nominations.
Years & Years (6 episodes — BBC)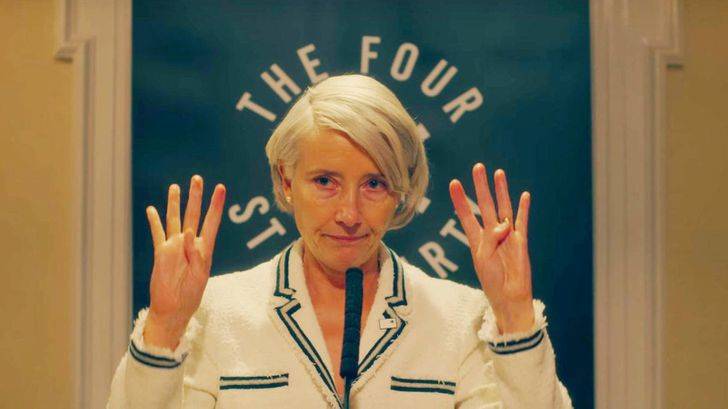 Years & Years depicts the current political scenario, lack of economic stability, and technical discoveries produced today and in the next 15 years in great detail and with realistic pros and downsides. We watch how life evolves for the better and for the worst through the perspective of a British family, with a fantastic cast led by Emma Thompson. Years & Years is undoubtedly a miniseries that will make you reflect on the current state of our world.
Which of these miniseries do you want to start with? Which ones would you recommend to a friend? Please let us know in the comments!