Talented directors who have had a big impact on the world of cinema abound in the film industry. Nevertheless, despite their outstanding work, not all filmmakers earn credit from the Academy Awards. This article examines some of the most underappreciated filmmakers who have made significant contributions to the field yet have never received an Oscar.
These filmmakers have produced works of art that have influenced countless people and had a long-lasting effect on the film industry. Fans and movie buffs all across the world continue to honor their work in spite of it not receiving an Oscar nomination. This article will explore the cinematic styles of these accomplished directors who have made a lasting impression on the movie business, from their distinctive approaches to their ground-breaking methodologies.
Agnès Varda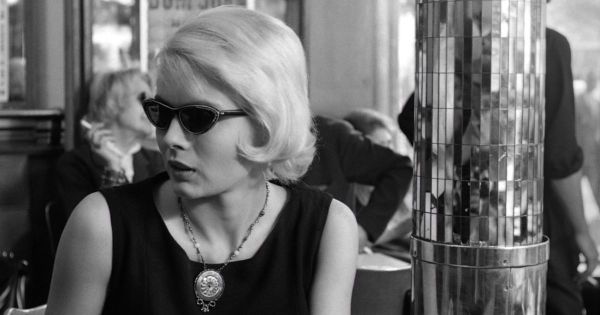 Agnès Varda, one of the original voices of the French New Wave, was born in 1928 in Ixelles, Belgium. Her first film as a director, the drama La Pointe Courte, came out in 1955. Since then, she has given us amazing films like Cléo de 5 à 7 and Le Bonheur as well as insightful documentaries like Black Panthers.
The experimental and poetic style of the French director, who was born in Belgium, is most renowned for its inclusion of social and political commentary. Her cinematic frame of view stretched the limits of cinema and examined themes relating to women's struggles and social inequity with the utmost style and substance. Varda also maintained her distinctive voice while constantly attempting to provoke thought in her audience. Agnès Varda's enormous body of work, which serves as inspiration to many generations of filmmakers worldwide, continues to carry on her legacy.
Alex Cox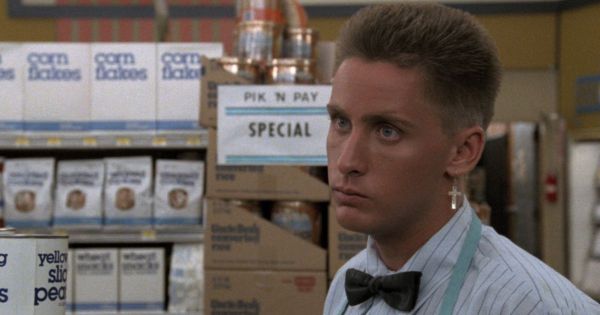 Alex Cox, who was born in 1954 in Bebington, England, studied film at the University of Bristol. Repo Man, a phenomenal fusion of science fiction and black comedy and one of the best first films ever, was the British director's debut film in 1984. He then went on to create and direct notable movies like Death and the Compass, Straight to Hell, and Sid & Nancy.
Cox, who is most known for his varied cinematic vision, made the majority of his films with independent productions and over his career, he experimented with a variety of genres and subjects. His uncompromising touch is largely apparent in the genre-bending screenplays he wrote and in the political undertone of his cinematic triumphs, with a punk voice akin to the characters in Repo Men. The director, however, never shied away from striking imagery.
Ben Wheatley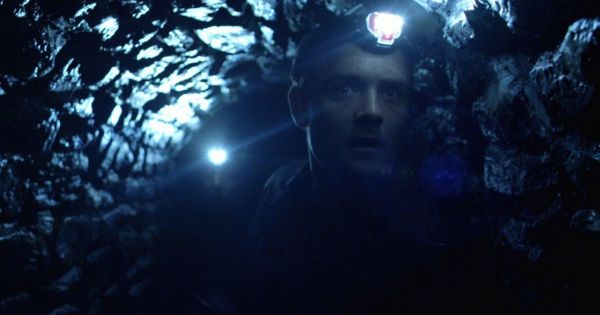 In Billericay, Essex, England, on December 12, 1972, Ben Wheatley was born. The English director, who began his career in advertising, made his feature film debut with the low-budget comedy-crime film Down Terrace. With outstanding works like Kill List, A Field in England, and High-Rise, he continued to build on his illustrious career and solidified his reputation as a champion of horror and black humour.
Wheatley developed his directing technique over the course of his career, mastering unusual and genre-defying storytelling with a stunning visual flair. He has also been able to create slow-burning, tense atmospheres that permeate his whole filmography in collaboration with his screenwriter wife Amy Jump. Ben Wheatley, one of the best British directors of the past 20 years, hasn't lost a beat since his debut and has given us some of the most recognizable post-modern horror and thriller films.
David Lynch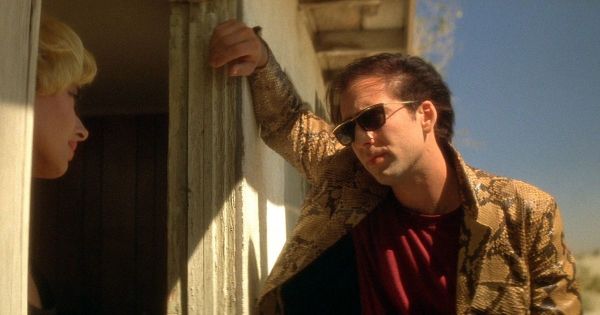 David Lynch, who was born in Missoula, Montana, in 1946, made his film debut in 1977 with the incredibly influential and surreal masterwork Eraserhead. The director continued to make excellent films, including Blue Velvet, Wild at Heart, and Mullholland Drive, while also revolutionizing television with the Twin Peaks series. The American director has established a special place for himself in cinema history after more than 40 years of work.
Since David Lynch's vision is so distinct and singular, it is usual to refer to works that honor or recapture elements of the director's cinematic imagination as "Lynchian" works. His films are distinguished by strong surrealistic undertones, dreamlike settings, vivid nightmare details, and endless inventiveness. Lynch is capable of being thought-provoking, poetic, frightful, and tense all at once. Visionary.
Jeff NicholsJeff Nichols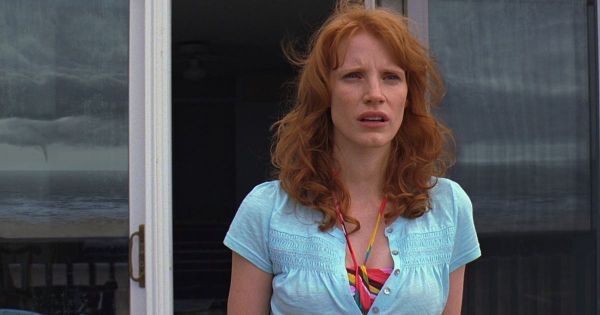 On December 7, 1978, in Little Rock, Arkansas, Jeff Nichols was born. Shotgun Stories, which he wrote, co-produced, and directed, marked his directorial debut in 2007. He earned his filmmaking degree from the University of North Carolina School of the Arts. Take Shelter, Mud, and Midnight Special are just a few of the films he later directed and wrote. Despite praise from critics and praise for his distinctive voice, Nichols has not yet won the most coveted film award.
Nichols is renowned for his unique style, which consists of an exceptional blending of genres and a superb ability to create complicated characters. His films typically take place in the American South and deal with family and relationship-related issues while still maintaining a scary mood. Nichols' cinematic vision is emotional and thought-provoking, and it constantly combines form and content. Underrated is a given.
John Carpenter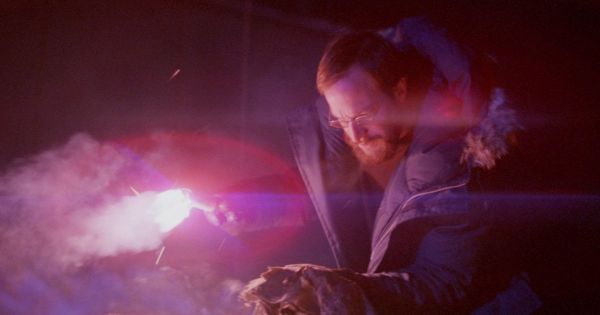 John Carpenter, who was born in Carthage, New York, on January 16, 1948, started making movies in the middle of the 1970s with his student project Dark Star, which eventually developed into a full-length movie and successfully blended science fiction and comedy. In the ensuing two decades, he would continue to create some of the most well-known and genre-defining films, such as Halloween, The Thing, and They Live.
Over the course of his 40-year career, Carpenter became synonymous with horror and science fiction while also developing a recognizable style characterized by audacious direction, spectacular cinematic shots, and masterful tension-building strategies. The talented filmmaker simultaneously created some of the most well-known and impactful soundtracks to date, which are easily recognized by their extensive use of synths. Last but not least, his films were always socially conscious and frequently critiqued American society and its excesses. cult director.
John Singleton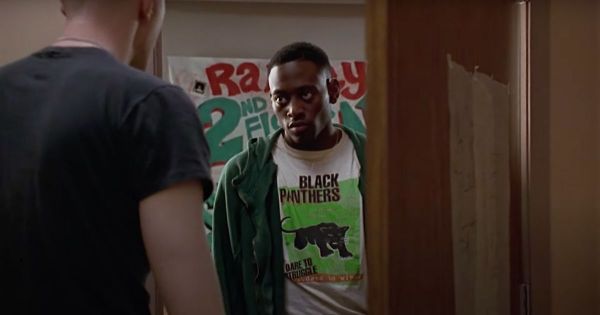 John Singleton never won an Oscar despite being the youngest director to receive a nomination for Best Director. Singleton, who was born in Los Angeles, California in 1968, had his dazzling and noteworthy acting debut in 1991's coming-of-age film Boyz n the Hood. With films like Poetic Justice, Higher Learning, and Shaft as well as the critically praised crime drama Snowfall, which centers on the CIA's role in the rise of crack in Los Angeles in the 1980s, he maintained his career.
Singleton, a storyteller at heart, honed his cinematic vision by providing a gritty and accurate depiction of the various African American experiences throughout history. He also promoted a powerful and reliable directing approach that made intelligent use of lengthy takes and hand-held cameras. The Californian director also successfully merged genre tastes with a biting political allegory about racism, social divides, and redemption in America.
Lynne Ramsay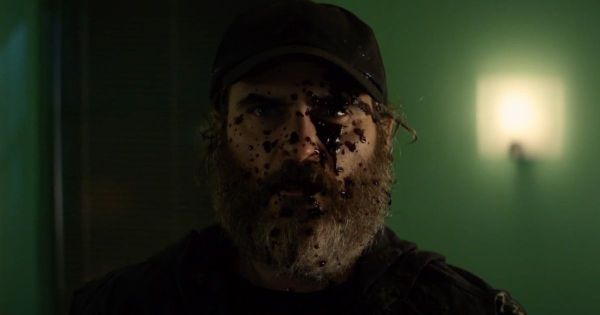 After graduating from the National Film and Television School in Beaconsfield, Lynne Ramsay made her film debut with Ratcatcher in 1999. She was born in Glasgow, Scotland, in 1969. The critically praised films Morvern Callar, We Need to Talk About Kevin, and You Were Never Really Here, starring a terrific Joaquin Phoenix, were the next in a brilliant career of hers. Her aesthetic combines elements of an arthouse film with a psychological thriller.
Sharp and uncompromising writings that typically explore the psychic lives of their protagonists in a depressing and nihilistic manner are what define the Scottish director's cinematic identity. Ramsay is simultaneously careful and inventive in front of the camera, particularly in her ability to capture the minute details that enhance a film's depth. The continual tension that her films convey—a tour de force in full swing—is another feature that distinguishes her conception of cinema.
Yorgos Lanthimos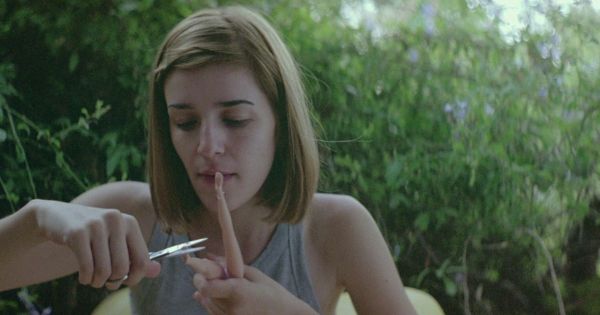 Greek-born director Yorgos Lanthimos made his acting debut in 2001 with the comedy My Best Friend. He studied directing at the Hellenic Cinema and Television School Stavrakos. Later, his artistic vision would be realized through iconic works like Dogtooth, The Lobster, and The Killing of a Sacred Deer, which permanently cemented his place in the seventh art's history.
With his ability to expertly blend dramatic situations with dark comedy elements, Lanthimos' movie is profoundly original and groundbreaking. In addition, his screenplays are frequently distinguished by absurdist imaginative and surreal developments. As outlandish as it gets, the Greek director is also capable of creating beautifully designed scenes that make extensive use of high and low perspectives. Few other filmmakers combine beauty and terror like Yorgos Lanthimos does.
Zhang Yimou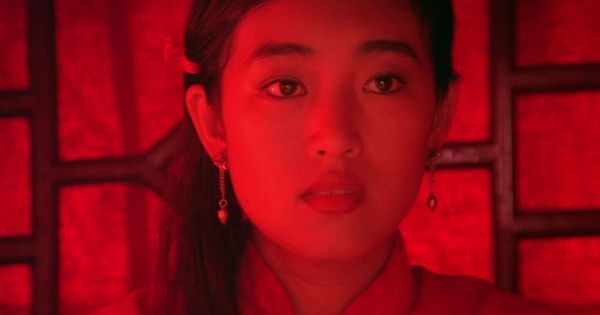 Zhang Yimou made his acting debut in 1988 with Red Sorghum, a historical drama set during the Second Sino-Japanese War. Zhang Yimou was born in Xian, China, on November 2, 1951. The career of the Chinese director also includes classics like Hero, Raise the Red Lantern, and House of Flying Daggers. Since the outset, Yimou has enthralled his audience with beautiful pictures and deeply moving narratives.
The films of Zhang Yimou offer culturally significant forays into Chinese history and storylines that permit the characters to express themselves fully on all levels of emotion. At the same time, it's challenging to overlook the Chinese director's powerful visual esthetic and his immaculate, exquisitely created shots, for which he was well-known. Few filmmakers can match the variety of reds found in his body of work. Yimou is still regarded as one of the finest filmmakers of all time. He is essentially an aesthete of the seventh art and an analyst of human emotions.
Our Team DCS includes 5 different writers proficient in English and research based Content Writing. We allow them and encourage them to follow the Entertainment news all day long. Our posts, listicles and even the exclusives are a result of their hard work.