The comedy-drama "A Man Called Otto," starring Tom Hanks, is about a recently widowed man who can't wait to meet his wife in the hereafter. Otto is grumpy and unforgiving, complaining about even the smallest inconveniences his neighbors cause him. Otto moans his way through life. When a new family arrives into his neighborhood and brazenly intrudes into his life, demanding his attention, his annoyance with the outside world reaches a pinnacle. However, as the movie goes on, this contempt is replaced with affection, which makes the elderly Otto feel less alone and more cherished.
This 2022 film, which was directed by Marc Forster, is the second movie adaptation of Fredrik Backman's book "A Man Called Ove." The film is one of those that subtly but powerfully leaves an impression on you. We've compiled a list for you if you're looking for movies that explore the dents and bruises of aging. The majority of these films that are comparable to "A Man Called Otto" are available on Netflix, Hulu, or Amazon Prime.
About Schmidt (2002)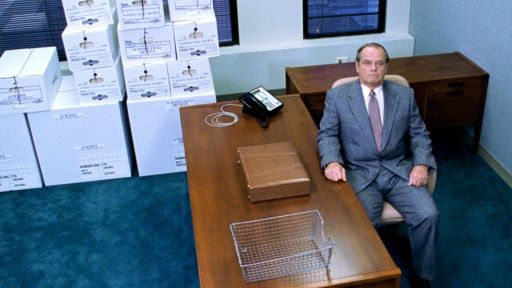 Alexander Payne's touching comedy-drama film "About Schmidt" was based on Louis Begley's book of the same name. A recently widowed, recently retired man named Warren Schmidt sets out on a voyage to put off the wedding of his estranged daughter. He continues on, bitter and dissatisfied, to learn new things about himself. The movie, starring Jack Nicholson, is about retired widowers who have nothing left to live for and follows the same plot as "A Man Called Otto."
Away From Her (2006)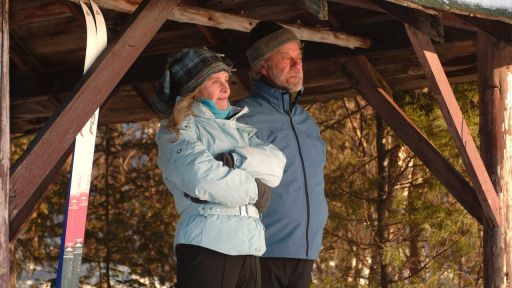 'Away From Her' is a genuine depiction of how Alzheimer's impacts elderly people's life and is poignant and heartbreakingly beautiful. The love drama, which Sarah Polley both wrote and directed, follows the tale of Fiona and Grant, a couple who have been happily wed for 40 years. Fiona (Julie Christie), who is afflicted with the illness, is institutionalized and falls in love with another patient there after losing all recollection of Grant. The film shows Grant thinking back on his mistakes and affairs from the past as he deals with his loss. Similar to "A Man Called Otto," the main man laments his loss while frequently revisiting his past.
Driving Miss Daisy (1989)
Four-time Oscar winner "Driving Miss Daisy" tells the tale of a haughty Southern old lady named Daisy (Jessica Tandy) and her African-American driver Hoke Colburn (Morgan Freeman), who over the course of 25 years form a loving and trustworthy bond. Through non-assuming indications like modest gestures and eye contact, the gem of a movie allows us to see into the hearts of elderly people. The movie is comparable to "A Man Called Otto" in that both portray its protagonists as arrogant and obstinate individuals who, with time, soften and let love to in.
Harold and Maude (1971)
Harold and Maude is a cult classic and is regarded as one of the funniest American films ever made. It tells the story of a peculiar romance between Harold, a 20-year-old with a death desire, and Maude, an eccentric 80-year-old who can't get enough of life. The two have a shared interest of attending strangers' funerals. They first meet at one of these funerals and go on to form a relationship. The Hal Ashby-directed film captures people's hearts with its original view of what life is all about. The movie examines existentialism and suicide thoughts via the prism of dark humour, much like "A Man Called Otto."
Kotch (1971)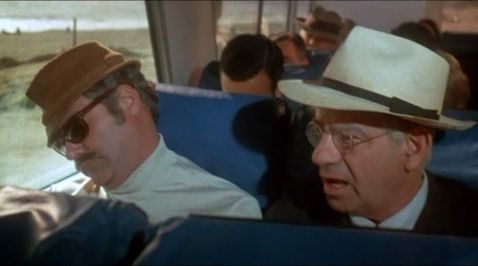 Walter Matthau's character, the retired salesman Joseph Kotcher, embarks on a road journey with a young pregnant woman named Erica rather than traveling the usual route to an old age home. The classic work of art by Jack Lemmon follows an elderly man's struggle to retain his sense of meaning in life and his refusal to accept a fate as a cast-off residue of what society considers "useful." In "A Man Called Otto," Kotcher is Otto's more upbeat counterpart, yet at their core, both people want to be viewed as contributing, fully-fledged members of society. With the aid of a pregnant woman, both guys discover new purpose in life.
The Best Exotic Marigold Hotel (2011)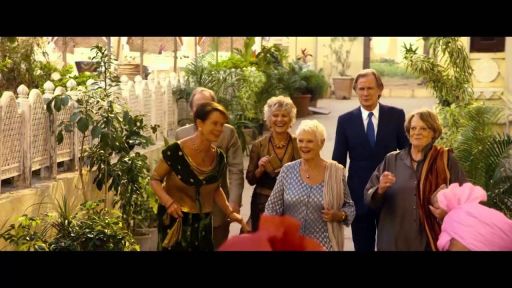 The Best Exotic Marigold Hotel, directed by John Madden, is centered on seven British retirees who choose to relocate to an allegedly repaired hotel maintained by a gregarious host in Jaipur, India. The plot develops as the characters discover their own histories and goals and how their lives become entangled with one another. The movie's screenplay is based on Deborah Moggach's novel "These Foolish Things," which stars Judi Dench, Bill Nighy, Maggie Smith, Dev Patel, and more in a large ensemble cast. As the characters allow new individuals into their lives and watch themselves change into people they never believed they could be, the film is comparable to "A Man Called Otto."
The Intern (2015)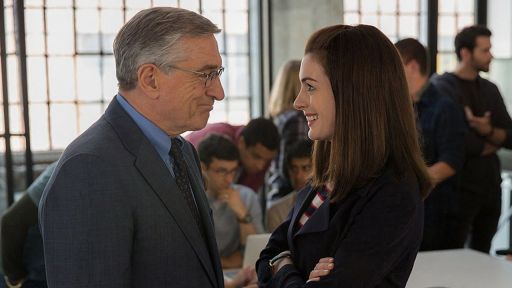 A 70-year-old man who is unable to function without a job applies to work as an intern at an online fashion company in the wonderfully strange movie "The Intern." The man's journey is expertly shown in the movie as he adjusts to new business practices while incorporating his practical knowledge and endearing personality. Similar to "A Man Called Otto," the tale emphasizes the unconventional platonic bond between the elderly protagonist and a middle-aged woman. The film, which was written, produced, and directed by the renowned Nancy Meyers, features actors including Anne Hathaway and Robert De Niro.
The Second Time Around (2016)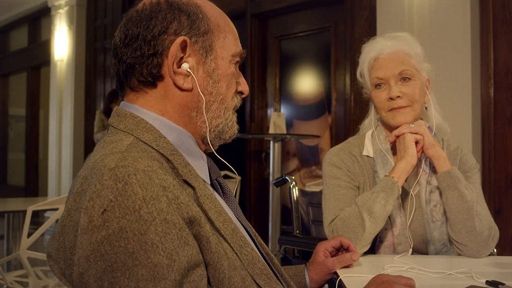 In the romantic comedy "The Second Time Around," Linda Thorson shines as Katherine Mitchell opposite Stuart Margolin as Isaac Shapiro, a cranky tailor in a nursing home. Katherine arrives to this retirement community after undergoing hip surgery with the idea that it will just be a temporary arrangement, but she ends up falling in love again. The movie, like "A Man Called Otto," shows the disappointments and struggles of aging individuals without holding back but nevertheless giving the audience a bright tinge of romanticism.
Our Team DCS includes 5 different writers proficient in English and research based Content Writing. We allow them and encourage them to follow the Entertainment news all day long. Our posts, listicles and even the exclusives are a result of their hard work.