The 1979 drama "The Crowded Room" on Apple TV+ centres on Danny Sullivan (Tom Holland), who is detained after being identified as a suspect in a shooting in New York City. When Rya Goodwin (Amanda Seyfried) begins looking into the case and questions Sullivan about it, he opens up to her about incidents in his past that give new light on the case and a number of others that Sullivan is suspected of.
The psychological thriller series was developed by Akiva Goldsman and is based on Daniel Keys' book "The Minds of Billy Mulligan," which details Billy Milligan's life and court case. 'The Crowded Room' offers an intriguing look into Dissociative Identity Disorder and is partially based on Milligan's life. If the show's premise appealed to you, we have a few suggestions that you'd undoubtedly like seeing.
Des (2020)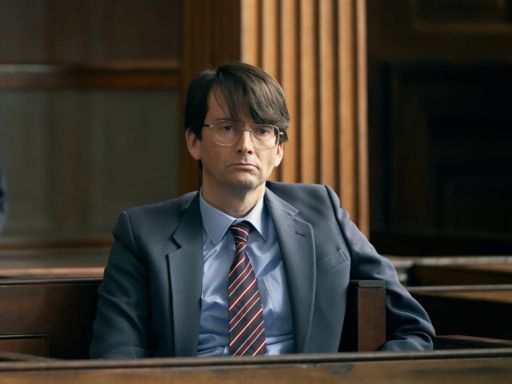 Owner Dennis Nilsen (David Tennant) very calmly acknowledges that there are not only one or two victims but "15 or 16, I think" when the police discover drains of a house in North London clogged with decaying flesh and bones. A flurry of police activity then ensues as they work to identify the victims, obtain a conviction, and attempt to comprehend the killer's motivations.
Lewis Arnold's "Des" is based on Brian Masters' book "Killing for Company" about the British serial killer Dennis Nilsen. Similar to 'The Crowded Room,' the series centres on a guy who is accused of a terrible crime, and his actions are revealed through a sequence of flashbacks as he waits in an interrogation room.
Kill Me, Heal Me (2015)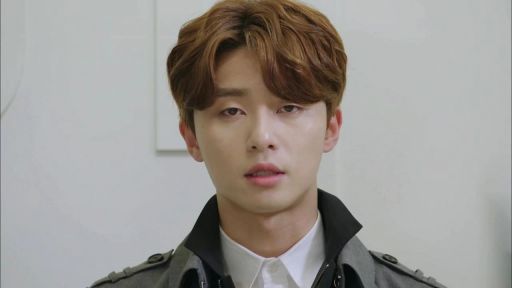 Cha Do Hyun (Ji Sung), a third-generation business heir who has seven distinct personalities established in the wake of terrible, life-threatening incidents, is the focus of the film "Kill Me, Heal Me." He is assisted by Dr. Oh Ri Jin (Hwang Jung-eum), a psychiatrist, in hiding his DID from the general public. However, Cha Do Hyun's twin brother, a writer, is also interested in learning why his brother is so secretive about his personal life and thinks that he is living dishonestly.
Similar to 'The Crowded Room,' Han Hee's South Korean drama series 'Kill Me, Heal Me' depicts what it's like for someone to live with DID, especially for others around them, and the social stigma surrounding the disorder.
Love & Death (2023)
The protagonist in David E. Kelley's "Love & Death" is Candy Montgomery (Elizabeth Olson), a housewife who decides to have an affair with her neighbour out of the blue. Up until the neighbor's wife is discovered dead and Candy is the main suspect, everything appears to be going according to plan. Like 'The Crowded Room,' 'Love & Death' is also based on a real-life person who was exonerated despite the enormity of the crimes they had done.
Moon Knight (2020)
Marvel's "Moon Knight" centres on Steven Grant (Oscar Isaac), a drab gift shop employee at a Natural History museum. Steven has a dead-end career and issues with blackouts and sleepwalking, which frequently causes him to wake up at locations far from his bed. But when one of these blackouts causes Steven to flee from thugs threatening to kill him while also hearing a very irate American voice urging him to give up his body, a whole new supernatural realm suddenly appears in front of him.
Steven discovers himself in a universe that he had always existed in, albeit not simultaneously. A key character in the fantasy series "Moon Knight," created by Jeremy Slater, has DID, just as Danny in "The Crowded Room." In fact, each of them have the same amount of alters, and both series' alters are mostly to blame for the violence.
Mr. Robot (2015-2019)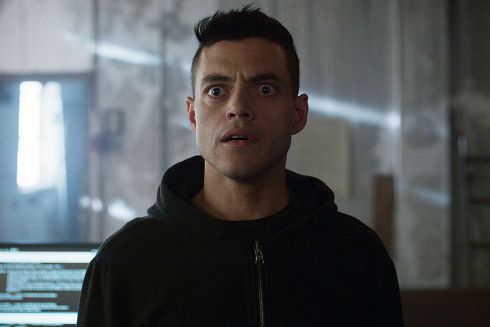 At the cybersecurity firm Allsafe, Elliot Alderson (Rami Malek) is a socially awkward cybersecurity engineer. Because of his social anxiety, he doesn't have many friends in real life, so he dabbles in hacking to make friends by acting as a cyber-vigilante. As a result, Elliot is contacted by the enigmatic Mr. Robot and his hacktivist organisation known as fsociety, who ask for his assistance in encrypting the data of E Corp, one of Allsafe's largest clients, in order to erase all consumer debt.
Similar to Danny in "The Crowded Room," who is unaware of the crimes done by his own alters, Elliot in Sam Esmail's "Mr. Robot" struggles with paranoia and delusions while being unaware that he has DID and that Mr. Robot is his alter.
Ratched (2020-)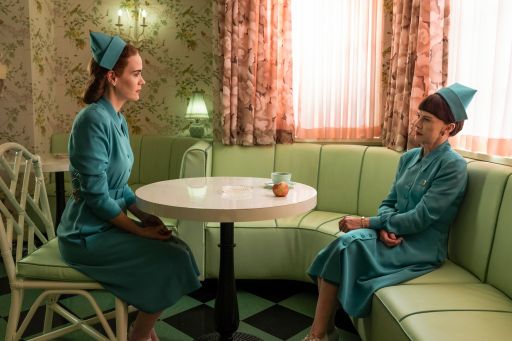 Mildred Ratched (Sarah Paulson), who works as a nurse at the psychiatric facility Lucia State Hospital, is the focus of Evan Romansky's television series "Ratched." Mildred's true goal, however, is to have greater access to the facilities than the rest of the staff is aware of in order to locate and liberate her brother Edmund, who is accused of killing numerous priests, from custody.
Mildred conducts behavioural studies on the other patients, including Charlotte (Sophie Okonedo), in an effort to portray herself as the ideal nurse. Charlotte experiences DID in a similar way to Danny in "The Crowded Room." However, "Ratched" provides viewers with the most extreme DID instance imaginable, therefore it should be viewed with caution.
The Serpent (2021)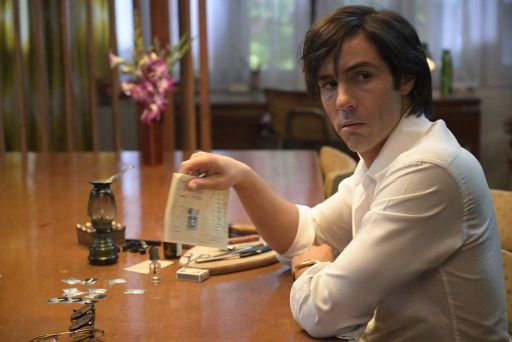 In "The Serpent," a BBC One and Netflix production, a French serial killer of Indian and Vietnamese ancestry named Charles Sobhraj (Tahar Rahim) is shown drugging and robbing tourists, especially young backpackers passing through Bangkok, Thailand, along the overland route. In order to travel the world, he steals the identities and passports of his victims. He also sells stolen diamonds alongside Marie-Andrée Leclerc (Jenna Coleman), his girlfriend.
When Herman Knippenberg (Billy Howle), a Dutch diplomat, starts looking into the killings of Dutch tourists, he finds clues that point to Charles Sobhraj, who is at the height of his criminal activity. Both "The Serpent" and "The Crowded," albeit not about DID, are about real-life criminals who serve as a record of their arrest.
United States of Tara (2009-2011)
'United States of Tara' was created by Diablo Cody and centres on Tara Gregson (Toni Collette), a suburban housewife who has been diagnosed with DID. Tara's condition is under control thanks to medication, but it frequently leaves her unable to concentrate on anything in her life. Her DID is causing her stress and depression, which makes her alters take control—exactly what she doesn't want. She is, however, supported throughout it all by her husband, kids, and sister.
Given its very ordinary, everyday nature (despite the subject it addresses), "United States of Tara" may be unlike anything else on this list, but just like "The Crowded Room," it brings DID to light, normalises it, and gives a very accurate portrayal of its treatments and potential effects on a person.
Our Team DCS includes 5 different writers proficient in English and research based Content Writing. We allow them and encourage them to follow the Entertainment news all day long. Our posts, listicles and even the exclusives are a result of their hard work.