Desi web series are on a roll these days. Once upon a time, adult content was frowned upon. Because it was controversial, many conservatives refused to watch it. Some people also believed it was against their culture. However, things have changed since then. Adult desi web series are currently all the rage in India. Audiences have been increasingly progressive in recent years. They've become more responsive to personal moments in the content they want to see. As a result, more hot desi web shows are now available to watch online on various platforms.
The best part is that because they are available on an OTT platform, they aren't even screened. For viewers aged 18 and up, a Hindi-language Desi web series is now available on an OTT platform. These websites will feature a variety of sensuous content. Each Hindi-language desi web series tells a separate story. We know these shows have lured you to watch them.
On Indian OTT platforms, here's a list of the top trendy and desi web series in Hindi to watch:
Auction (6)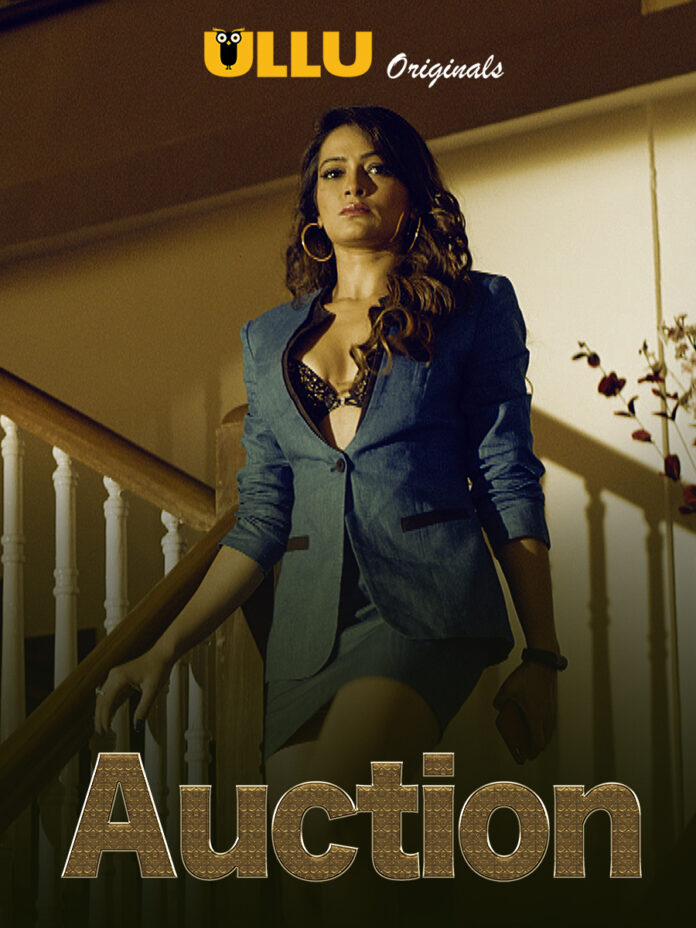 Ullu's online series Auction is very popular. It explores the worlds of intimacy and open themes. Apart from its boldness and nuance, the series also tackles various challenges. The plot revolves around a ruthless woman. This organization traffics young women and sells them to the highest bidder in a series of auctions.
Apharan (8.3)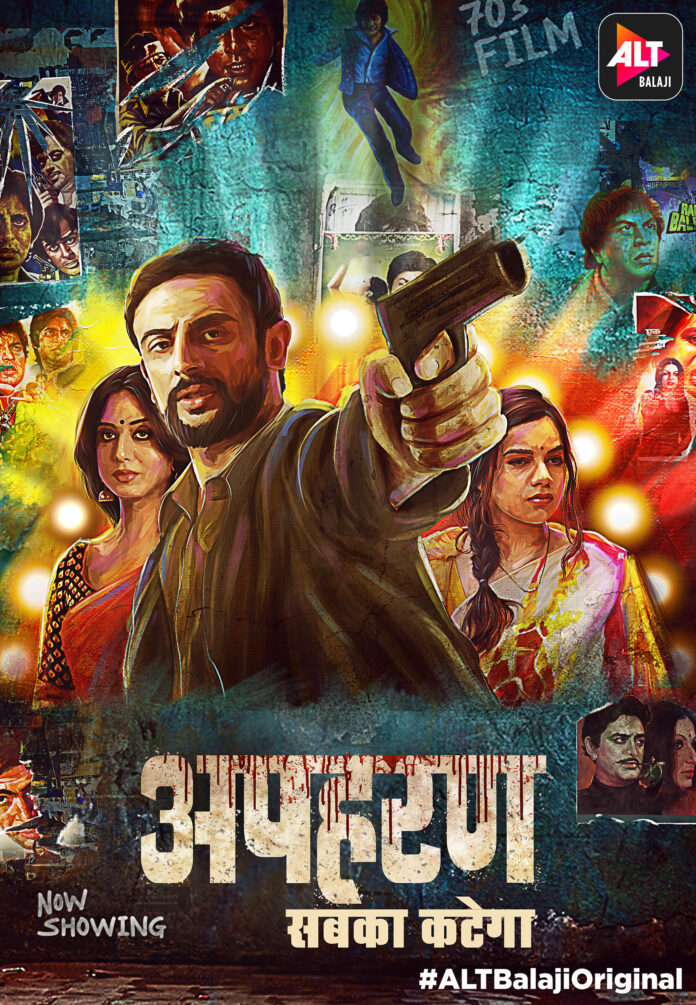 Apharan isn't just another Indian web series; it has a lot more to offer in terms of plot. It has a twisting and exciting plot. It will make you question everything you do on the journey. The desi web series, which debuted in 2018 and is now available on AltBalaji. The series takes you on a journey full with kidnappings and nonstop bloodshed.
Baby Come Naa (4.3)
Baby Come Naa is another adult comedy desi web series from India. AltBalaji currently has it available for online viewing. The show features one season and six episodes, all of which may be watched in one sitting. Aditya, an Indian man, is the protagonist of the novel. He is dating both Sophie and Sarah at the same time. Yo-Yo, a friend of his, assists him in keeping everything going smoothly. However, things go wrong, and a series of strange incidents occur, leaving you laughing.
Bekaaboo (6.8)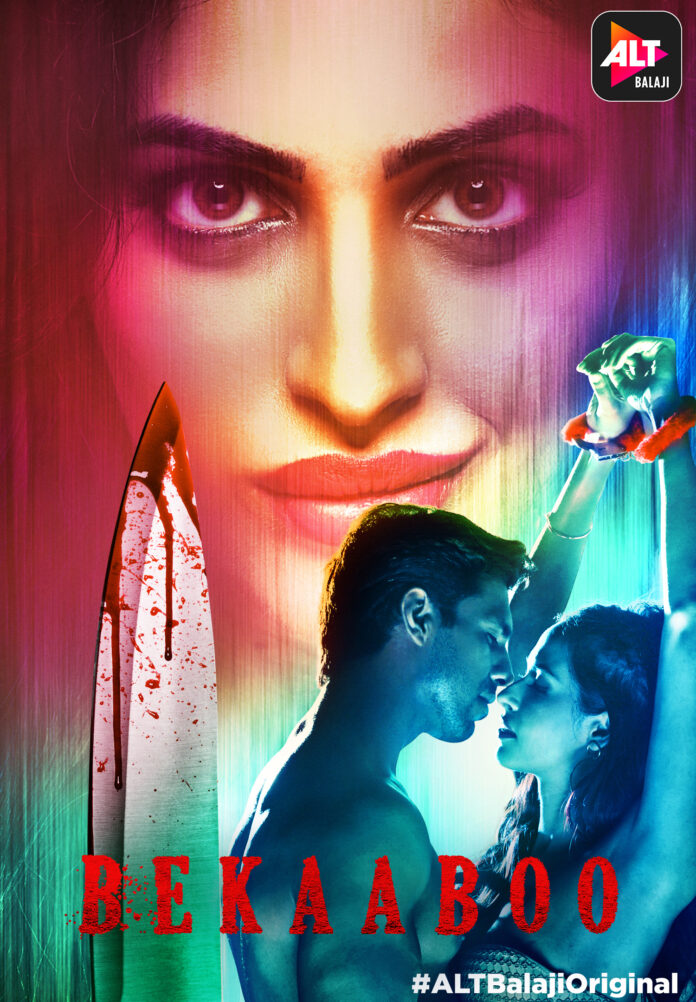 If you've read the classic novel Black Suits, this is one of those desi hot web series you should watch. Based on the novel, this is the plot. Kiyan is at the center of the story. A man who realizes that he is being watched at all times. Worst of all, his stalker has access to some of his darkest secrets. The focus of this series is on his reaction to the situation.
The Bull Of Dalal Street (5.4)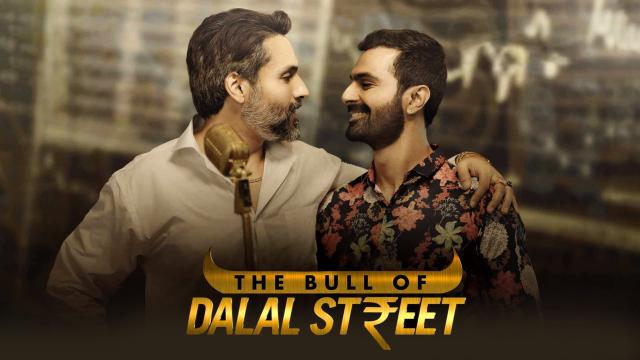 ULLU premiered this online series in 2020. An Indian platform that hosts some of the most popular adult desi web shows in the world. The plot revolves around Hershel Mehta's life. A man from the middle class who desires to be the top stockbroker in Mumbai. If you've ever watched "The Wolf of Wall Street," you'll recognize the tone. The series' plot contains some serious themes. Intimate situations that necessitate adult discretion are also included. It's a Hindi adaptation of a popular Hollywood film.
Dev DD (7.9)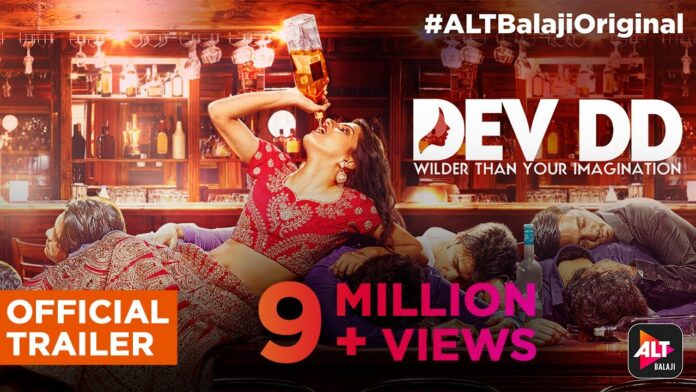 If you think Dev DD is similar to the film with the same name, you're mistaken. This is far from the case. The present and historic settings are the most appealing aspects of this Indian hot desi web series. It also touches on a variety of social issues that you wouldn't expect to find in an 18+ web series. It also highlights the persisting restrictions that Indian society faces. Especially in the case of females.
Gandii Baat (3.4)
Gandii Baat is a 2018 ALTBalaji desi web series directed by Sachin Mohite with a B Rating (B Grade). It was also available on ZEE5 and the Anveshi Jain Official App, but due to the OTT Guidelines that were released in February 2021, ZEE5 and MX Player removed the series in March 2021. Each episode of the series tells a different sensual story set in rural India. This hot desi web series' sixth season premiered on January 21, 2021.
Hello Mini (8.9)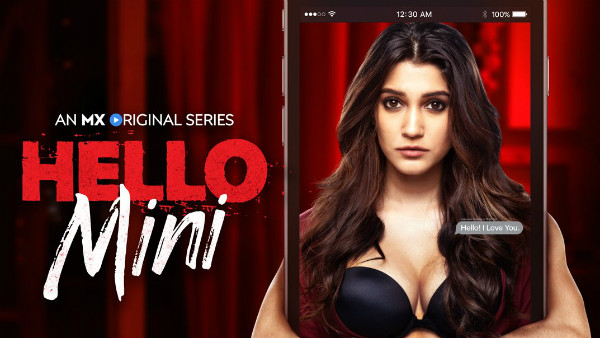 Mini is a self-sufficient young woman who is the heroine of this suspenseful sexy desi web serial. She has all she requires. For job, she relocates to Mumbai. She quickly discovers that she is being followed and that she is constantly being monitored. At first, she believes it's a hidden admirer, but things progress. This engaging desi web serial features multiple nude and explicit scenes.
Kavita Bhabhi (5.1)
This is a popular Zee5 web series desi, based on the name alone. The "Bhabhi" genre, often known as "sister-in-law adult show," is a subset of the "Bhabhi" genre. It is the epicentre of India's adult and erotica industries. One such example is the online series desi. The story of this Indian desi web series follows Kavita bhabhi, a young woman who is infatuated with erotic talks. She has a side business where she calls men and tries to placate them. Tell them bad stories to help them overcome their weaknesses.
Love Lust And Confusion (5.7)
Love Lust and Confusion is the most popular desi web serial available online. It's a film you won't be sorry to see. Poroma Sarkar's life as a young city girl is depicted in this film. And how a lack of decision-making abilities at an early age can be fatal. The series takes you on a journey of physical intimacy and befuddlement. The plot is straightforward, and that is just what this show sells. Because of its simplicity, viewers are captivated to the show.
Made in Heaven (8.3)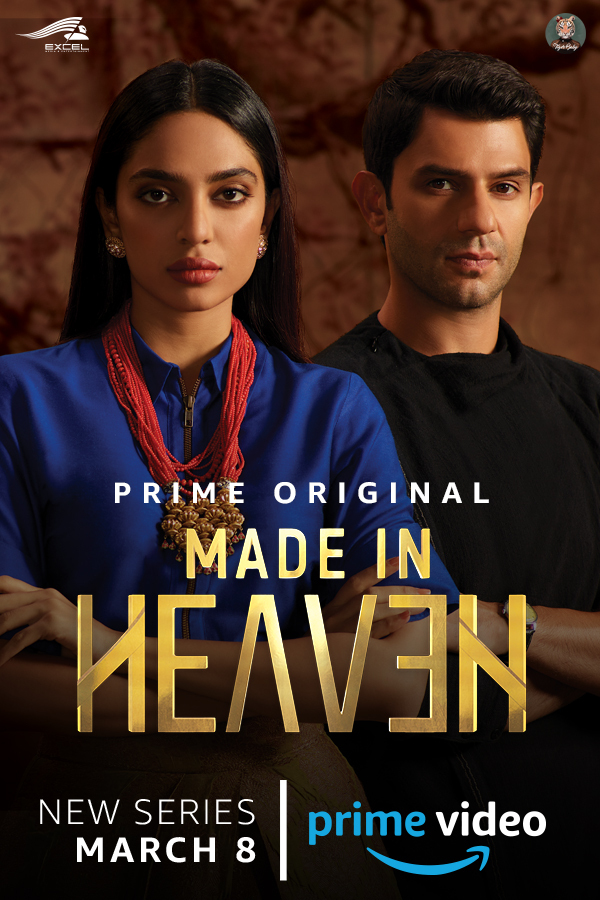 With an IMDb rating of 8.3, you can be confident that this is one of the best binge-watching options. It is a must-see because of the issues and concepts discussed throughout the series. This isn't your typical web series about a broken marriage and an extramarital affair. Two well-known wedding planners, Tara and Karan, play pivotal roles in the series. They discover things they didn't believe in as they prepare brides and grooms' weddings. Section 377, adultery, sexual assault, and a range of other issues are discussed.
One Night Stand (8.5)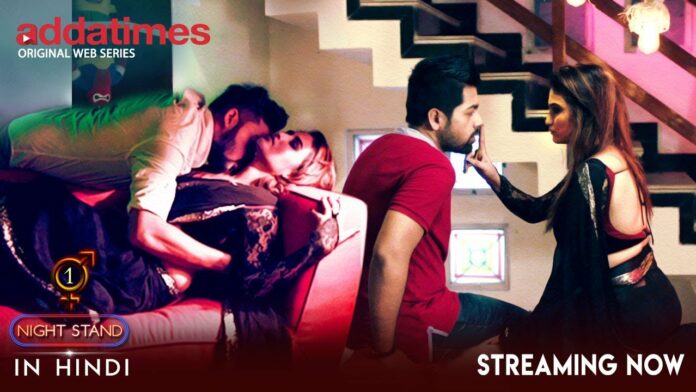 The first in a series of unappreciated desi romantic web series is One Night Stand. More than private moments are depicted in the programme. It features a complex plot that keeps you on the edge of your seat from beginning to end. Aside from that, it follows three strangers on their quest. On a lonely night, they meet and capture their memories.
Sex Drugs and Theatre (6.5)
This series dispels stereotypes about medical students. The story focuses on the problems of using drugs and interacting with others physically. Students who are trapped in such a quagmire and have no regard for the outer world. Now they must work together to develop a play that will represent their college.
Spotlight (7.4)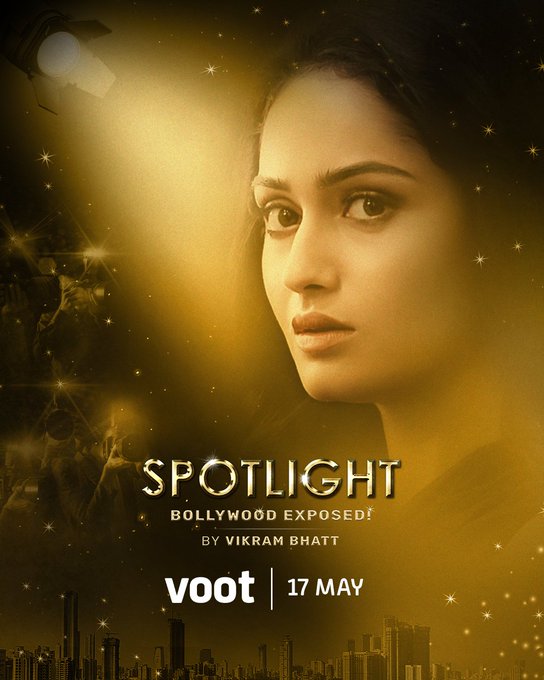 Everyone has fantasized of putting their lives in the spotlight and being famous at some point in their lives. This is a conversation about Sana Sanyal, a Bollywood actress. And how her life's ups and downs are woven into her story. It also delves into a lesser-known aspect of Bollywood that few people are familiar with. It's not your normal Hindi online series, but if you're looking for a high-quality desi web series to binge-watch, this is it.
Who's Your Daddy (7.2)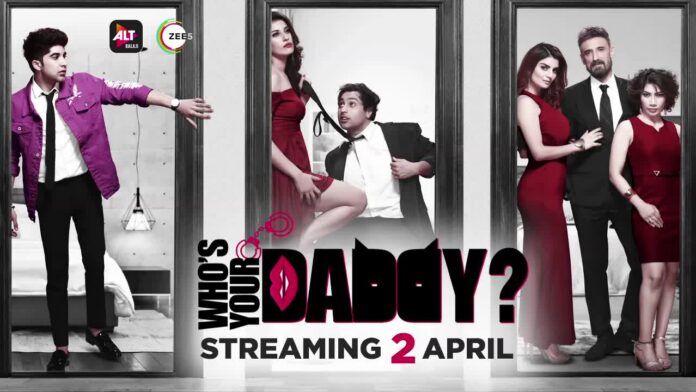 The popular web series Hindi Who's Your Daddy, which can be seen on Zee5, premiered in April 2020. There are 12 episodes in this season. Harsh Beniwal, a well-known YouTuber, appears in this episode. The story revolves around a father-son relationship. This series will not only entertain you, but it will also educate you. It also contains mature stuff that will take you on a roller coaster of emotions.
XXX Uncensored (4.8)
In India, another popular Alt Balaji web series in the 18+ category has become a hit. It's XXX: Completely Uncensored. This web series features some of India's most famous actors. It's about sharing private and daring moments. You'll feel hot and uncomfortable as a result of the chemistry. This is a web series about erotica and comedy. The hilarious timings of the debates, on the other hand, will have you laughing the entire time. The show is available to watch on AltBalaji and features explicit topics. It is the most popular internet series in India right now.